They start time for the High School baseball game today against Neoga has been pushed back to 11:30 AM.
Grade school students are enjoying the new tetherball donated by the Beecher City Church of Christ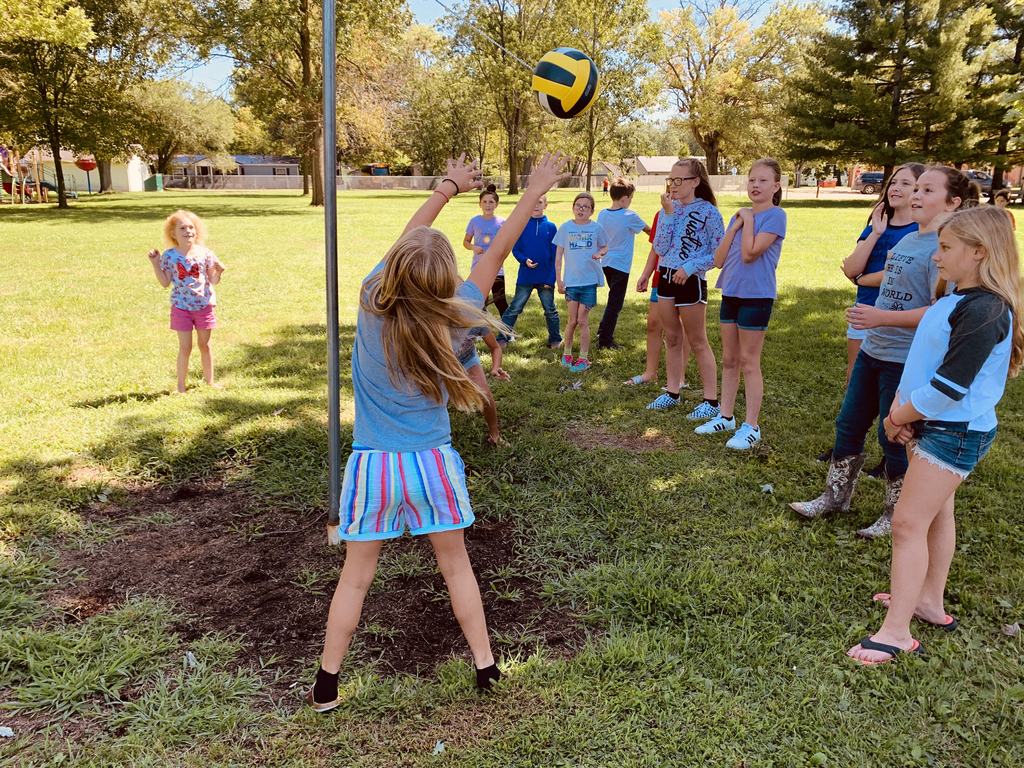 The Beecher City Booster Club is selling stadium chairs. If you are interested in purchasing a chair please see the attached flyer.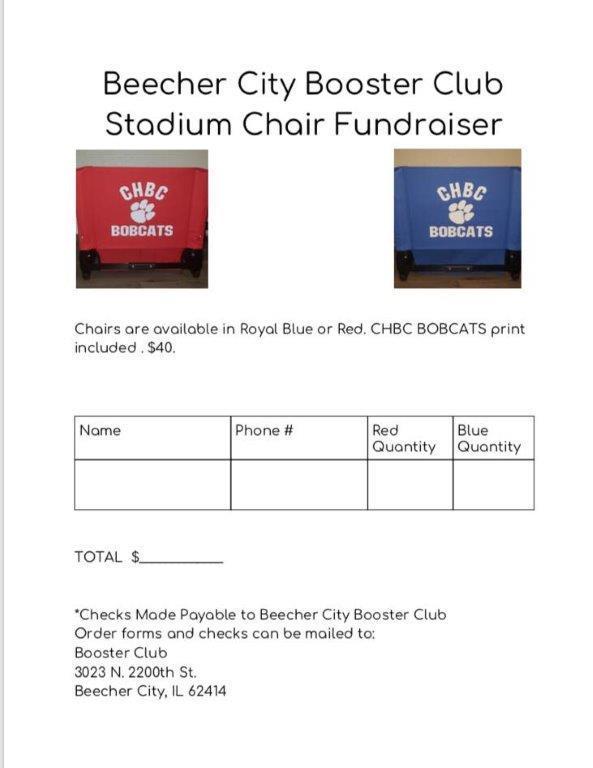 The 2nd Annual FFA dance will be on September 6th from 7 PM to 9 PM. See the attached flyer for more details.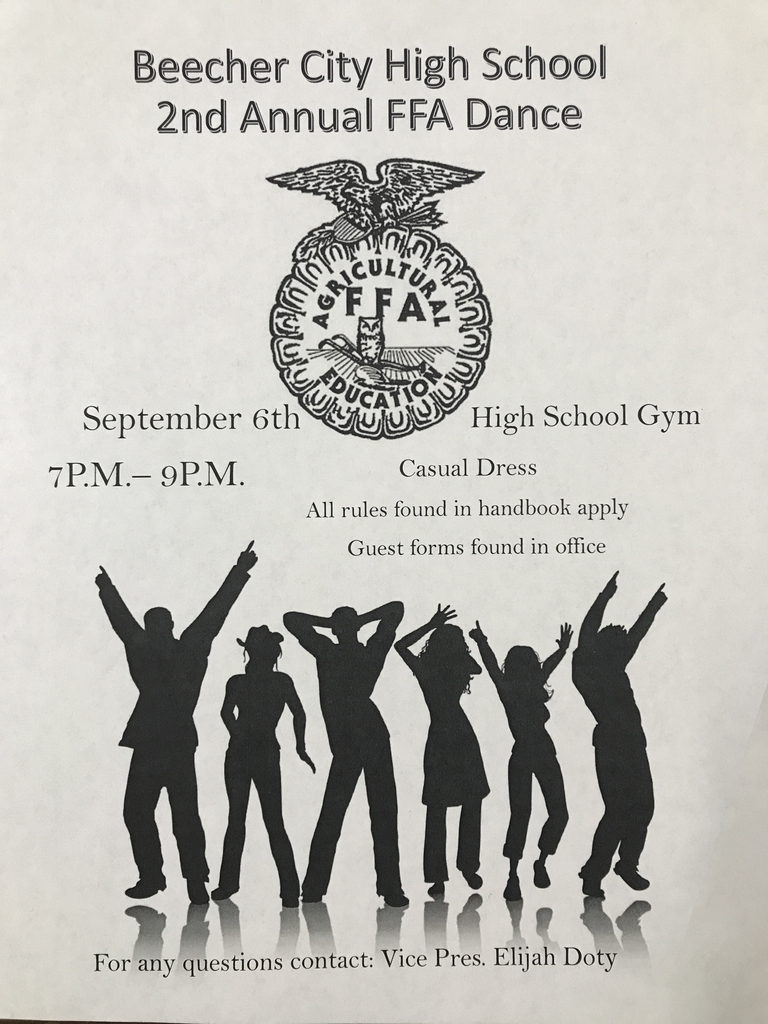 The Lady Bobcats in action against Mulberry Grove!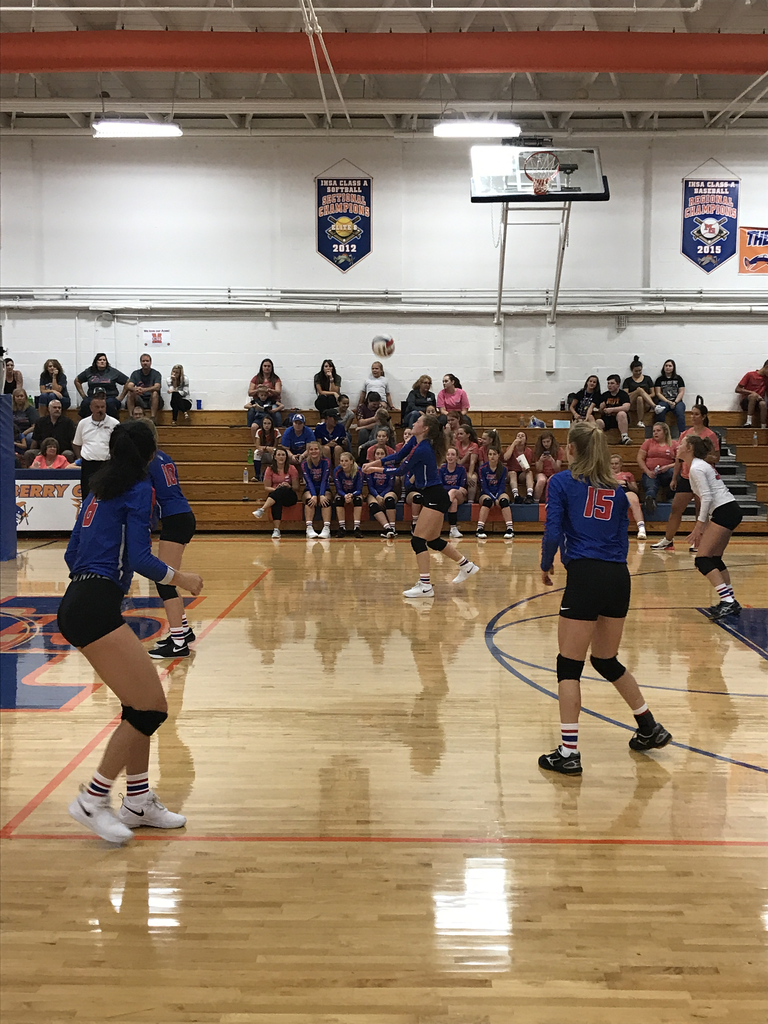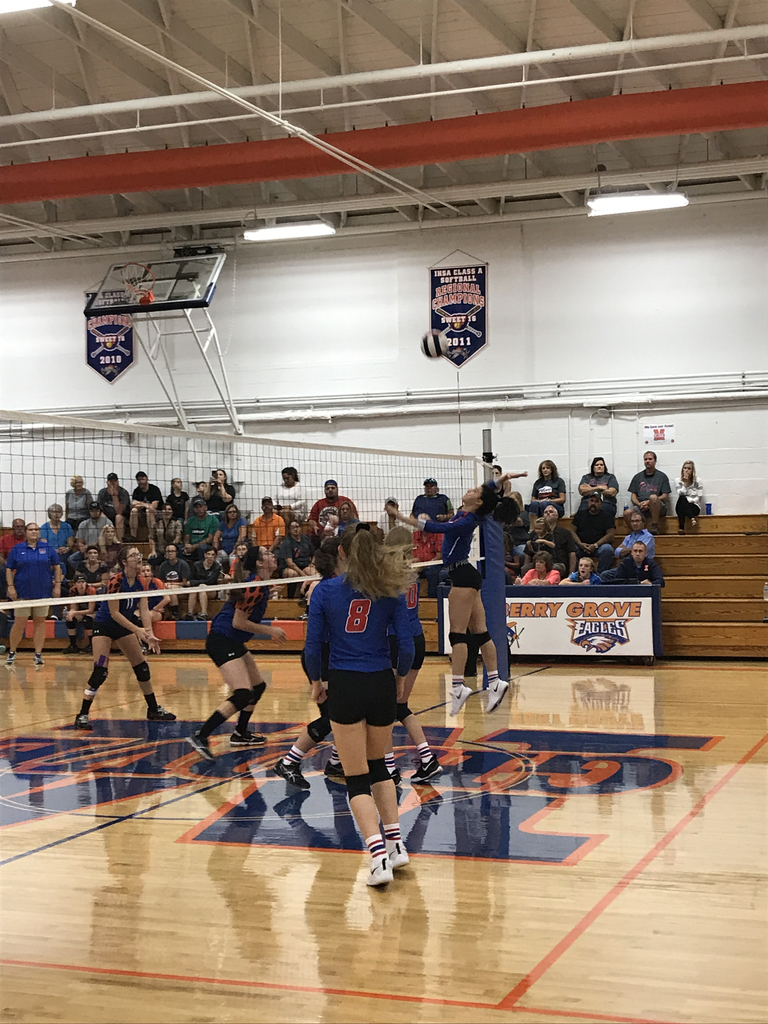 Due to field conditions, today's junior high baseball game has been moved to Louisville. The game will start at 4:30. The bus will pick up the players from Cowden at 2:35 and Beecher City at 2:45.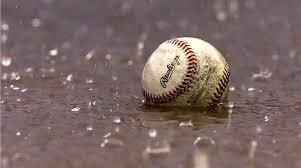 There will be a Beecher City Booster Club meeting in the high school library on Tuesday August 27th. Meeting starts at 6 pm
The Beecher City booster club will be having a meeting Tuesday, August 27 at 6 PM in the high school library. All parents are welcome to attend. Thanks
Picture Day September 6, 2019 Order online to create custom packages and begin earning Lifetouch Rewards. Senior Wall Composite photos will be taken on this day.

The JH Baseball and Softball games have been cancelled on 8/22/19. There will be NO practice. The JH Cross Country meet is also cancelled. There will be no practice. There will be NO HS Cross Country or Baseball practice as well. Volleyball will practice from 3 to 6 at BC.
JH softball game with Windsor/Stew-Stras postponed until Weds. Sept. 4th. JH baseball game cancelled. HS Cross Country and HS baseball practice cancelled for tonight.
2nd Grade enjoying flexible seating in Mrs. Fulk's class

The Bobcats and Lady Bobcats in action at the Beecher City Park!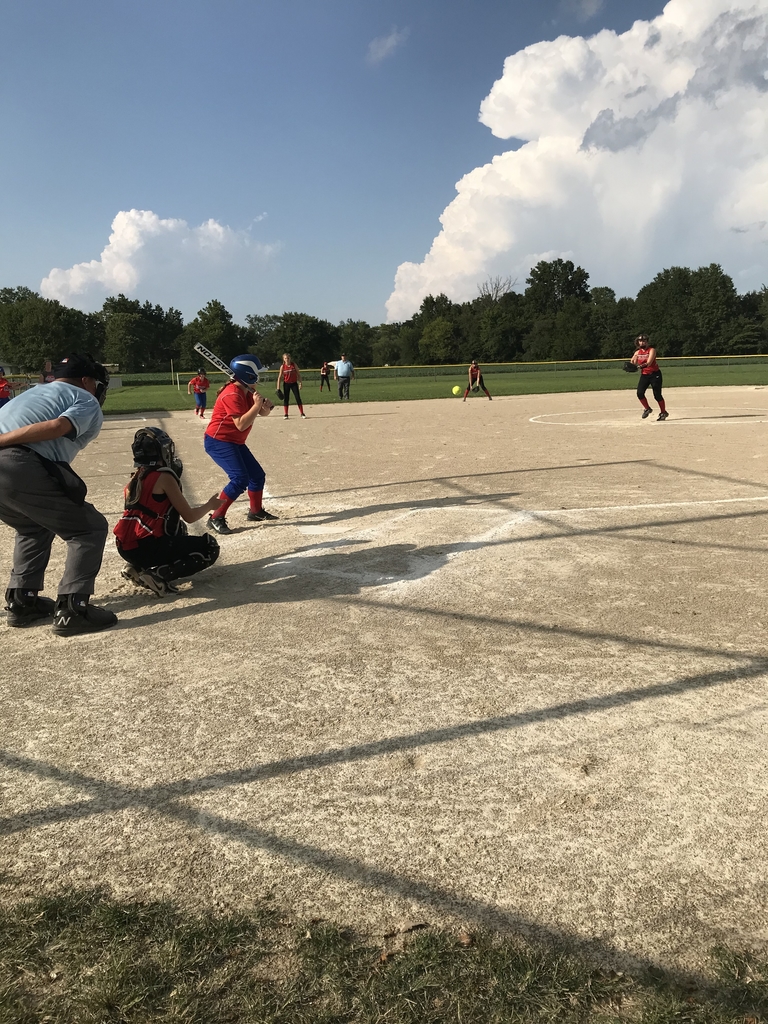 The. Beecher City softball/baseball tournament today is cancelled.
Mrs. Stremming and Mrs. Deadmond talking to the kindergarten students about PBIS.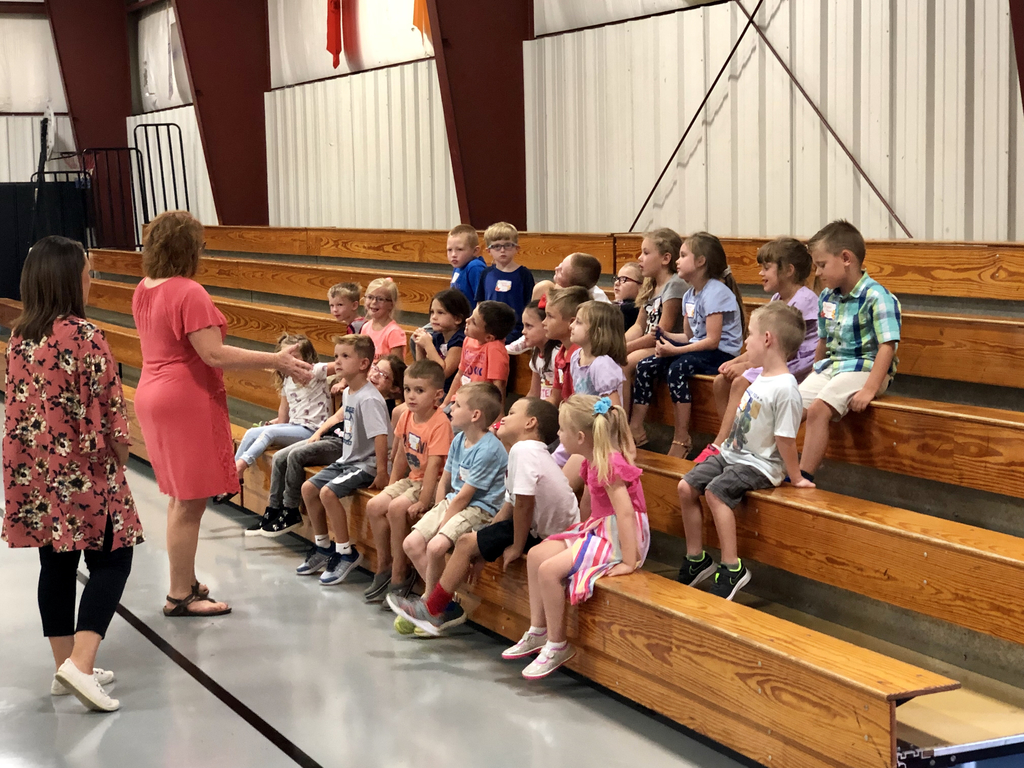 The Seniors did an excellent job decorating the hallways for the first day of school. Thank You!!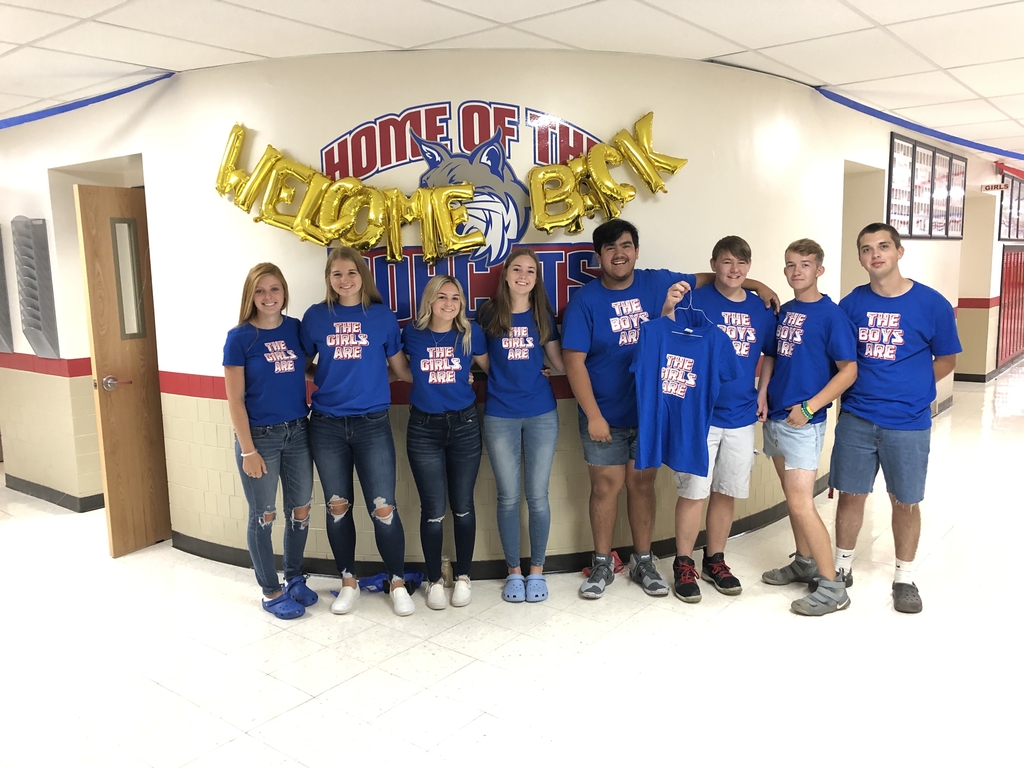 You have to love Seniors! Welcome to Beecher City Mr. Deadmond! #seniorshenanigans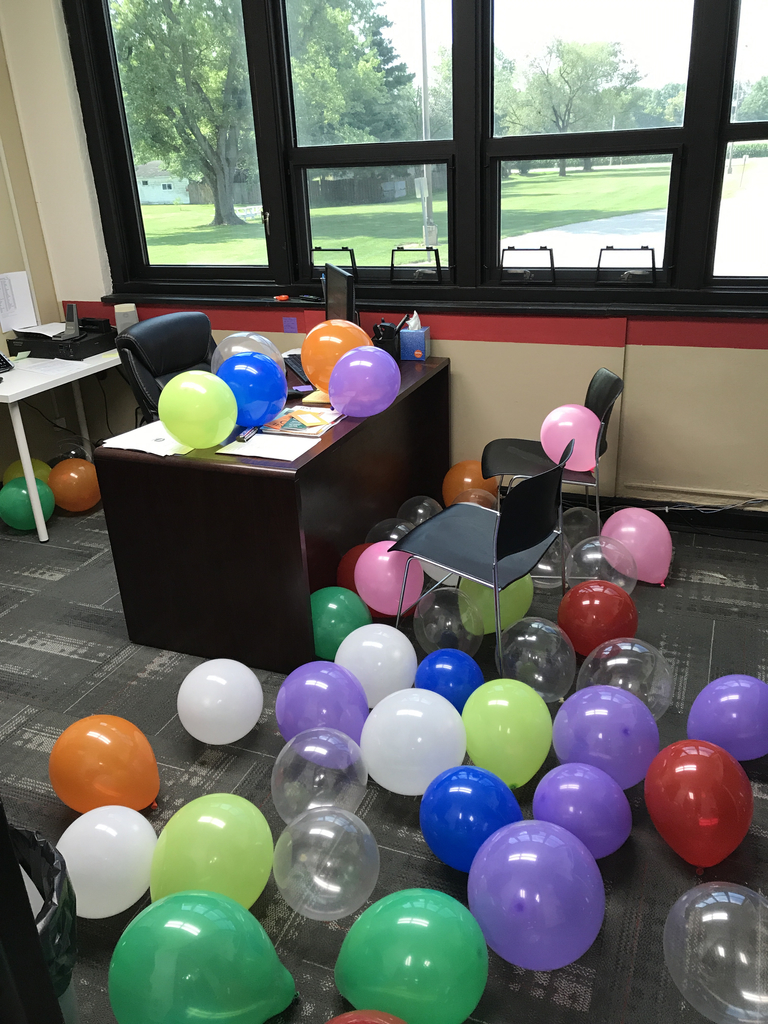 Jr High Baseball Tournament hosted by Altamont Lutheran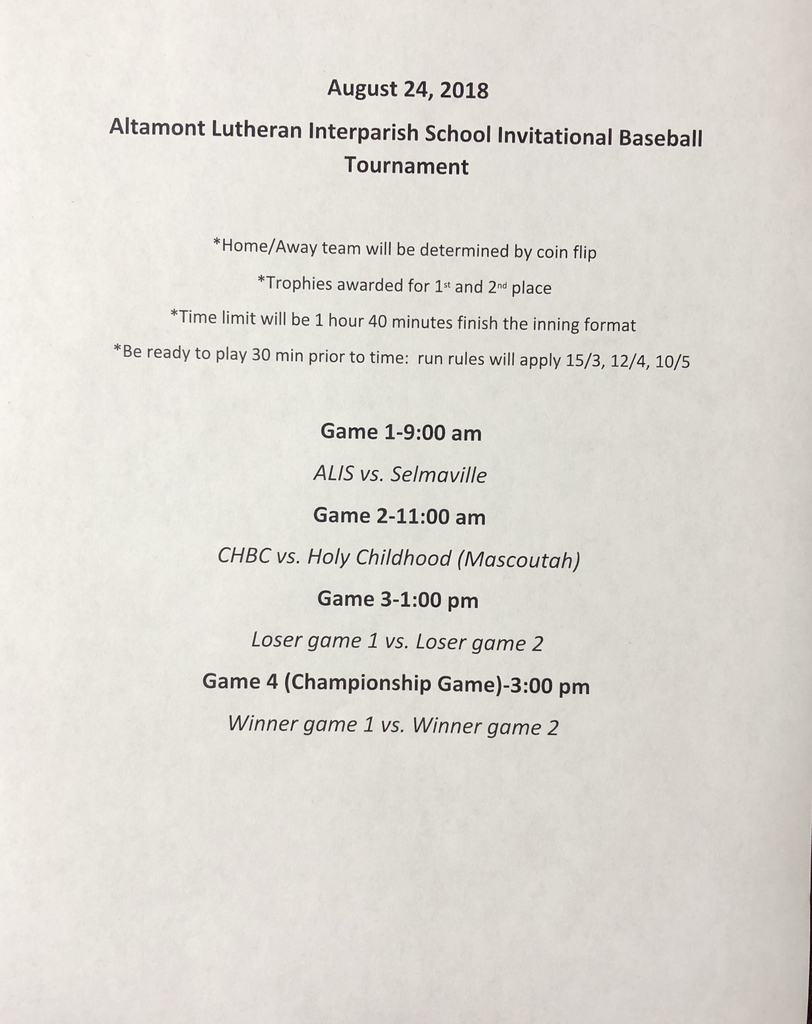 WELCOME BACK STUDENTS! We can not wait to get this school year started! We will see you all bright and early Thursday, August 15! Sixth, Seventh and Eighth graders report to the gym. High School students report to your areas in the hallway. See you tomorrow!

All busses will be running on the same schedule as last year, except for Bus 11 (The Elephant Bus!). Bus 11 will be ~10 minutes early in the morning, and ~10 minutes late in the afternoon.