The 8th graders are ready for a fun-filled day at Holiday World in Santa Claus, Indiana! Thank you to Mr. Hammer and Mrs. Rich for chaperoning the 8th grade trip and Elizabeth Butler for driving the bus.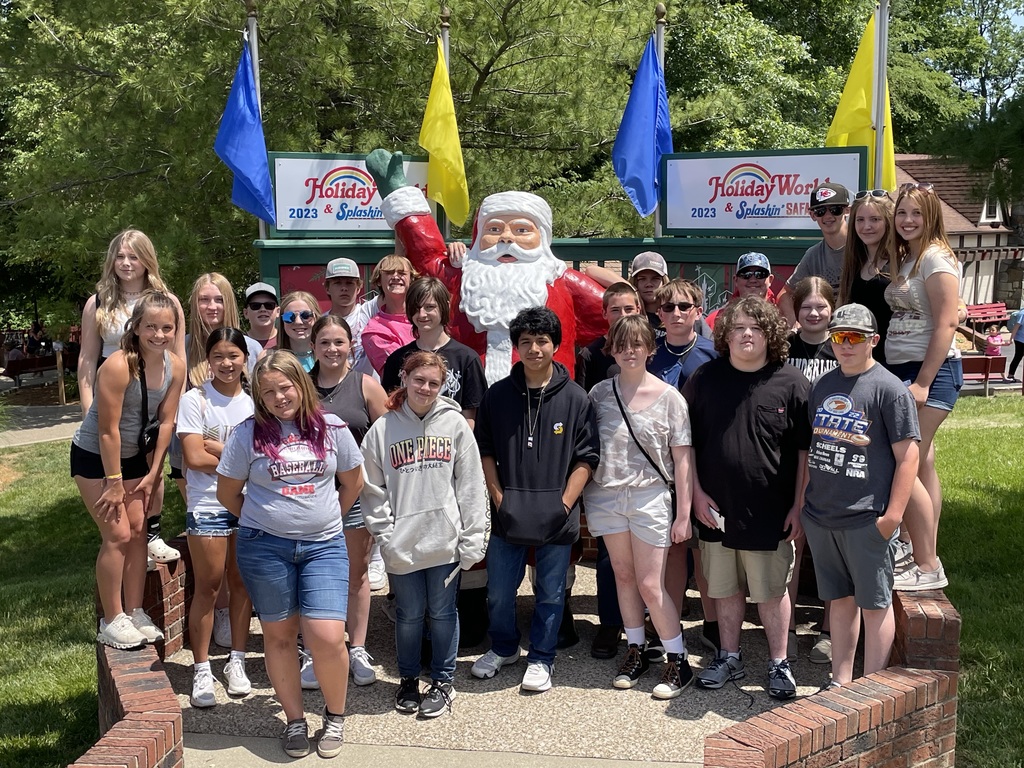 2023 Beecher City Jr/Sr High School 8th Grade Trip Where: Holiday World in Santa Claus, Indiana When: Friday, May 26, 2023 Transportation: school bus provided by BCHS Departure time from BCHS: 8:00 AM Lunch: BCHS will provide sack lunch Departure time from Holiday World: 3:00 PM Return time to BCHS: 6:00 PM Additional information: Holiday World is cashless. Students can bring cash to exchange for a Holiday World card that can be used to purchase snacks and anything else they may want to purchase at Holiday World. We will not be participating in the water park part of Holiday World. The school dress code applies to this trip. Thank you to the parent association who paid $10 toward the ticket for each student.


Mr. Hammer and Mrs. Bone brought dogs from the humane society to teach students about rescue dogs. Ranger Makayla Tinker from Lake Shelbyville USACE brought in snakes and taught students the important role they play in ecosystems.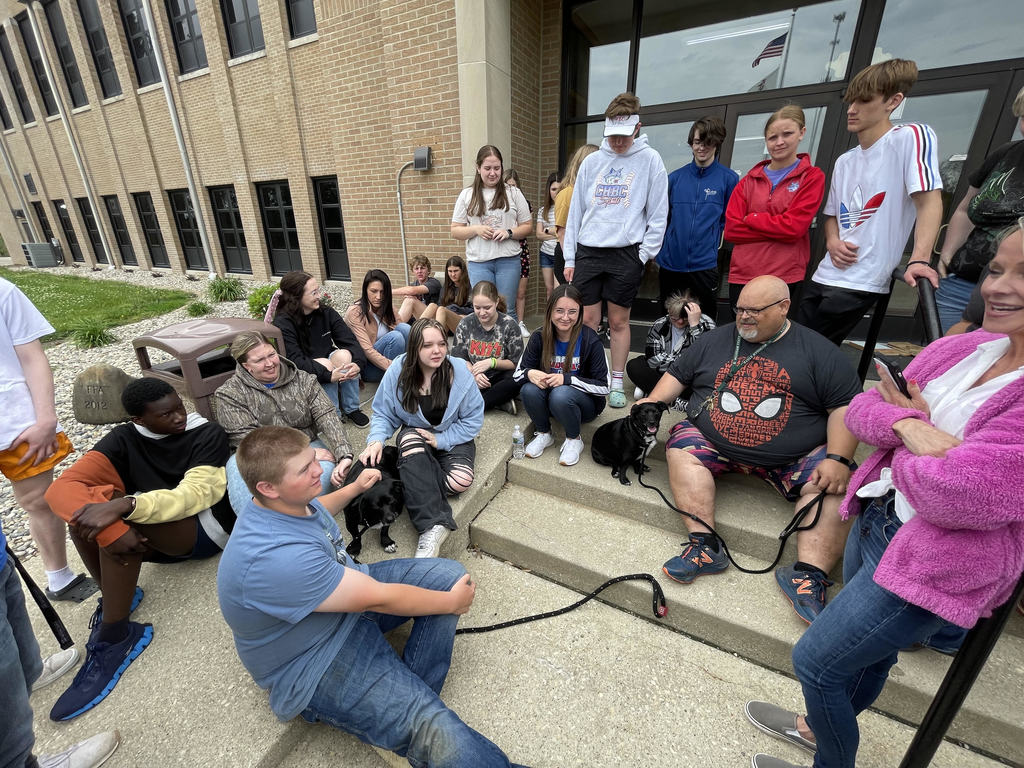 Deputy Schuette, Deputy Torbeck, and Deputy Ritz showed off their K-9 partners, Dax and Zino.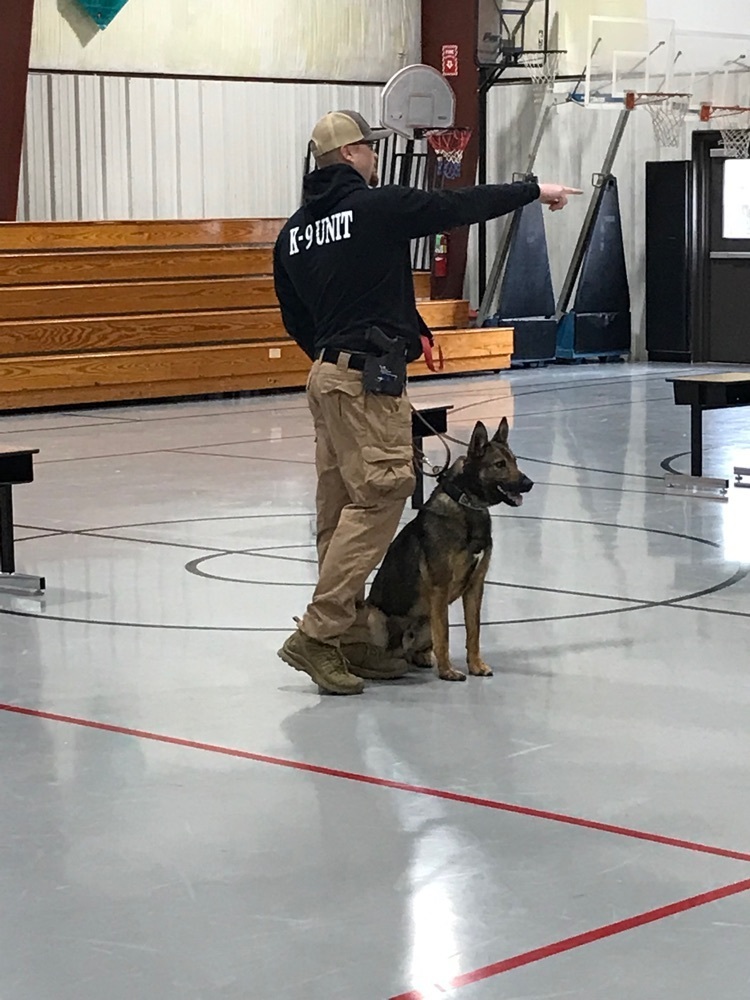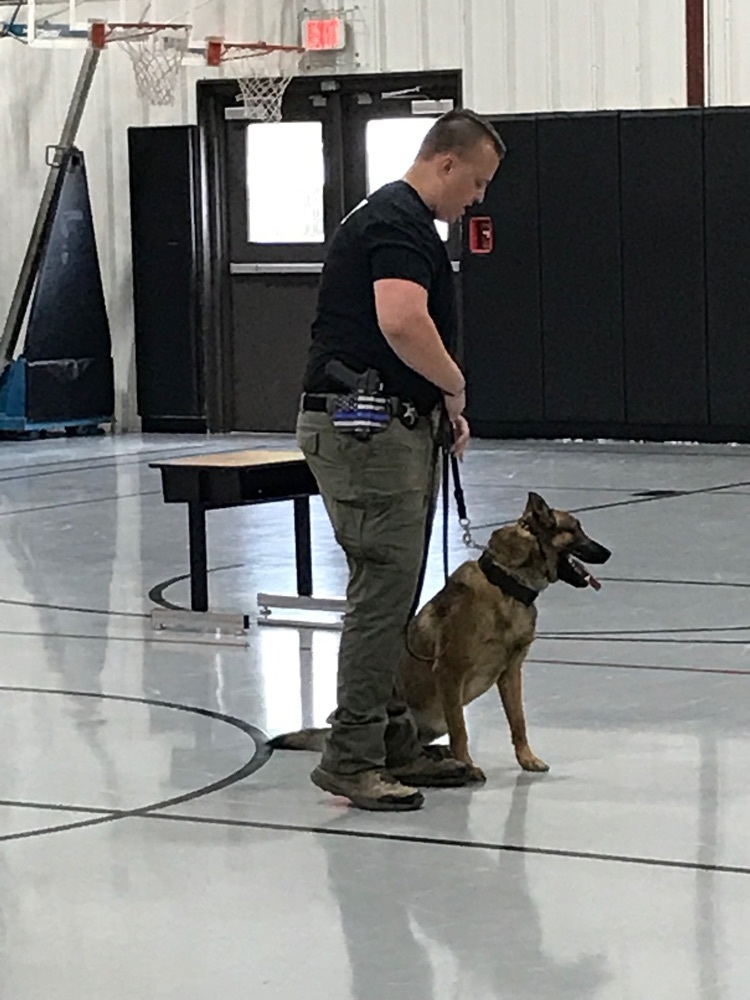 Last day fun!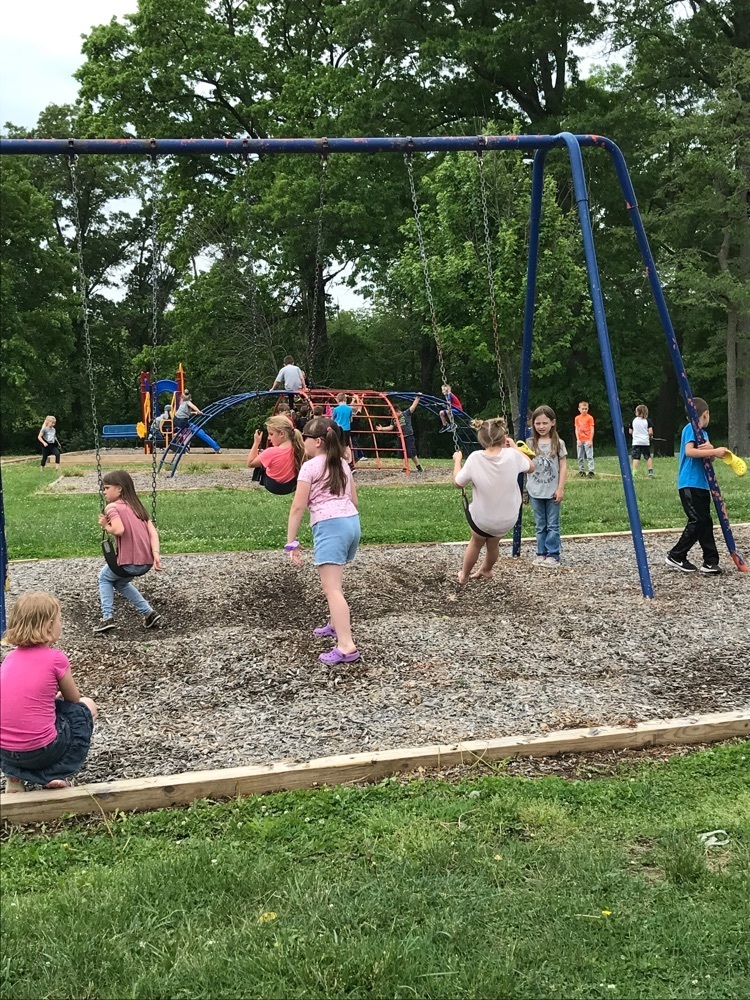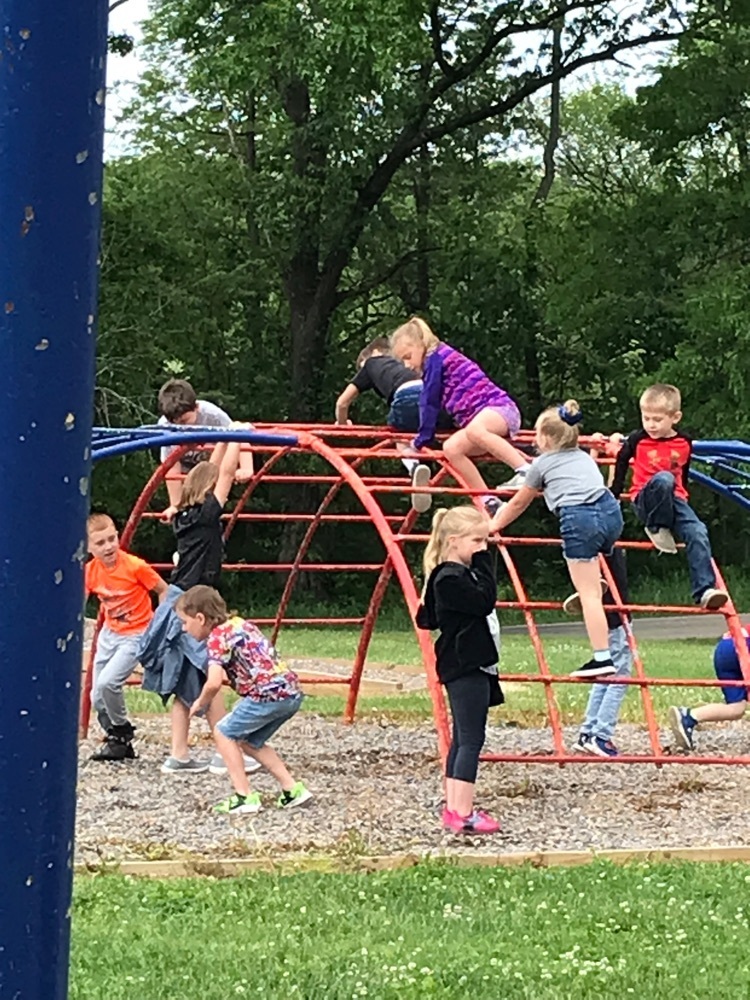 End of year activity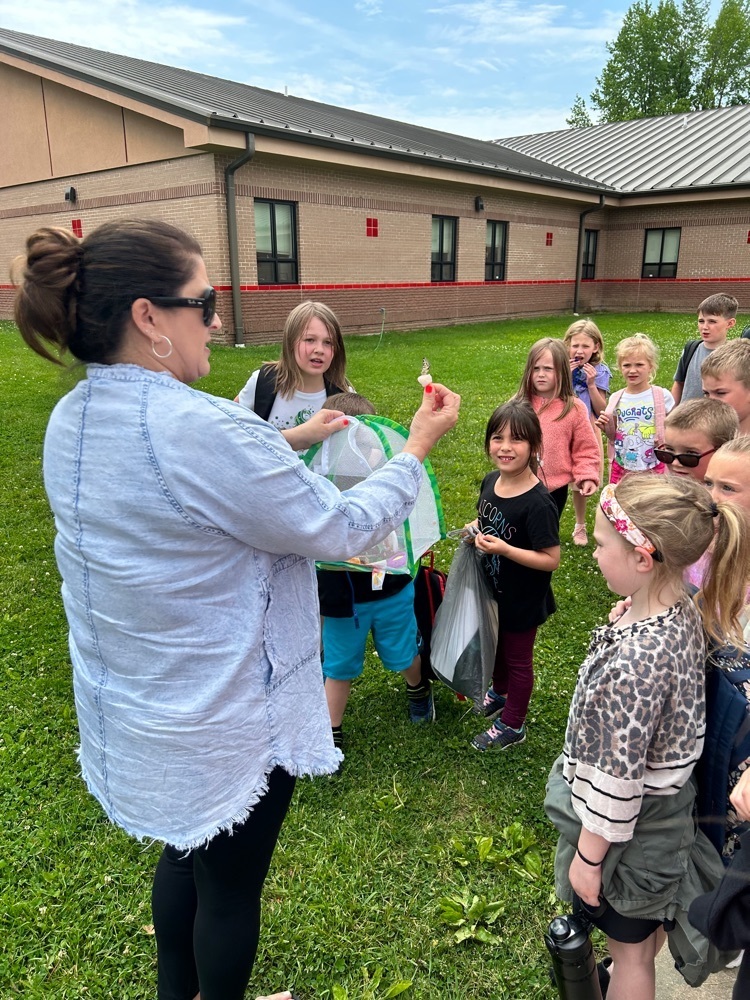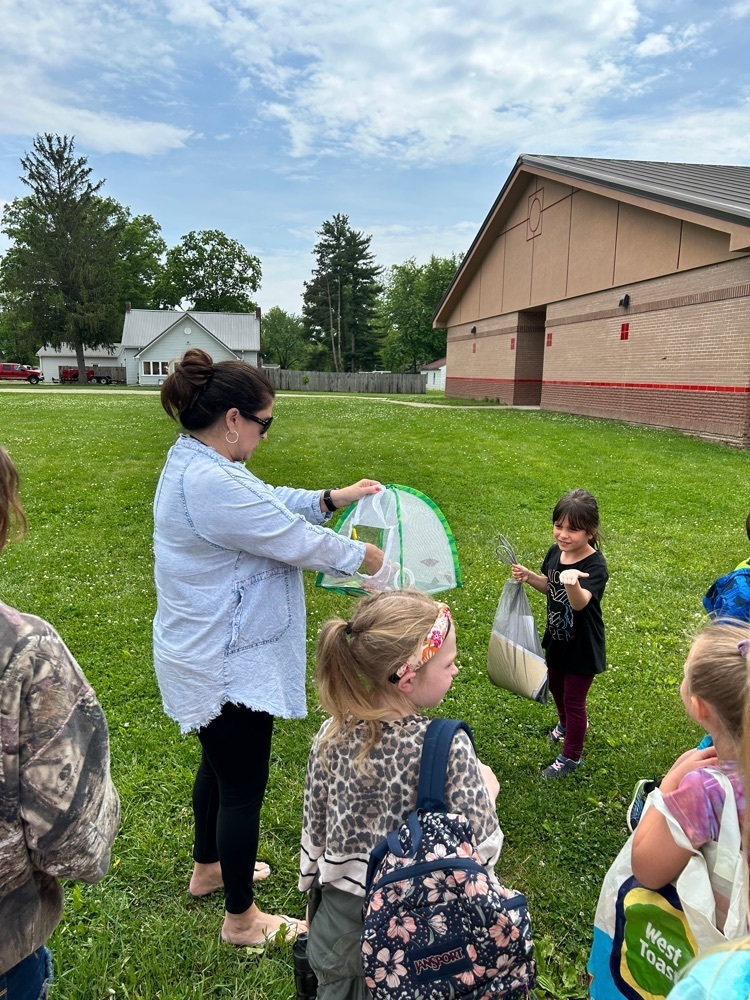 There are many fun activities happening during the last day of school at Beecher City Jr/Sr High School!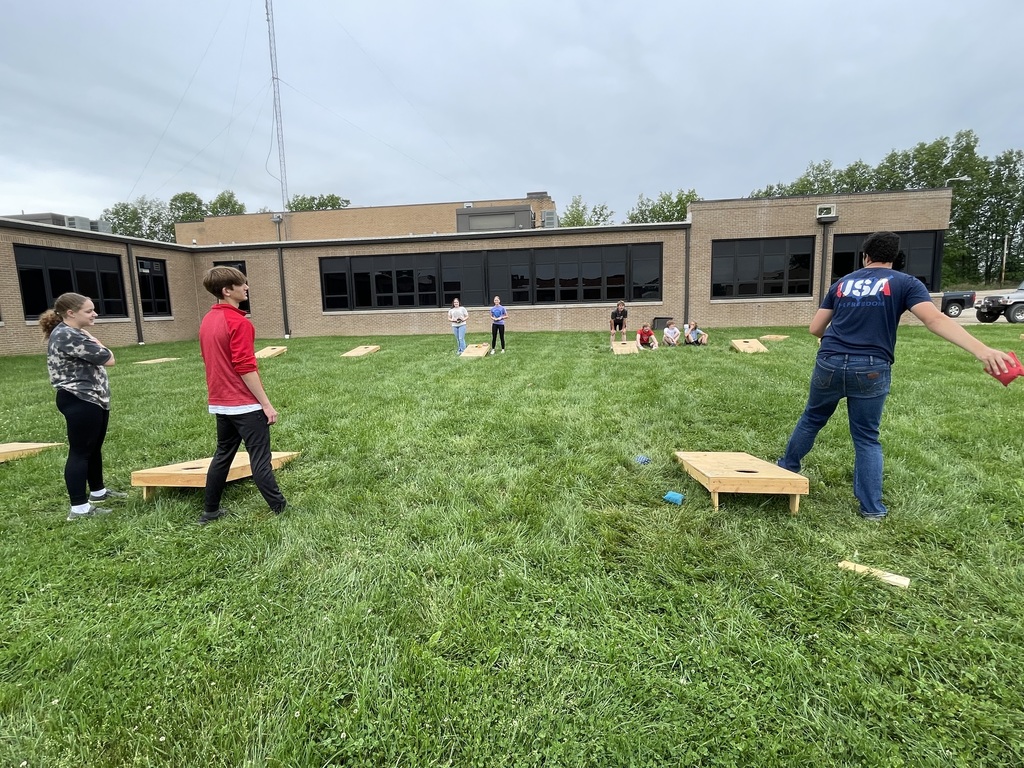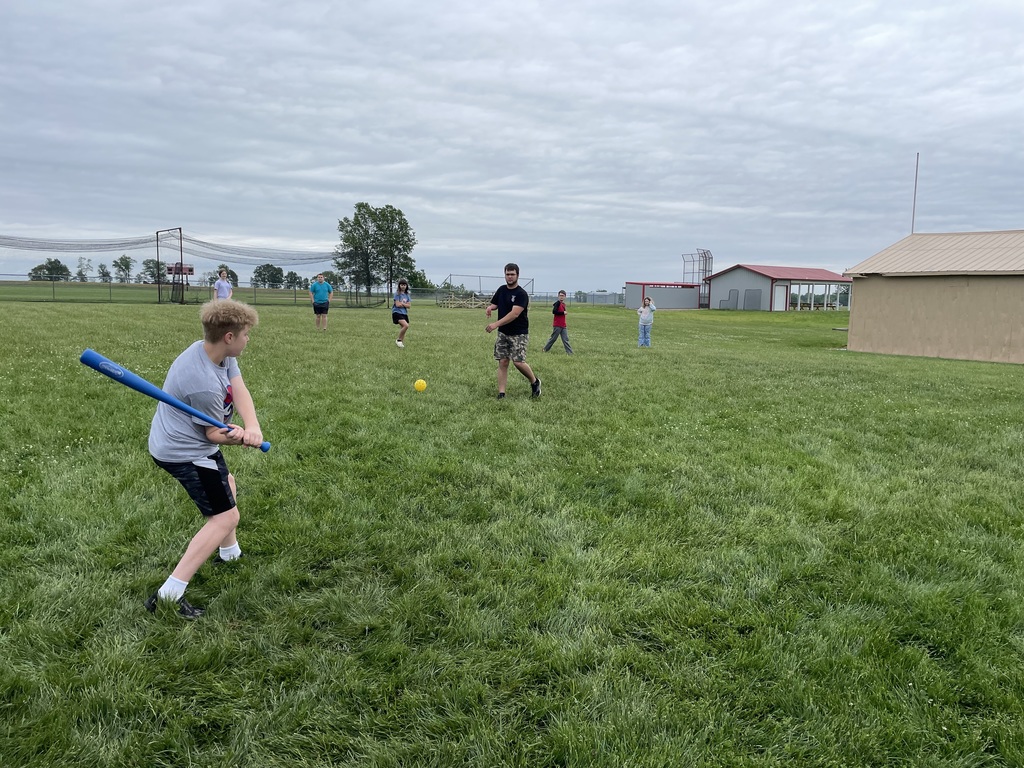 The junior and sophomores in Mr. Tarr's agriculture classes helped reconstruct five picnic tables for the United States Army Corps of Engineers Lake Shelbyville Project.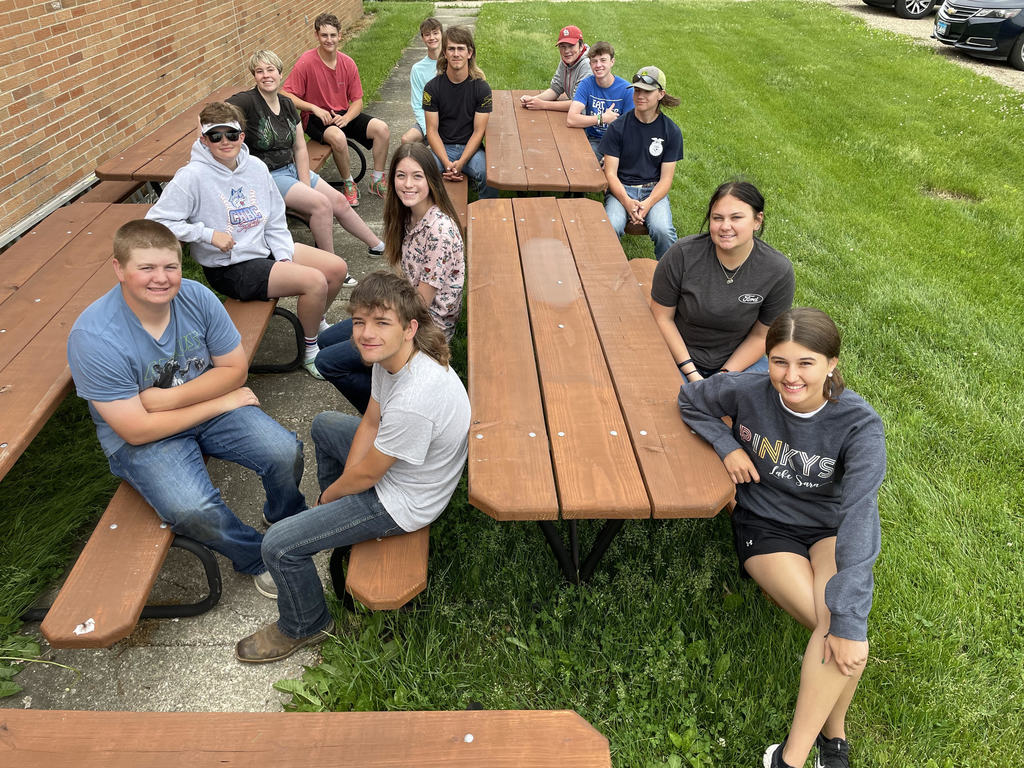 Congratulations to the Beecher City High School graduating class of 2023! We wish you the best as you head into your future.

Congratulations to Mrs. Petzing and Mr. Walk on being inducted to the Wall of Fame.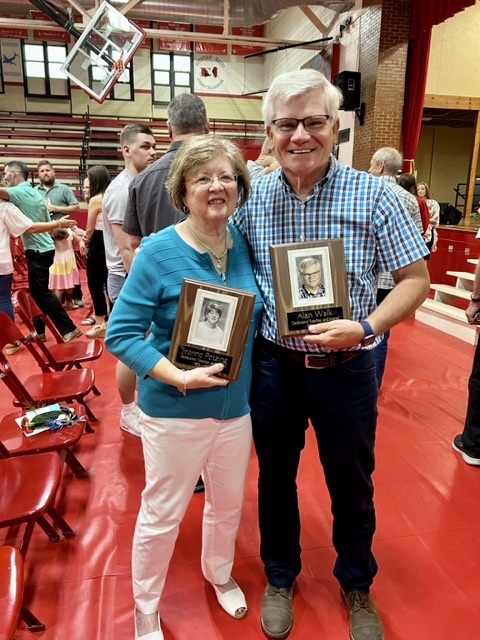 So what do you do when you don't have to come to school to take final exams because your grades are so good? Well, if you are these amazing kids you volunteer the day planting a pollinator garden to beautify Beecher City Jr/Sr High School's campus. This project was led by junior, Alexziah Hagler, and he had some great help from his classmates.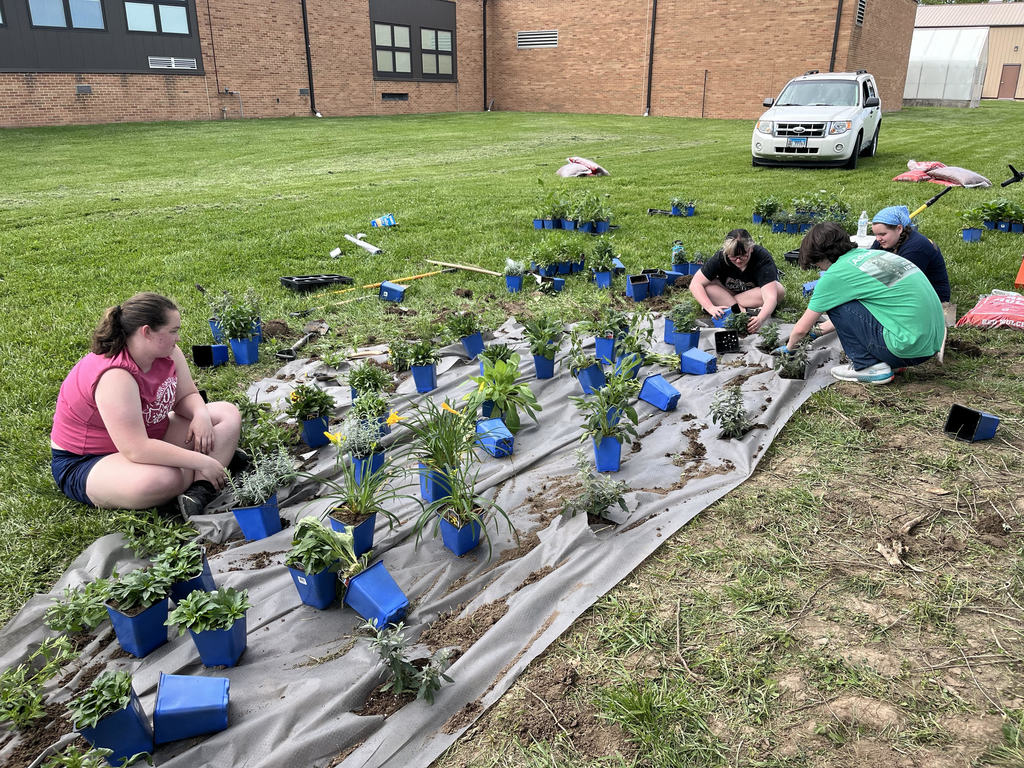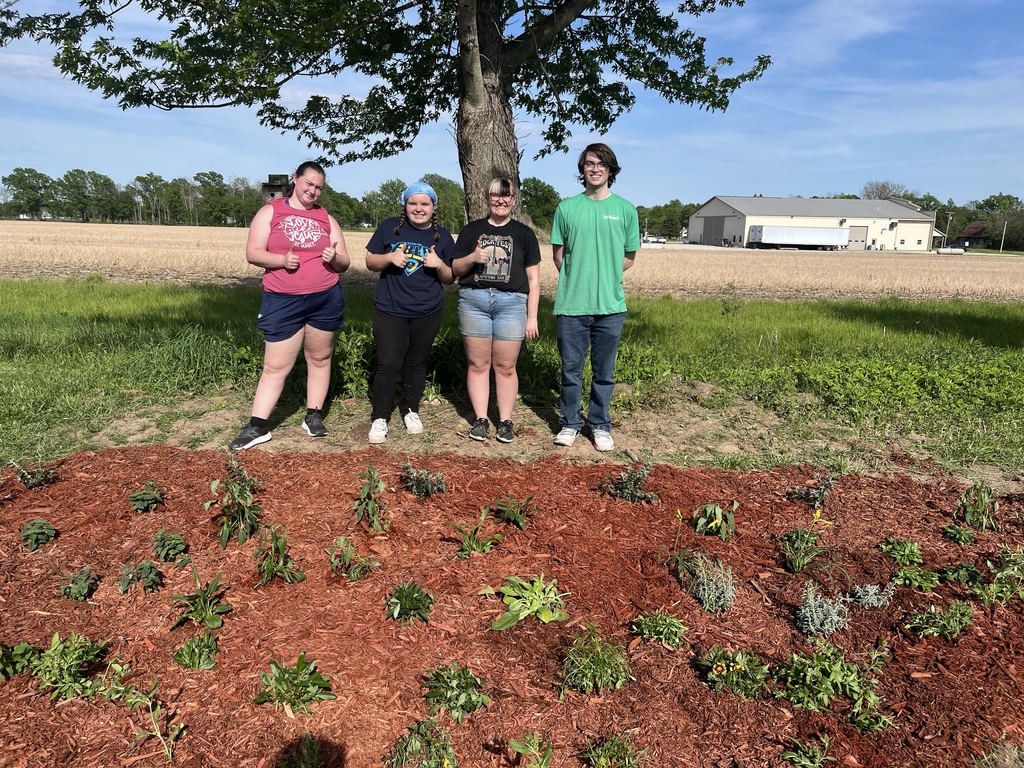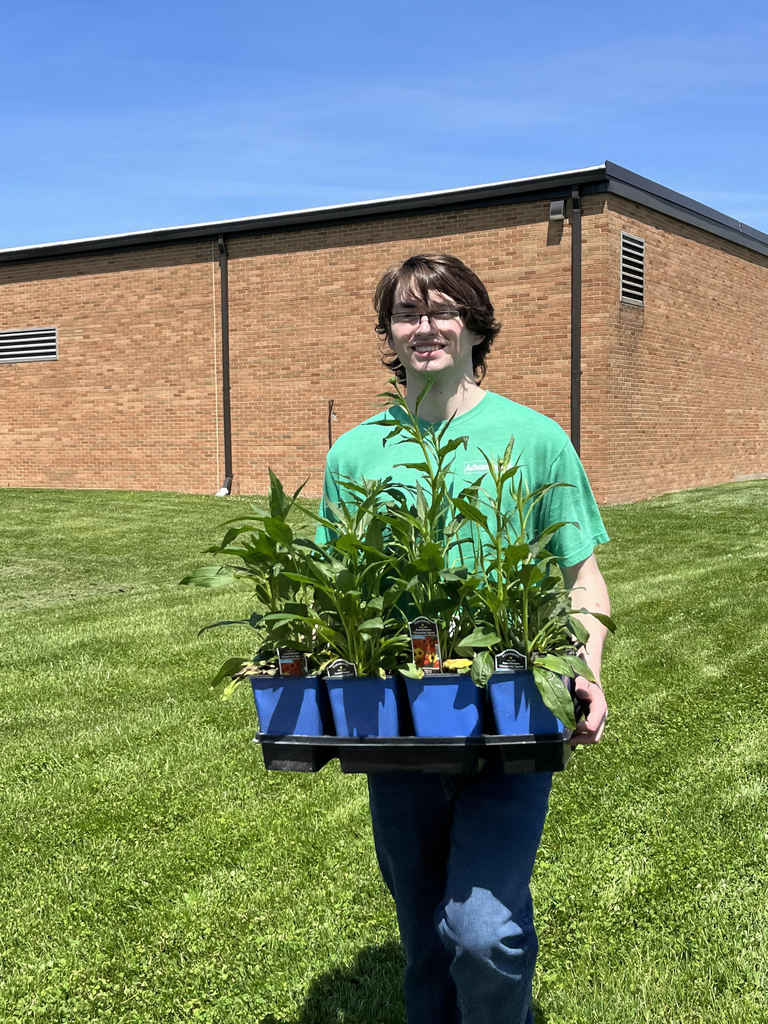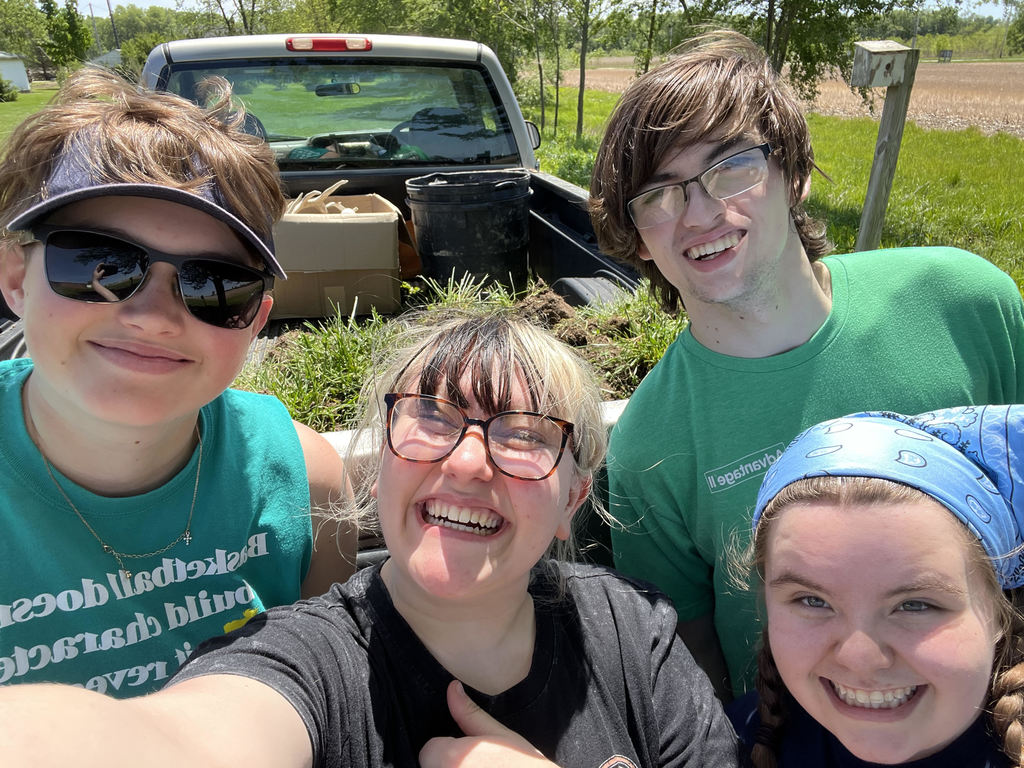 The seniors enjoyed one last evening at Beecher City High School as students. Thank you to the Student Council and Mr. Hammer for hosting the Senior Sunset.
Lots and lots of fun at the Grade School the past few days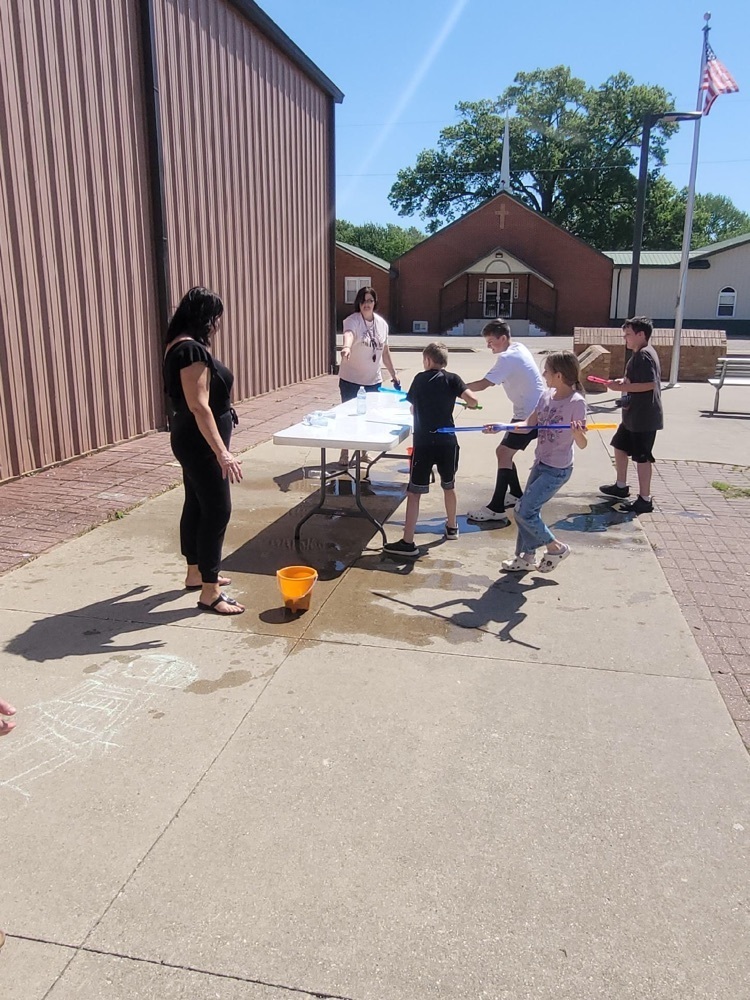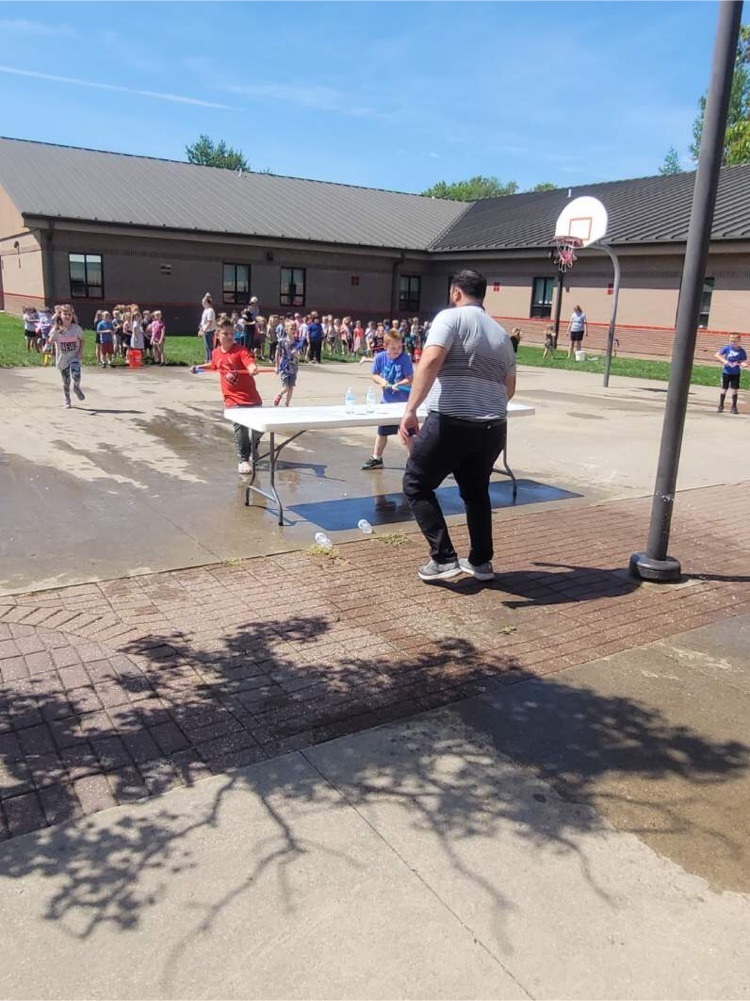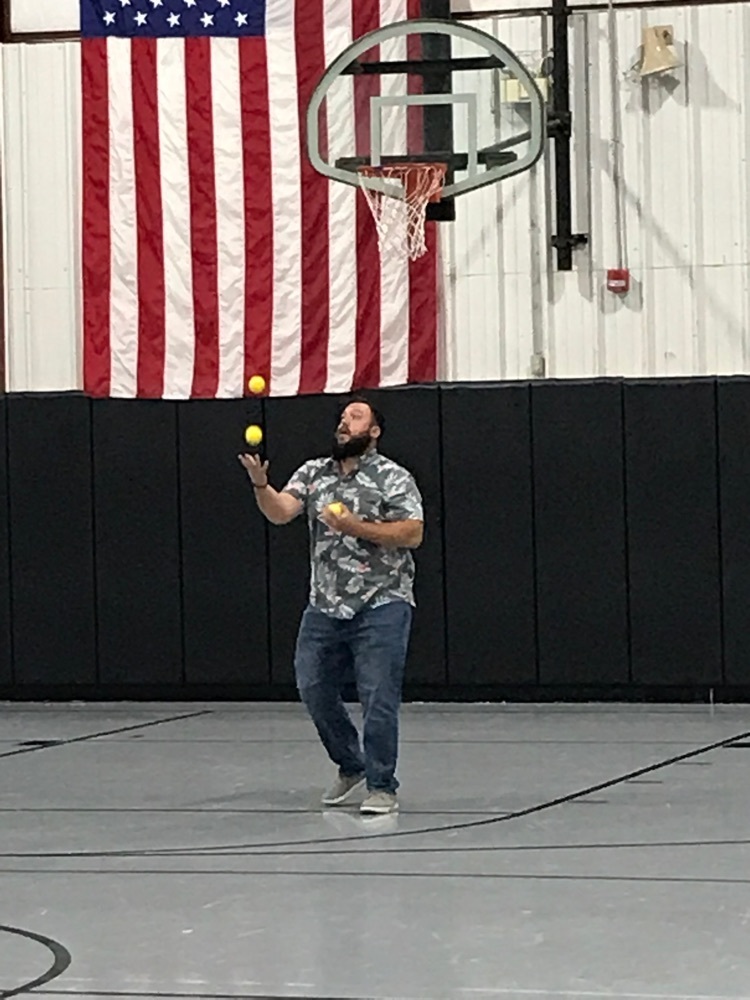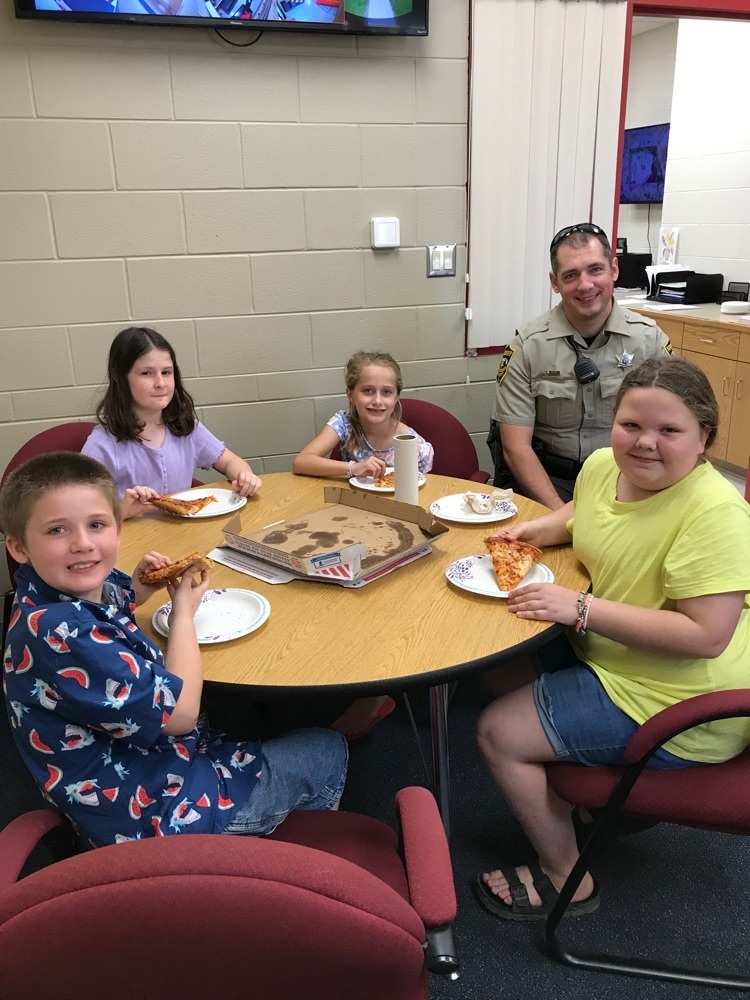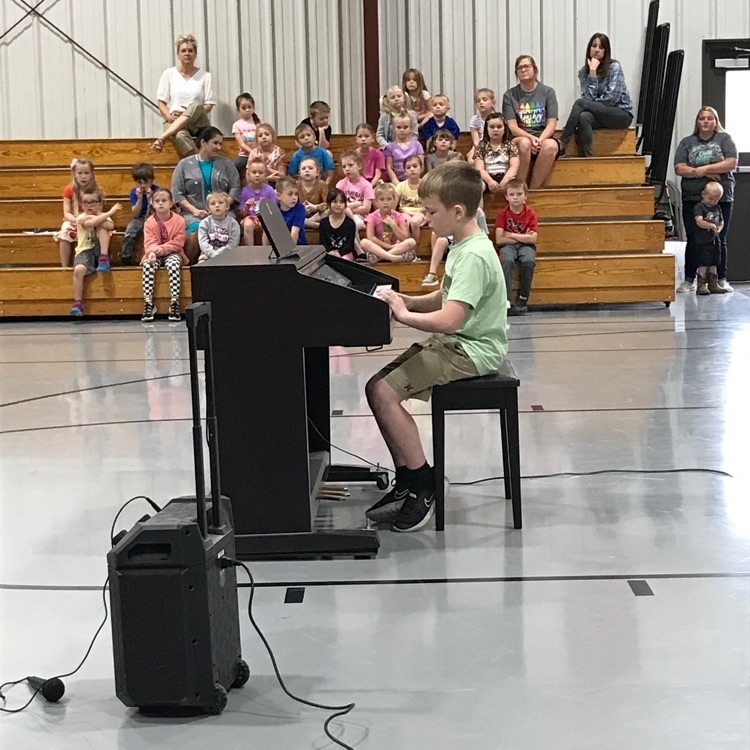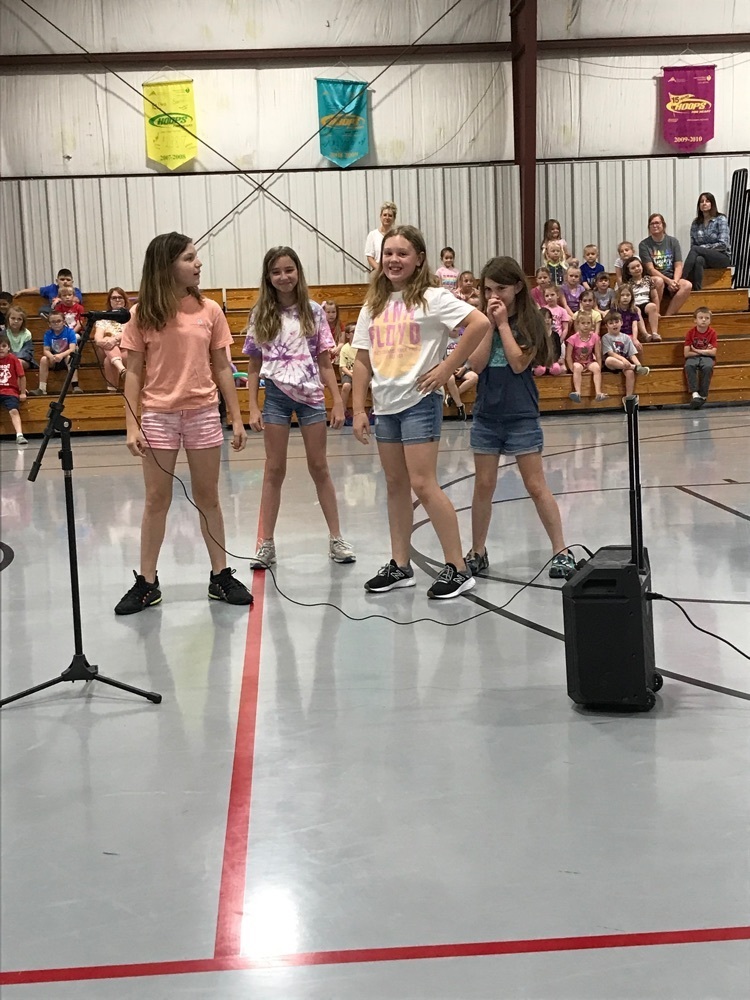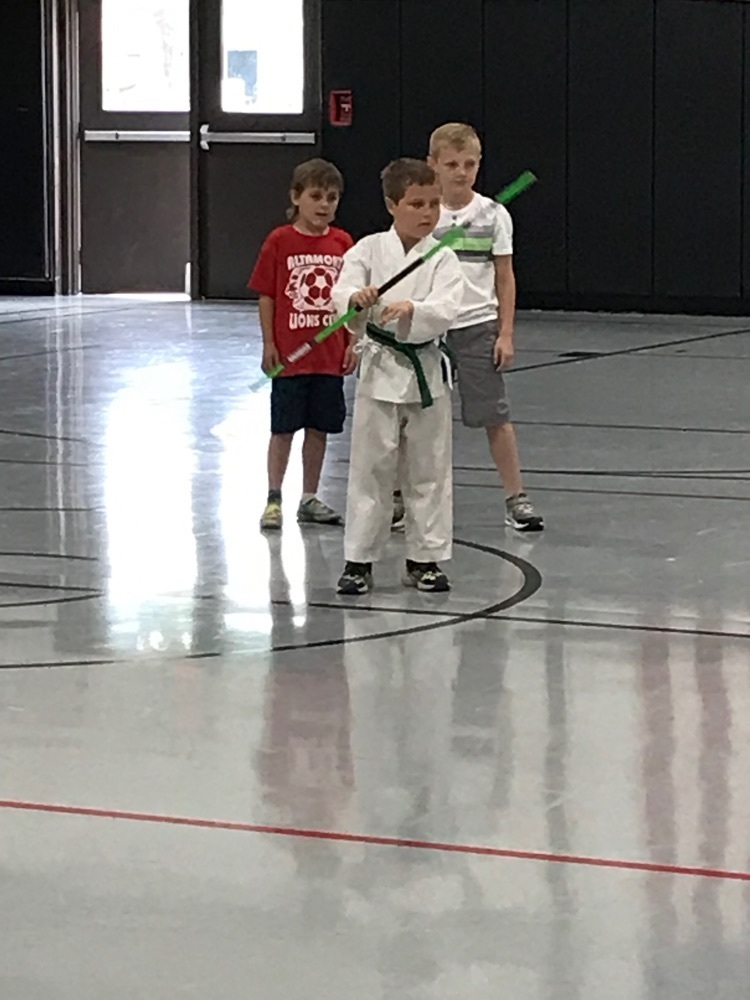 Congratulations to the CHBC junior high boys track & field team for being National Trail Conference Champions!

Beecher City High School student service hours opportunity.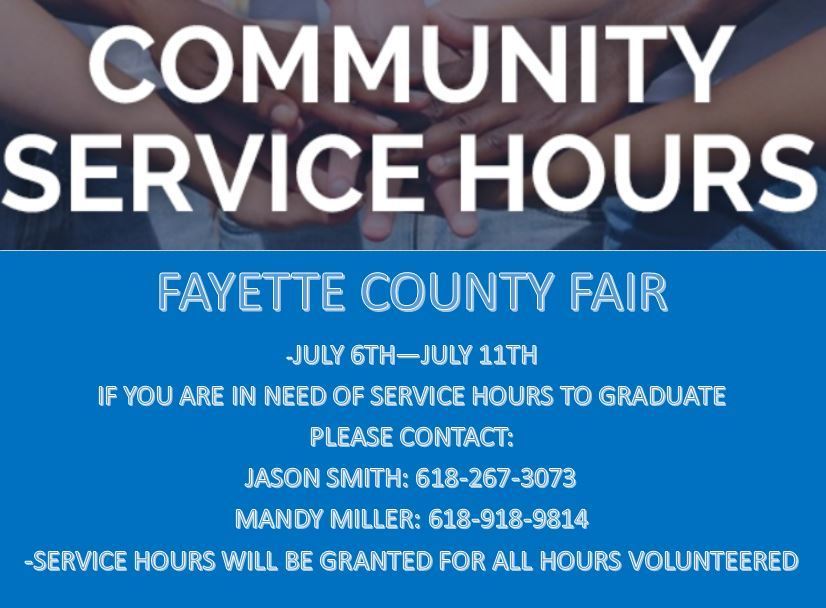 Lots of fun in PE today!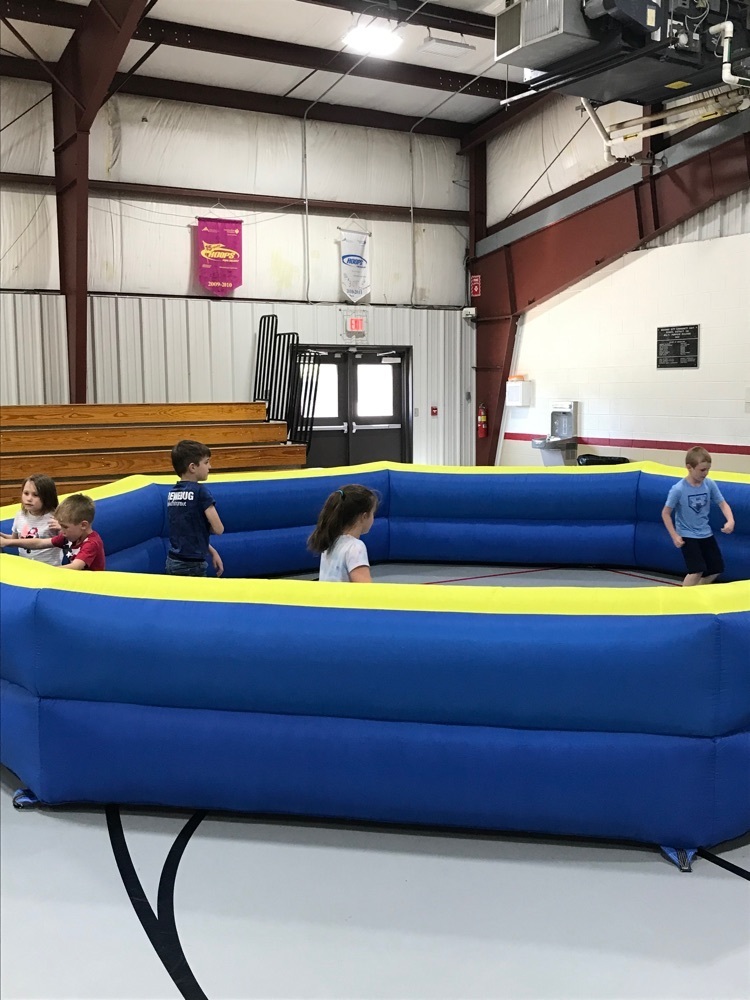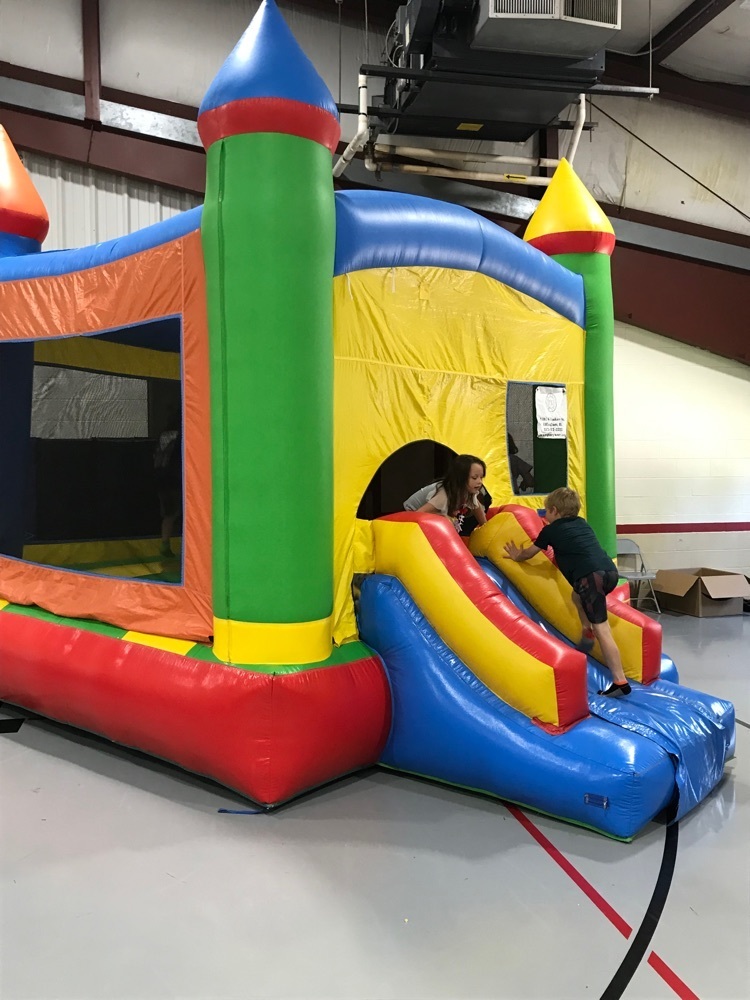 Last visit from Ag in the Classroom and partner work with the Fifth and First Grade Classes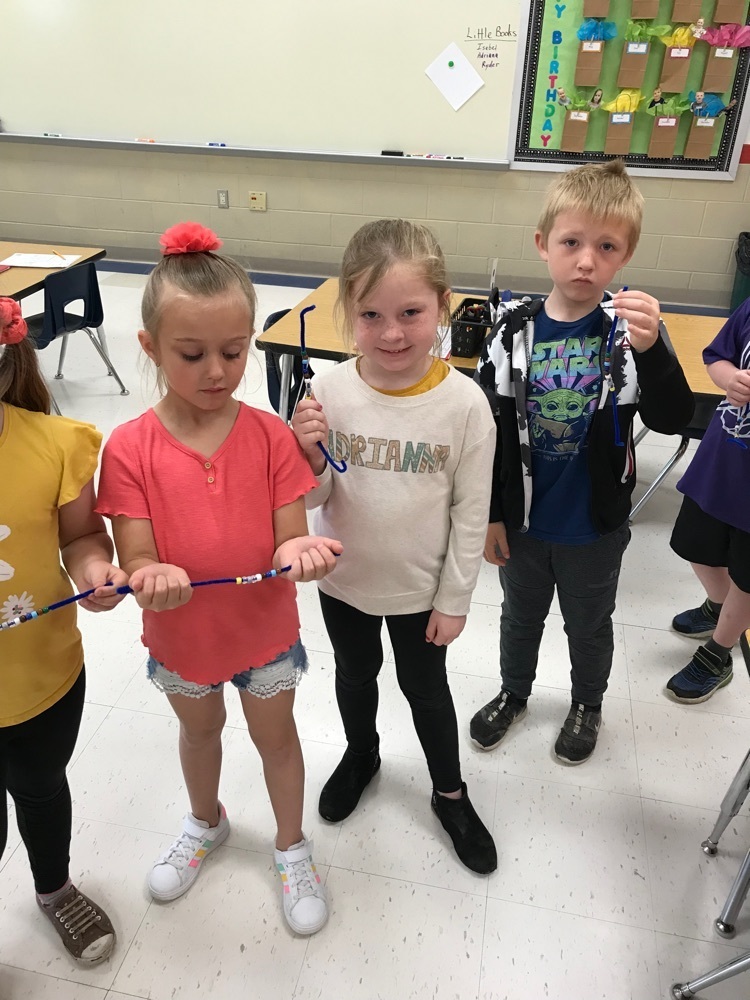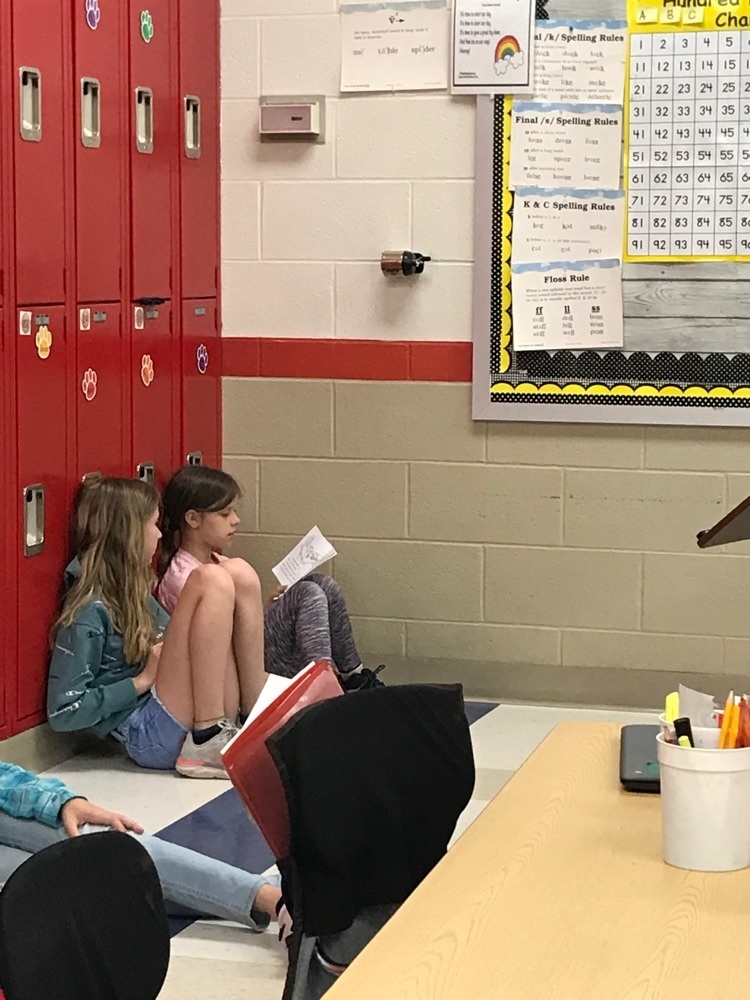 Gaga Ball in PE. Thanks to Beecher City Church of Christ for allowing us to use your pit.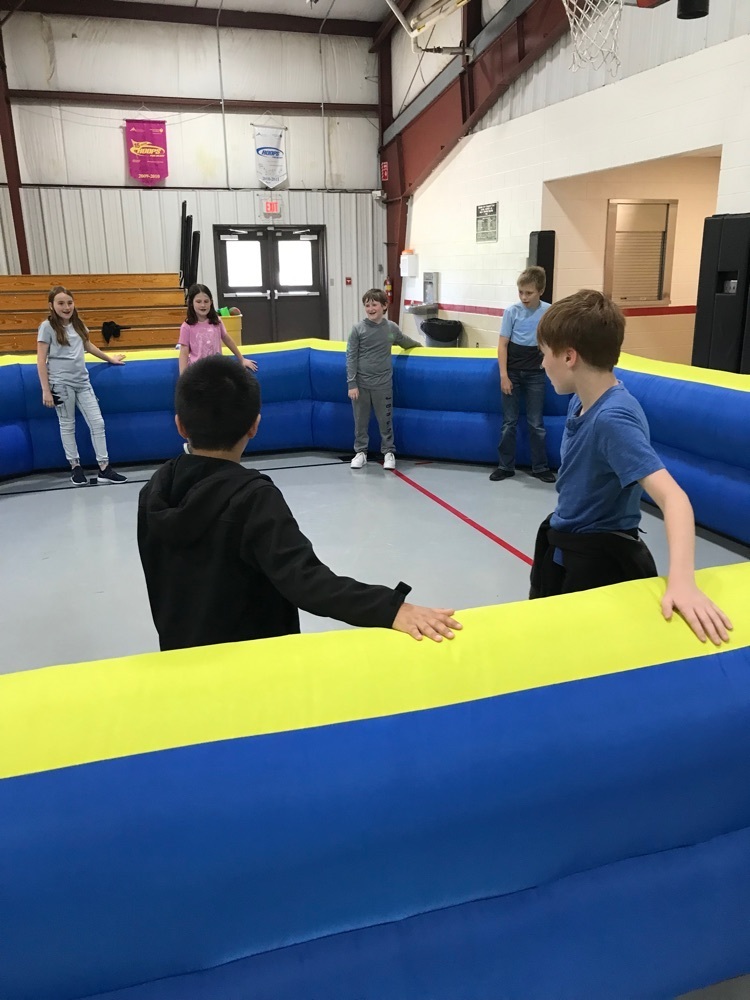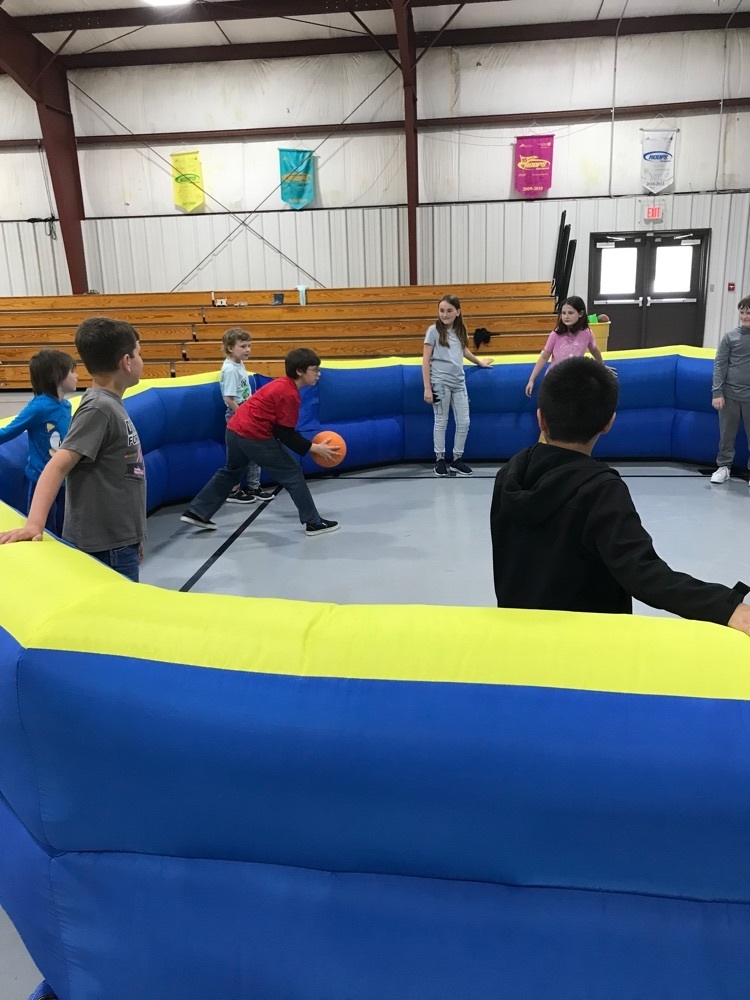 Preschool celebrated their last day with popsicles and bubbles.