Congratulations to Quaid Schlanser for being name the baseball EIC MVP! Silas Buzzard and Clayton Wojcik were both nominated to the All-Conference Team!
JH girls basketball Thursday the bus will leave 4:30 Shumway 4:40 Beecher City and 4:50 from Cowden Friday we will have practice from 8-10 am Saturday is TBA
Reminder that today, Wednesday Oct. 20, and tomorrow, Oct 21, will be early dismissal days. Grade School time is 1:50 and High School time is 2:00.

Shout out to Officer Jeff Suckow! During every drivers ed class Officer Suckow brings the golf cart and goggles to the school to teach students how dangerous under the influence driving can be. Thank you to the Effingham County Sheriff's Department and Officer Suckow!

Congrats to the CHBC junior high cross country team on making it to the state meet. We are so proud of you and they way you ran in Bloomington!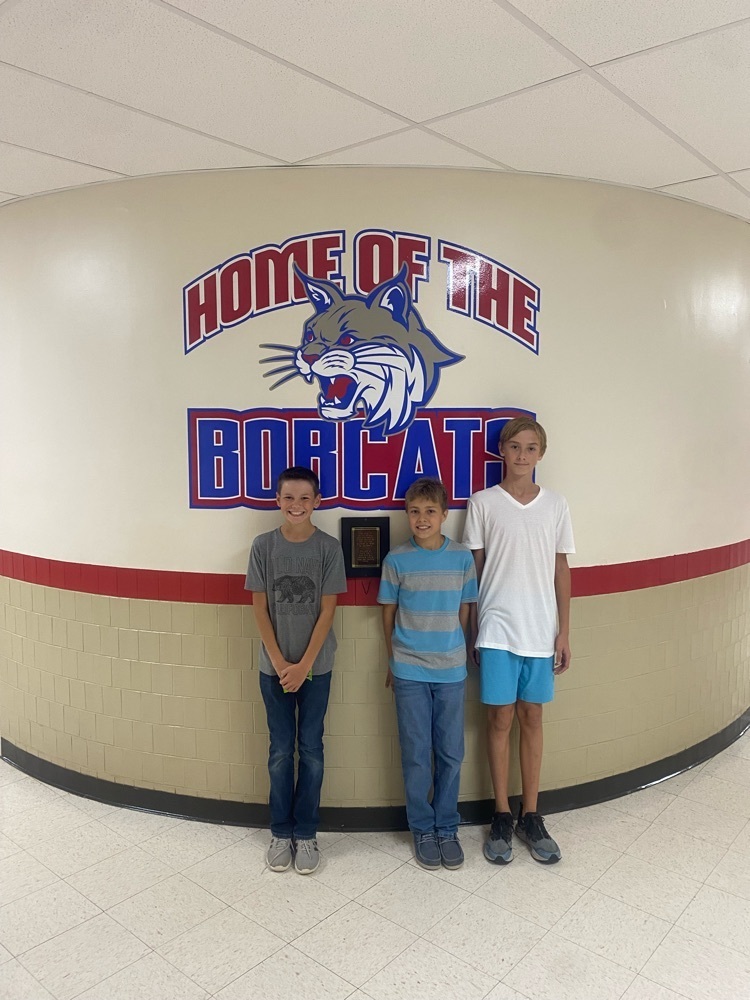 ***Attention JH Boys Basketball Practice*** 7th and 8th grade boys basketball practice will begin this coming Monday, October 18th. Practice will be from 3:00-5:00 with a parent meeting immediately following practice at the Cowden-Herrick Gym. The meeting will be a time for parents to ask any question, receive information about the season, and for the coach to gather contact information for the players.
The first graders placed their names on the reading board for the first time. Exciting! Keep up the great work!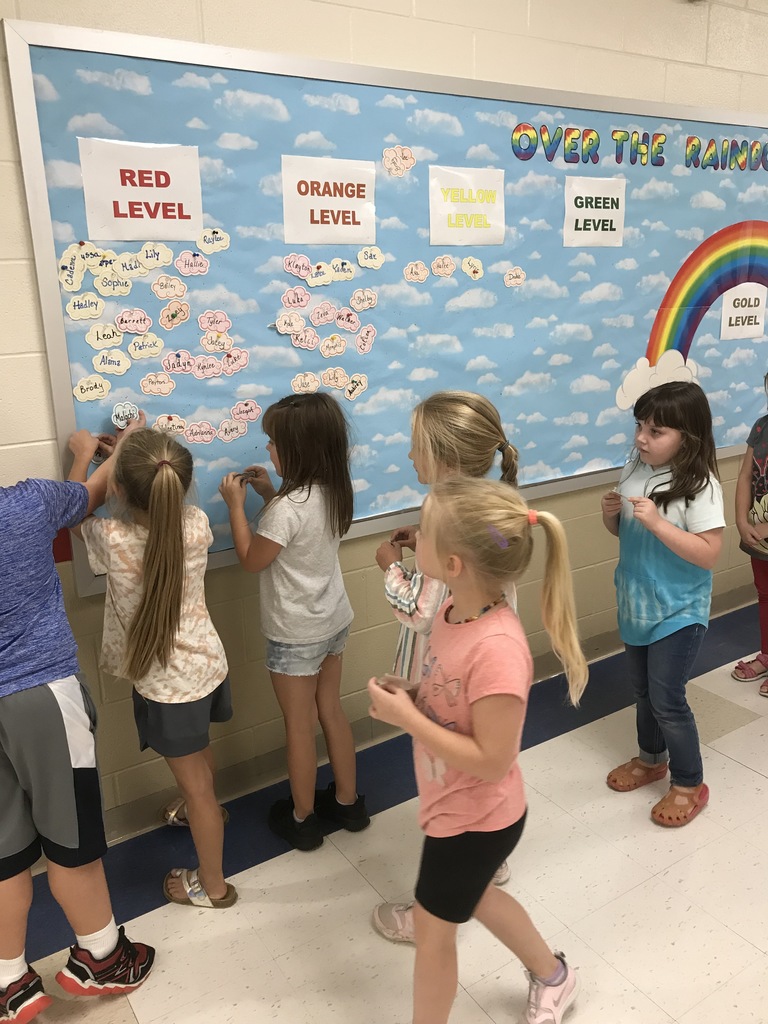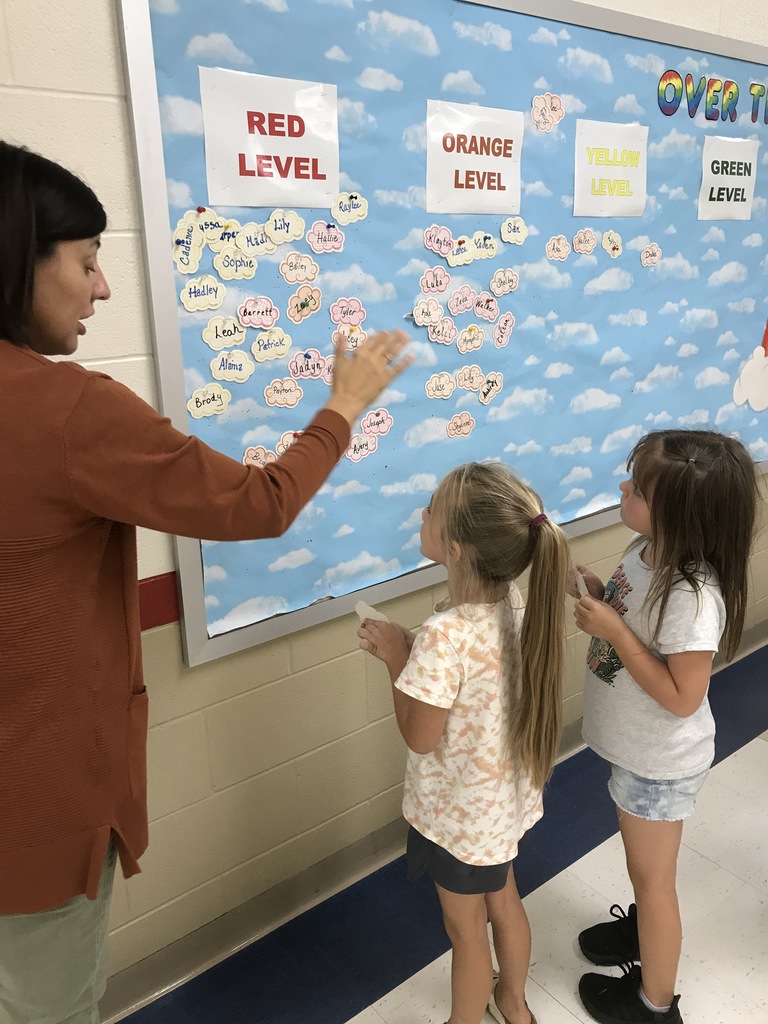 The junior high girls basketball game scheduled for Monday, October 18 has been moved to Mulberry Grove. The 7th grade game will start at 6:00 and the 8th grade game will follow.

Parent Teacher Conferences will be held from 5PM-8PM on 10/20 and 10/21. Junior high and high school parents can walk in or make an appointment by calling the high school office. Grade school parents can contact their students' classroom teacher for more information.
The fifth graders and the first graders partnered up today to read with each other. It's great to see classes working together!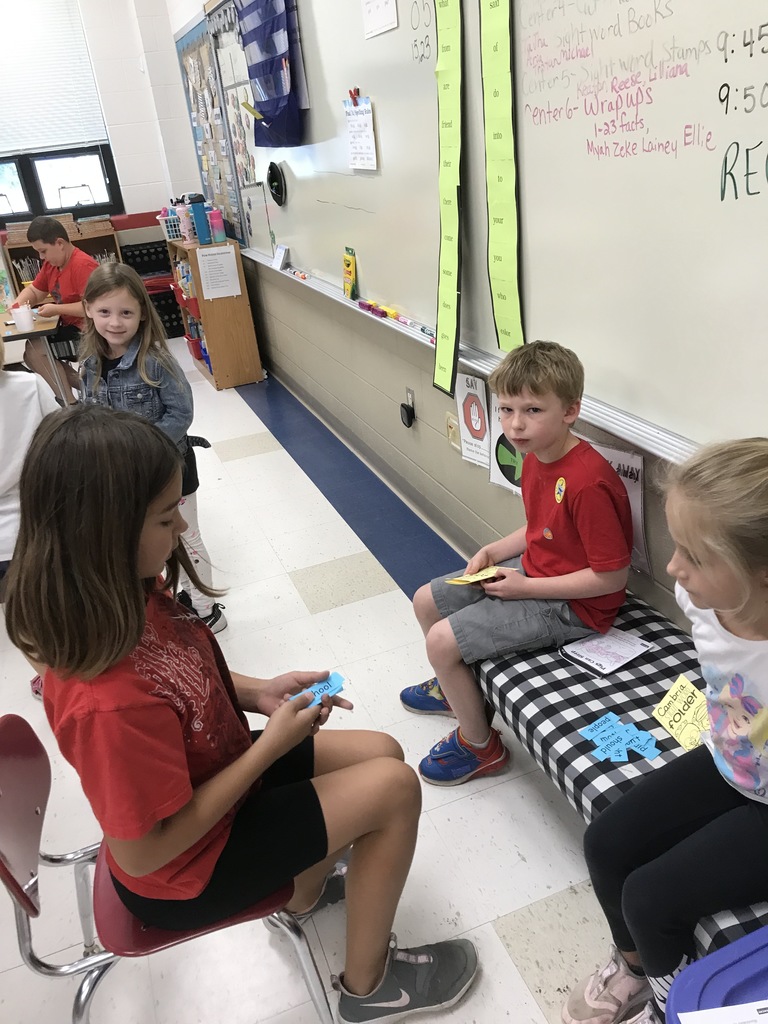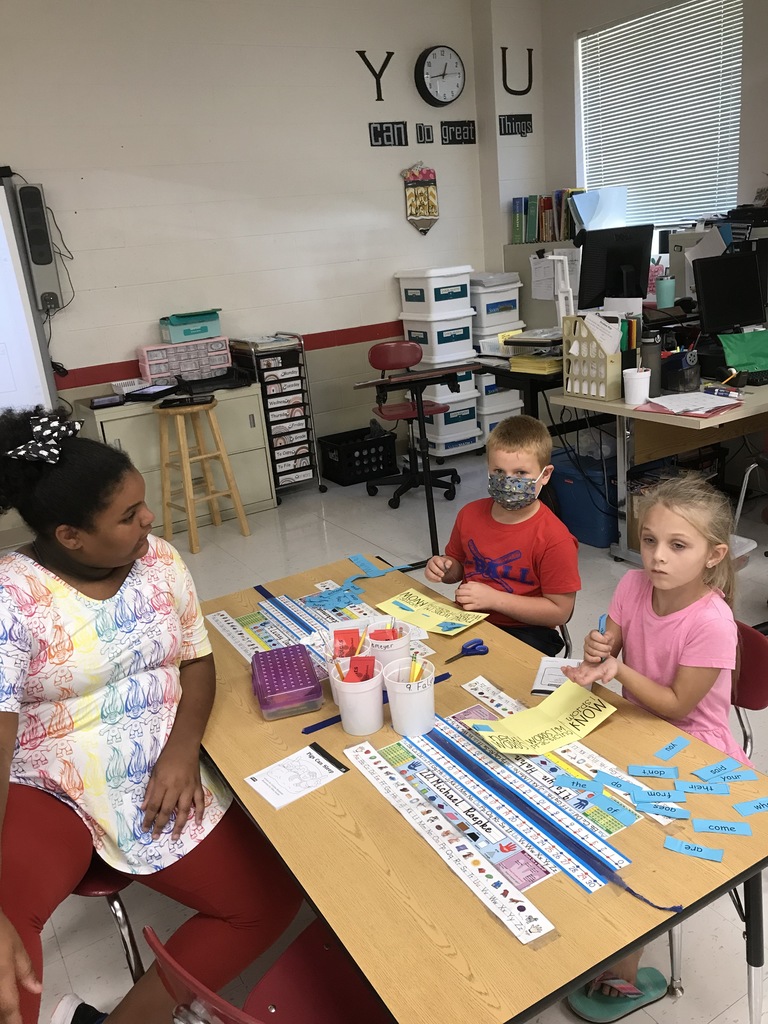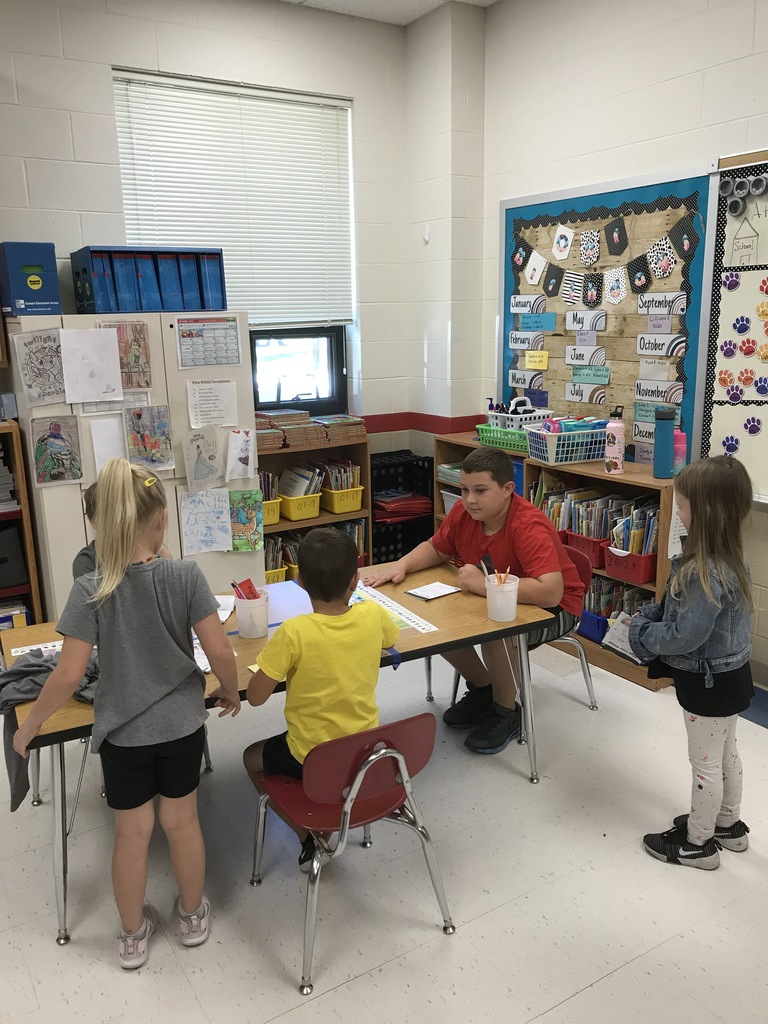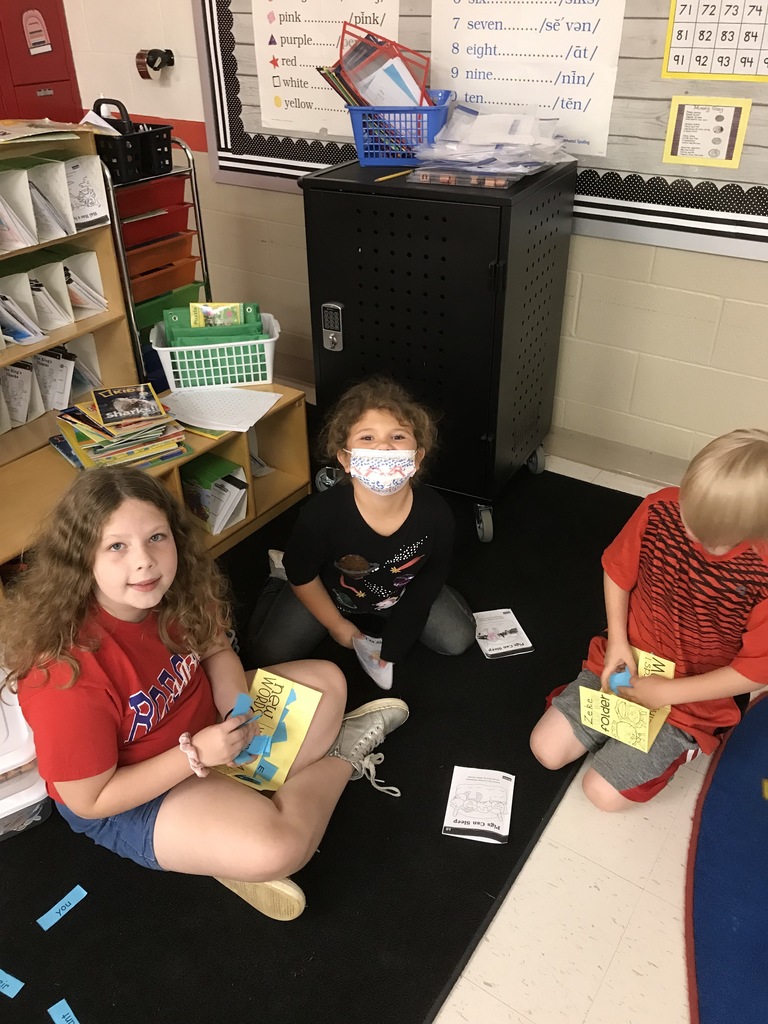 Congratulations to the junior high cross country team on the 2nd place finish at Sectionals. The team will advance to the state competition. The team will be escorted by the fire department starting in Shumway around 1:30. Great job!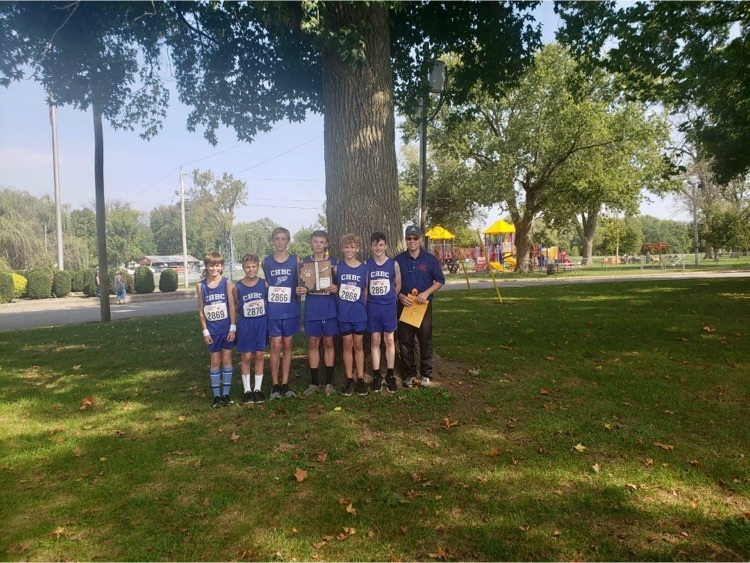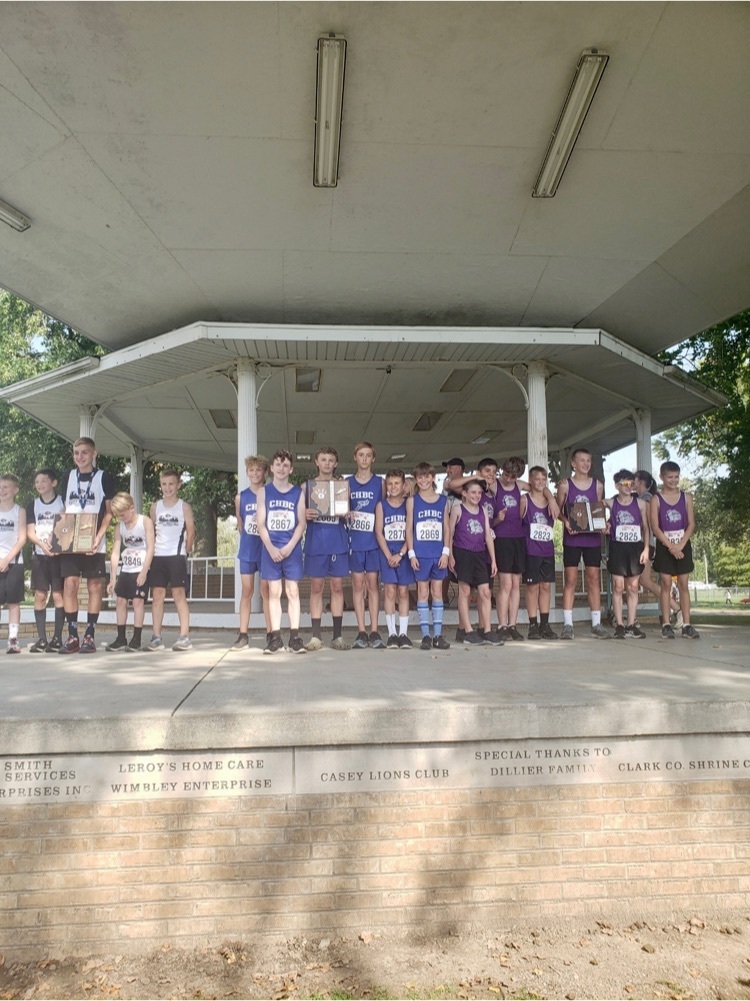 To mark the end of the first quarter, the Grade School had school spirit day. Students wore red, blue, and Bobcat gear. Looking good, Bobcats!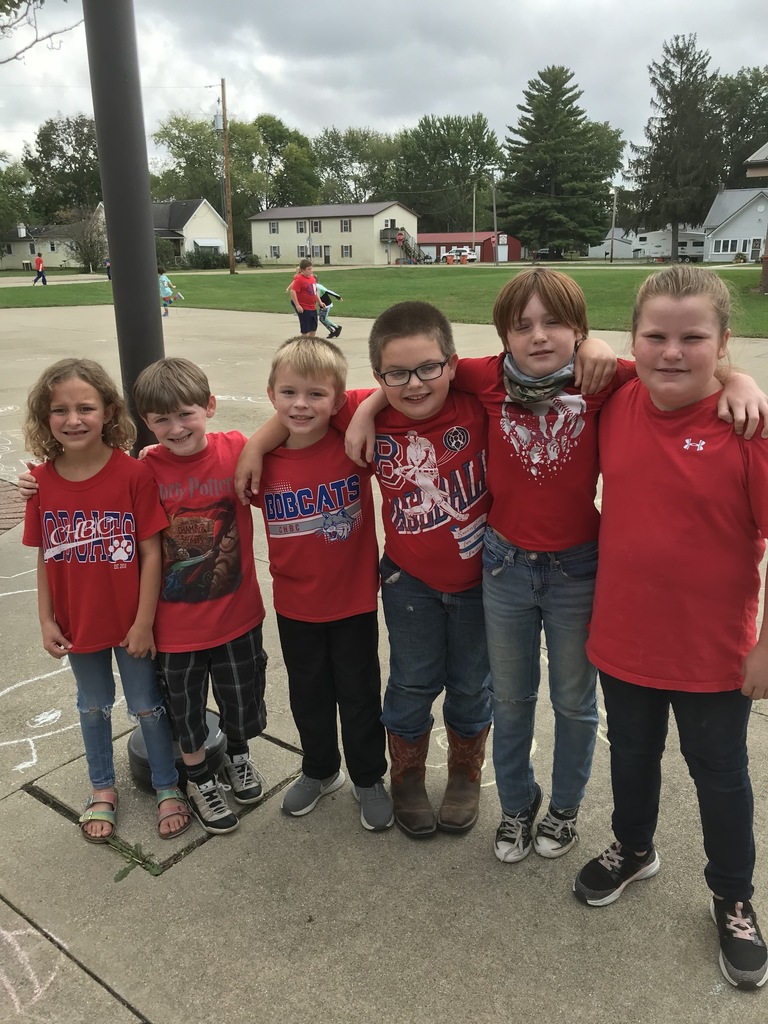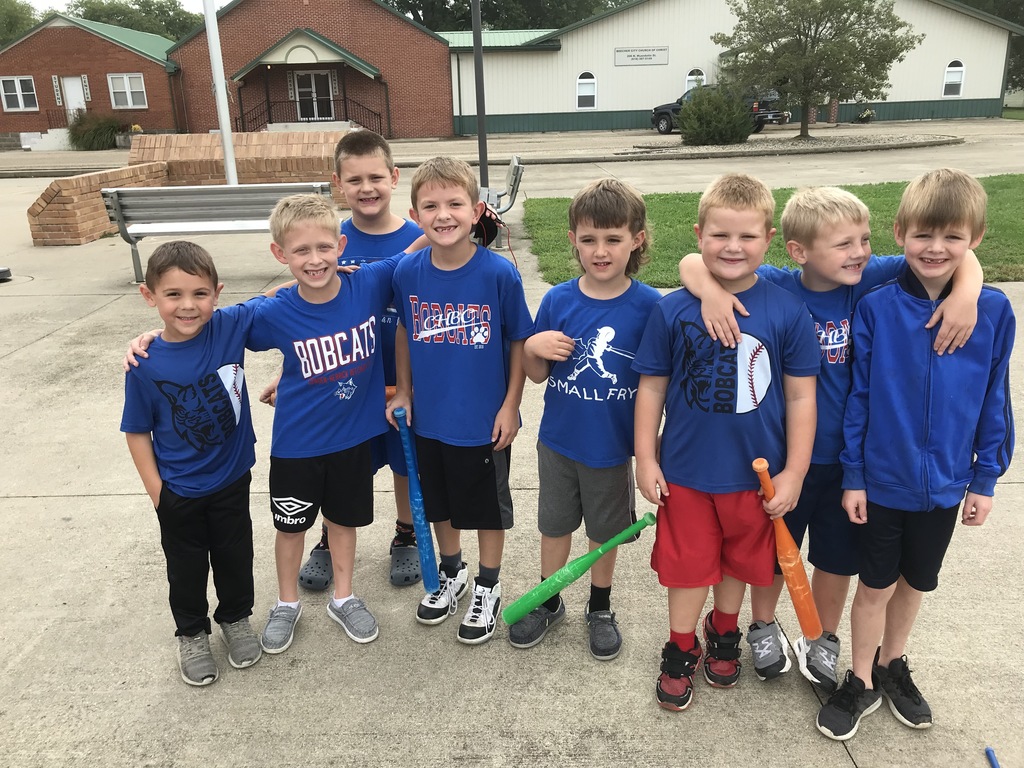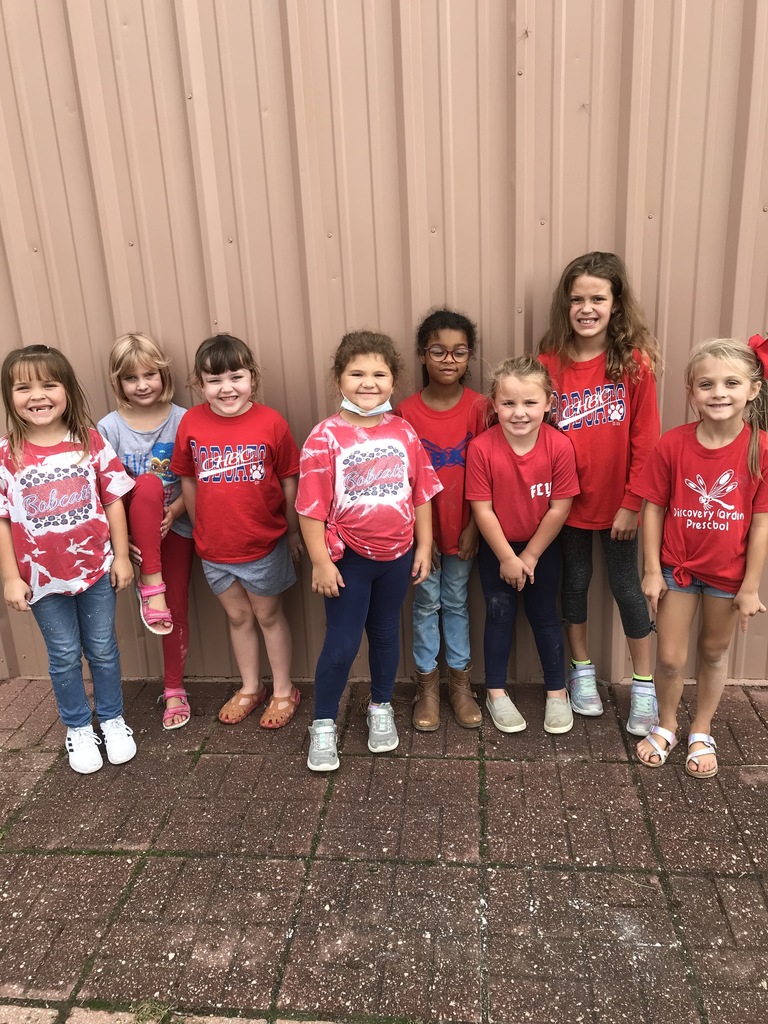 Thanks to the Tri- County Fire Dept. for all you do! The kindergarten and first grade class visited the station today. Lots of Fun!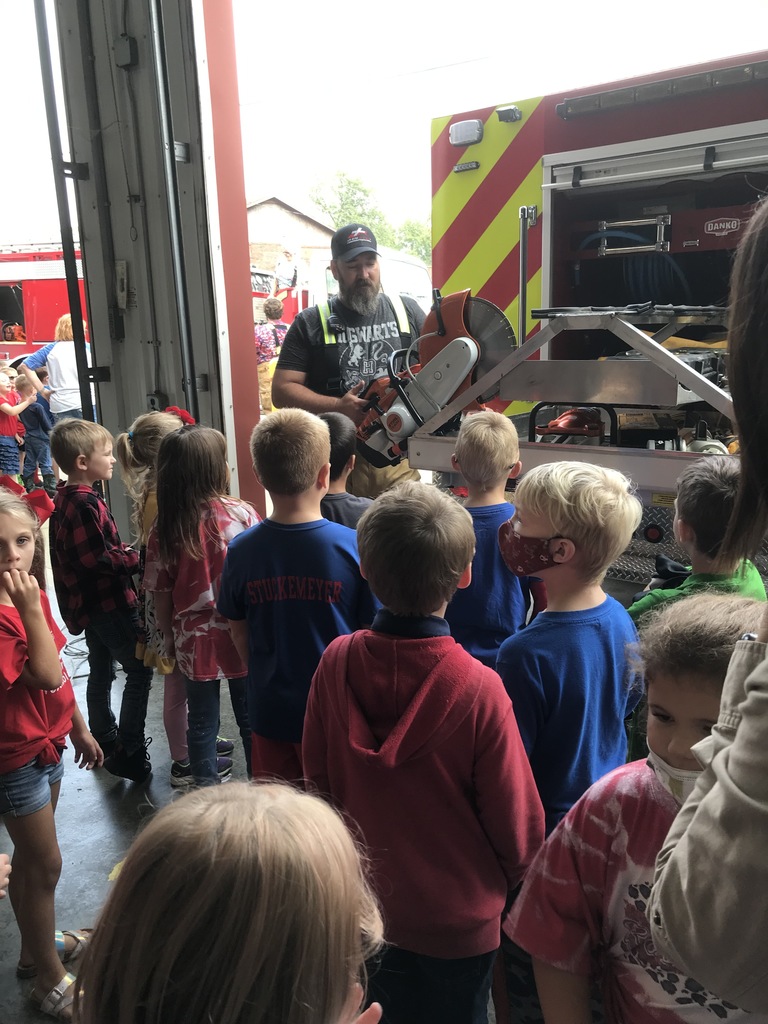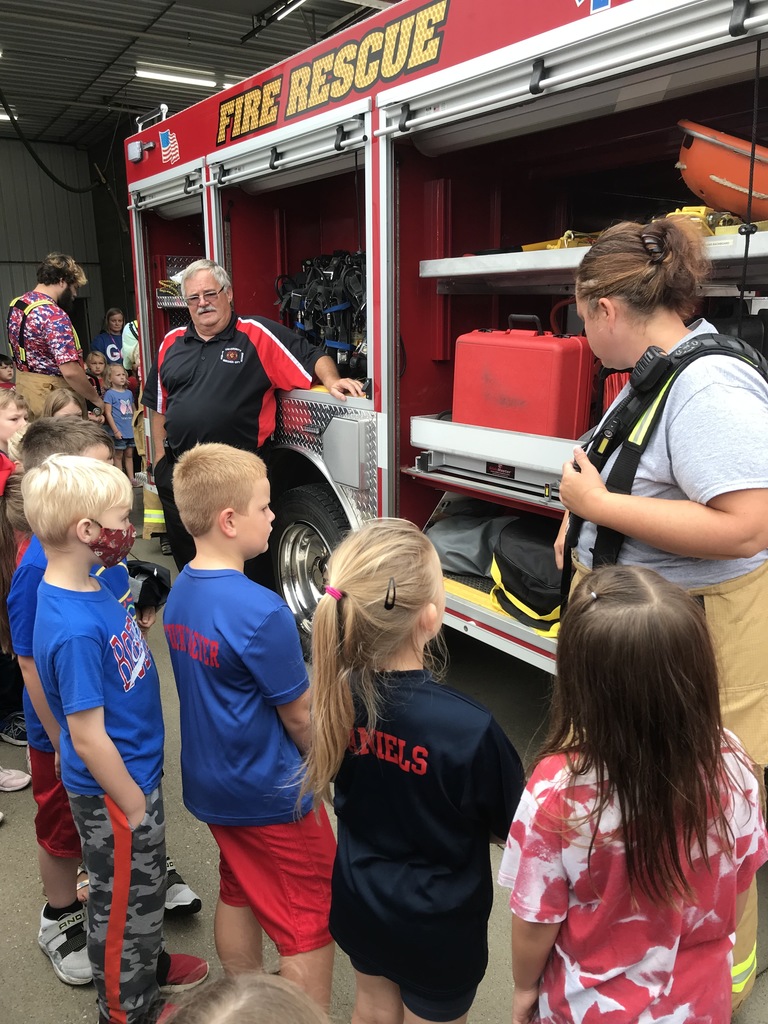 Board Meeting October 18.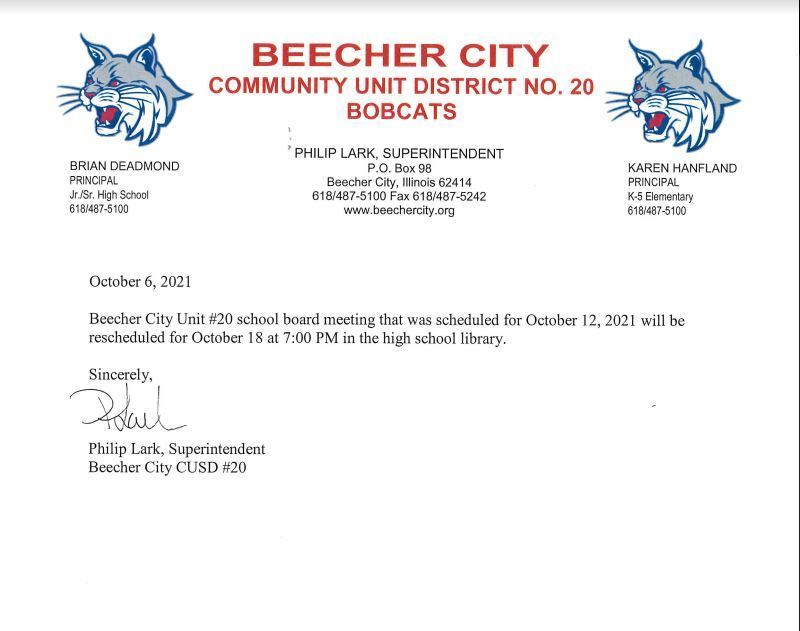 The fifth graders have been busy creating food chains in science. Great work fifth grade!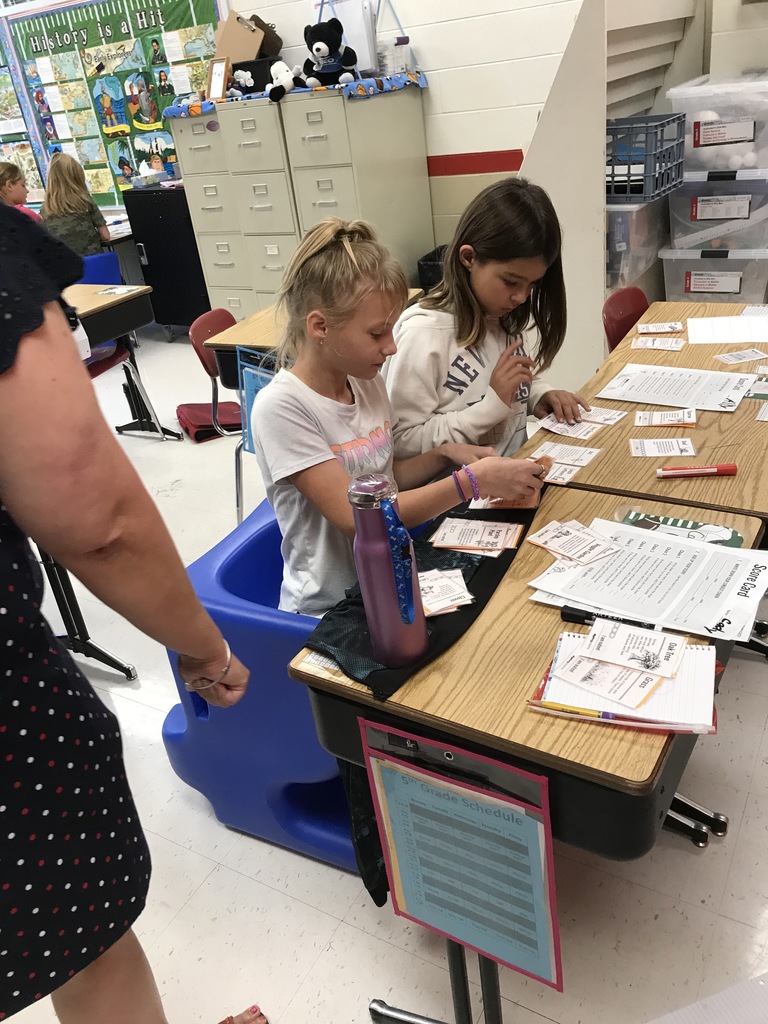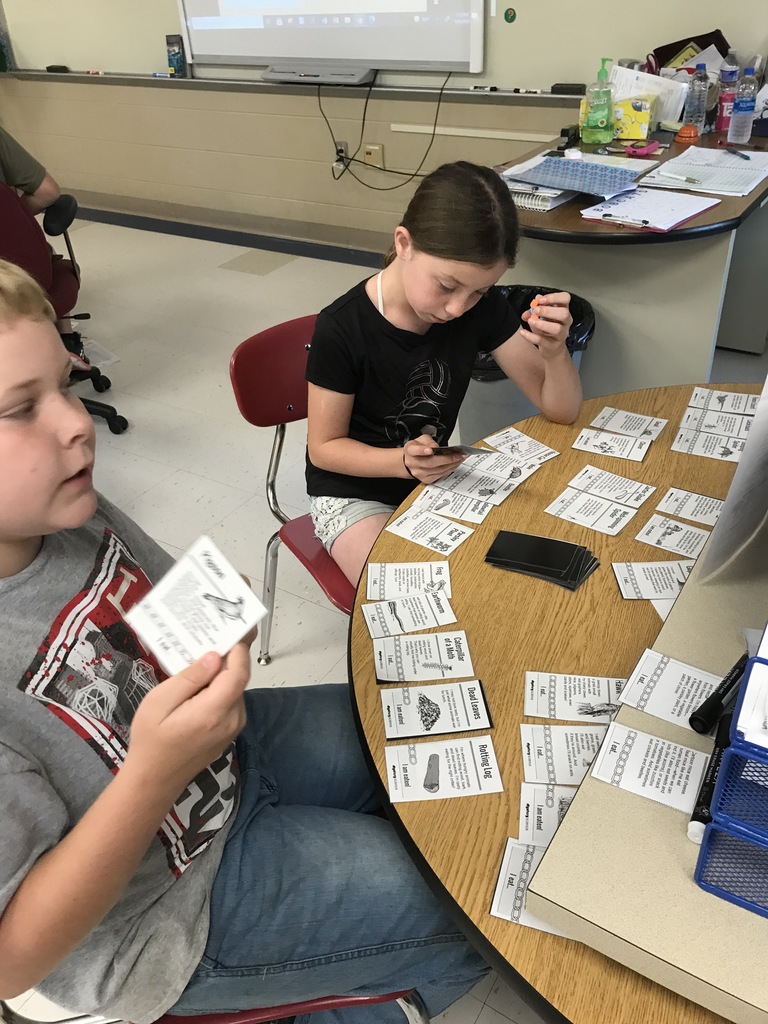 The buildings look great! Thanks Gayla! Happy Fall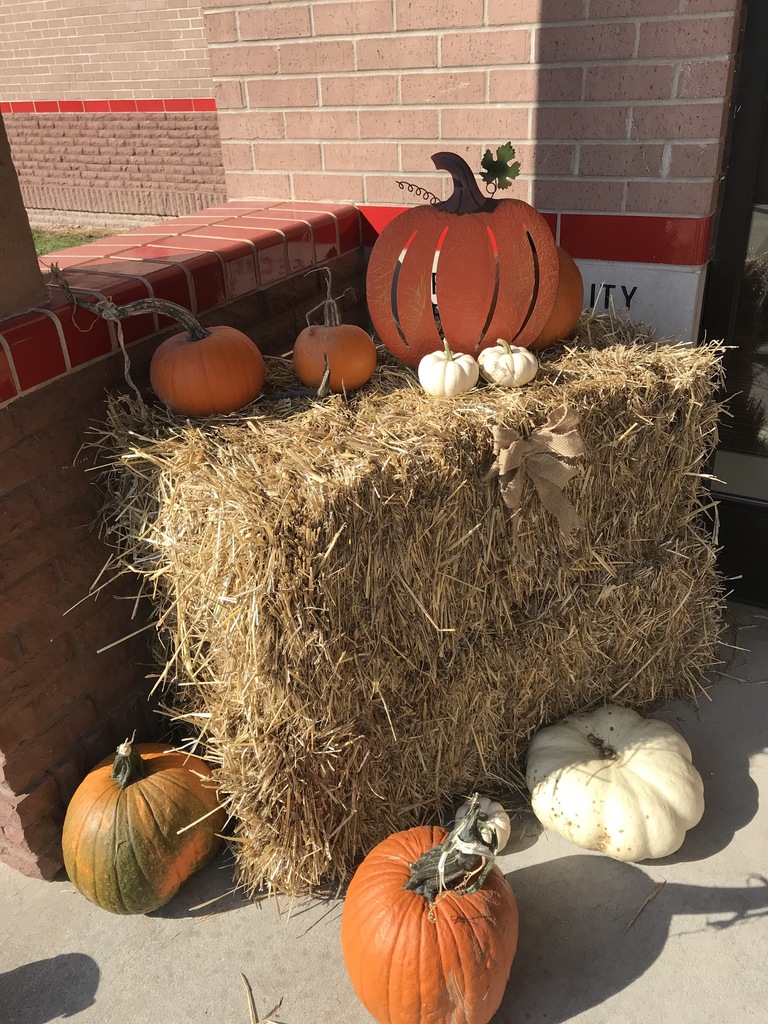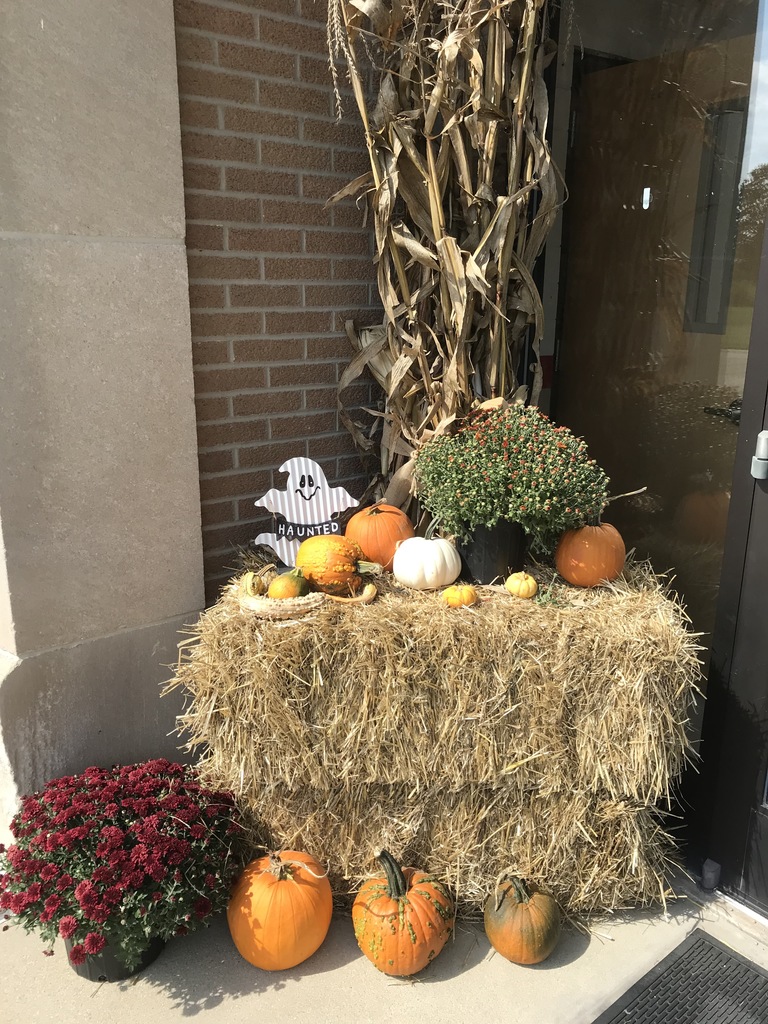 Reminder-Tomorrow- Oct 1 -Picture Day at the Grade School

On Friday 10/1, please wear purple to school in memory of Elizabeth.

CONGRATULATIONS TO THE BEECHER CITY HIGH SCHOOL HOMECOMING COURT!!! Seniors: Francesca Massola escorted by Wes Radloff, Dalanie Bell escorted by Michael Klepzig, Brittany Rhodes escorted by Silas Buzzard, Kylie Doty escorted by Quaid Schlanser Juniors: Gracie Heckert escorted by Drake Davis, Ariel Stell escorted by Carson Underwood Sophomores: Katlyn Arnett escorted by Alexziah Hagler Freshmen: Birgen Schlanser escorted by Adam Stuckemeyer Homecoming will be on Saturday, October 2 from 7:00 PM to 10:00 PM.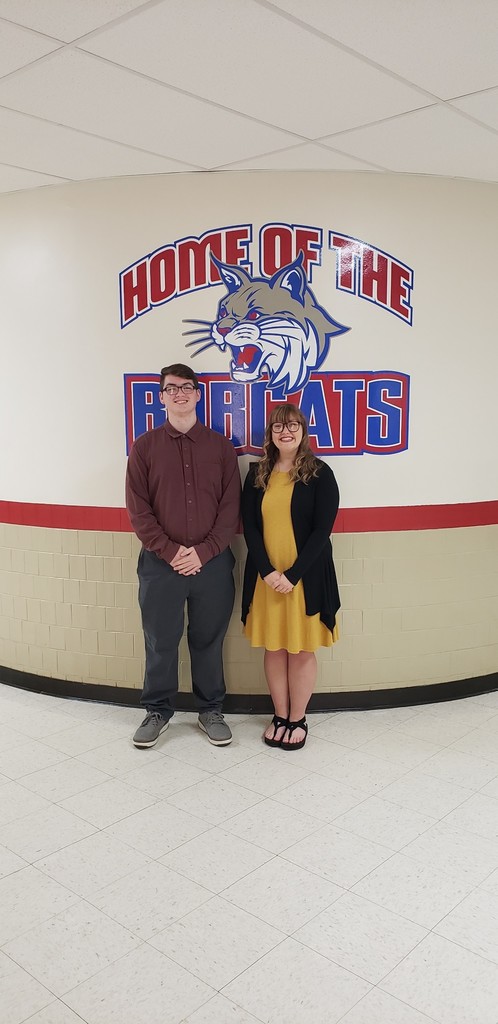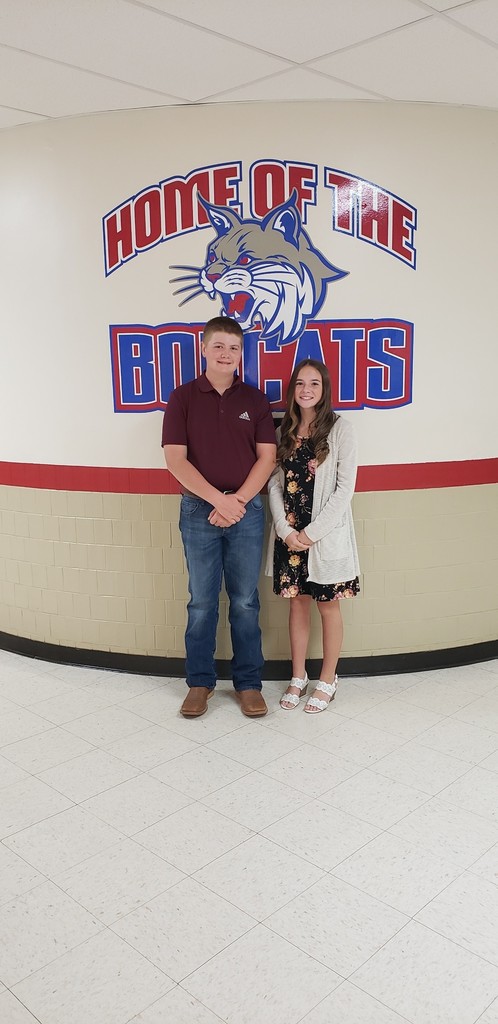 The Grade School Art Classes learned about reflection and color shading. Looks great!