Congratulations to the CHBC 8th grade volleyball team for winning the consolation championship in the 8th grade NTC tournament!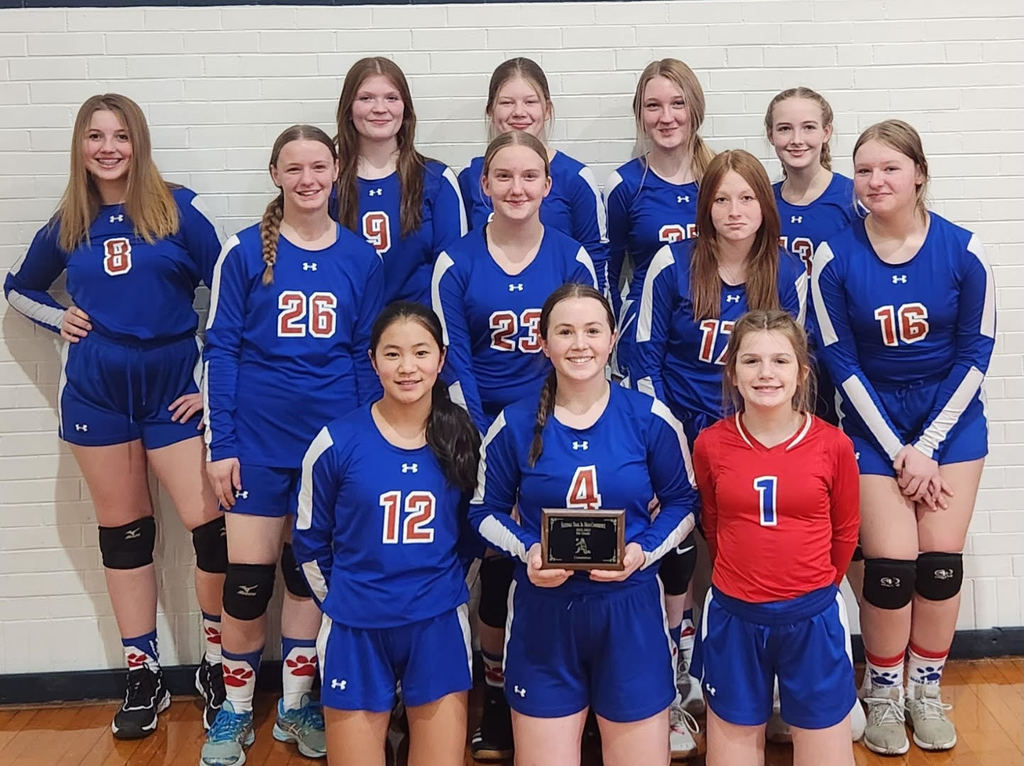 The CHBC Girls Basketball team plays in the Regional Championship game Friday night 7pm at Neoga. These girls did something special in 7th grade and this is the seniors' last chance to do it again. Come show these girls we believe in them and cheer them on to a Regional Title!! Go Bobcats!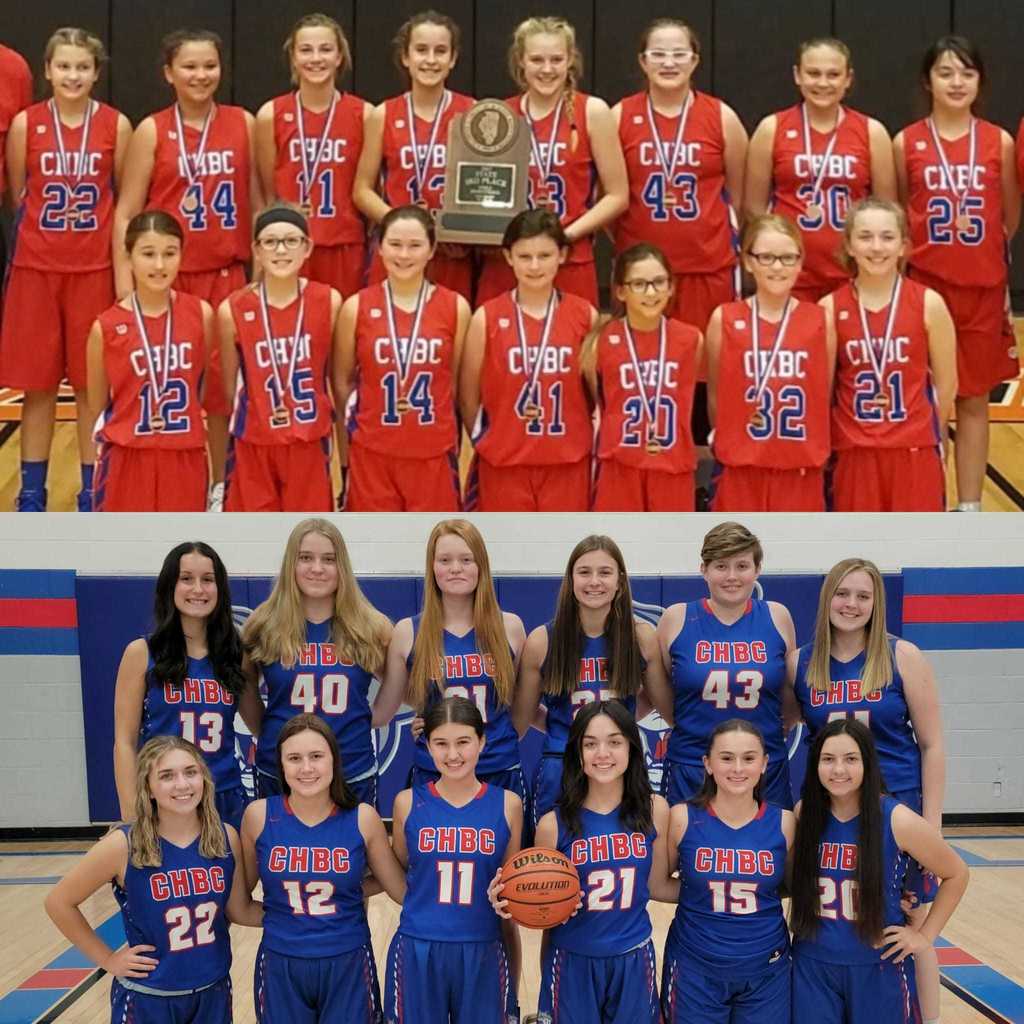 The Annual Beecher City FFA Pancake Breakfast is coming up!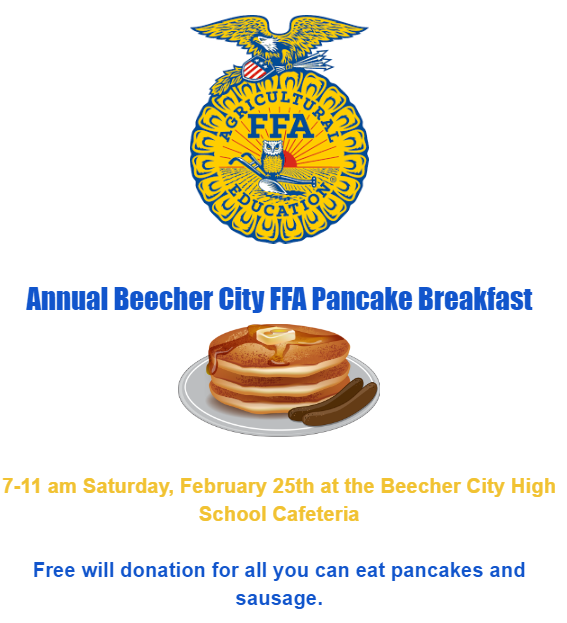 Mr. Tarr took 33 FFA students to Louisville, KY, to enjoy the National Farm Machinery Show and Indoor Championship Tractor Pull. Thank you to Mrs. Crystal Stuckemeyer for coming along as a chaperone.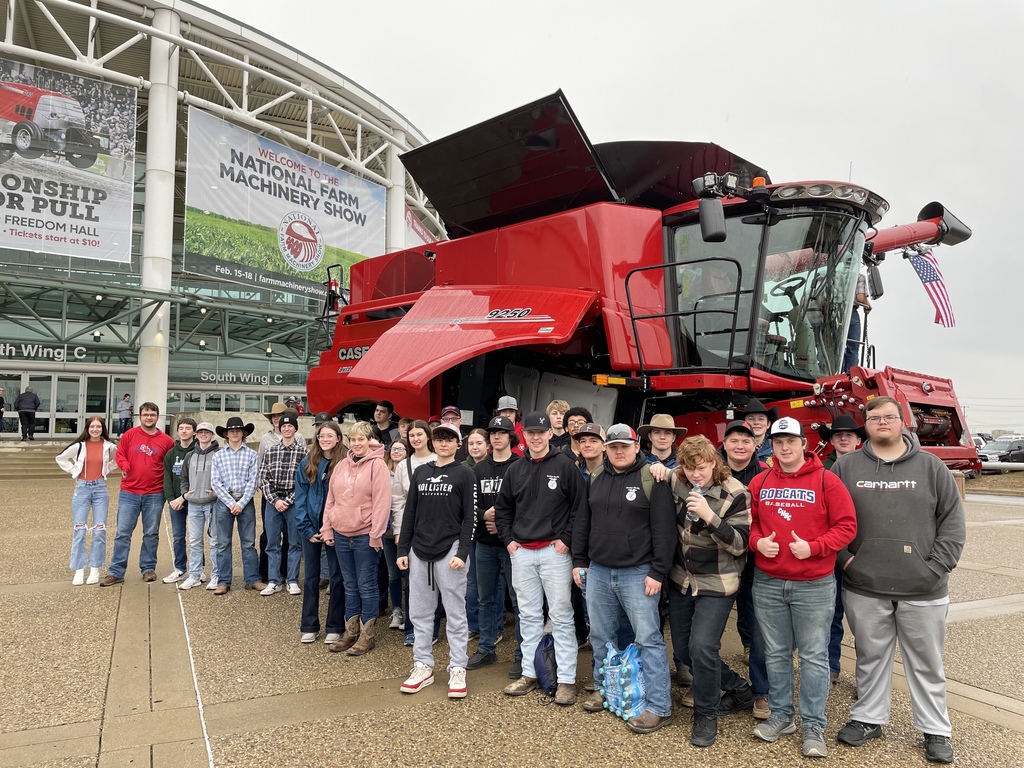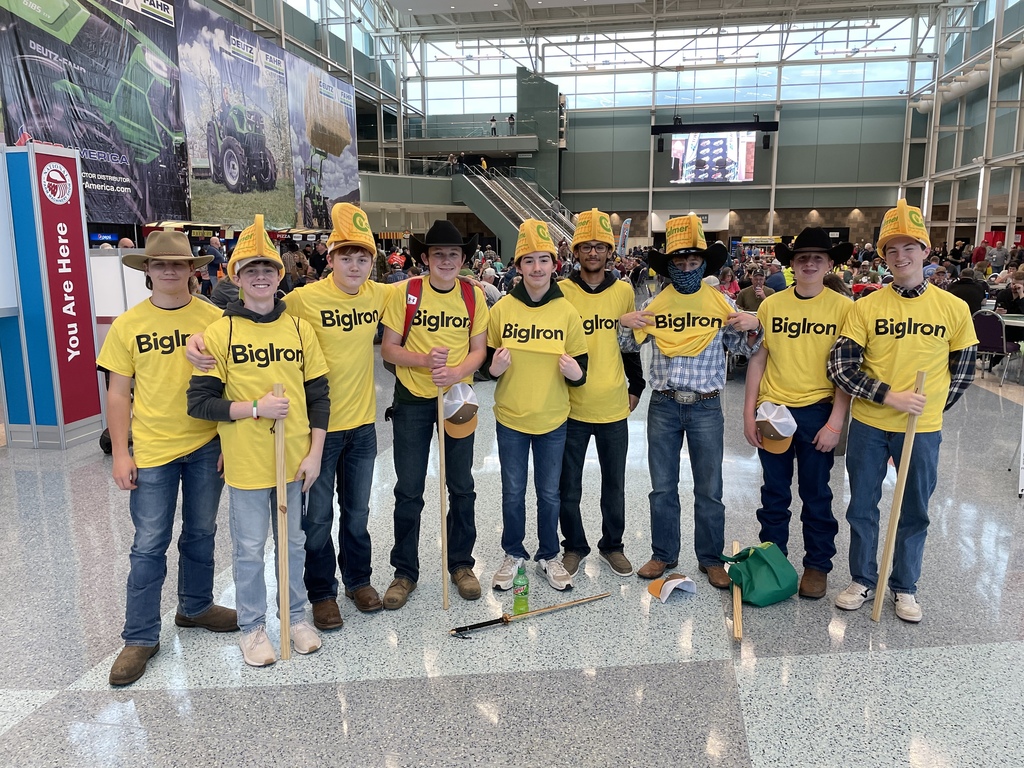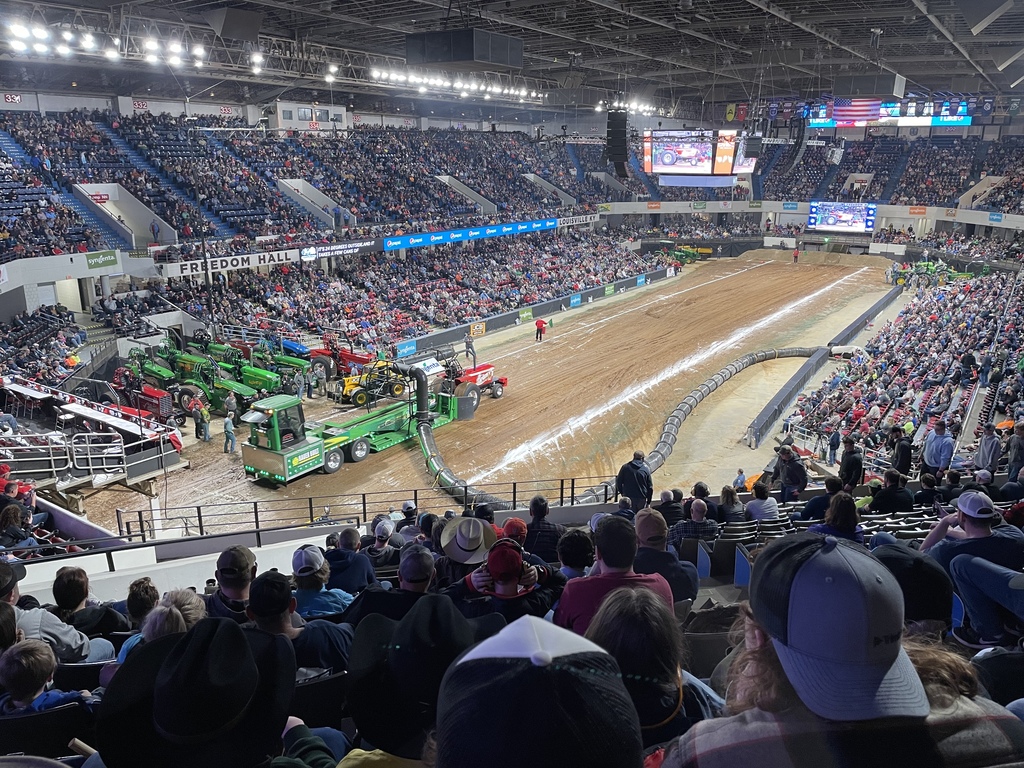 SRO Appreciation Day.....Thanks, Deputy Ritz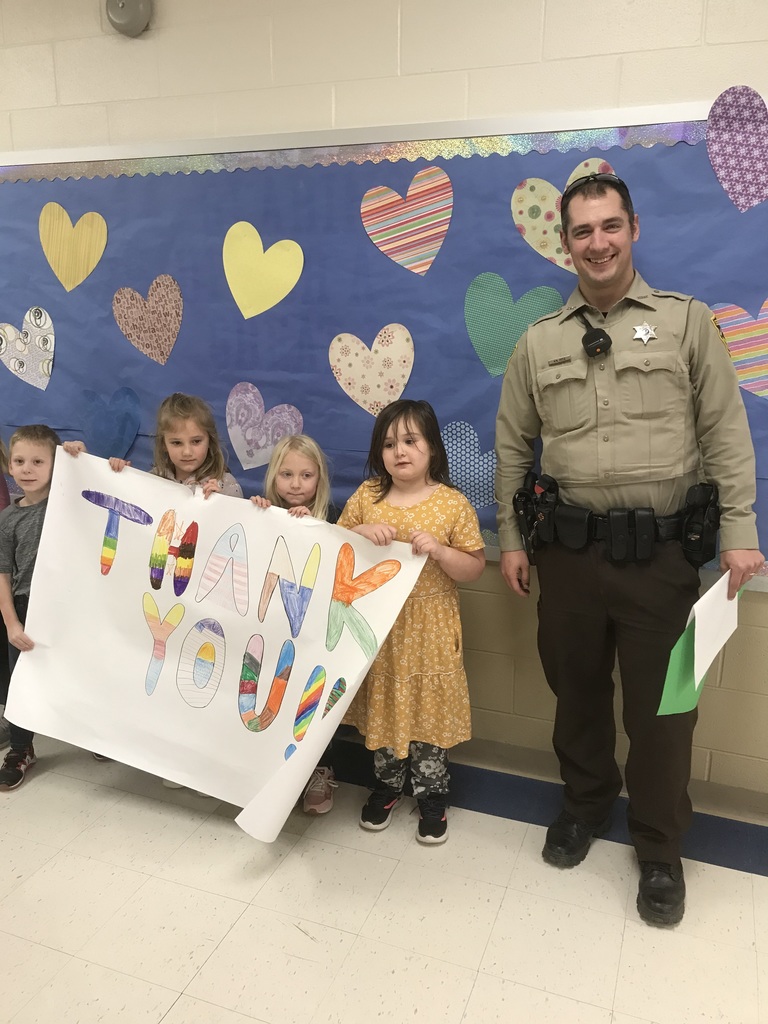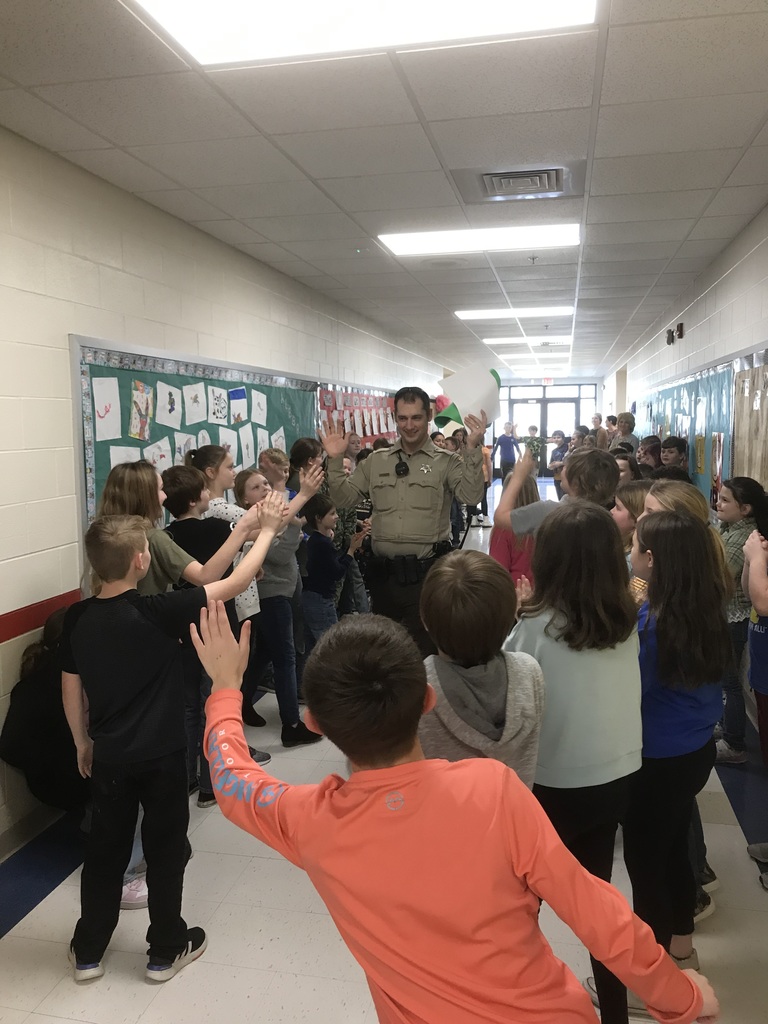 Mrs. Burk's freshmen English I students constructed their own board games over the book, Animal Farm. They had a great time putting their boards to use!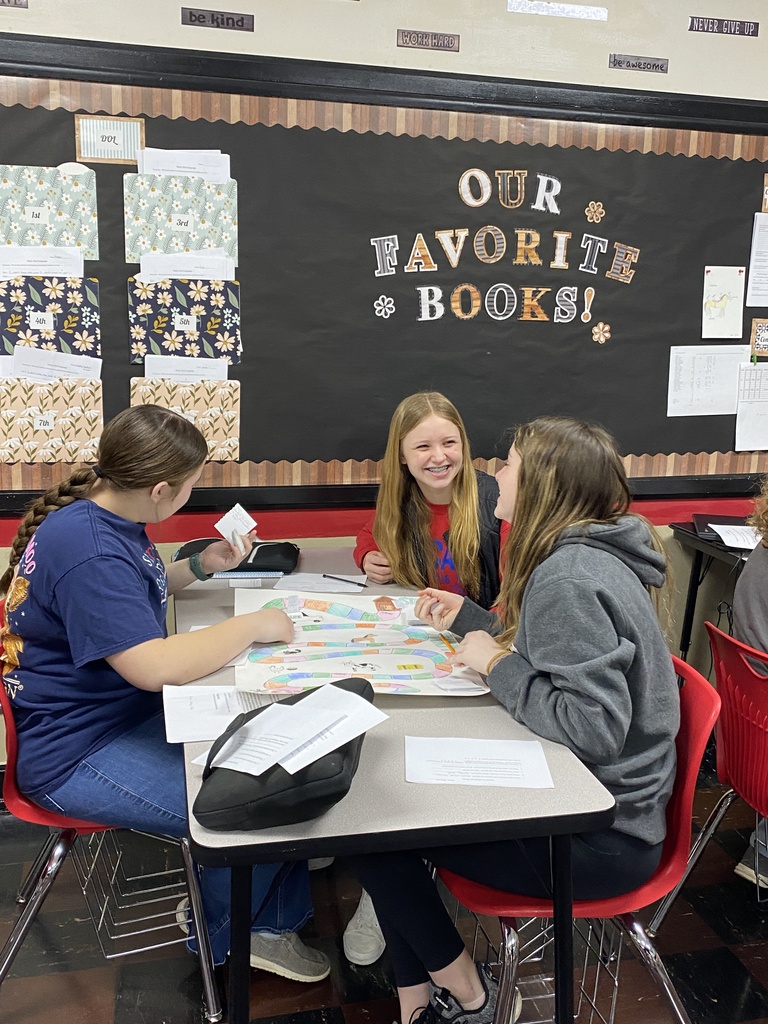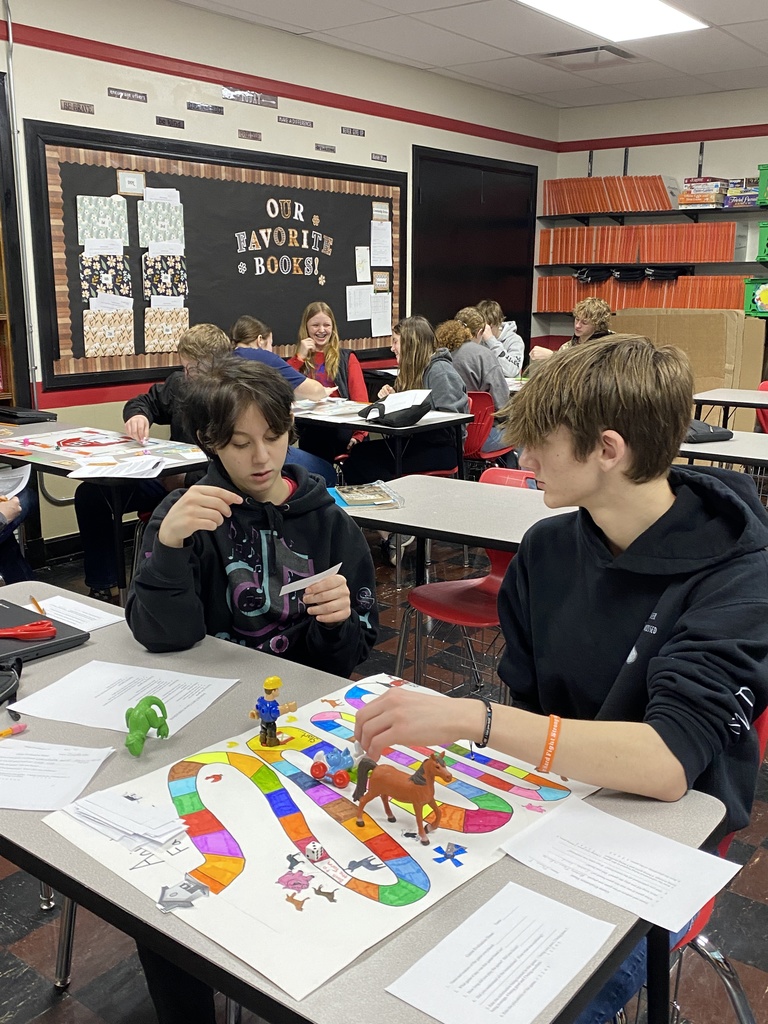 Congratulations to our CHBC senior basketball players and cheerleaders. They went out winners their last night on their home court!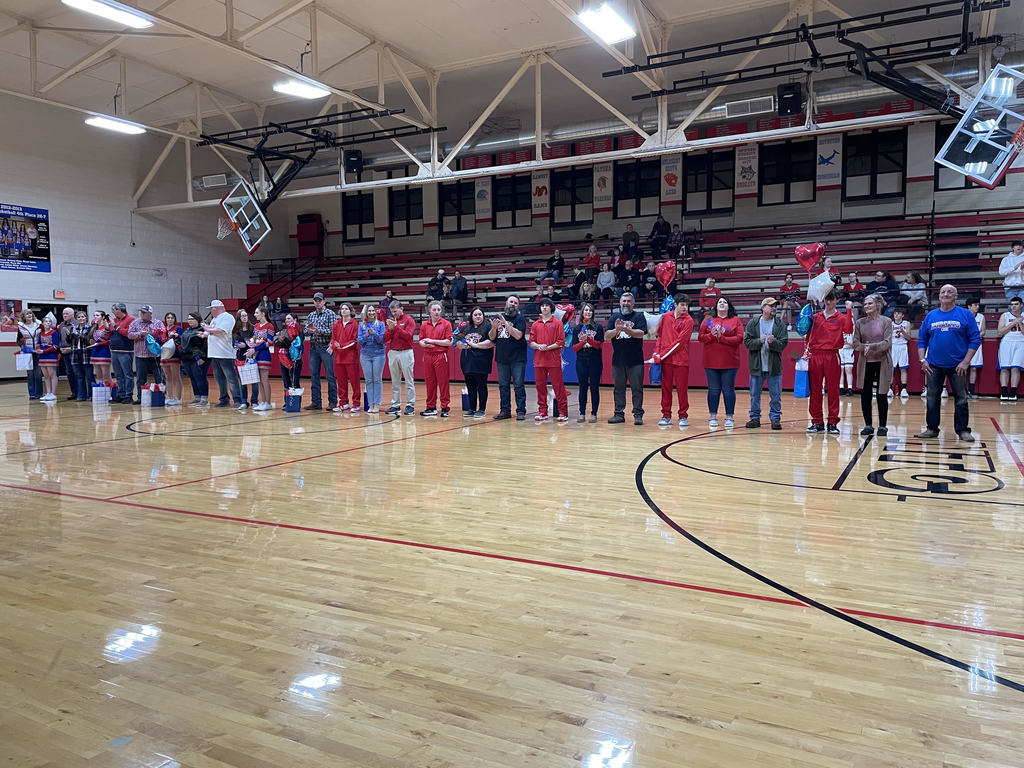 Happy Valentine's Day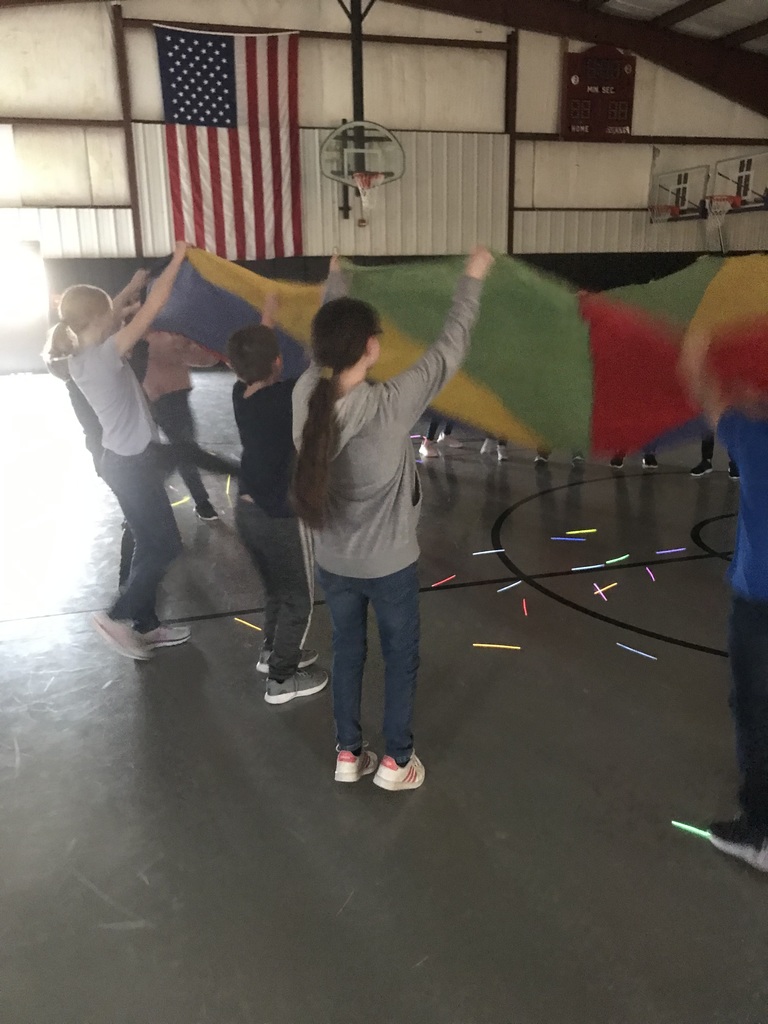 Tonight's Senior Night at Beecher City High School for boys basketball and girls cheerleading will be at 6:30 PM. The JV game begins at 6:00 PM and has been shorten, so 6:30 is firm time to begin the seniors ceremony. The Varsity game will begin at approximately 7:00 PM.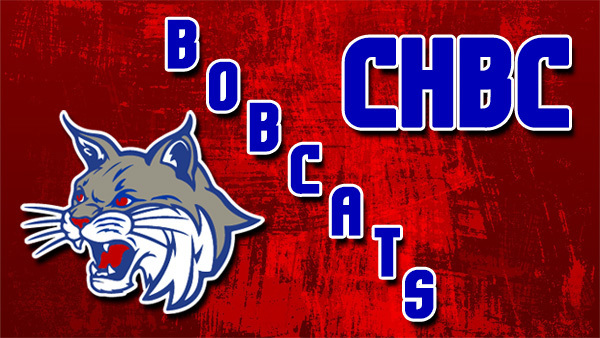 The Grade School Students were encouraged to dress in support of their favorite team for the Super Bowl on Sunday.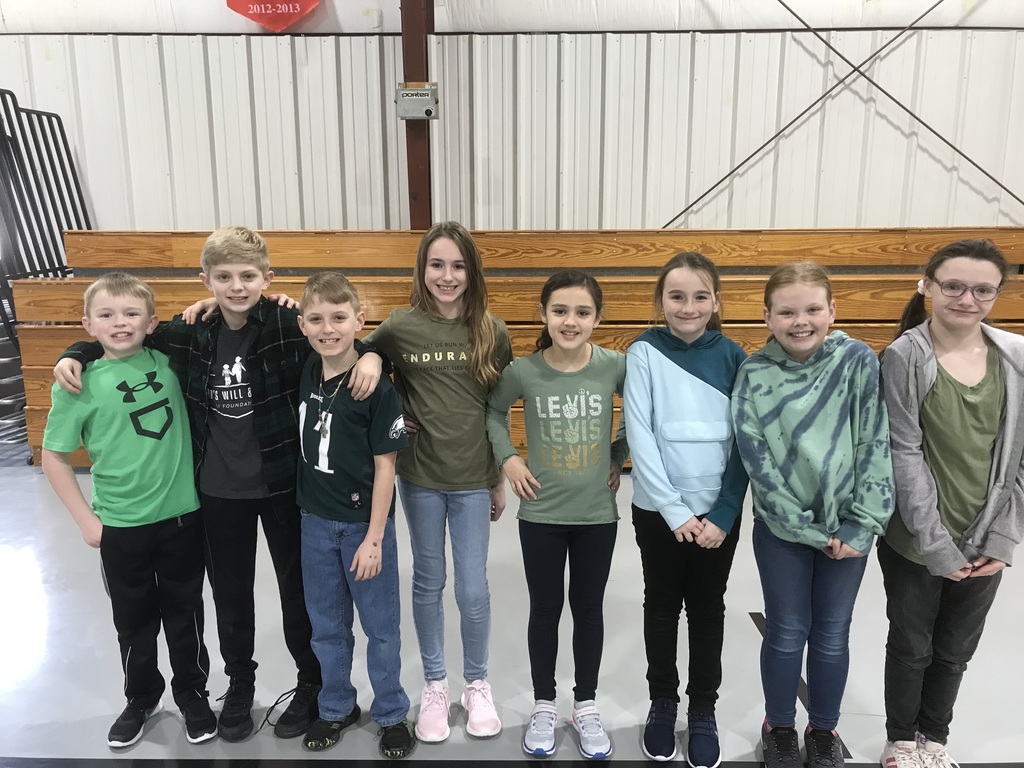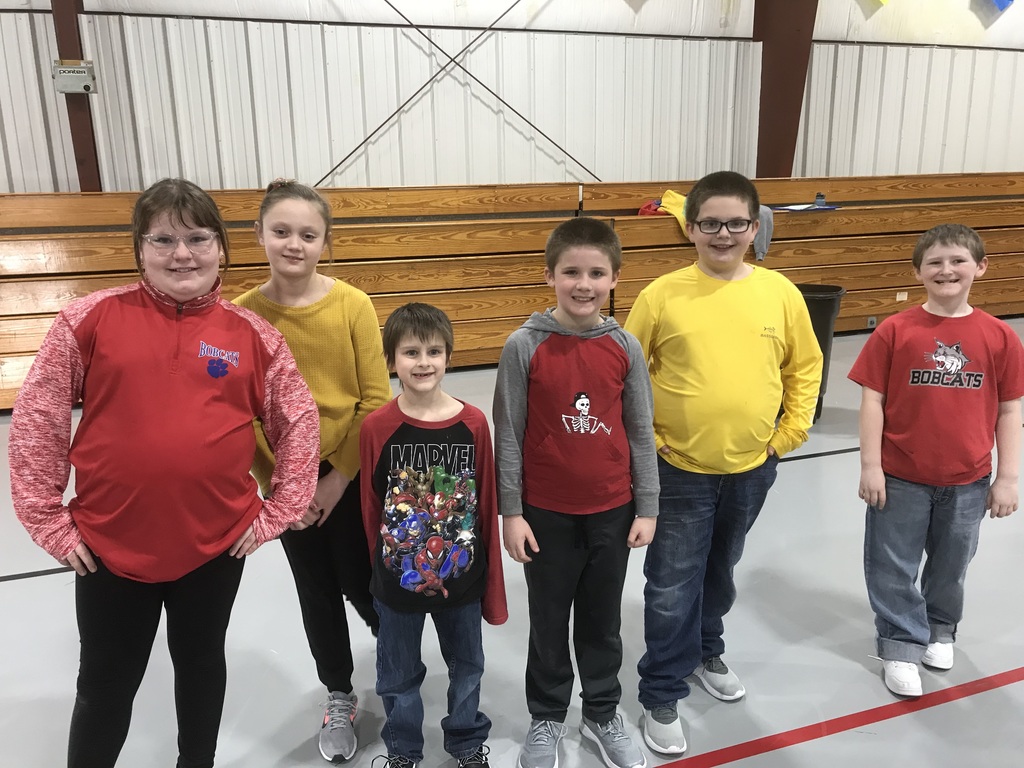 Student Council and National Honor Society members attended a leadership conference today at Lake Land College. The students attended sessions focused on topics such as building future leaders and picturing partnership.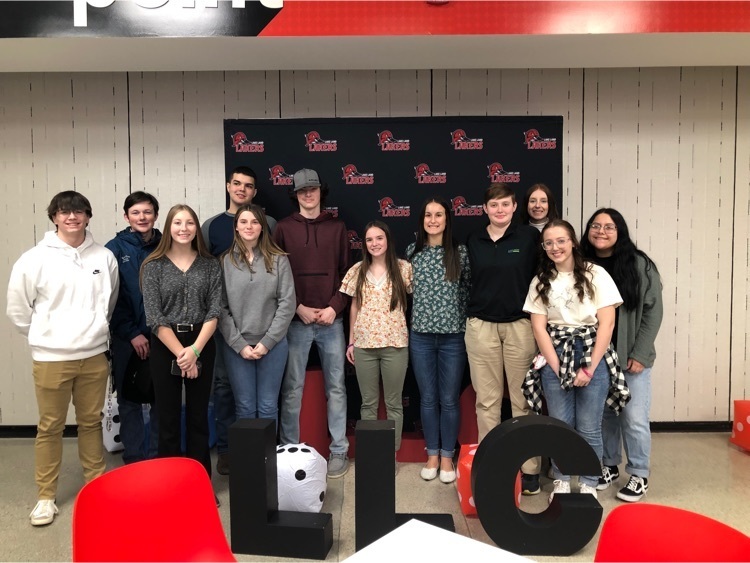 Congratulations to two fine young men who are representing Beecher City Jr/Sr High School in very positive way! Sophomore, AJ Radloff, has been named the January high school student of the month. 6th grader, Lance Roadarmel, was rewarded with the January junior high citizenship award. Keep up the great work!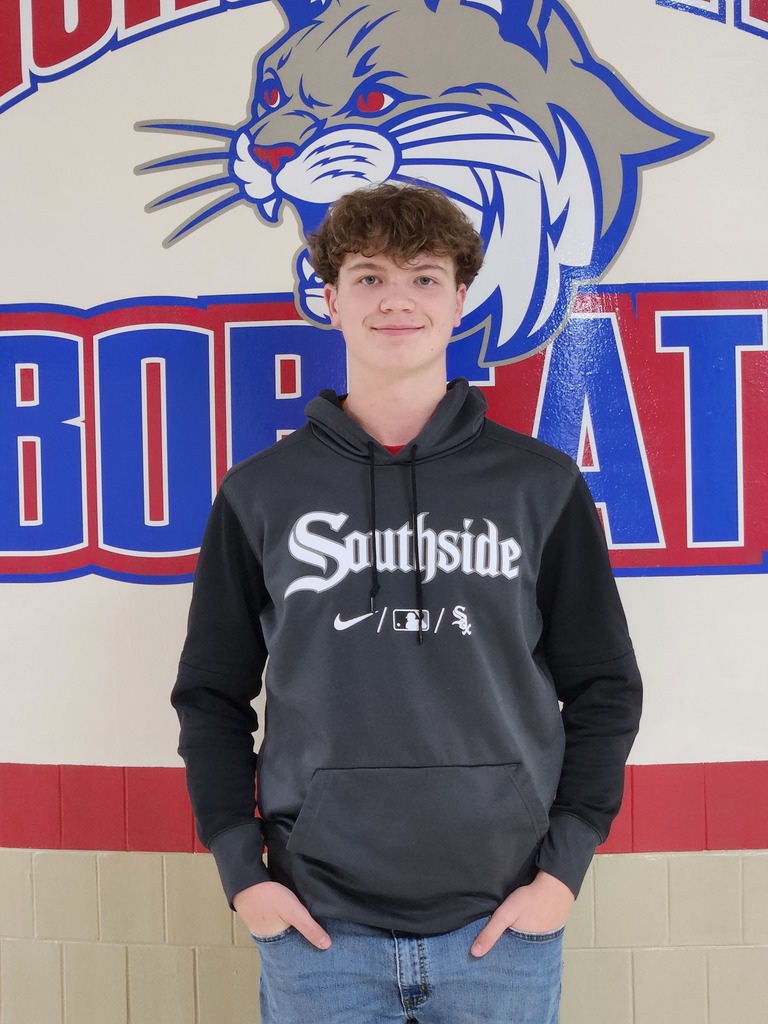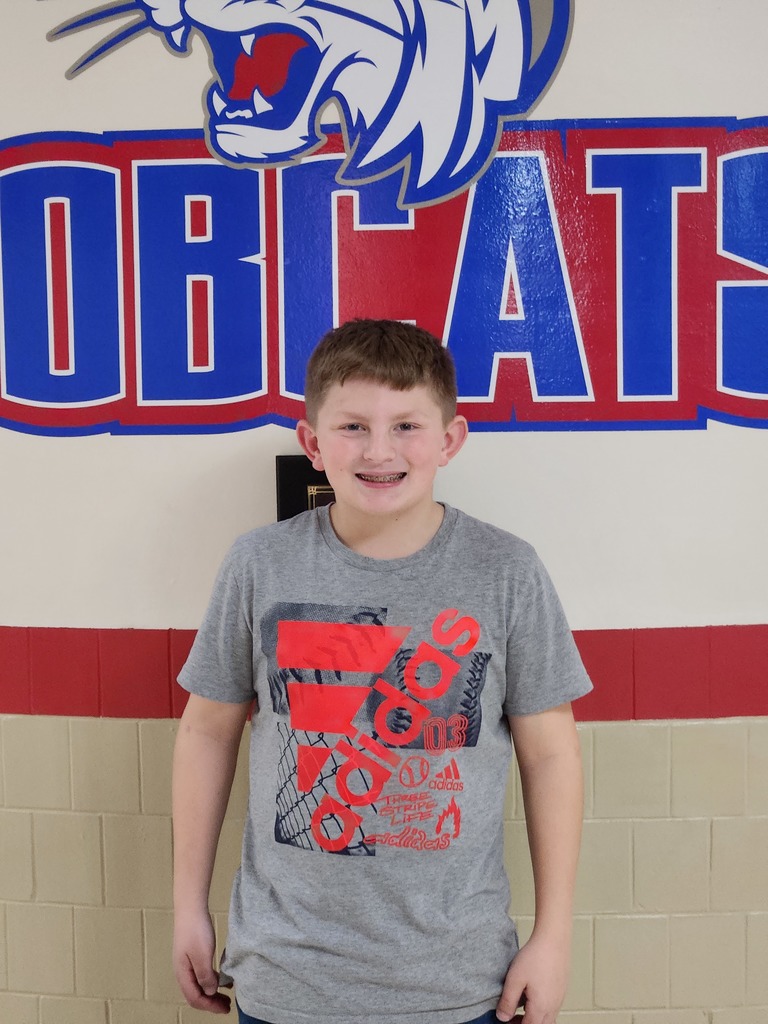 A great day at the Grade School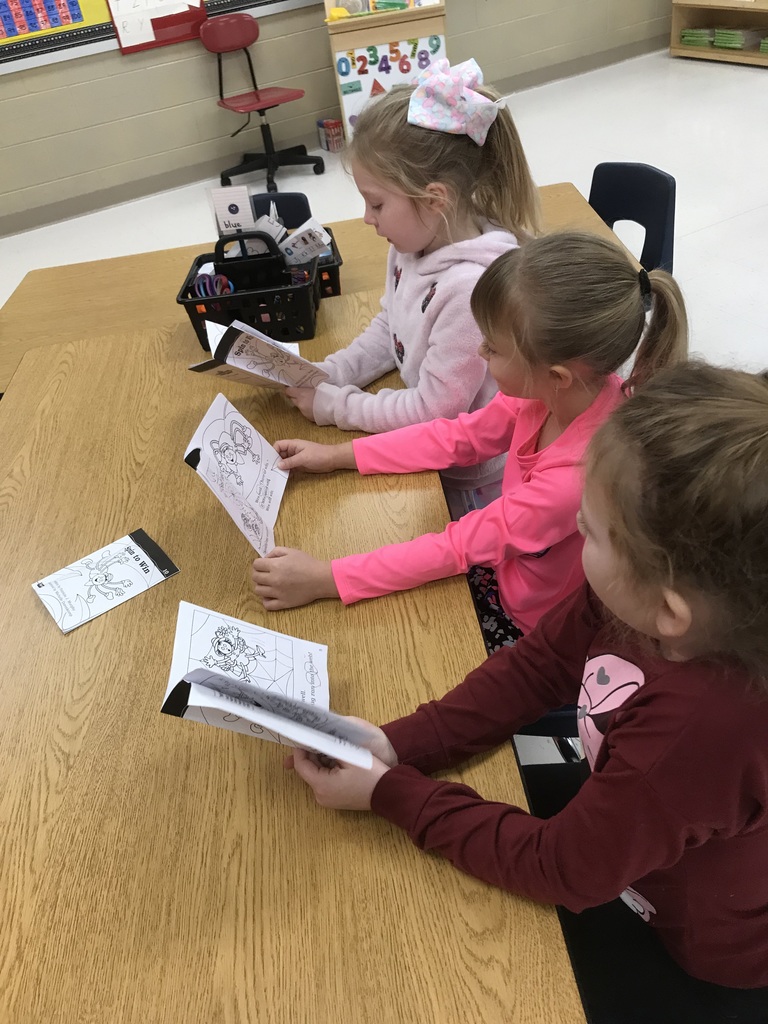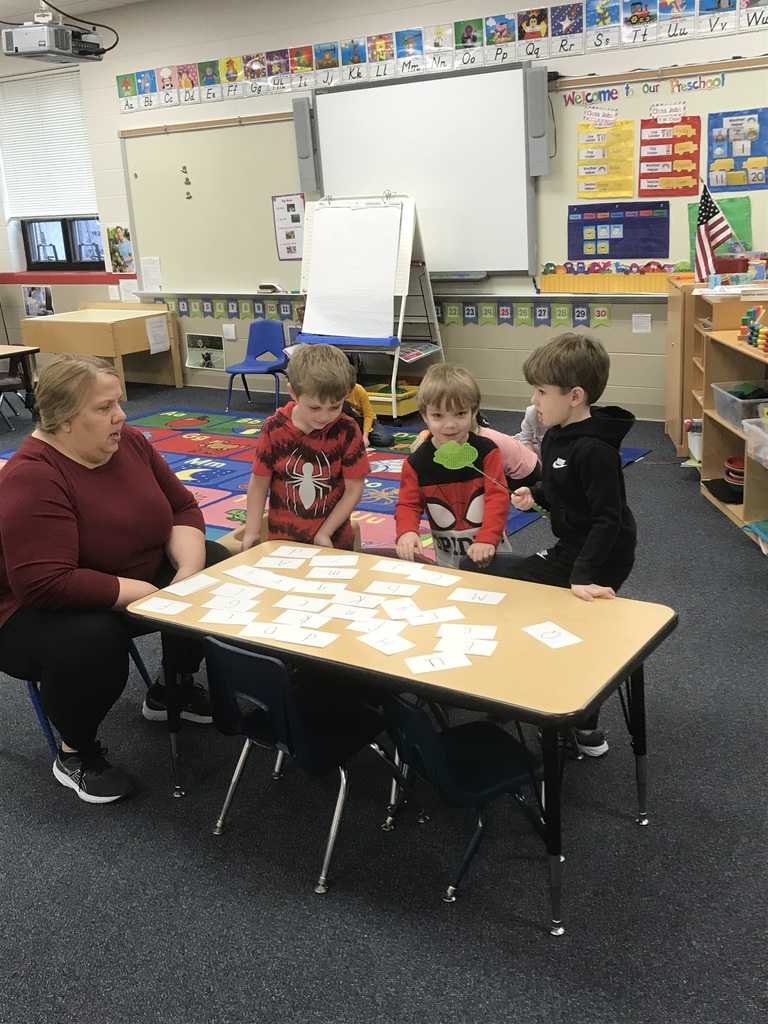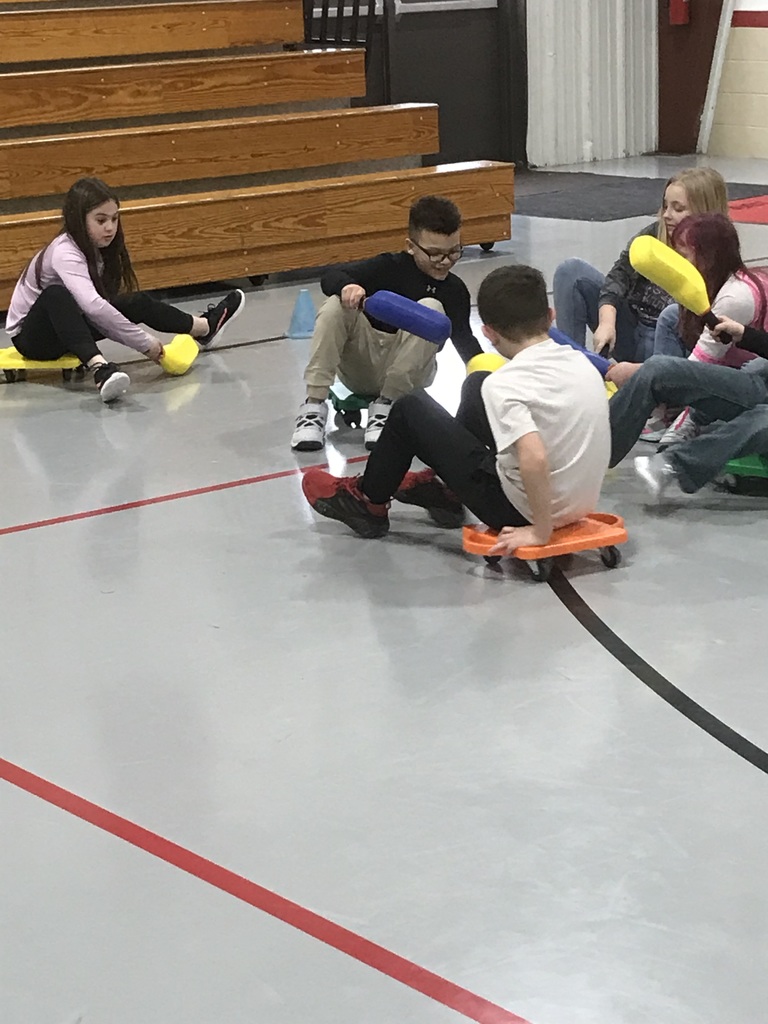 Deputy Ritz spoke to the Fourth and Fifth Graders about internet safety. Mrs. Clausius was a guest reader in the Kindergarten, and Mrs. Tedrick encouraged students to always lead with kindness.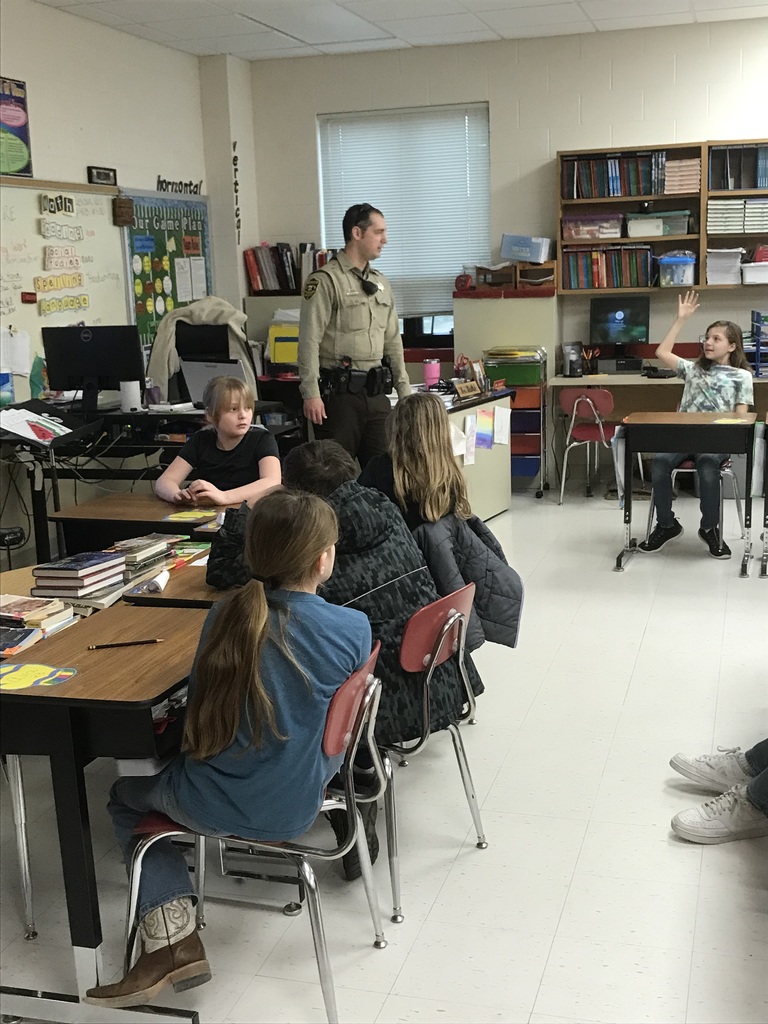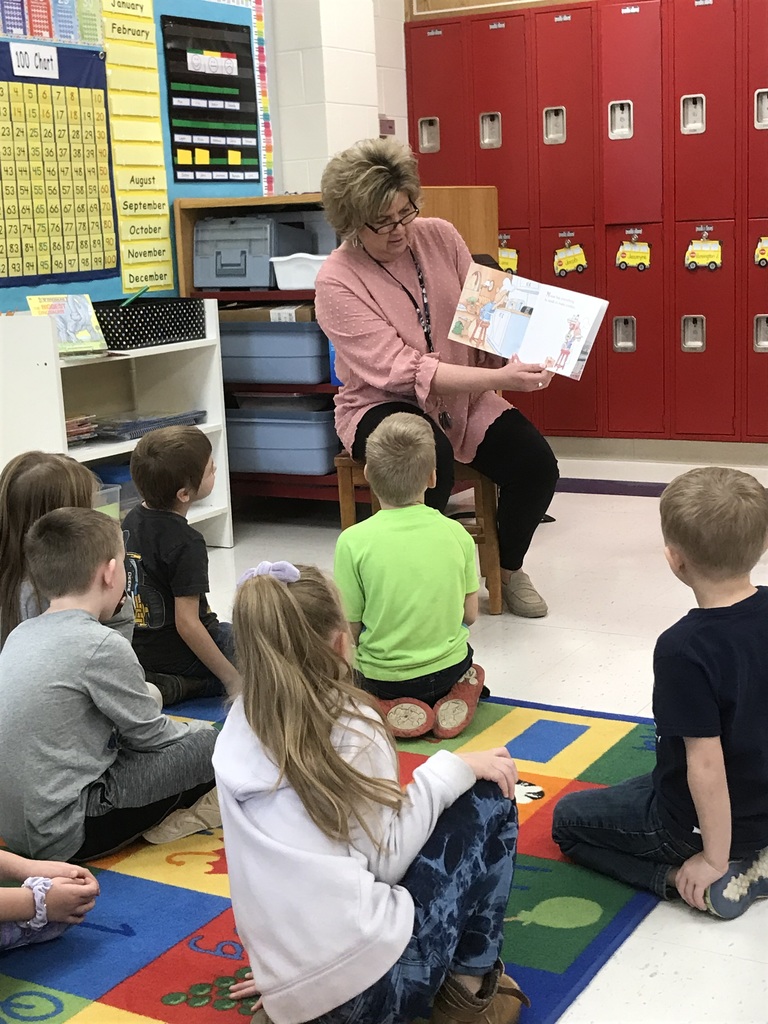 The Fifth Grade Class had to find the hidden clues to complete the science review and the First Graders spent time reading with a Fifth Grade friend.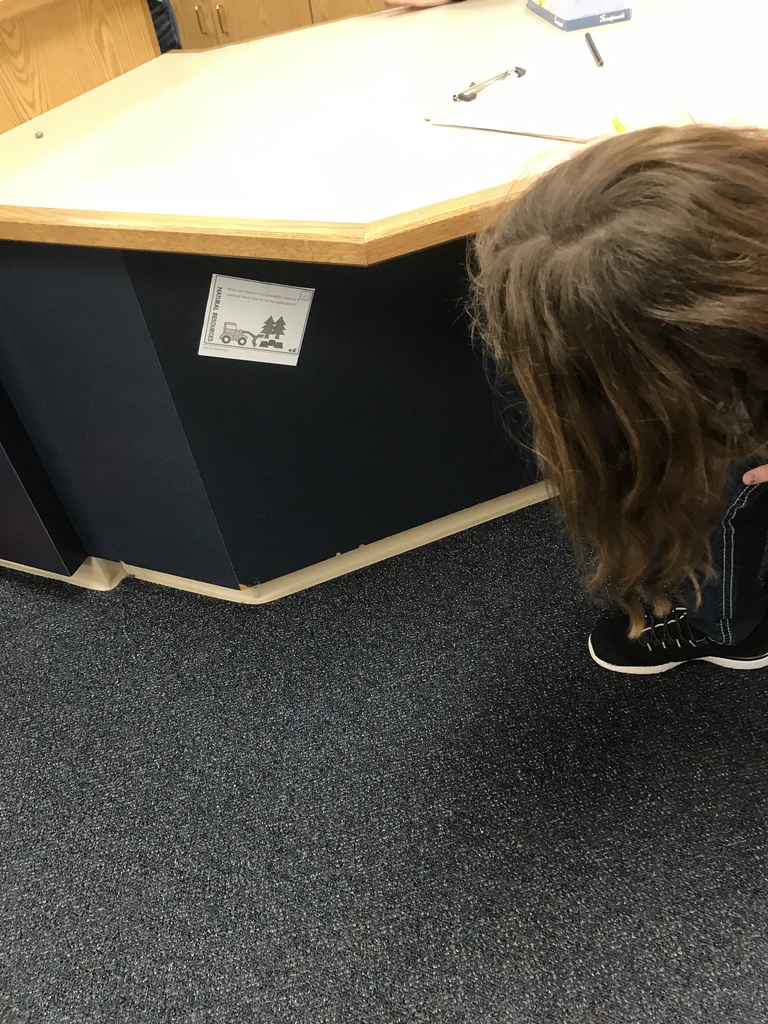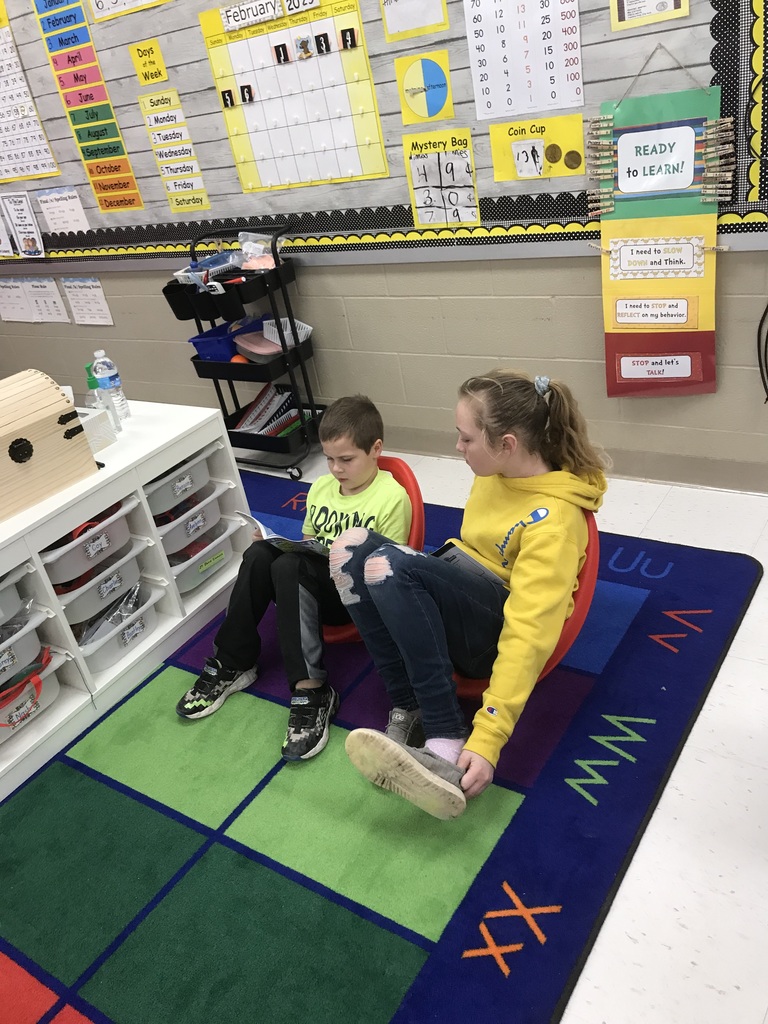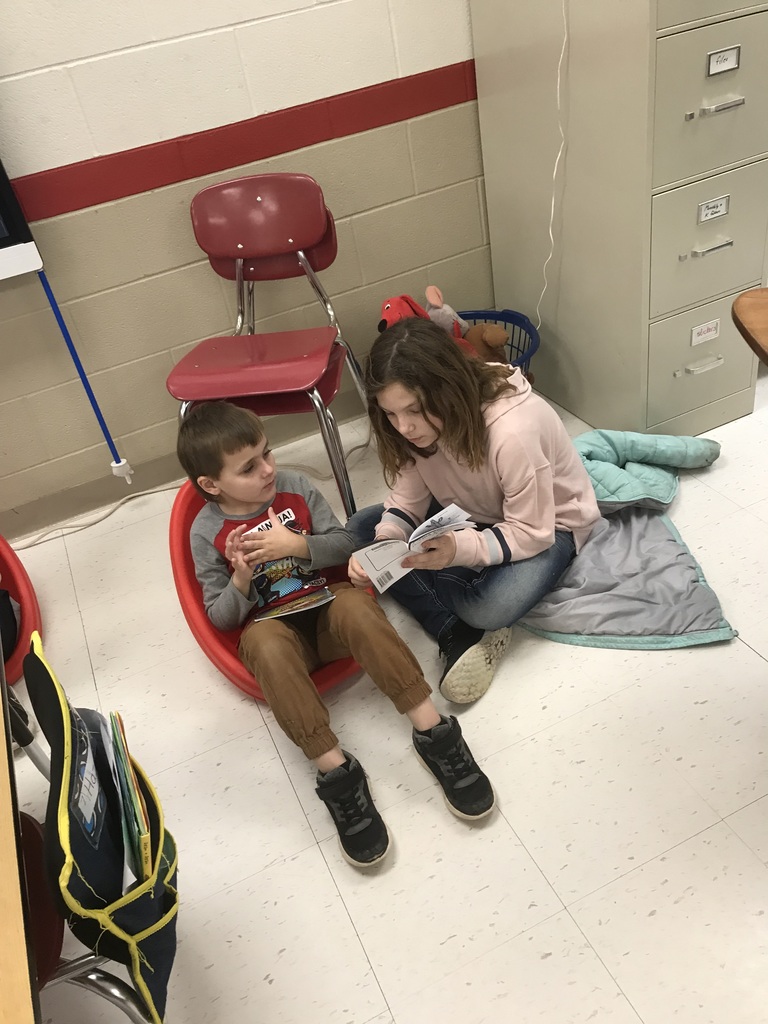 Mr. Torbeck's science classes have been learning how to use a 3-D printer. 8th grade science students are making football crests before the Super Bowl game.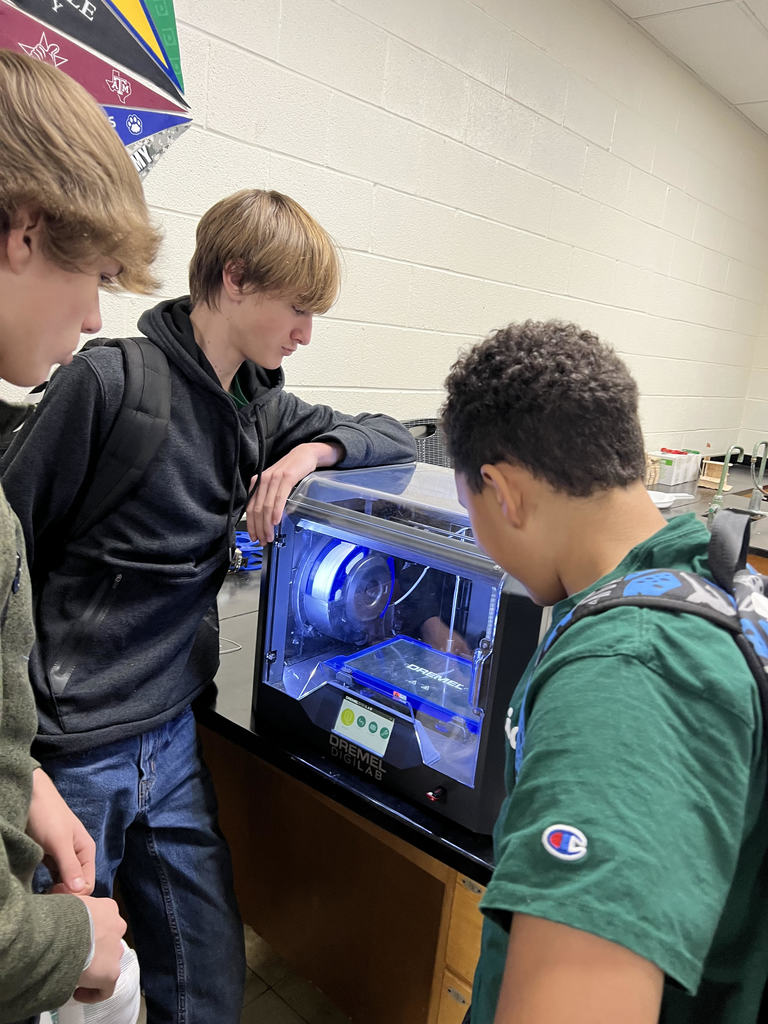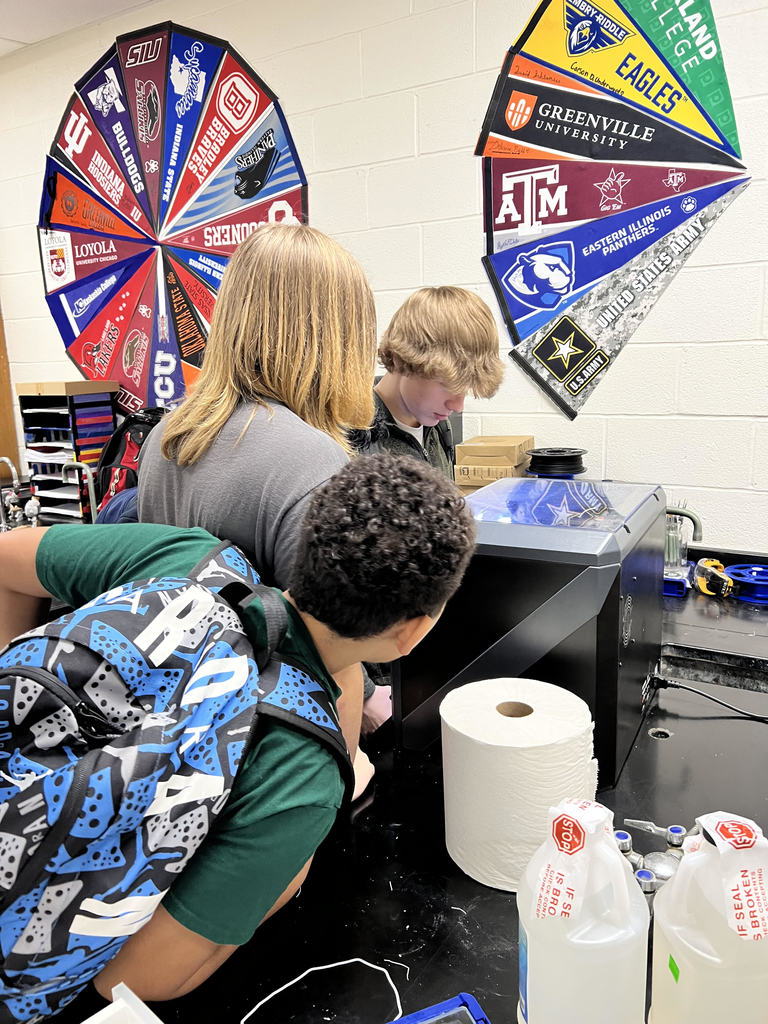 The Senior Class is hosting a bake sale at the home boys basketball games against Windsor/Stewardson-Strasburg on Friday, February 10. Hot dogs and pizza by the slice will also be available. Sales will begin at 4:30 PM. Proceeds will go towards their senior trip to Florida. Once again, thank you for supporting our students.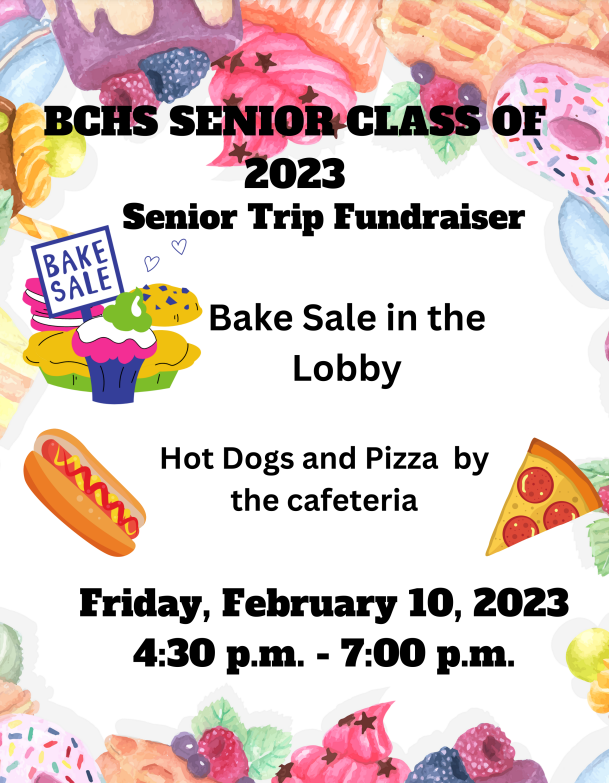 Guest Reader in Mr. White's room and a super, fun math match game in First Grade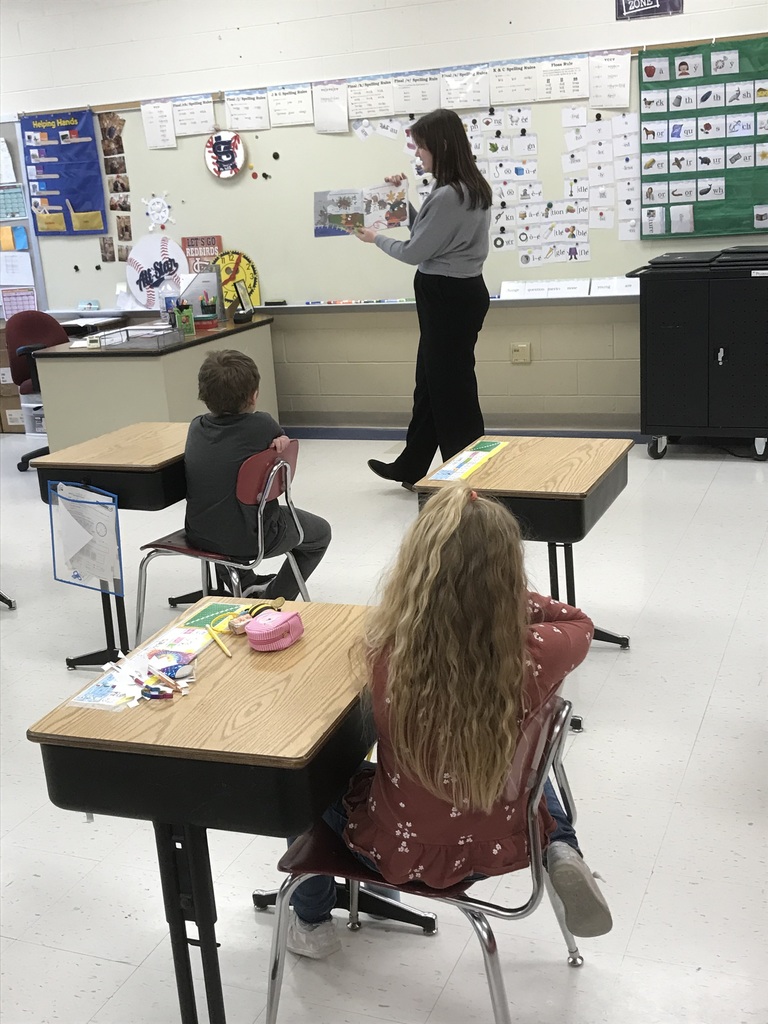 Mrs. Herrmann's 7th grade Literature class is reading the book, 'Ghetto Cowboy'. Students are doing a nice job of sharing their reading comprehension.