Thanks to Leslie Kemme and Ms. Wright for organizing career day today at Beecher City Jr/Sr high school. Also, a big thanks to speakers Shelle Sloan, Kasey Kemme, Erick Tucker, Clint Lorton, Sami Childerson, Jay Bell, Kim Miller, Carrie Burks and Deputy Alex Ritz!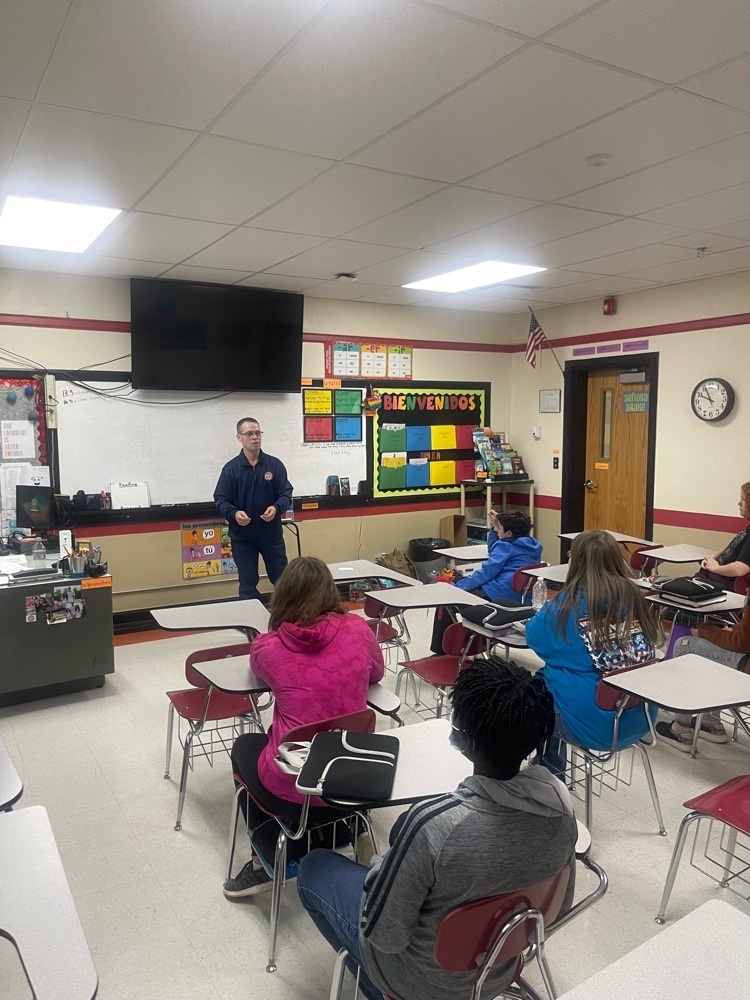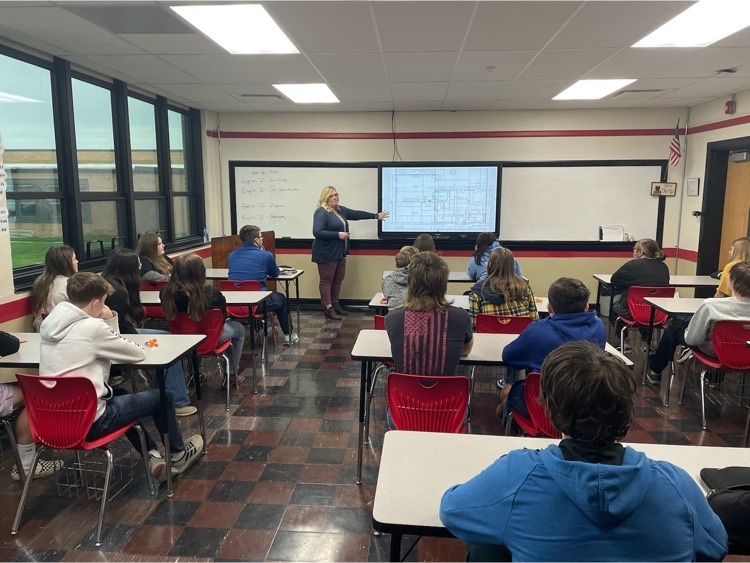 Please see the attached flyer about the Junior High Dance.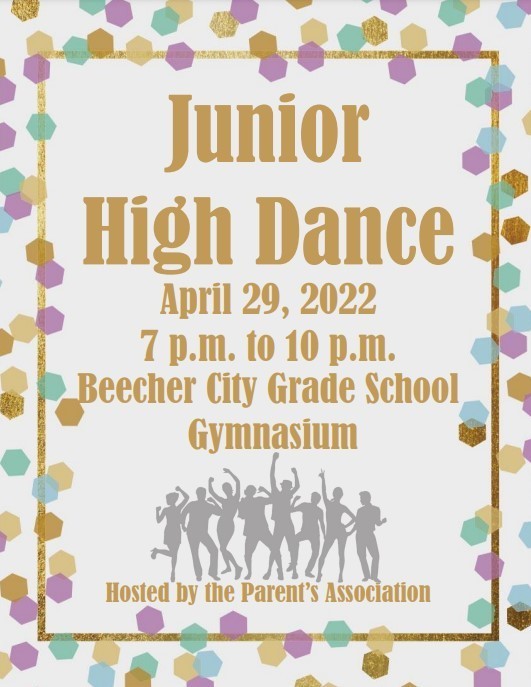 Happy Easter!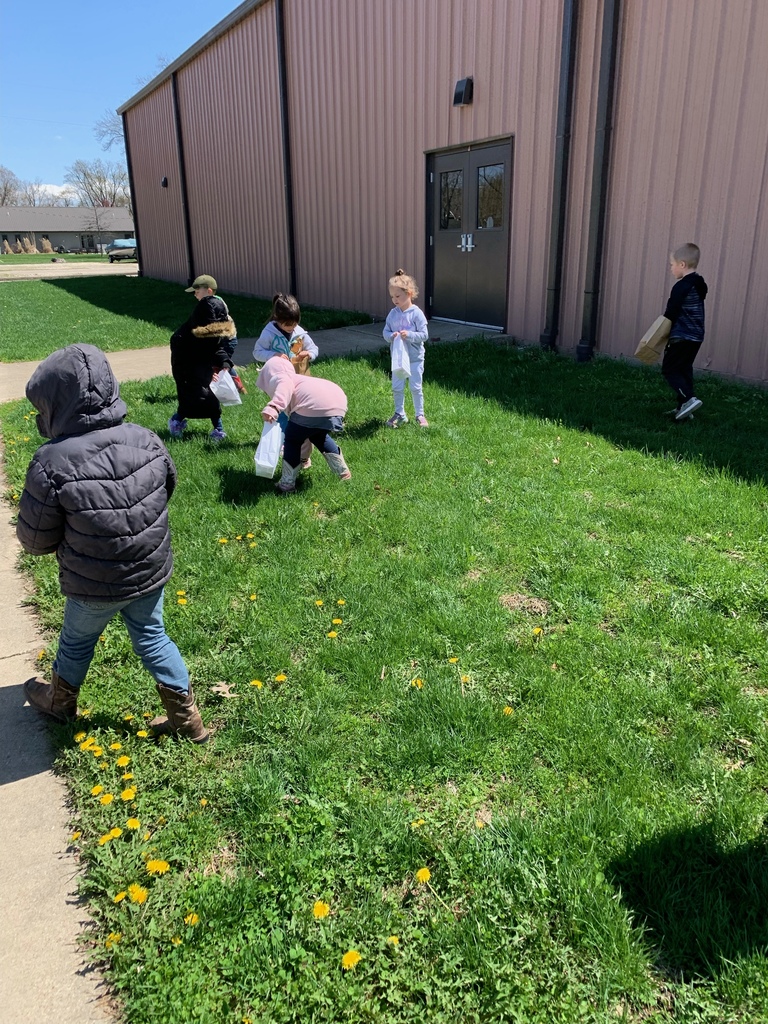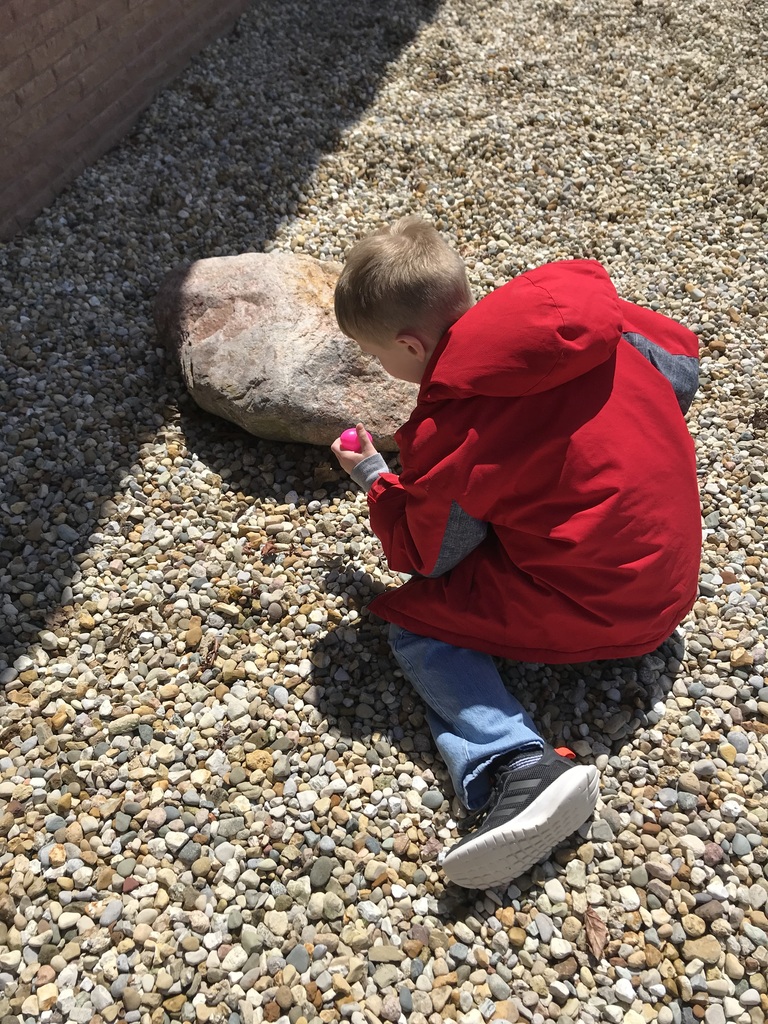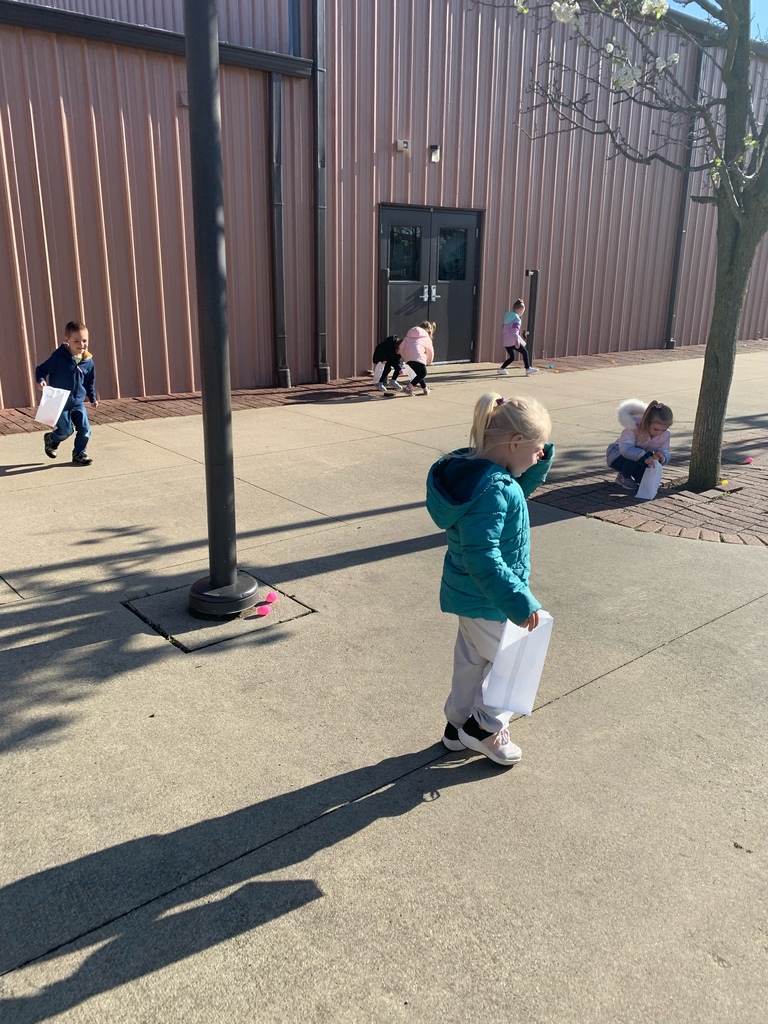 On April 26, 2022 there will be 6th grade (current 5th graders) and Freshman (current 8th graders) orientation. Also there will be a mandatory senior trip meeting for seniors and a parent/guardian for all seniors going on the senior trip. -6th grade orientation will begin at 6 PM in the Library. -Freshman orientation will begin at 6:45 PM in the Cafeteria. -The senior meeting will begin at 7:30 PM in the Library.

April 27 is the deadline for yearbook orders! They can be purchased online at
www.yearbookforever.com
or at school until that date. -Here is a promo code that will be good for $10 off online orders at yearbookforever.com until April 27. The code is COUNTDOWN.

Today's baseball game is moved to Stew-Stras. 4 pm start with JV to follow. Wear red jerseys. Bus times are: 2:15 at Cowden, 2:25 at Beecher City.
The Grade School students used the Starlab to learn more about the stars.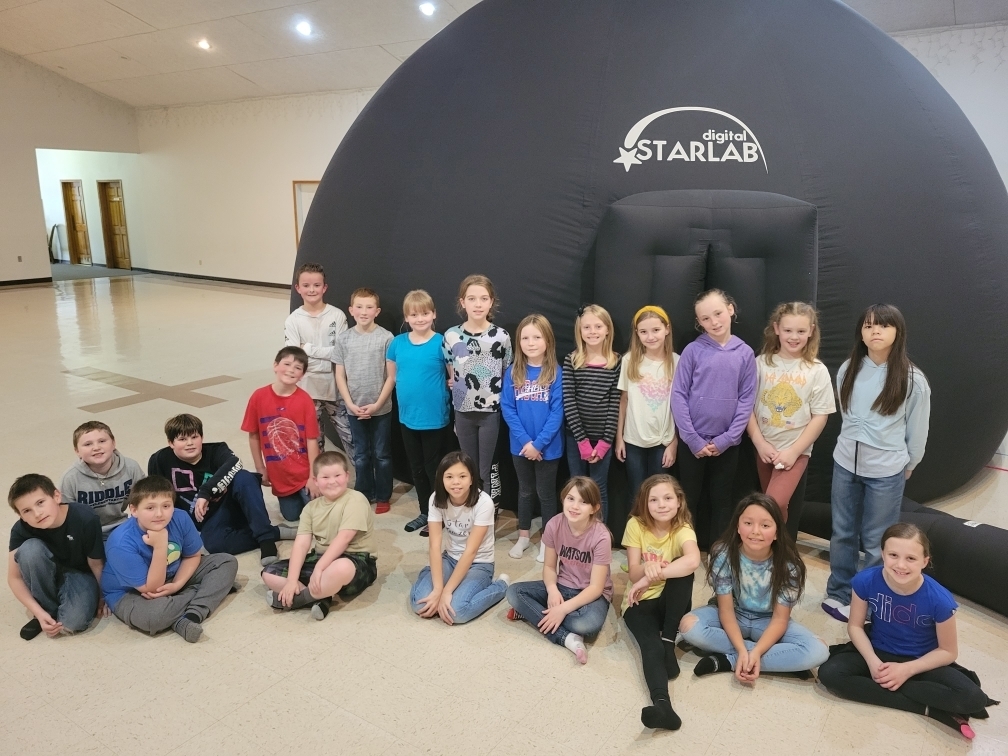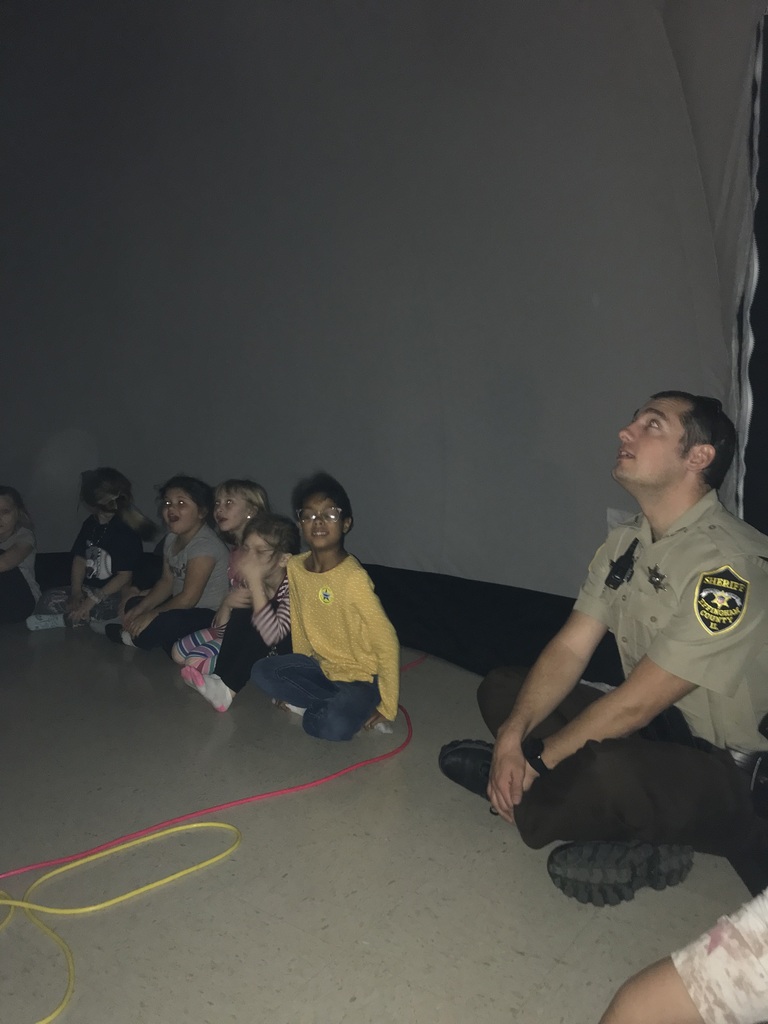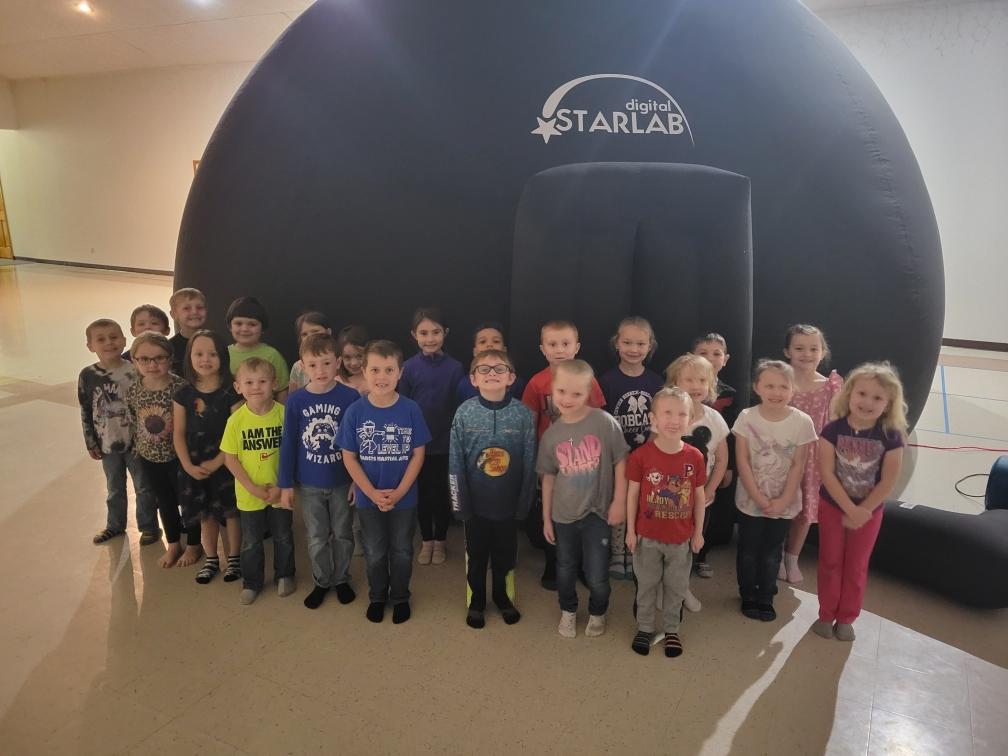 All games and practices are cancelled for April 13.

Gayla is cooking biscuits and gravy tomorrow morning for breakfast for all those who are testing! Please come early and have a good breakfast to get ready for the SAT and PSAT!
Family Read Night was FUN! Great to see everyone.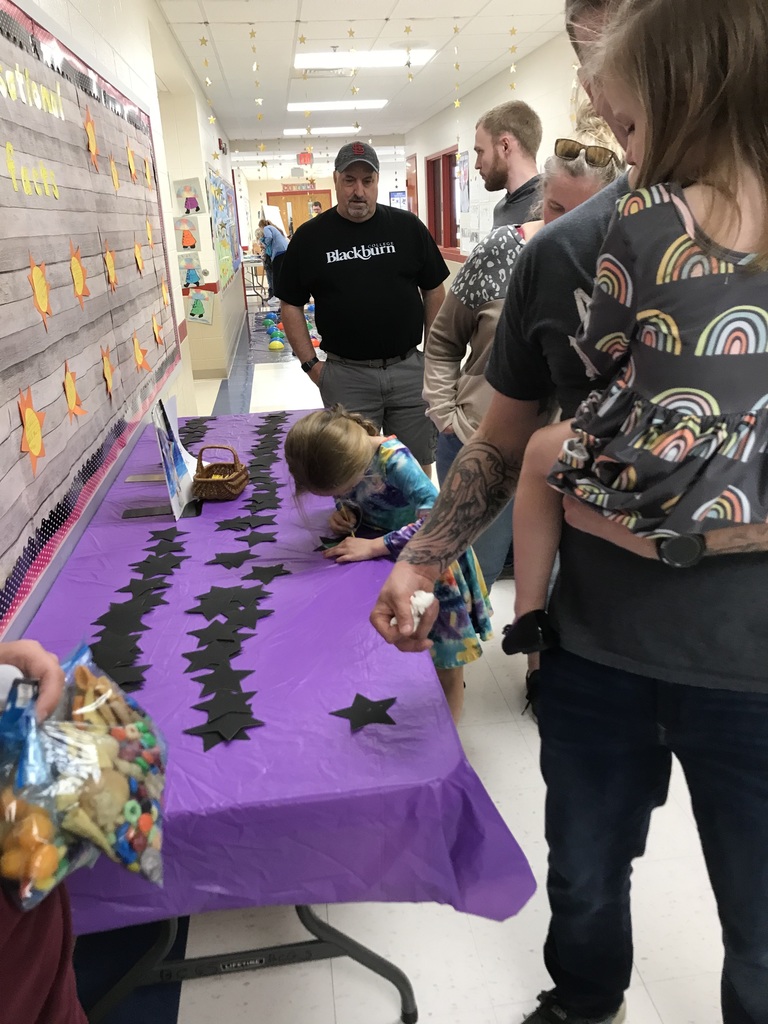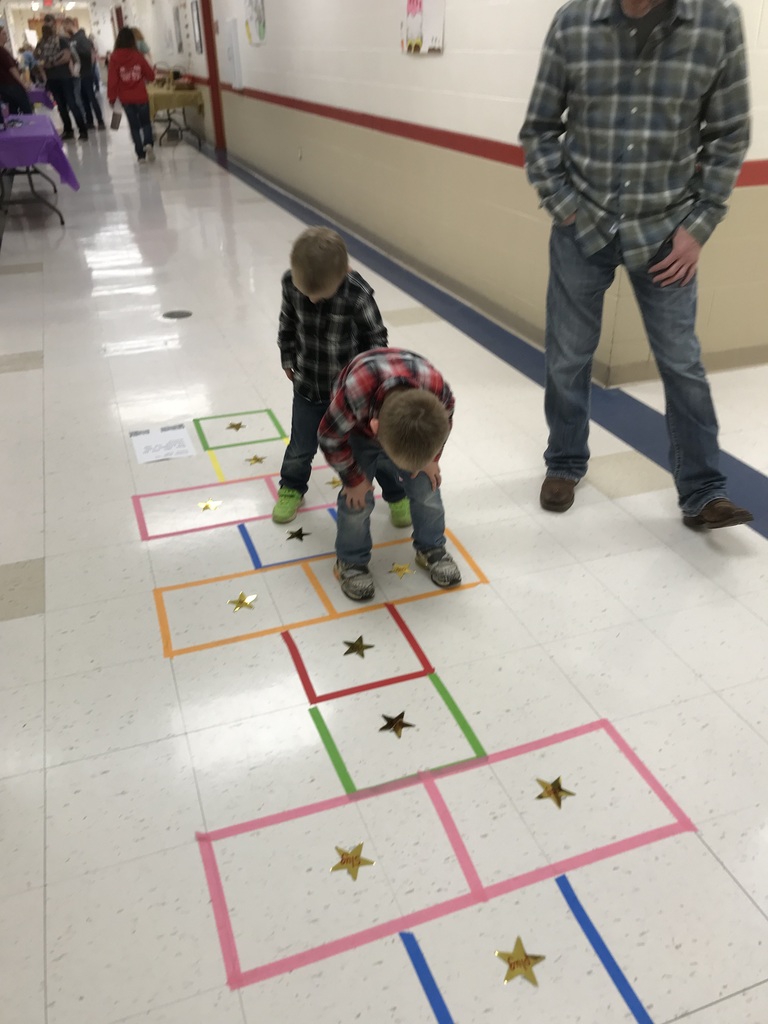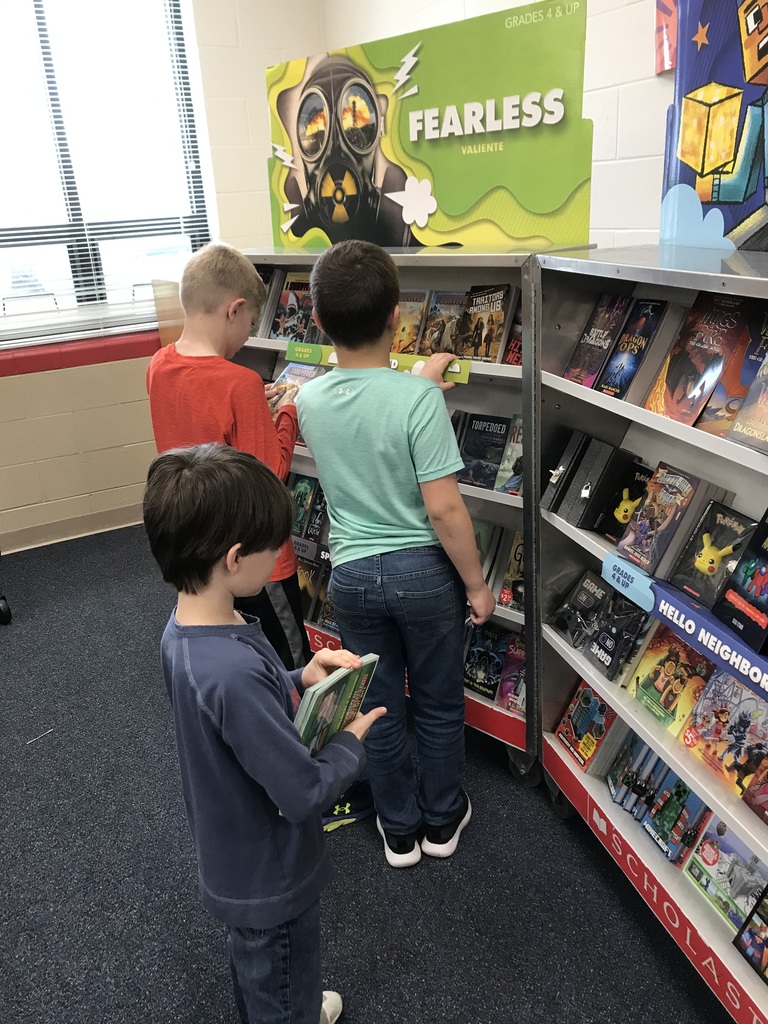 Thanks to all who attended the Preschool Family Gathering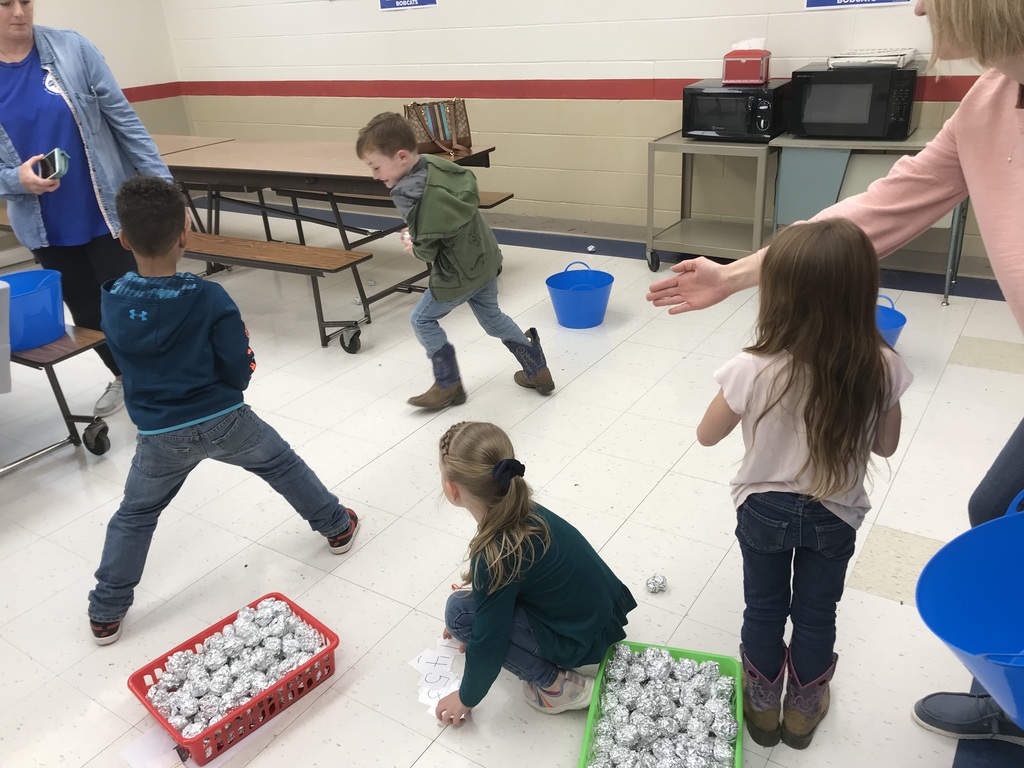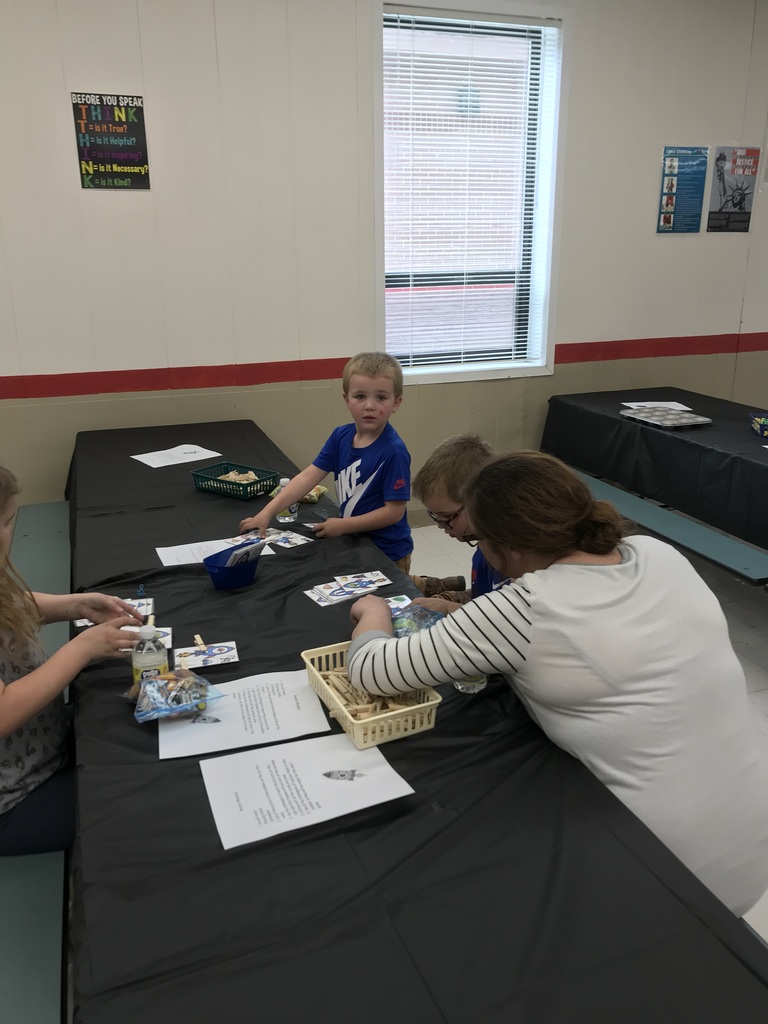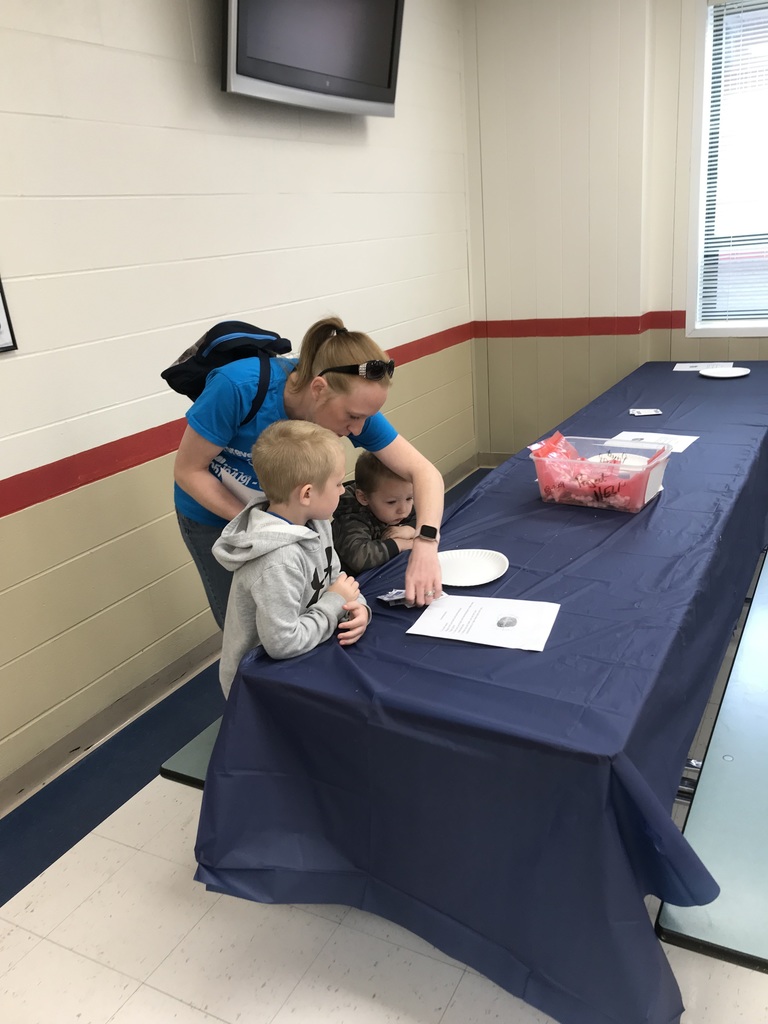 Lots of activity at the Grade School today- Ag in the Classroom presented on gardening and seeds, scooter soccer in PE, and the preschoolers decorated their own eggs.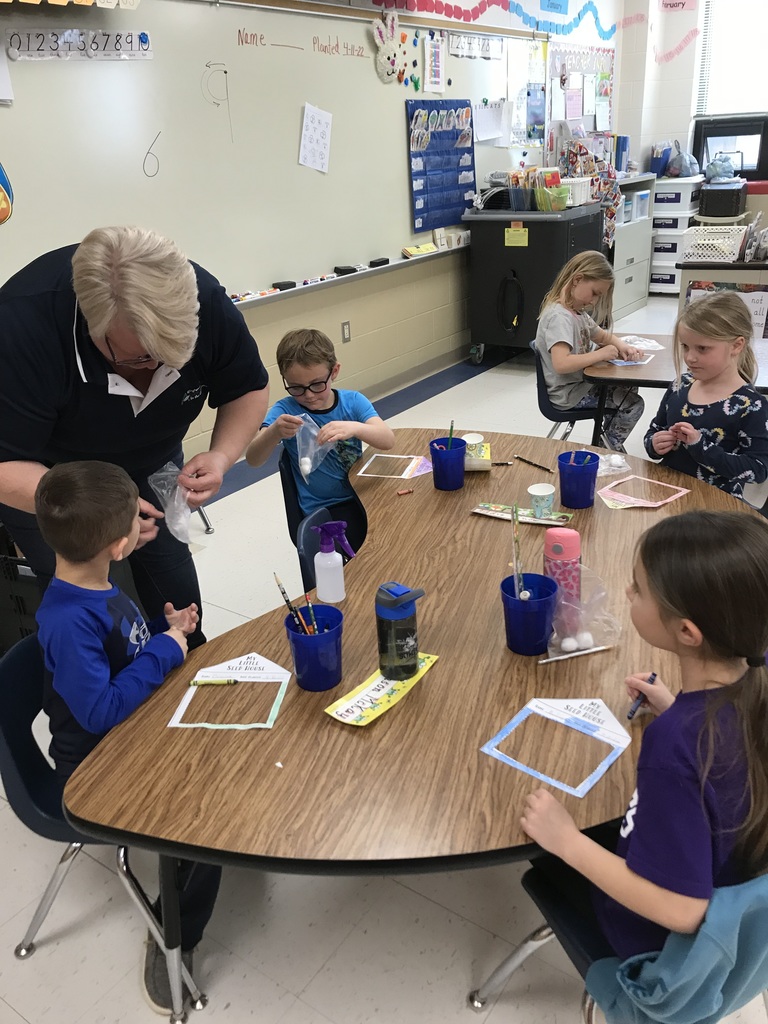 Tonight is the post- prom fundraiser at Buffalo Wild Wings! You will need the "coupon" from the Facebook post in digital or paper form. Attached is the coupon.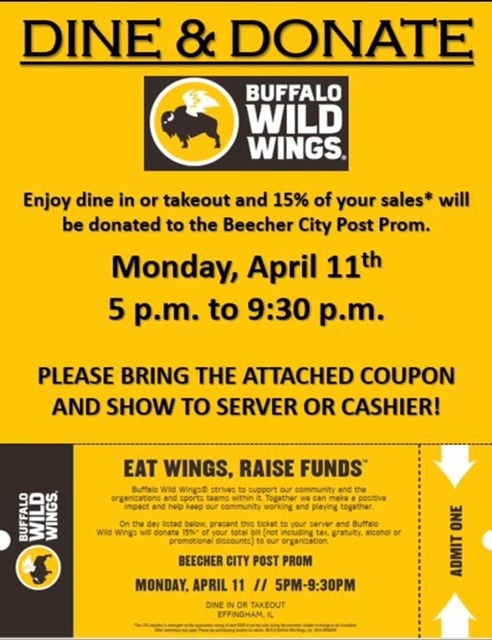 The Windsor/Stew-Stras baseball game is rescheduled for Thursday April 14th. Varsity start time of 4:00 pm with JV innings to follow.

Both the HS & JH Track practice's are cancelled for today, Monday, 4-11-22.

Tonight is the night! The variety show is at 7 PM in the high school gymnasium. Cost is free will donation. Come and have a laugh or two with this group!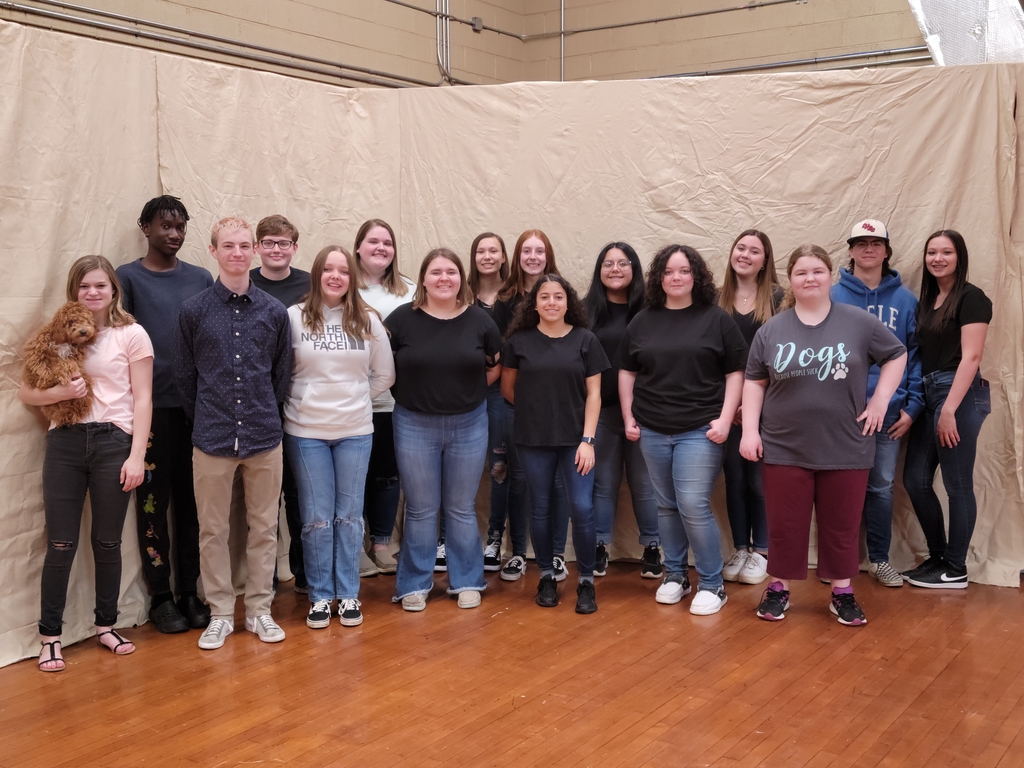 Look who is teaching in the preschool today!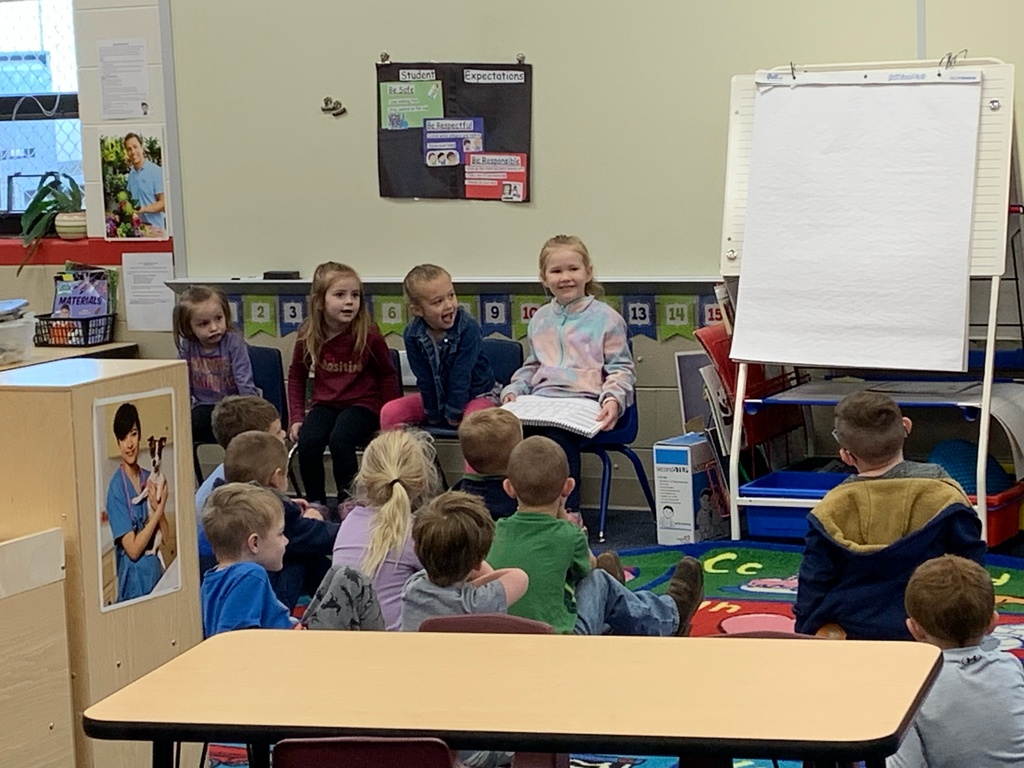 Congratulations to Lorena Doty for being named the March Beecher City High School Student of the Month and to Madison Dawson for receiving the March Junior High School Citizenship Award.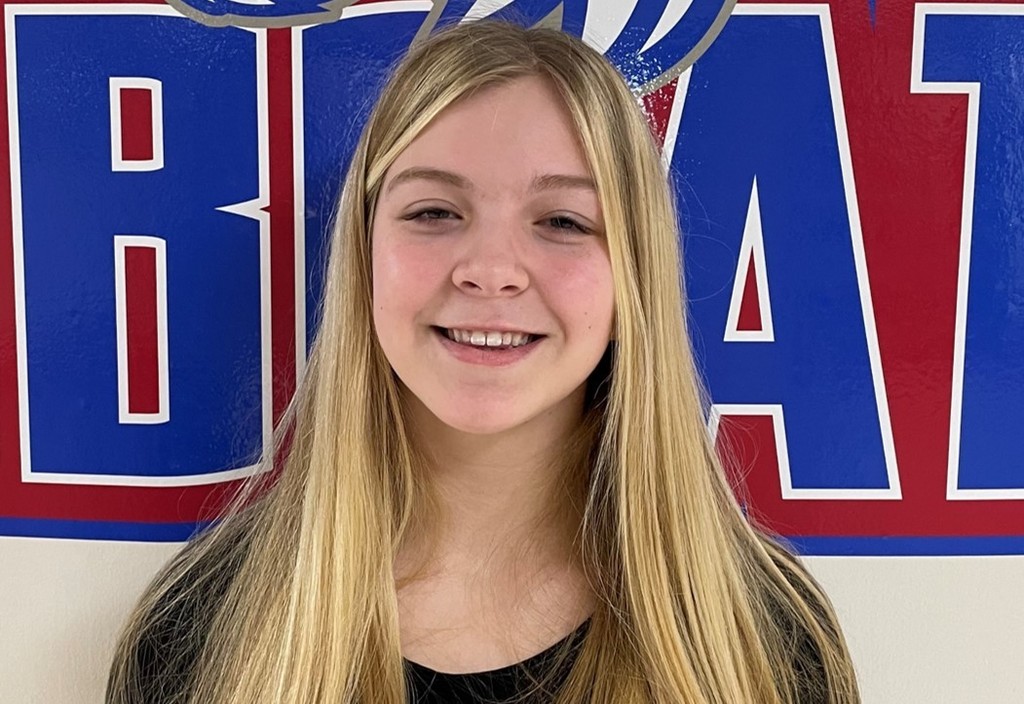 The HS baseball game has been cancelled for tonight at Neoga.
Forty ET Eight, American Legion, and the DAV presented flags to the first grade class today. They also heard about flag care and proper display.