The Pre-School celebrated their last day with an ice cream treat. Have a great summer preschoolers. See you next year.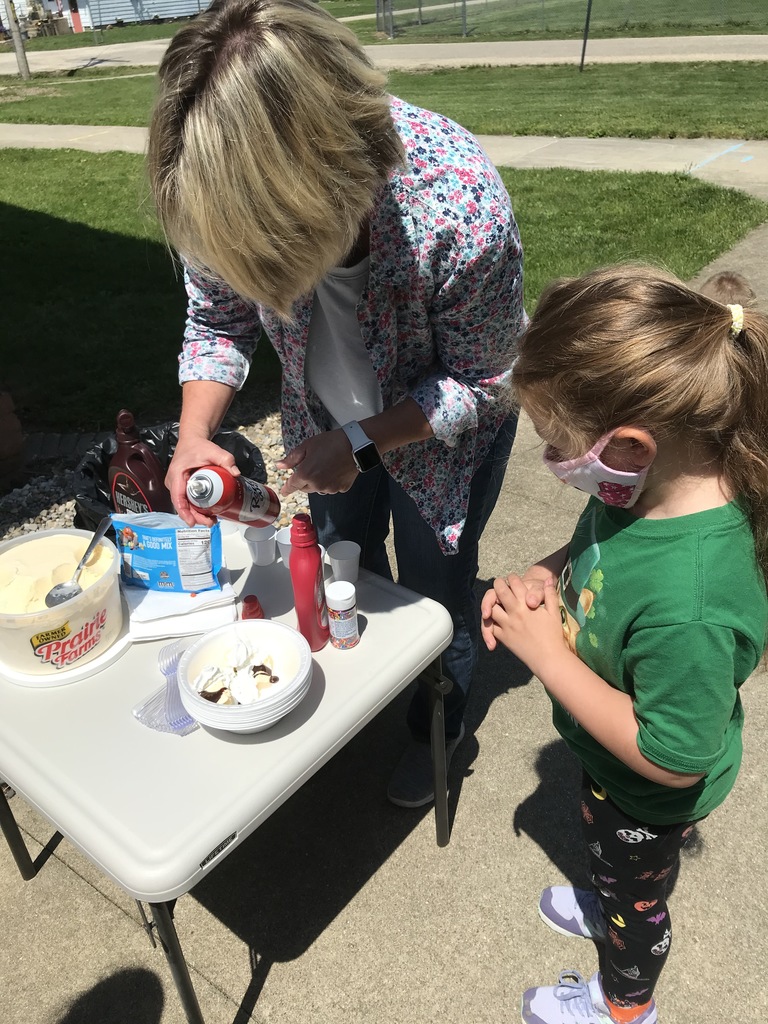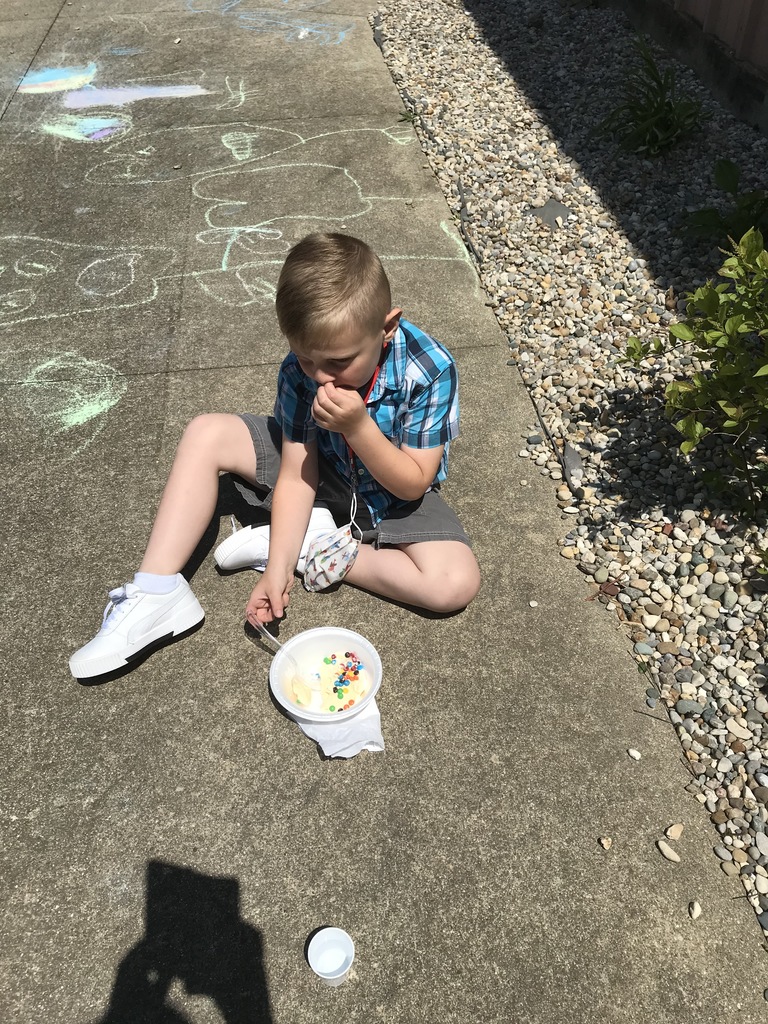 Last Friday, the Kindergarten took a field trip to Ballard Nature Center and Heidanes Hidden Timbers. What a fun day!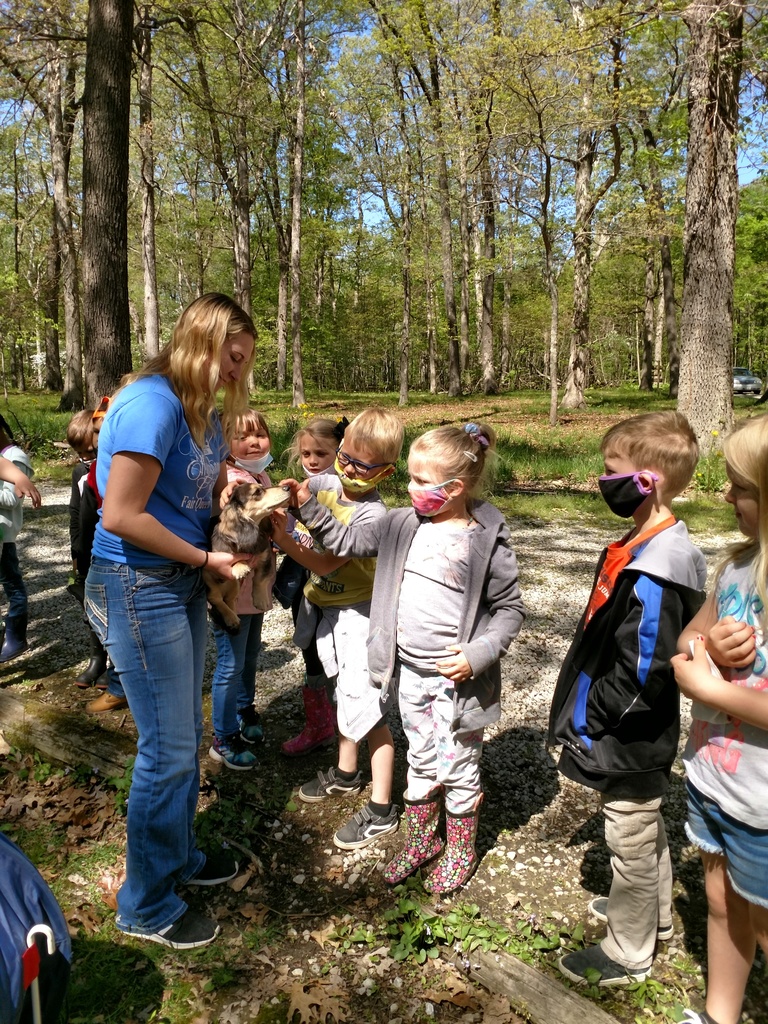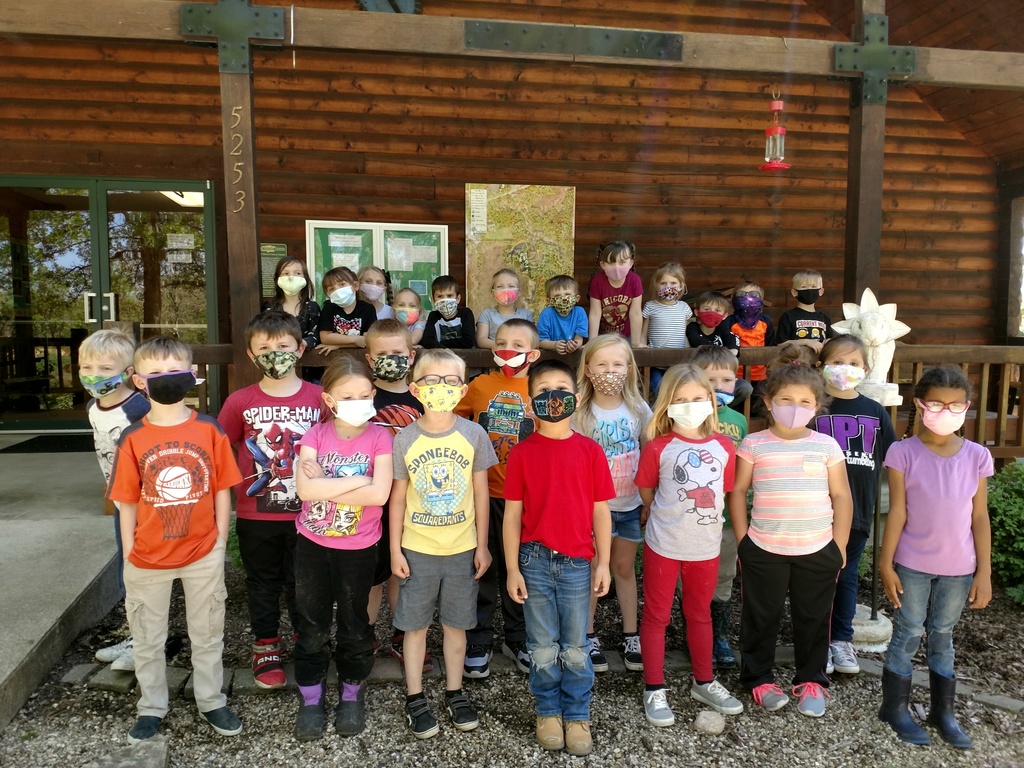 The HS boys baseball start time at BSE has been postponed. The game will start at 5:00 PM.

More senior trip fun!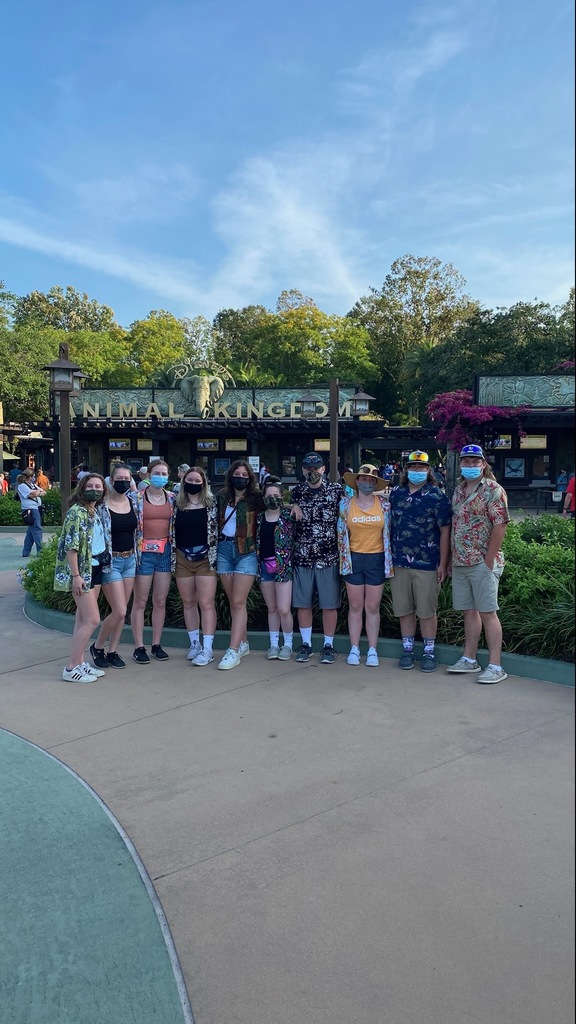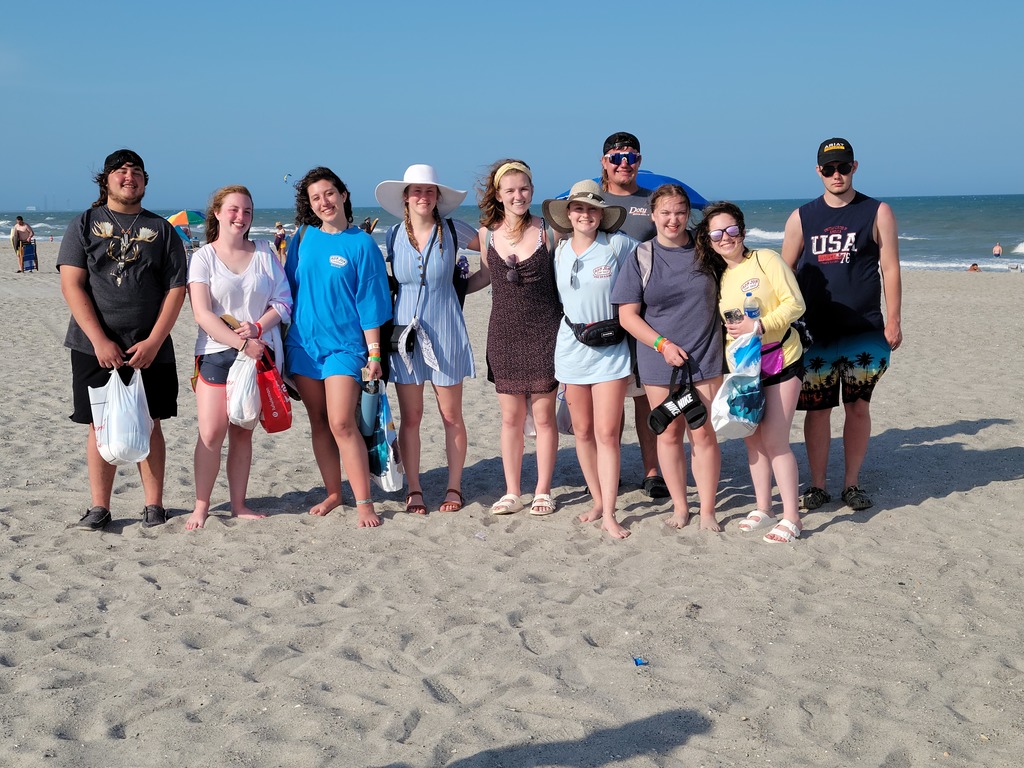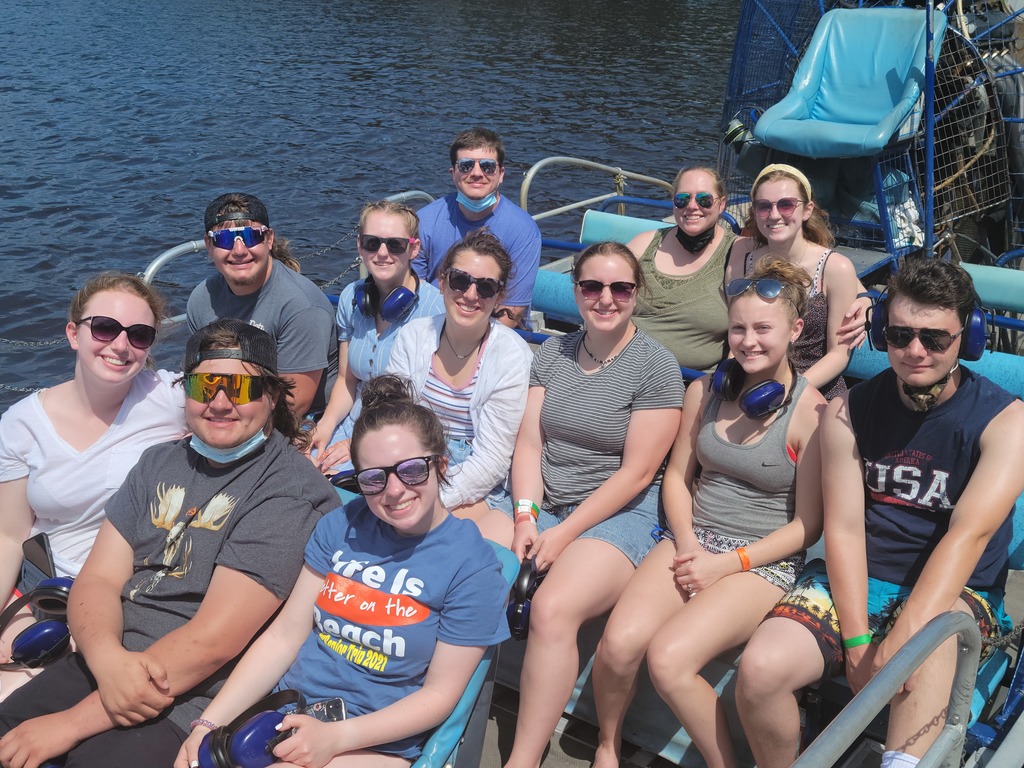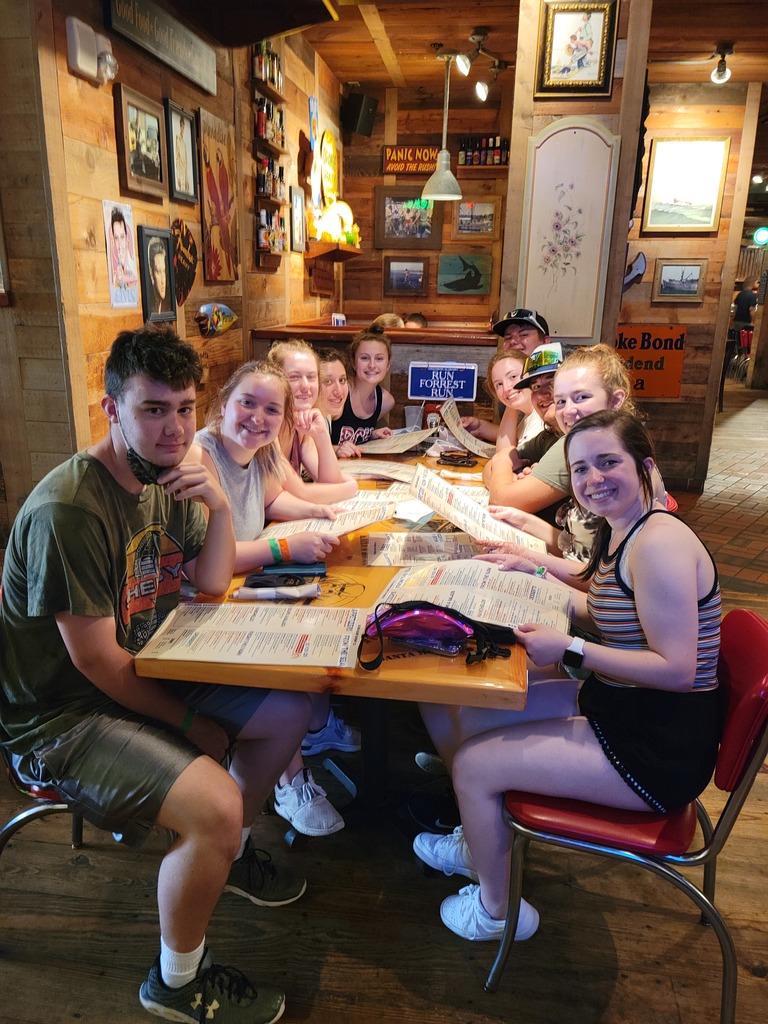 JH Track is now cancelled. There will be practice.

The JH Track meet is still on for tonight at Stew-Stras.

Today's HS Track meet at Altamont is rescheduled for tomorrow, same bus times. No practice tonight.

Announcements for tonight: Baseball with Ramsey cancelled NO PRACTICE. Softball with SEB postponed until tomorrow (Weds. April 5). Softball hitting practice optional at Hendelymeyer.

Senior Trip Fun!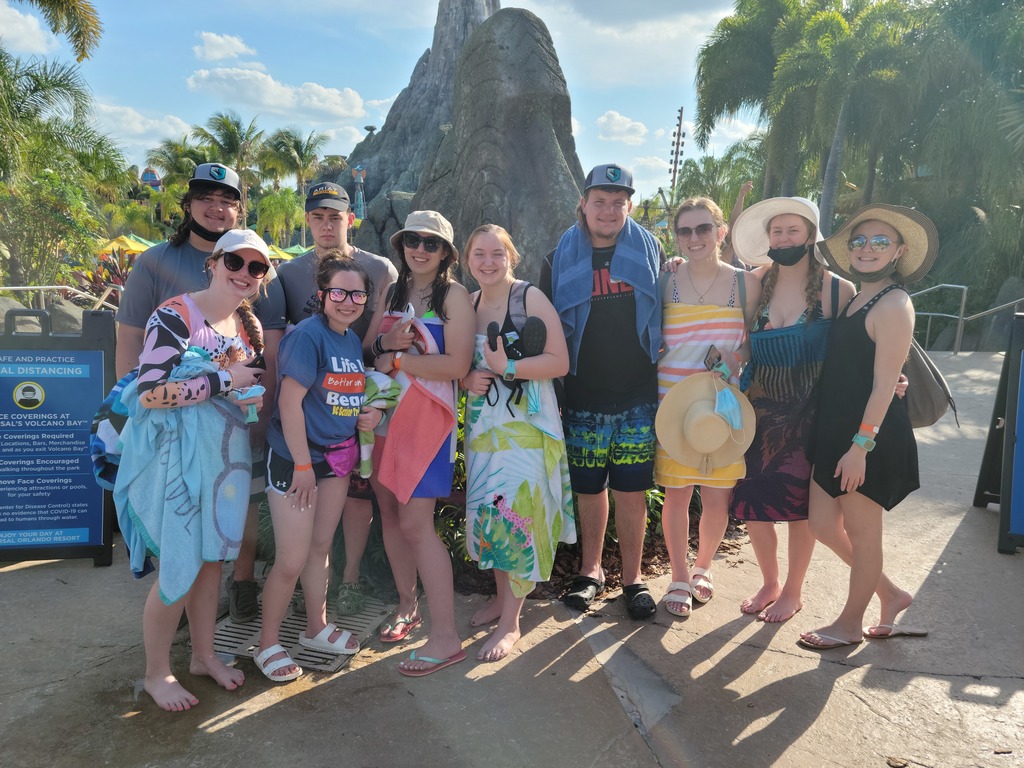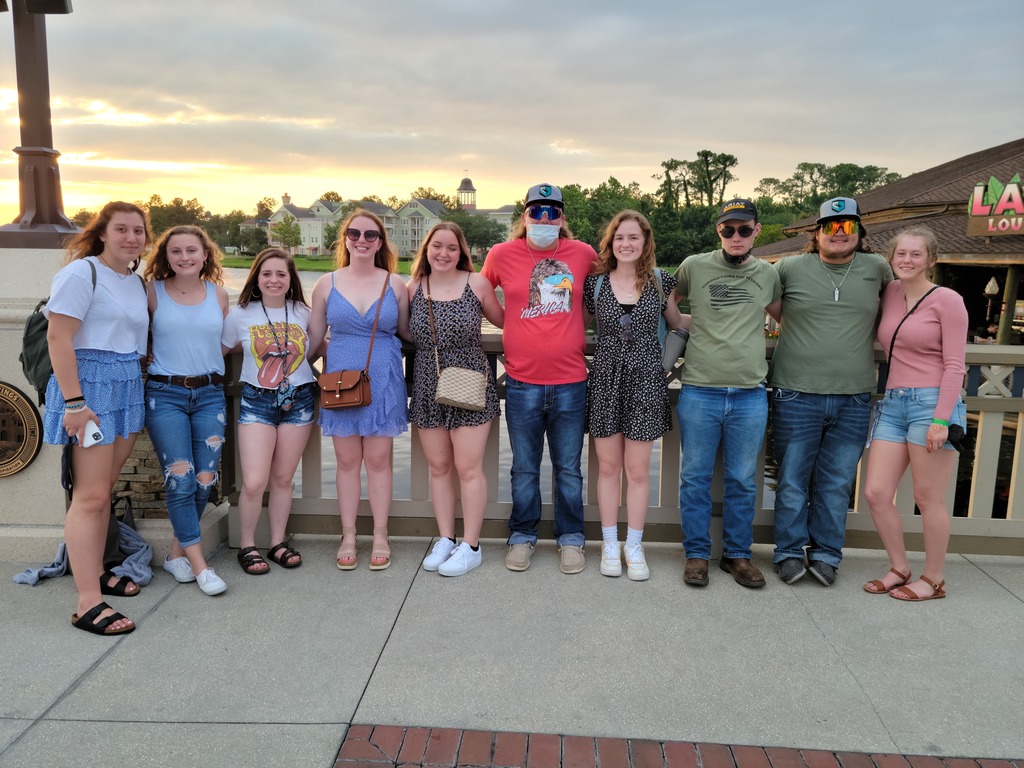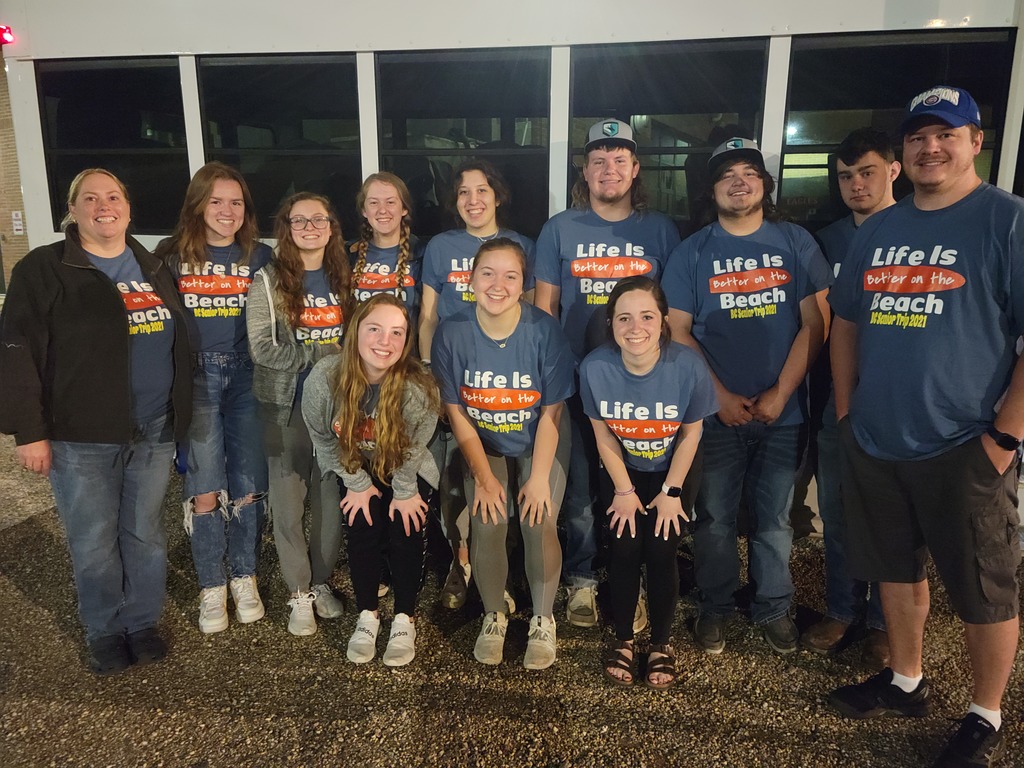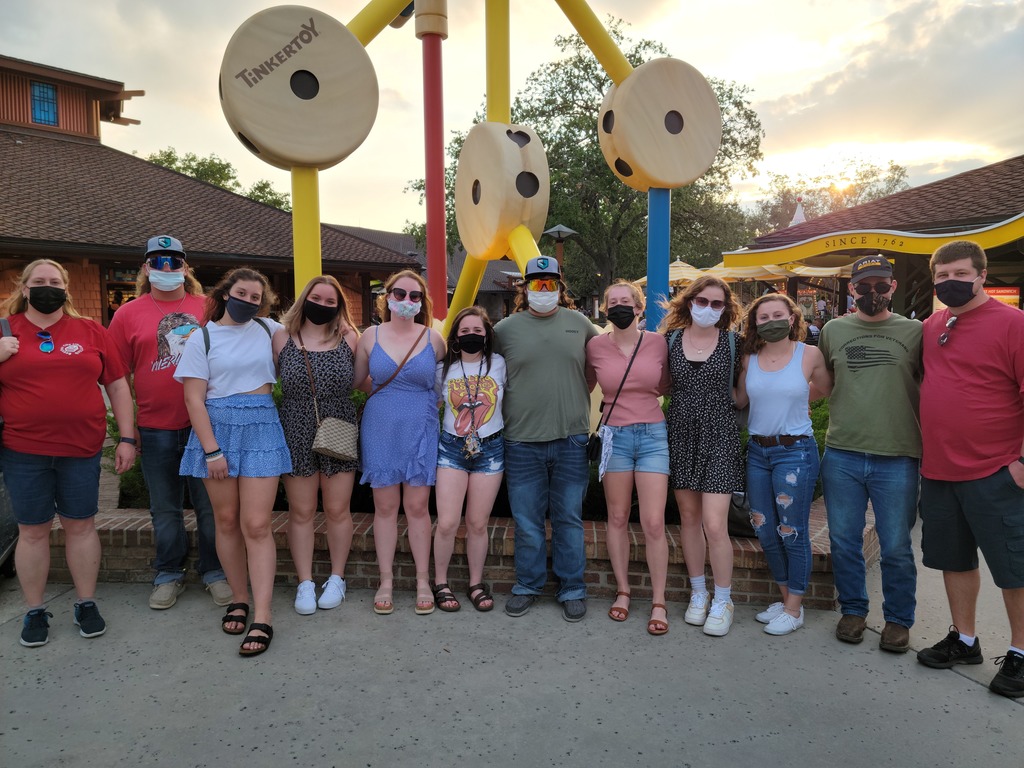 It was the 6th grade students' turn to share their life interests! Some of the topics were various sports, showing animals, different instruments, farming, hunting, and rodeo. The students had a great time sharing their interests with others. Many of the students brought in props to help others understand what they were talking about. One student even shared part of his John Deere collection with us, which included one Case IH tractor so supporters of red tractors didn't feel left out.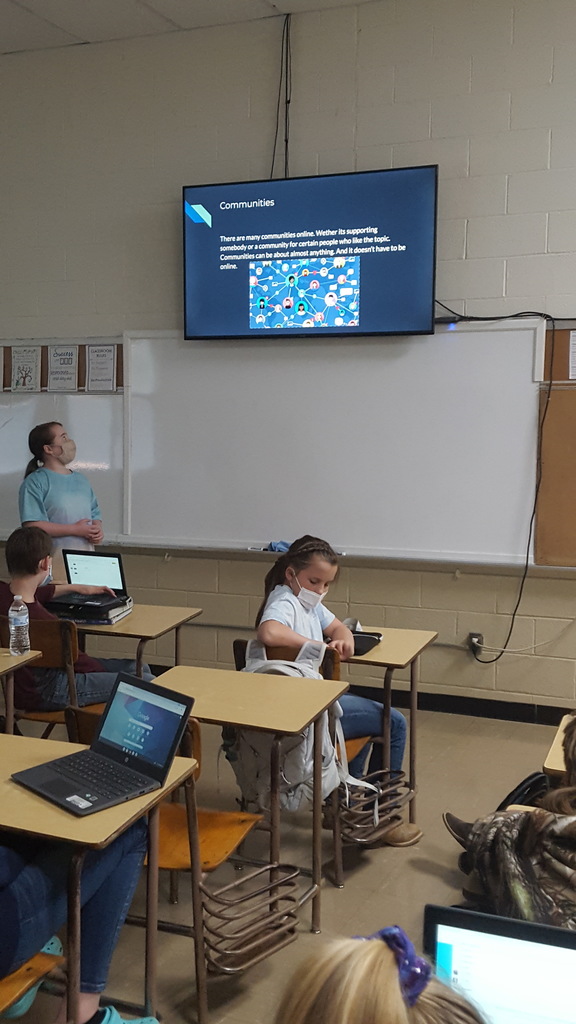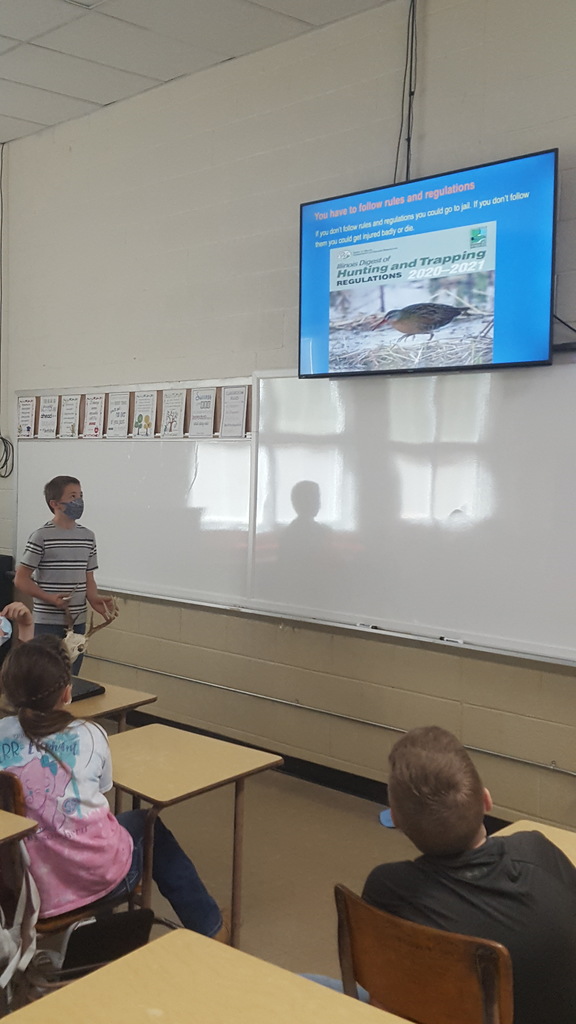 Makeup IAR testing for 8th graders will be on Monday and Tuesday, May 3rd & May 4th. Contact Mrs. Keller if you have questions.
tkeller@beechercity.org

April 30, 2021 Beecher City's current numbers for this week: - Staff Quarantined-0 - Staff Positive-0 - Non-Certified Quarantined-0 - Non-Certified Positive-0 - Students Quarantined-1 - Students Positive-0 Students quarantined are contact tracing students as well as students with any of the following symptoms that must stay home: • Fever >100.4 • Chills • Fatigue • Muscle or body aches • Headache • Shortness of breath • Difficulty breathing • Cough • Sore throat • Congestion or runny nose • Loss of appetite • New loss of sense of taste or smell • Nausea • Vomiting • Diarrhea • Abdominal pain • Any other COVID-19 symptoms identified by the Centers for Disease Control (CDC) or Illinois Department of Public Health (IDPH). Philip Lark, Superintendent


The baseball and softball games for tonight 4/29/21 against Odin have been cancelled. There will be baseball practice but NO softball practice.

Sophomores in Environmental Science conducted research, then constructed and presented projects on an environmental issue that was important to them. A major highlight was that Kaycie Stefanski had her father, Ray, come in to talk to the class about solar energy. Ray is the owner and operator of Patriot Industries, a local solar and insulation business.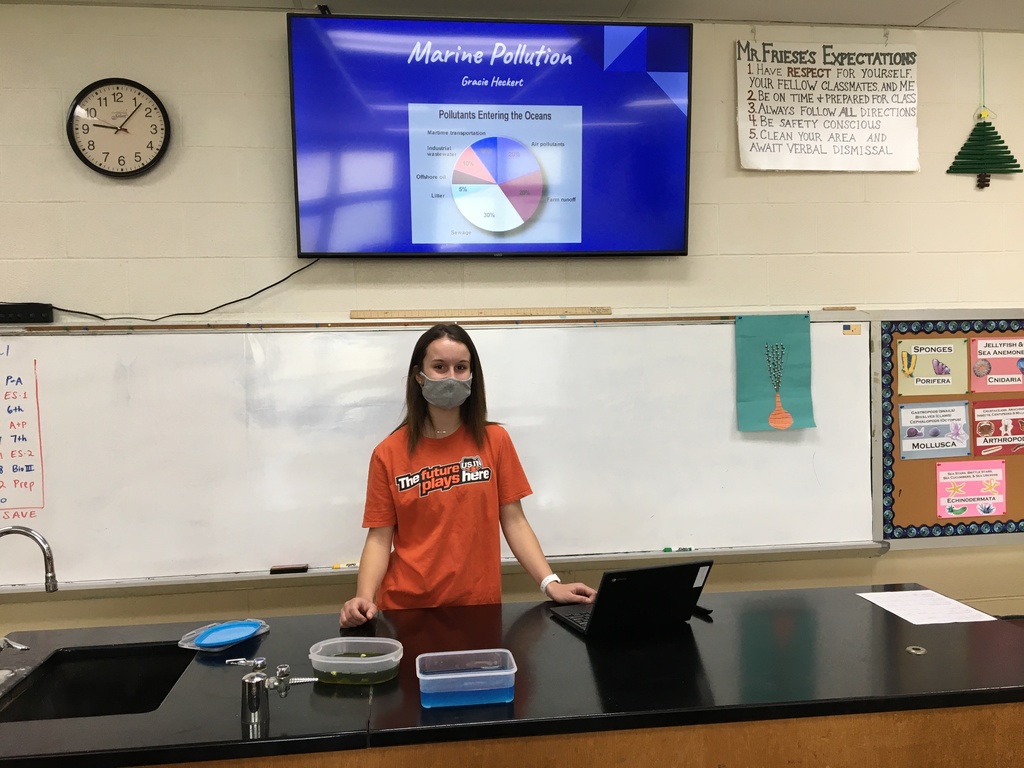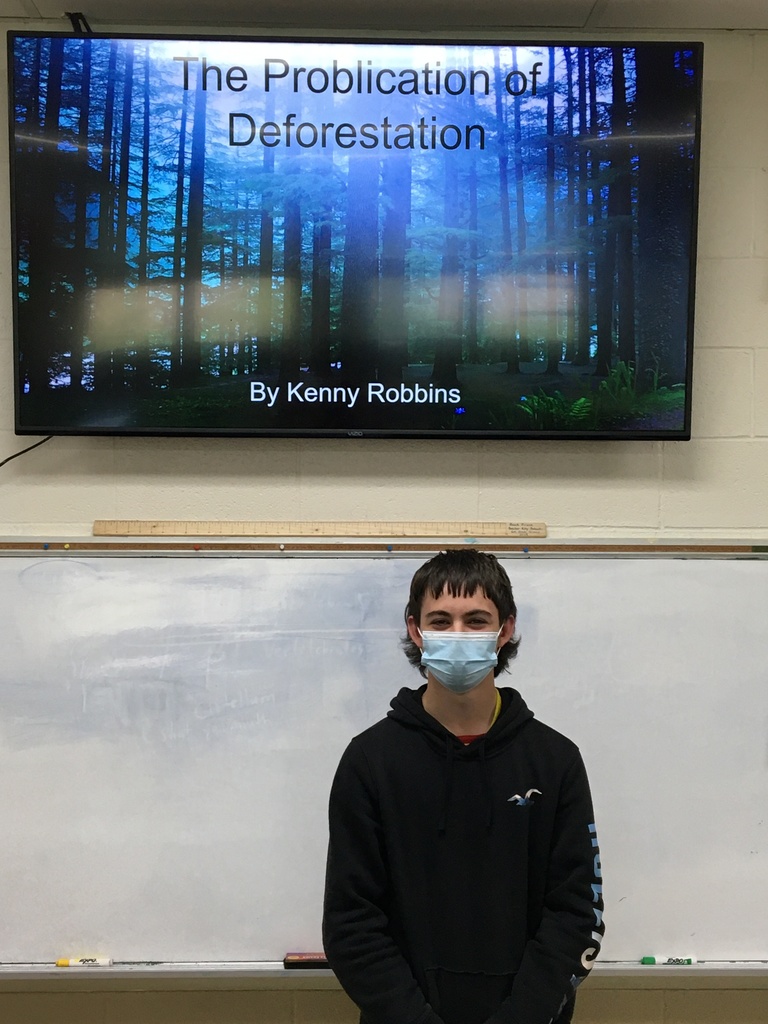 Recently the students in Personal Finance completed a Shark Tank Project in which they were to create and develop their own companies and products! These two groups pictured below went above and beyond the effort of their project by designing the real thing! Lanie, Quaid, and Brittany made "maskables" - a mask that unzips so that you can eat and drink! Paige and Hannah created a cookie business that included their own unique labels and packaging! Way to go Personal Finance!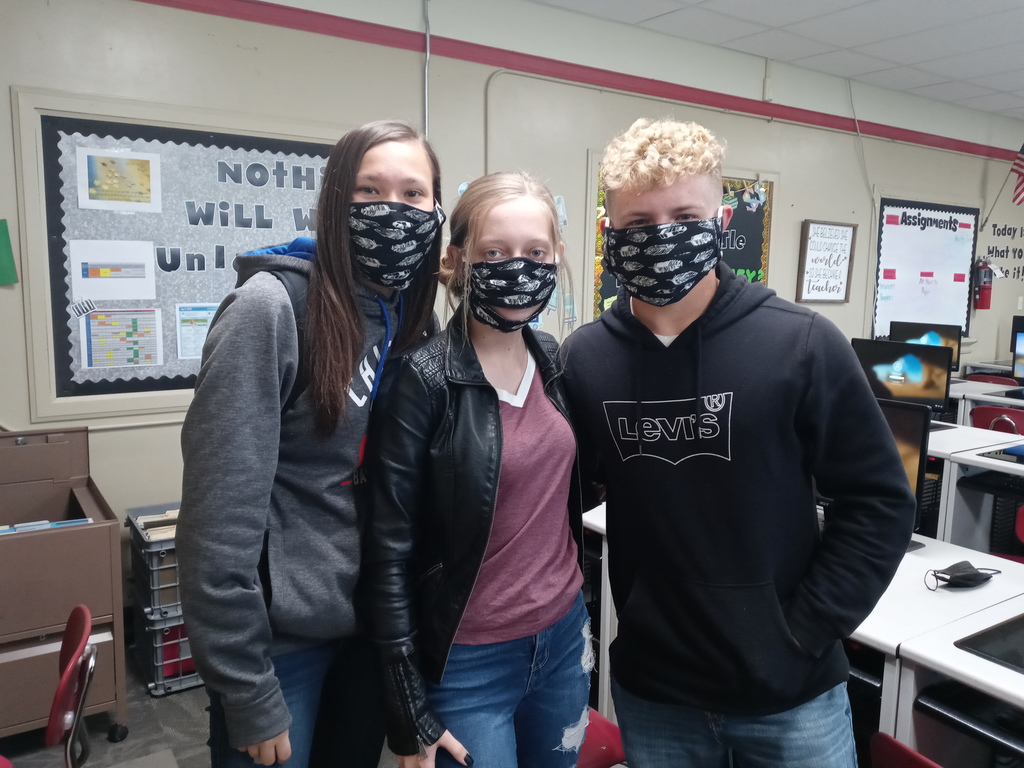 HS Track, JH Track, HS Softball and HS baseball practices have been cancelled for tonight.

Today is awards day! Look out for a presentation with the award winners later today!!!

Earth Day was April 22, 2021. During Earth Day Mr. Friese took students out to pick up trash and help the environment! Thank you students who participated and Mr. Friese!

Reminder: The freshman orientation scheduled for April 27, 2021 has been postponed to a later date. The new date will be set in the coming weeks. We apologize for the inconvenience.