Reminder.. picture day at the Grade School tomorrow Thursday, August 31

Beecher City HIGH SCHOOL- picture day is tomorrow, Wednesday, 8/30/23! The grade school pictures will be on Thursday, 8/31/23!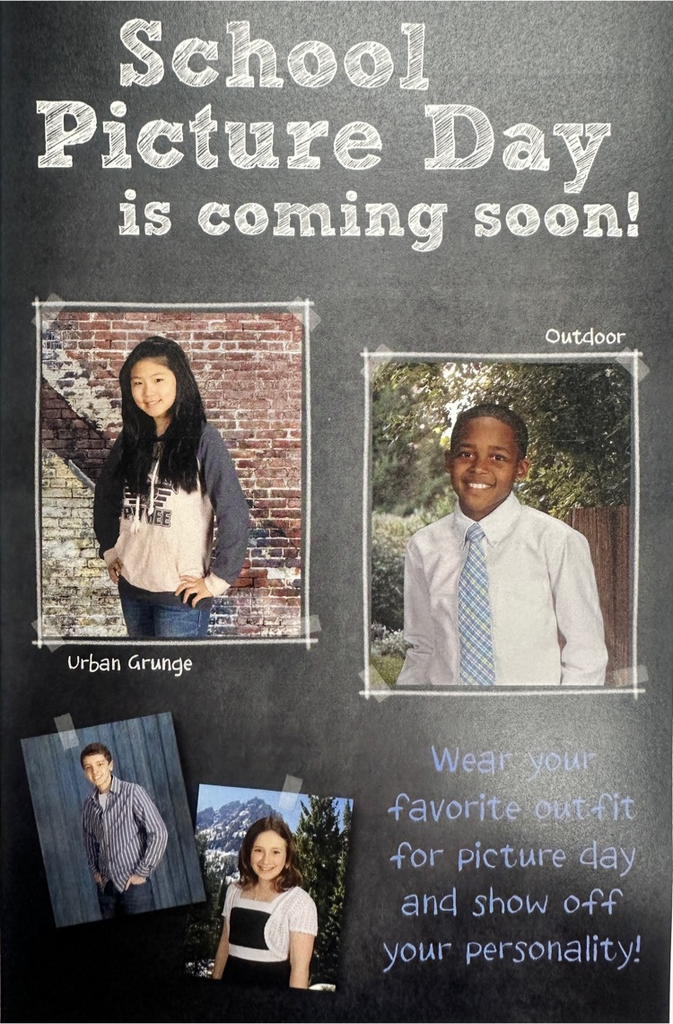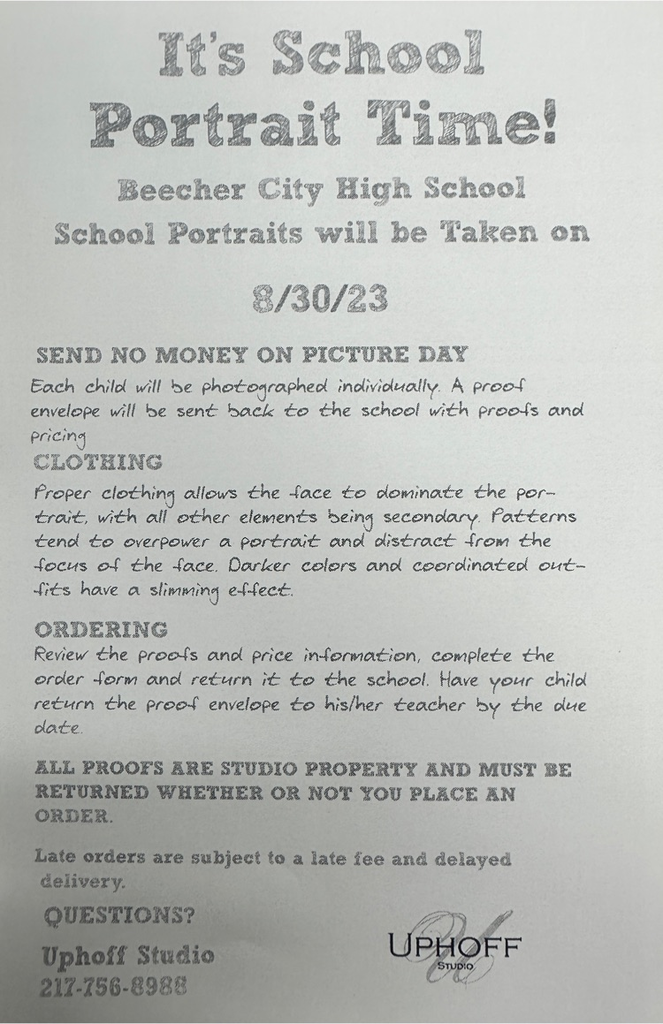 Niemerg's is celebrating their 45th year in business. To celebrate they are giving back to local schools. Be sure to round up at Niemerg's this week for Beecher City Schools. Throughout the week, we will post photos of the class of 1978 to celebrate the 45th anniversary. Here is the class of '78!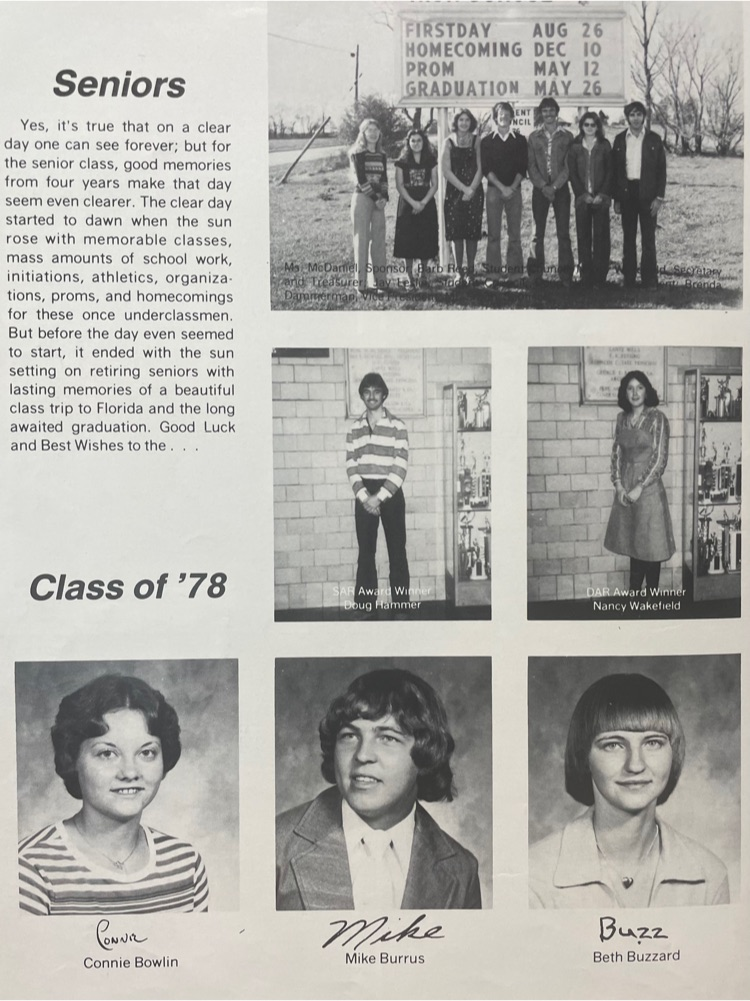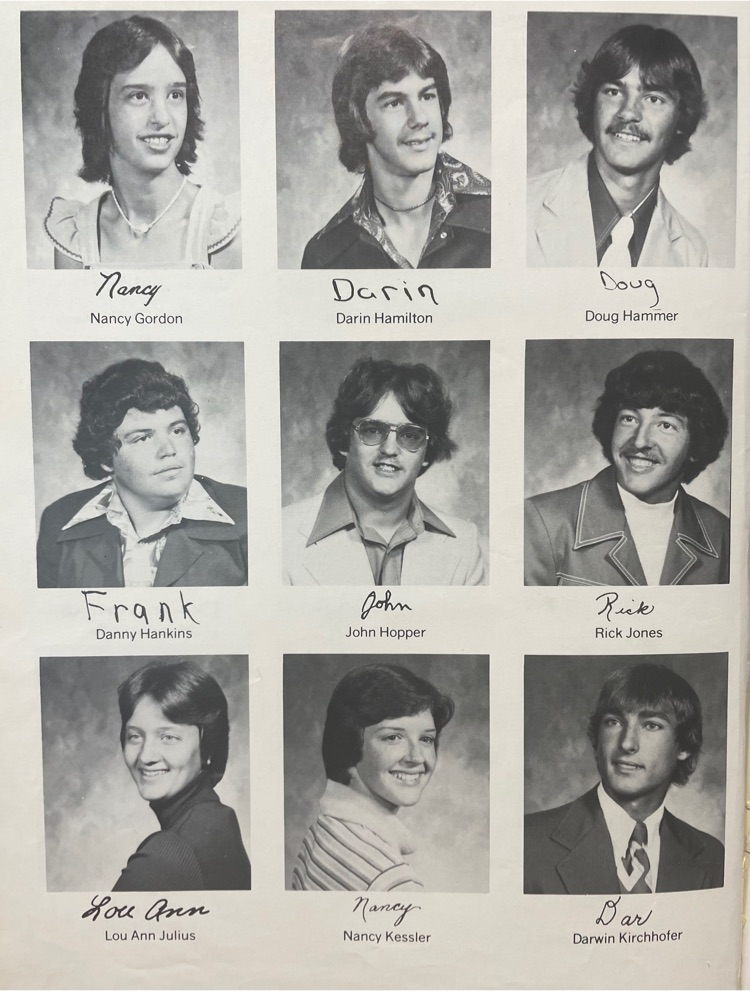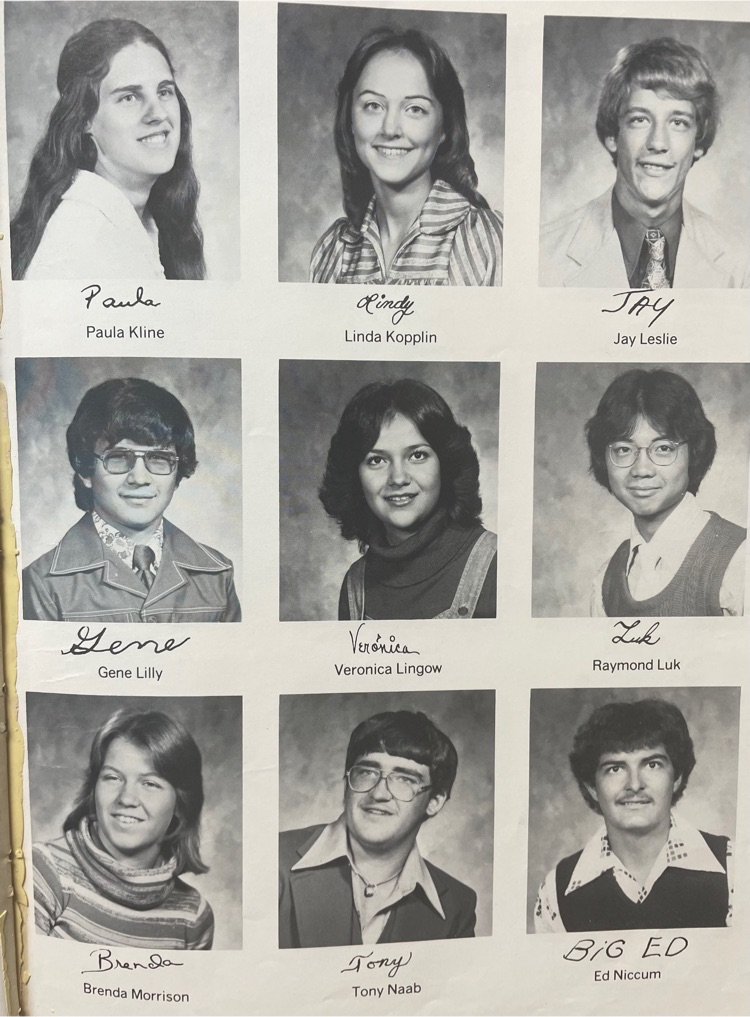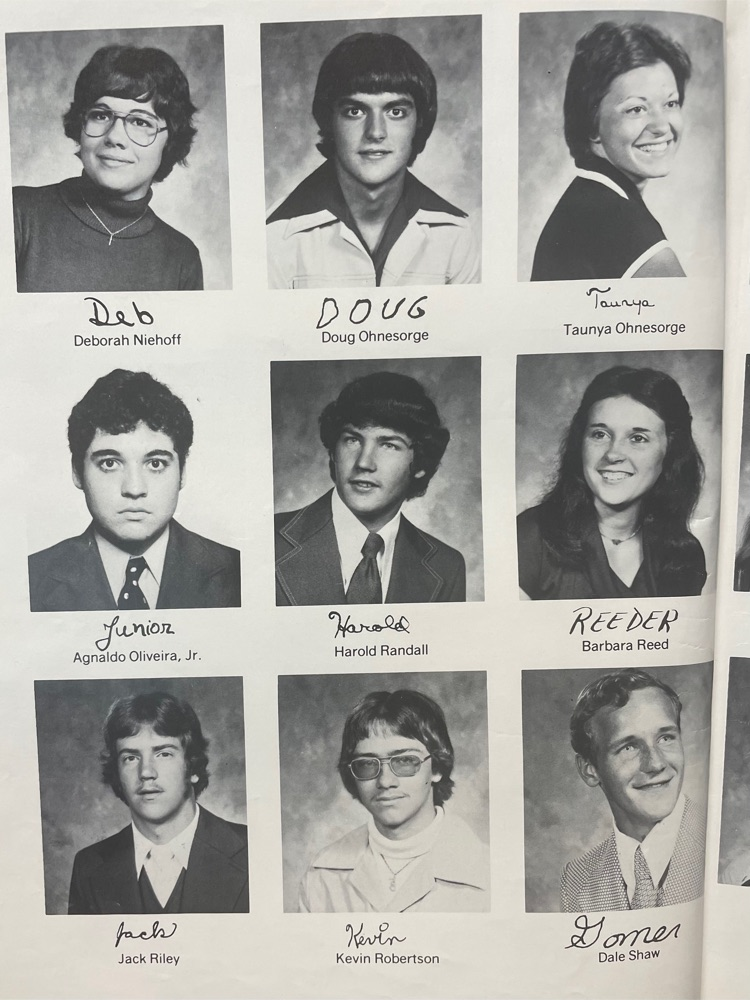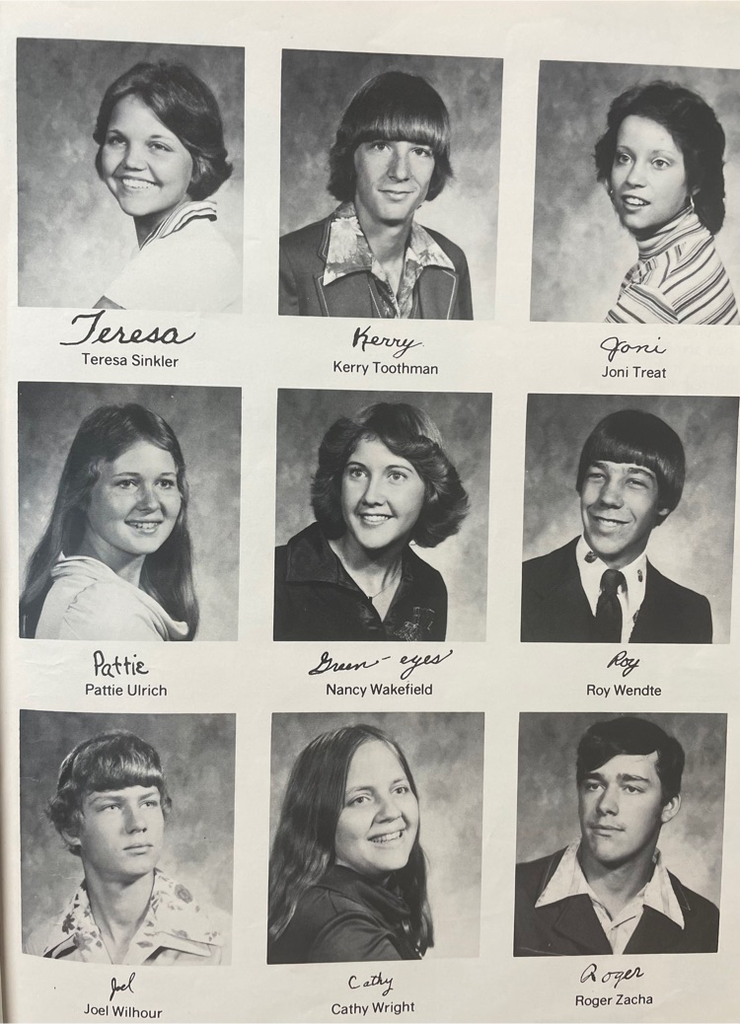 Niemerg's Round Up For Education

Congratulations to Hadley Hagler for being awarded national recognition from the College Board. Hadley received the National Rural and Small Town Award (NRSTA) due to her outstanding performance on the PSAT/NMSQT and high school GPA of 3.5 or higher. Hadley can list this honor on college applications and stand out to acceptance committees. Well done, Hadley - BCHS is proud of you and your hard work!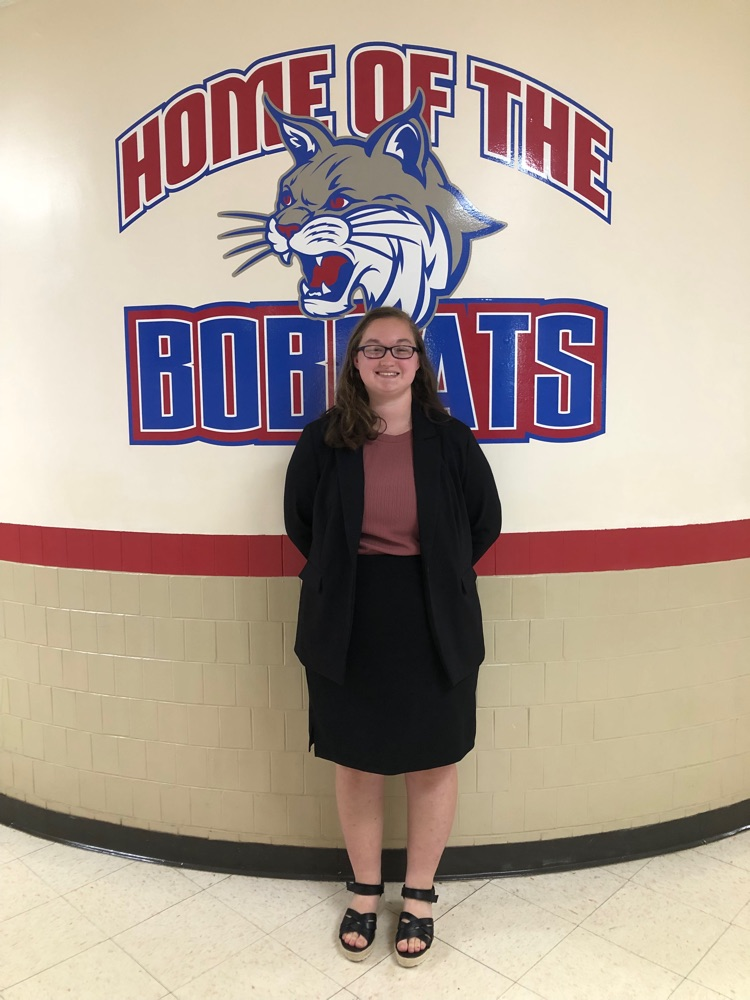 Mrs. Wachtel's Fifth Grade Class worked on building molecules while Mrs. Brungard's Fifth Grade Class experimented with solids and liquids.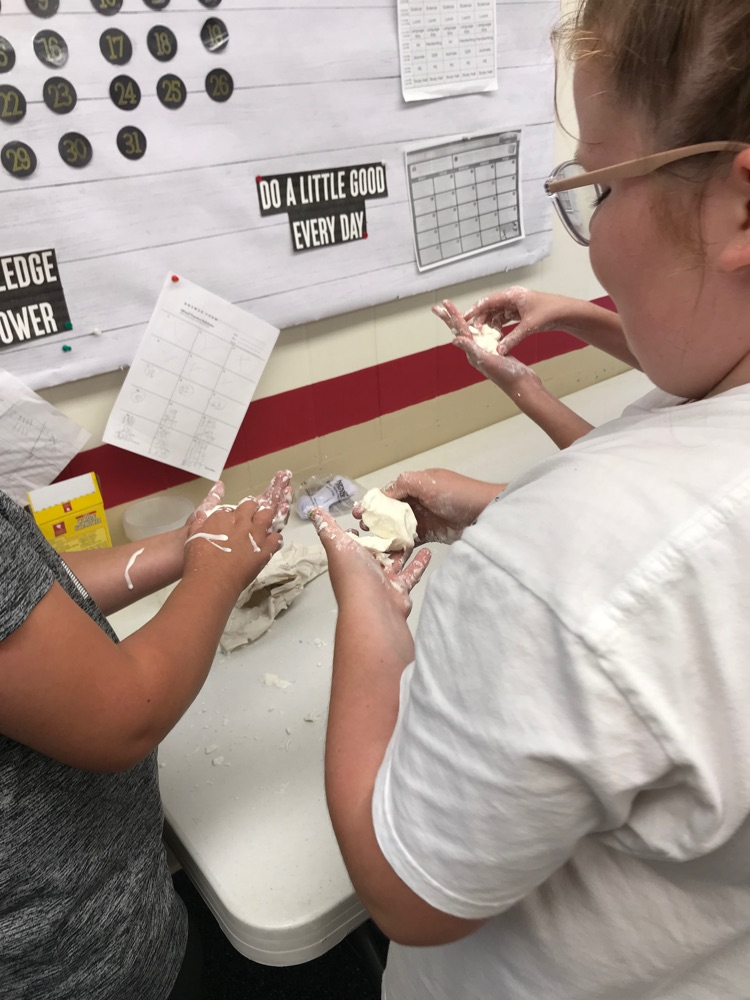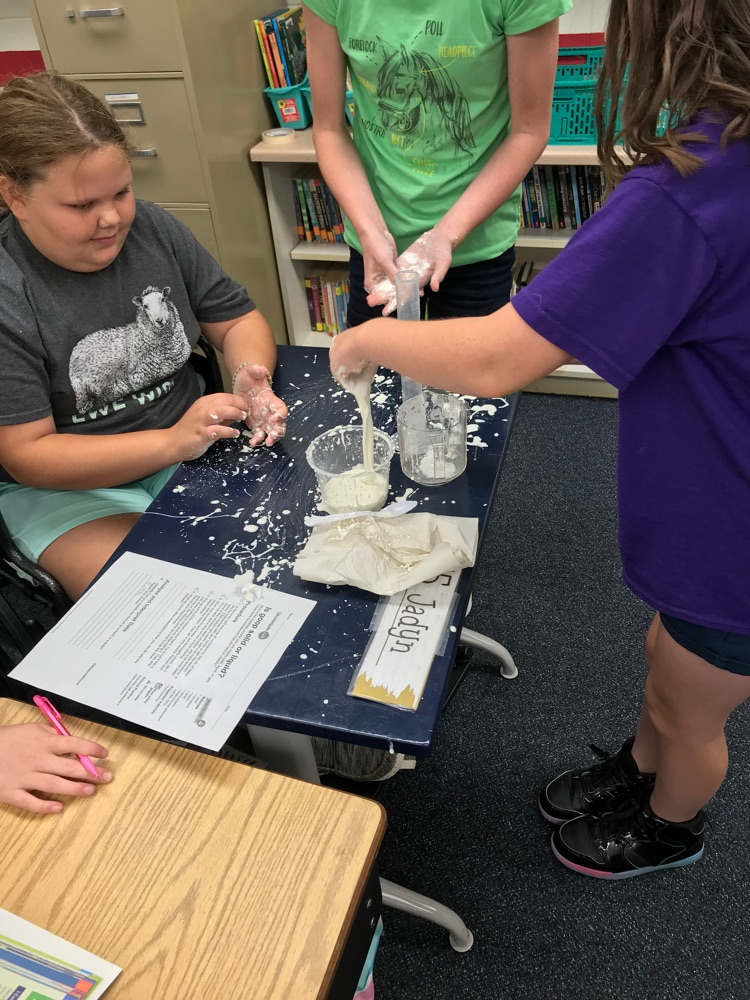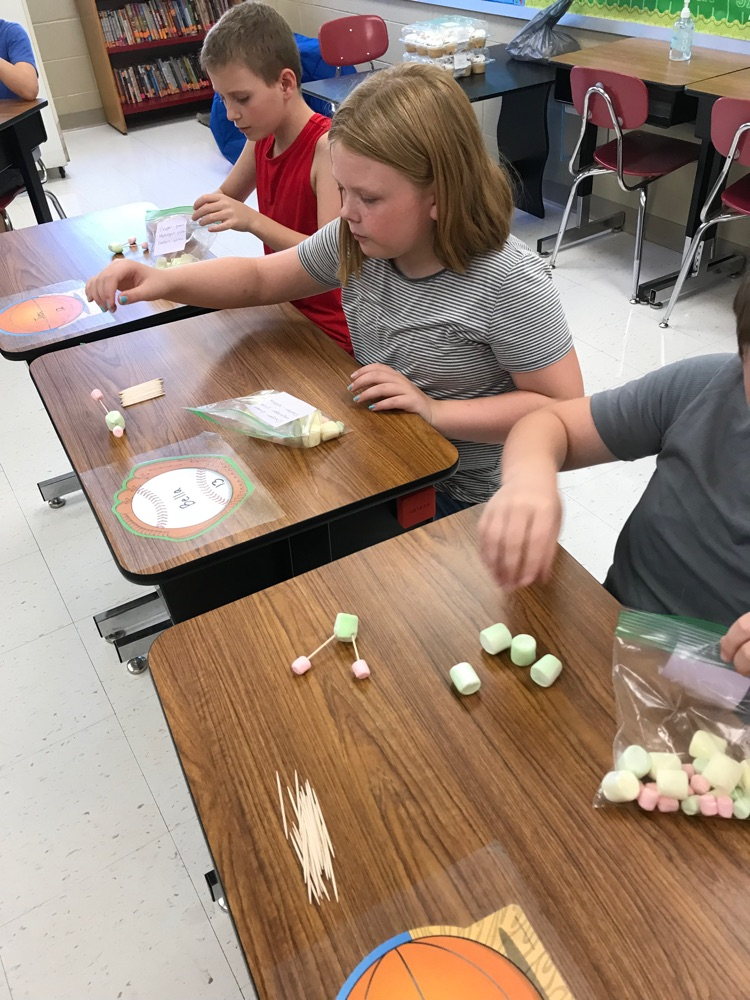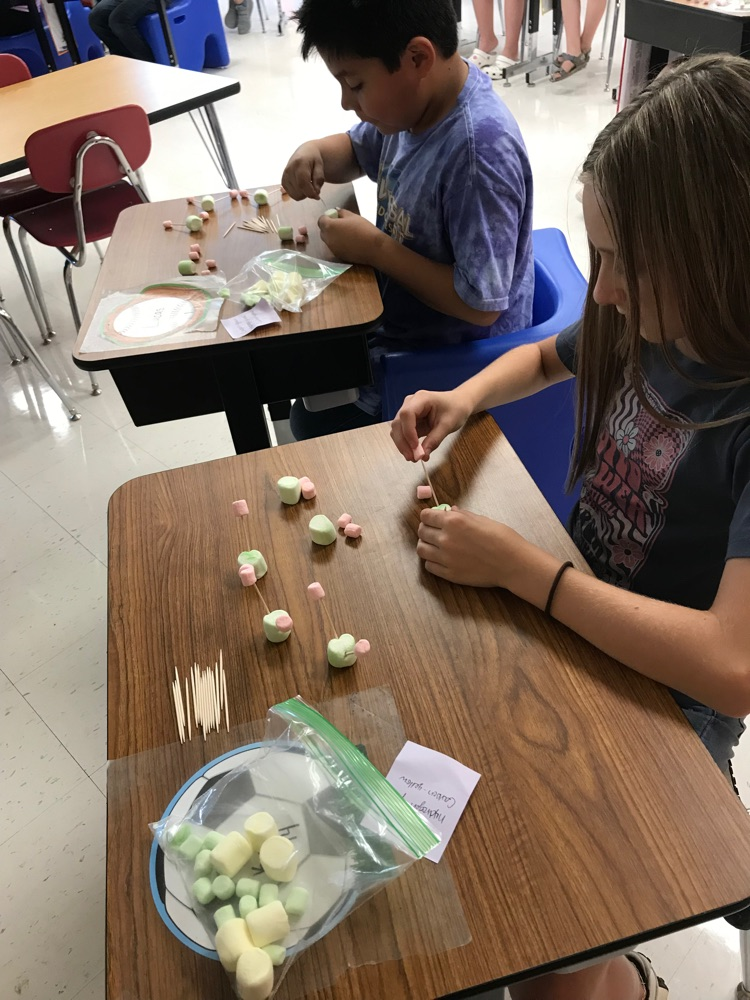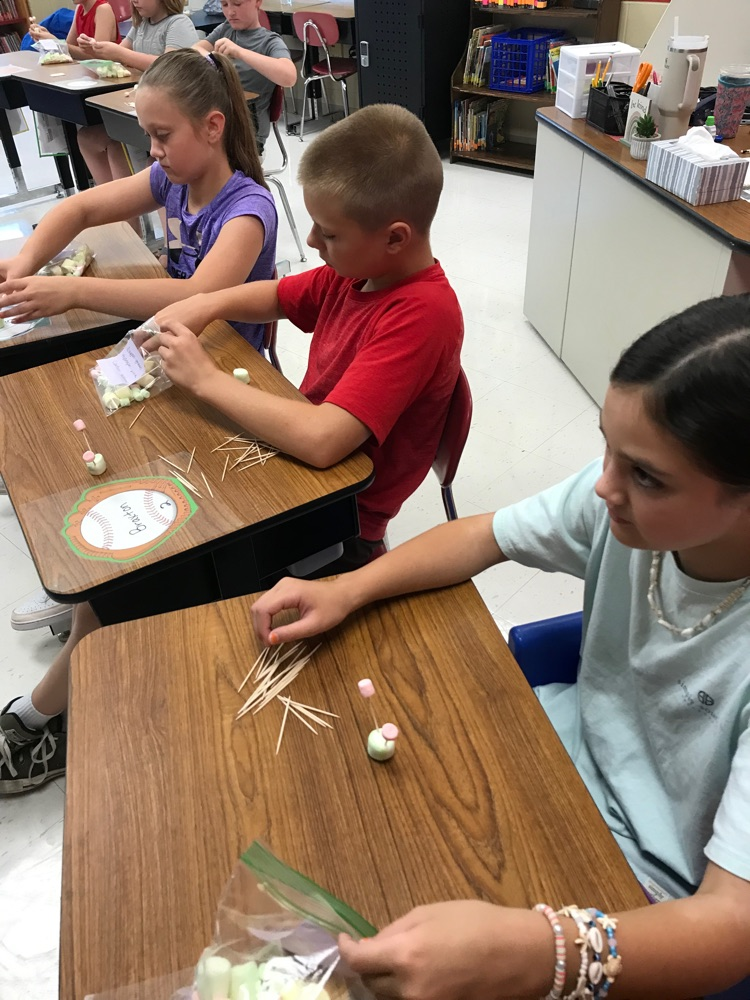 Mrs. Doedtman's science class divided aloe plants in the greenhouse today.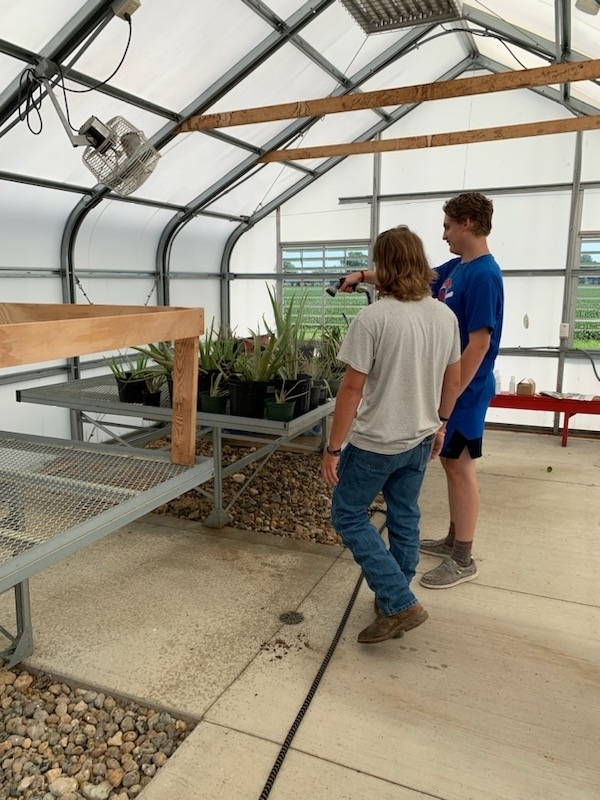 It is Fun Friday in Mrs. Peterson's math class. They are playing a dice game to work on basic math skills.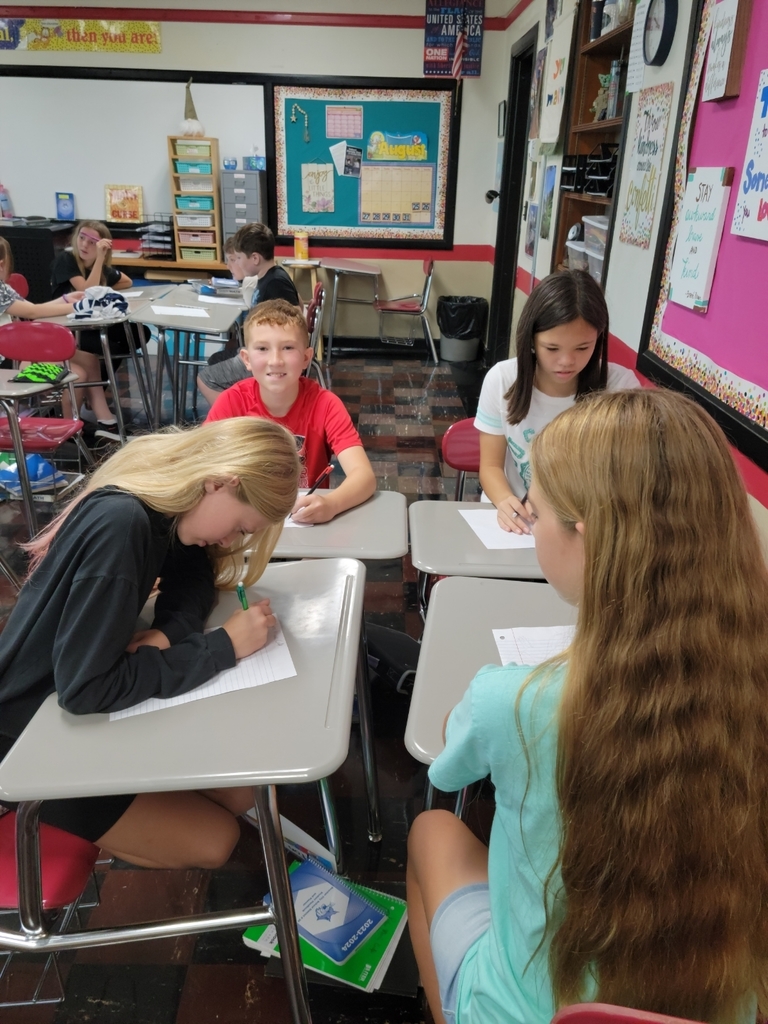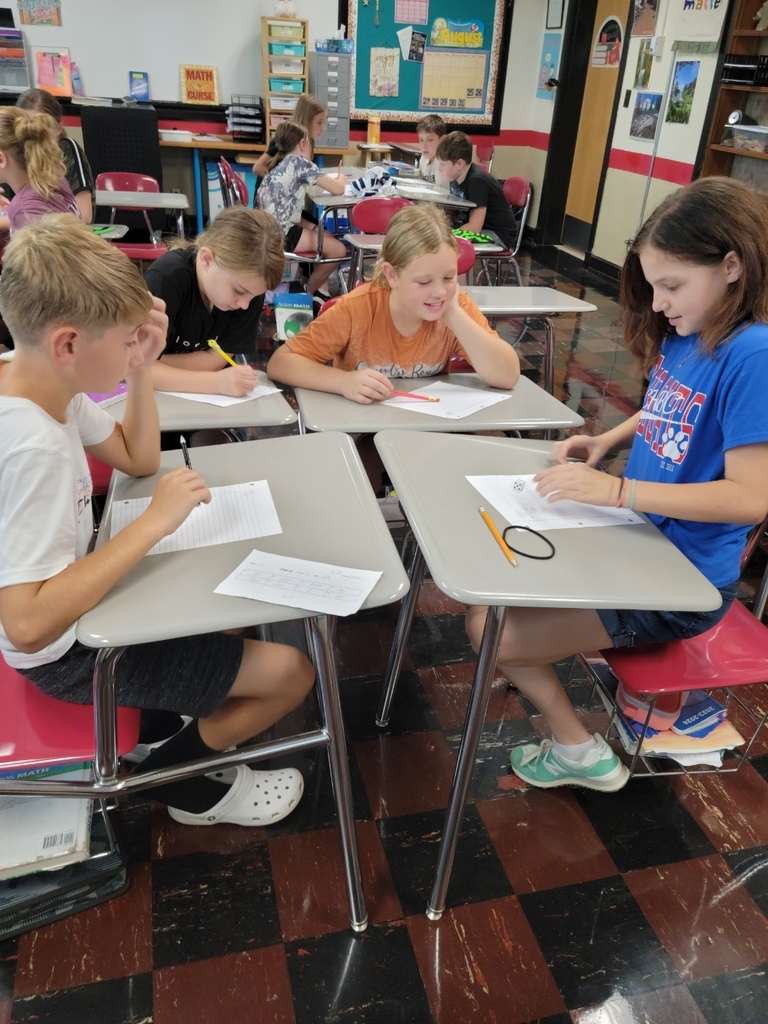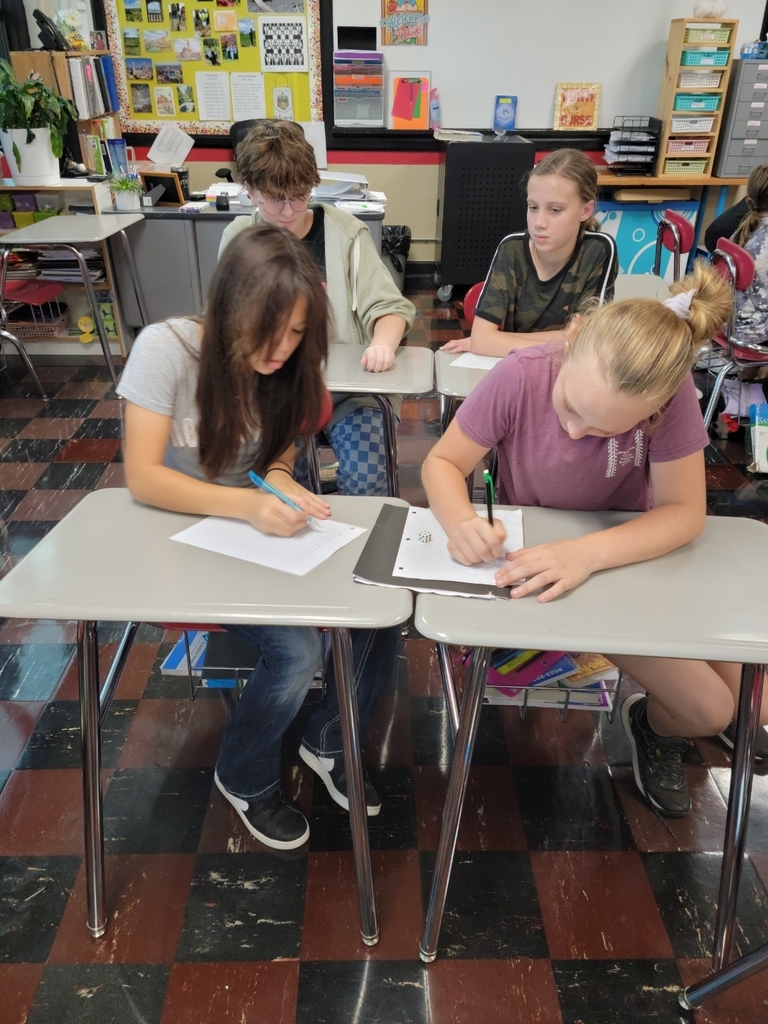 How hot is it outside? The art class decided to find out. The pictures are from 9:00 AM, 12:00 PM, and 2:00 PM.
Mr. Brown's Leadership Class helped the Fifth Graders organize the library today. Thank you!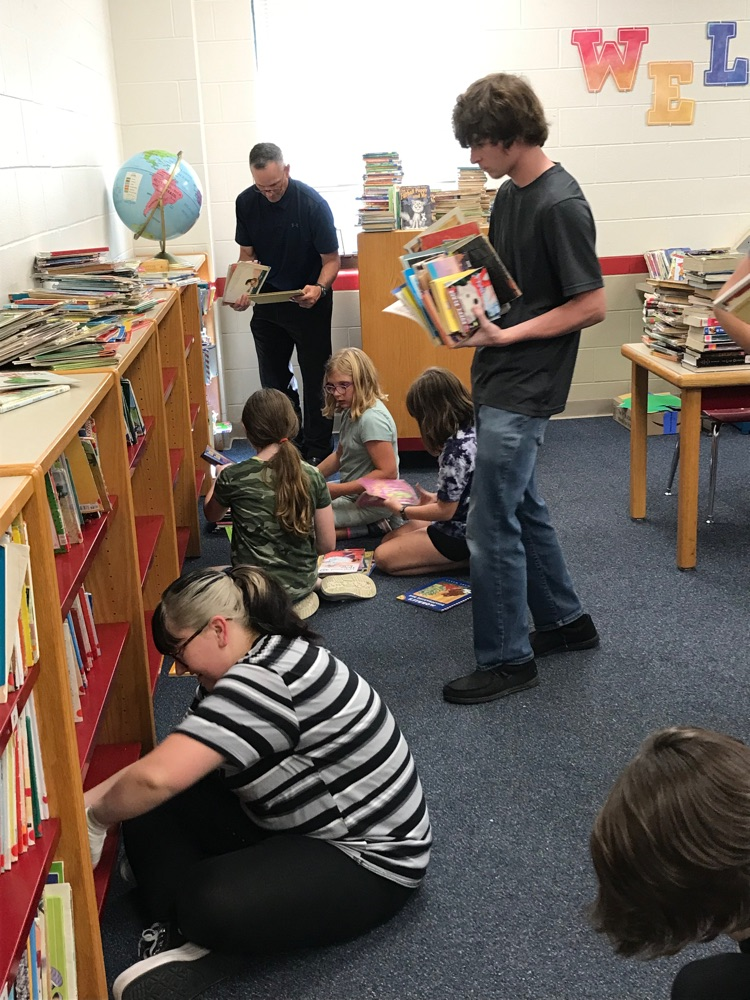 The Biology I class is using microscopes to examine plant and animal slides.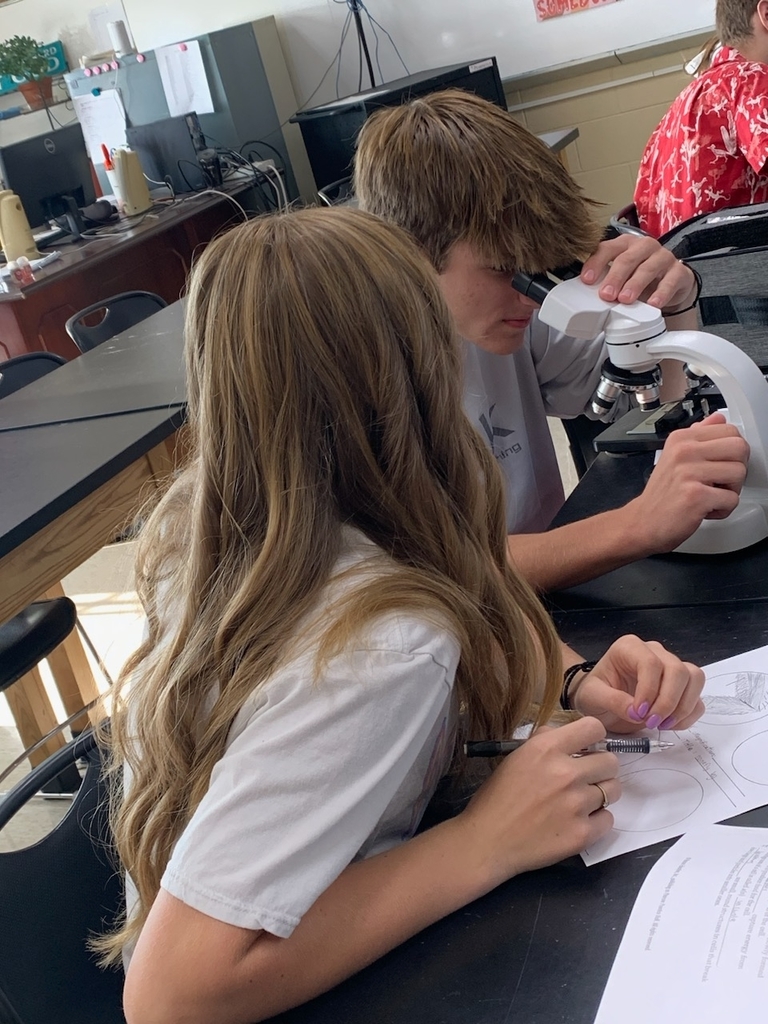 Math, Reading, and Fun at the Grade School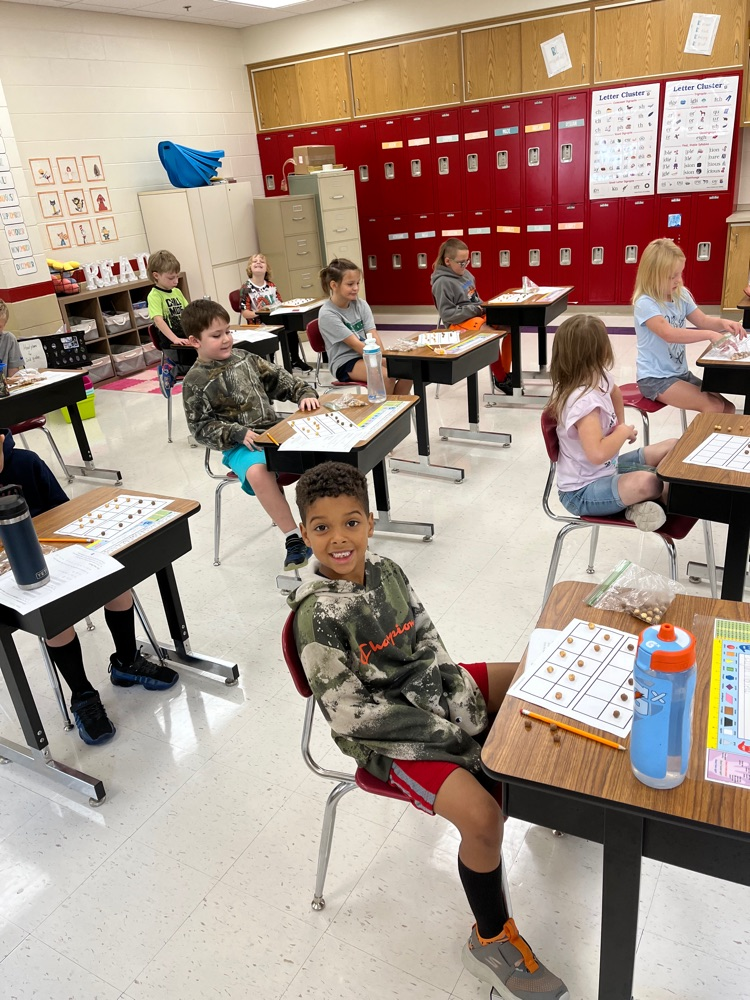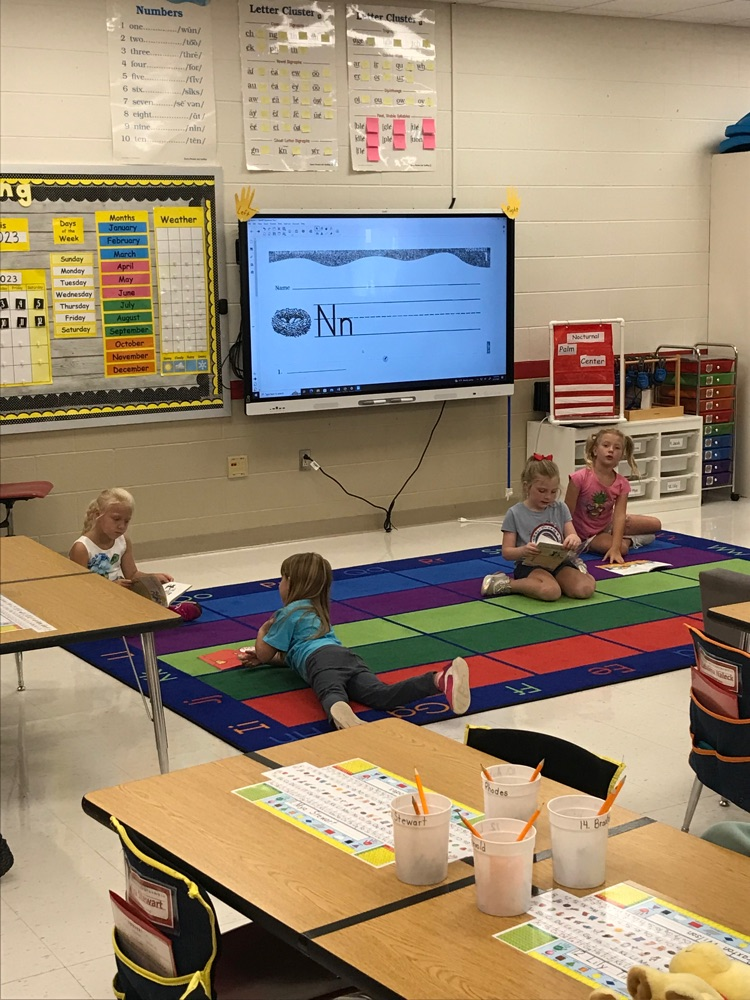 In June, Colton M and Raylee M finished first place in JV Trap State and an overall team finish of Third Place in the JV State Competition. Congratulations!

Round Up For Education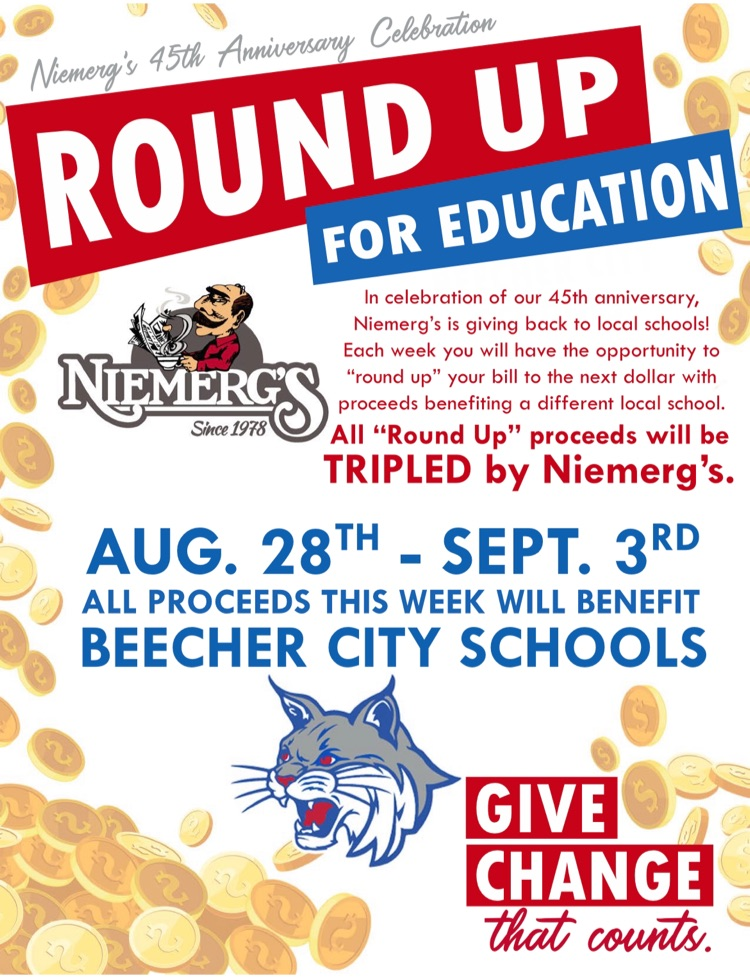 Sports pictures for high school baseball, junior high baseball, and junior high softball will be tomorrow, Aug. 22nd. Players need to bring their uniforms to school along with picture forms and money. Forms are in the high school office, and we posted a form for your information.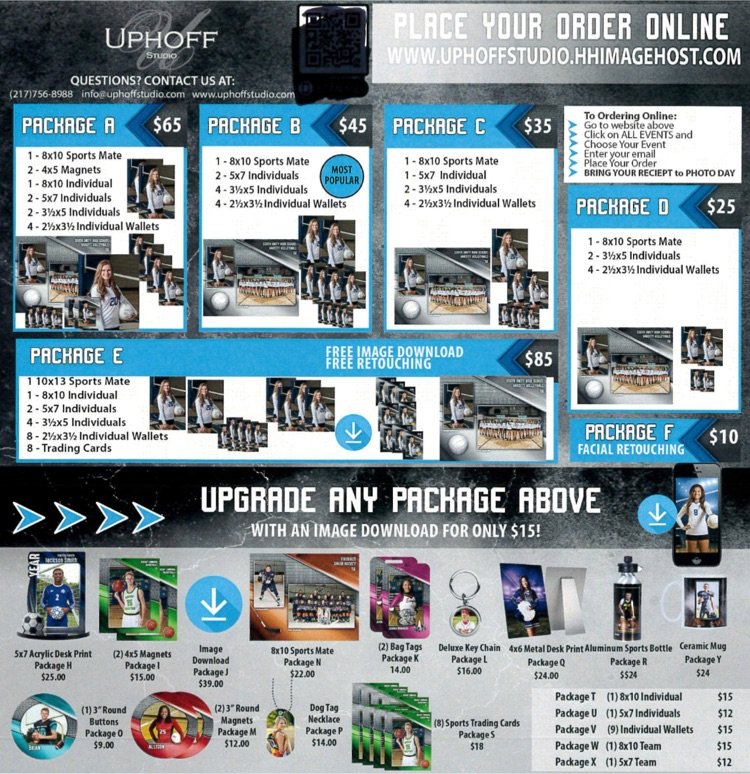 The Grade School celebrated the return to school with a bit of magic.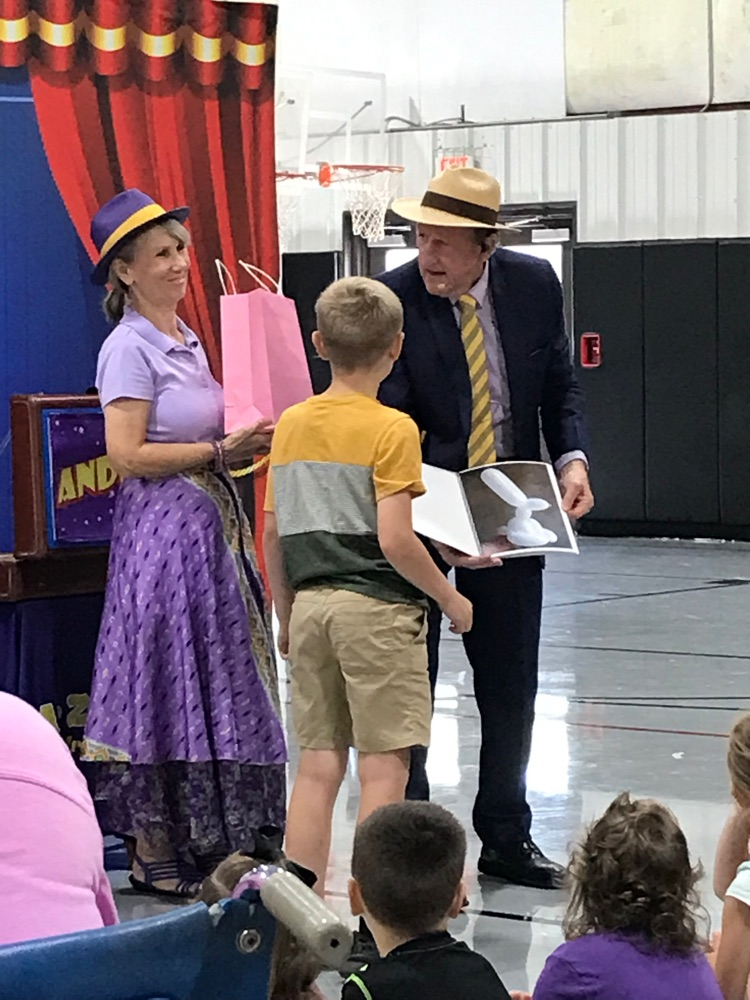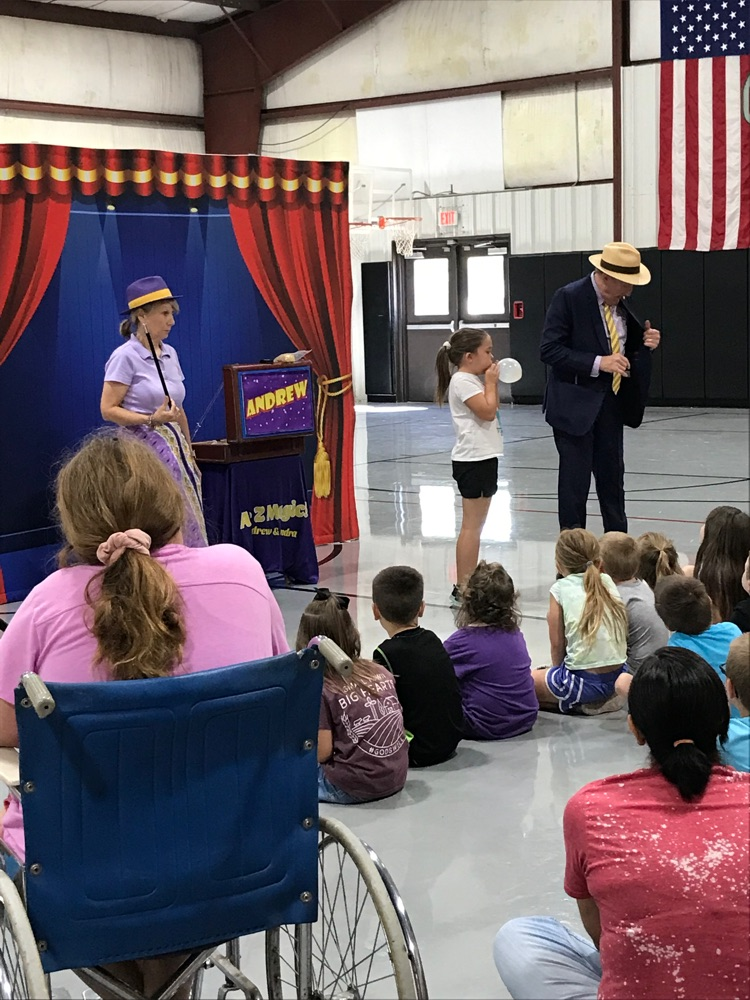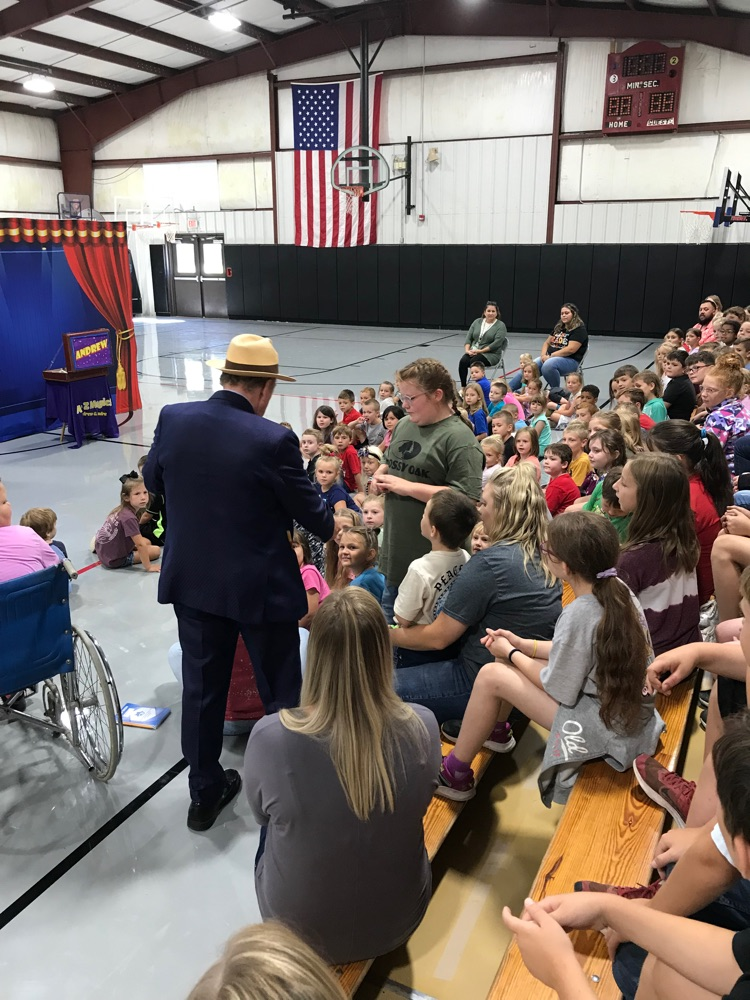 Ag in the Classroom placed a Hydroponic Tower in Mrs. Stuckemeyer's Fourth Grade Classroom. Can't wait to see what they grow!
Welcome Back!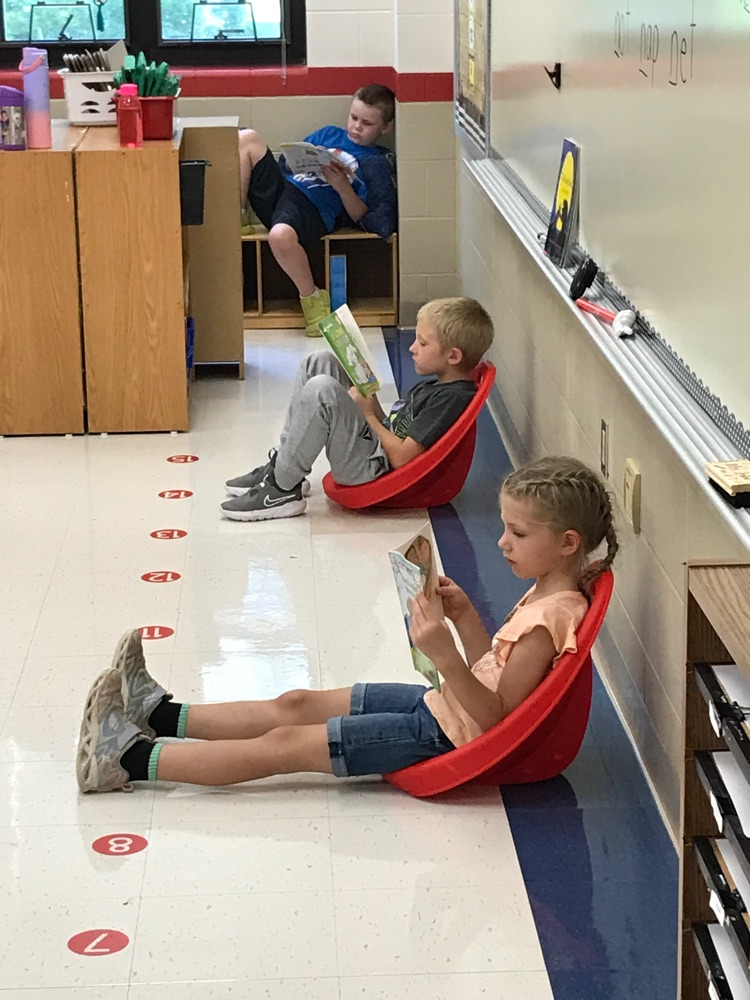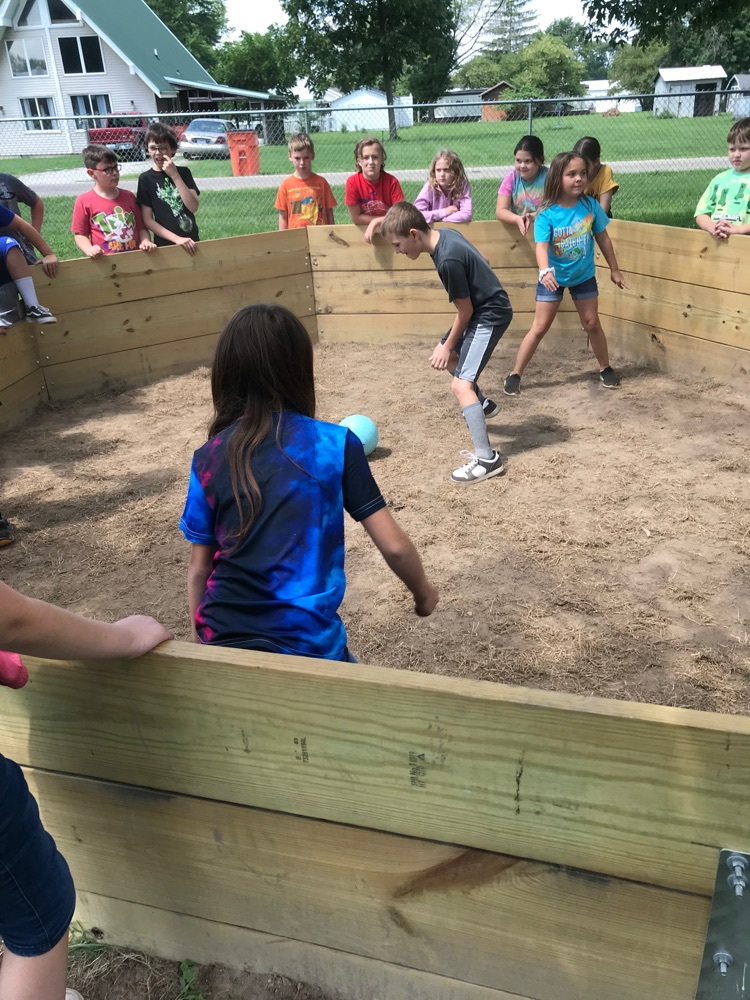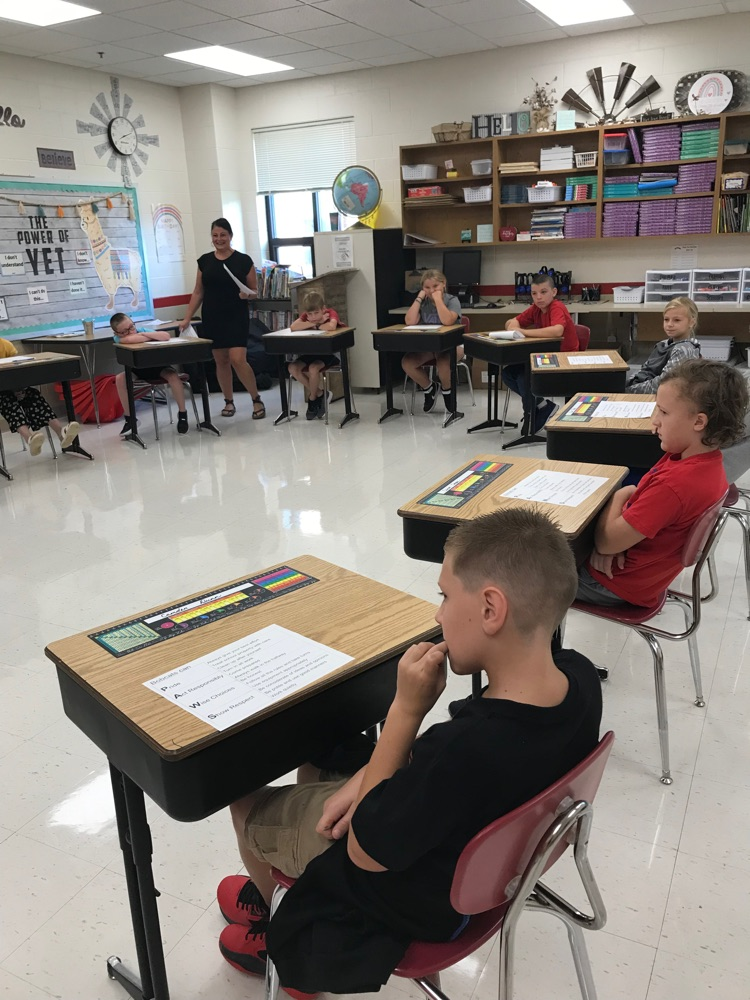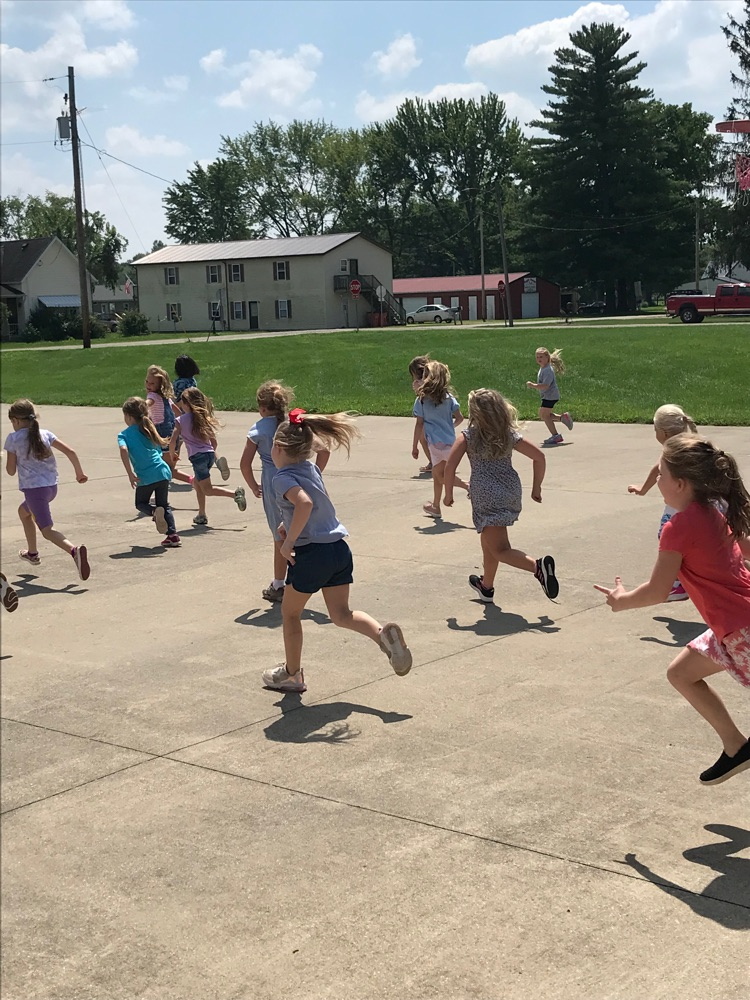 Reminder- Today is Open House at the Grade School for grades K-5 from 5:00- 6:30 p.m. See you there!