The greenhouse will be open Friday 12:00 - 6:30 and Saturday 7am-10 am for the annual plant sale!

The Beecher City Educational Foundation Golf Outing will be held on Saturday, May 15, 2021. It is not too late to join in on the fun! If you wish to participate please contact the Unit Office to find out how!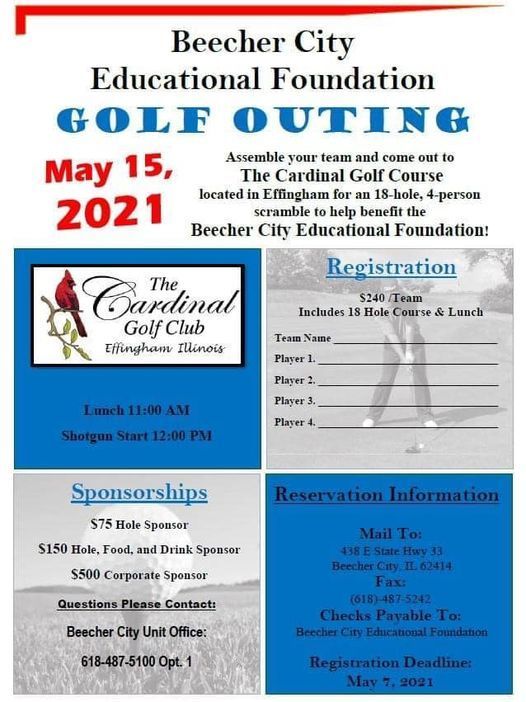 End of year reminders from Nurse Julie!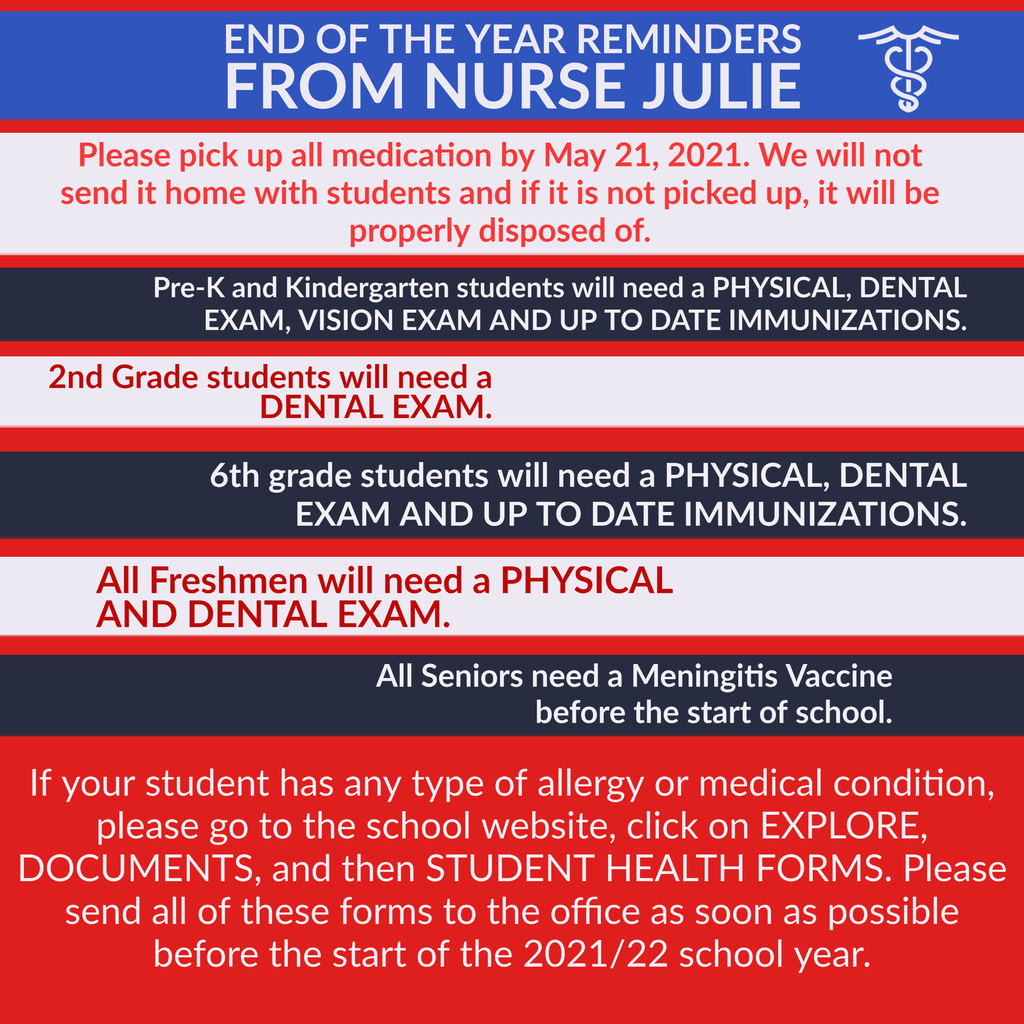 See the attached picture about summer basketball camp! Let's Go Bobcats!!!
Last Friday, the Third Grade Class visited Scovill Zoo. Another fun trip!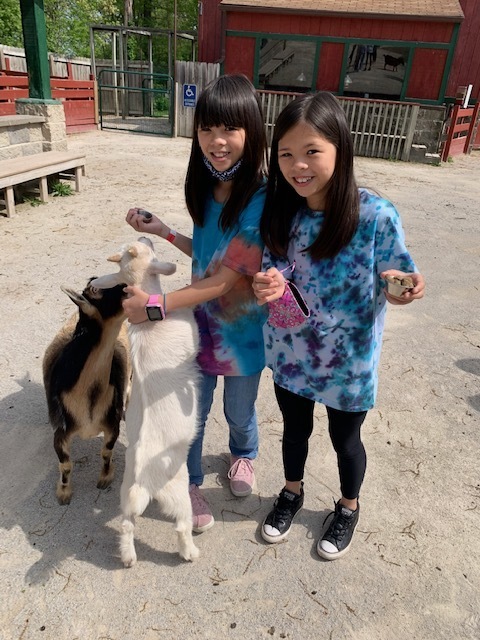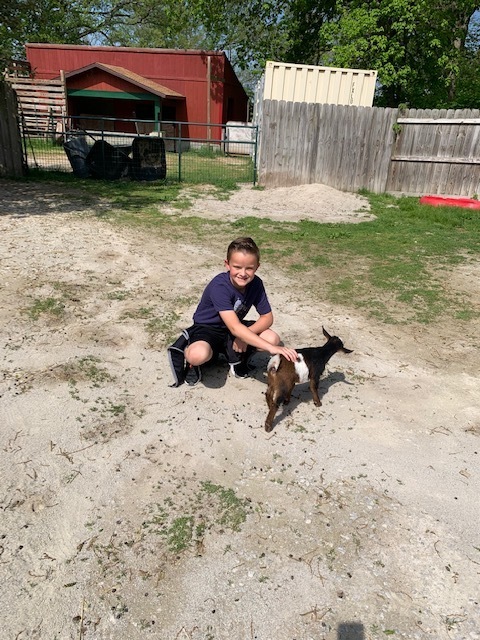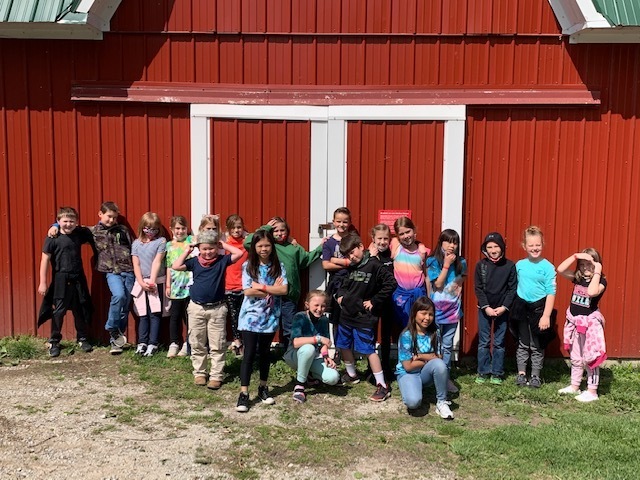 The Beecher City High School Class of 2021 will graduate today at 2:00 PM. If you are not able to attend the ceremony will be streamed at
https://www.facebook.com/chbcstreaming
CONGRATULATIONS CLASS OF 2021!!!! You did it! #foreverbobcats
The Pre-School celebrated their last day with an ice cream treat. Have a great summer preschoolers. See you next year.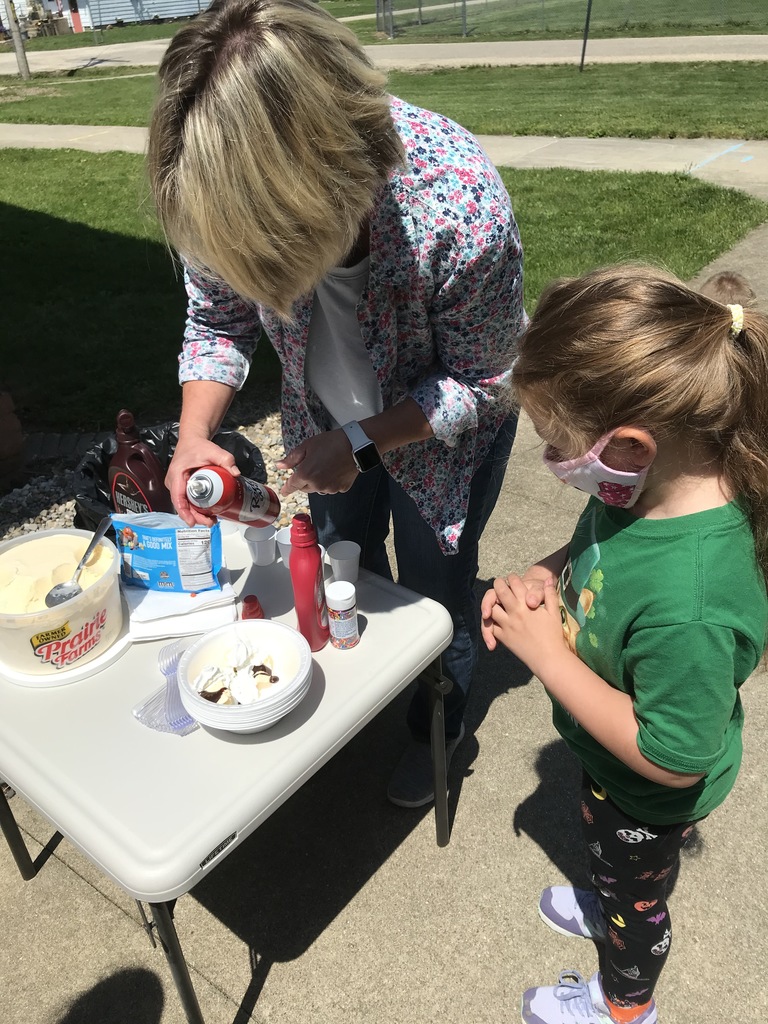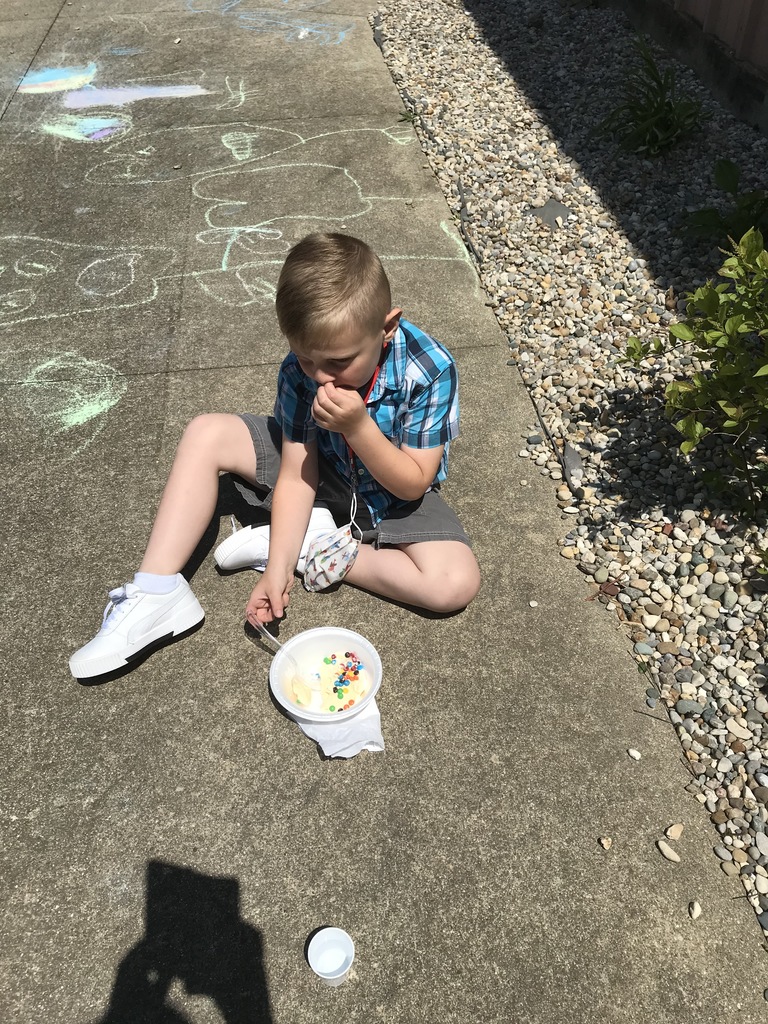 Last Friday, the Kindergarten took a field trip to Ballard Nature Center and Heidanes Hidden Timbers. What a fun day!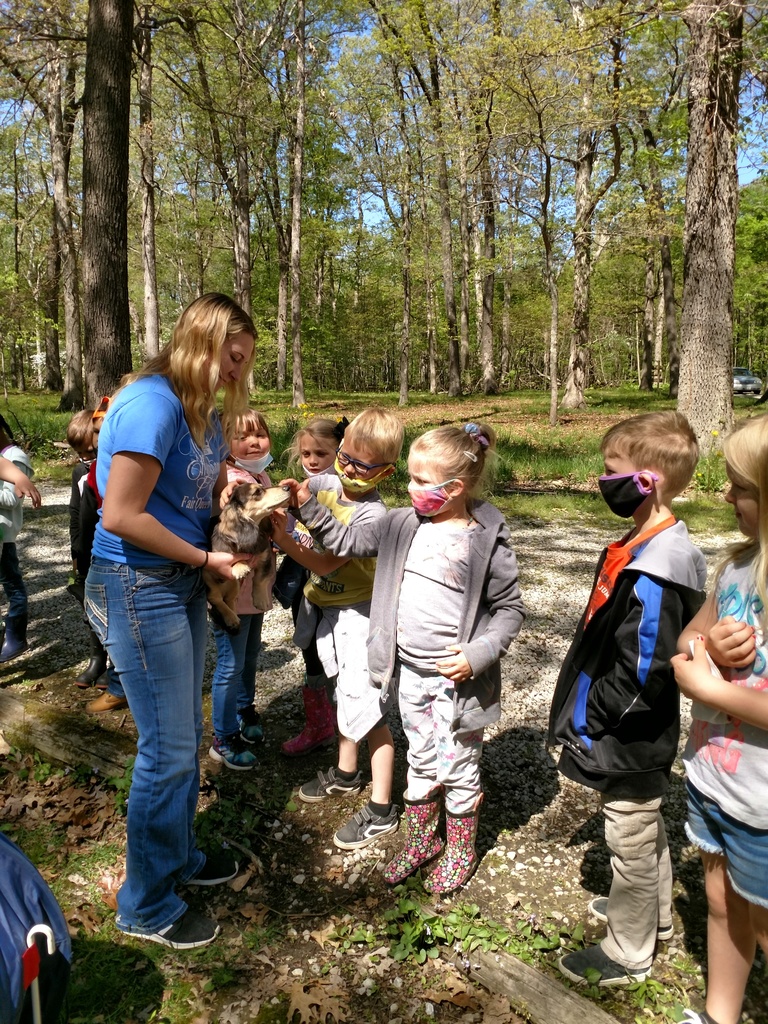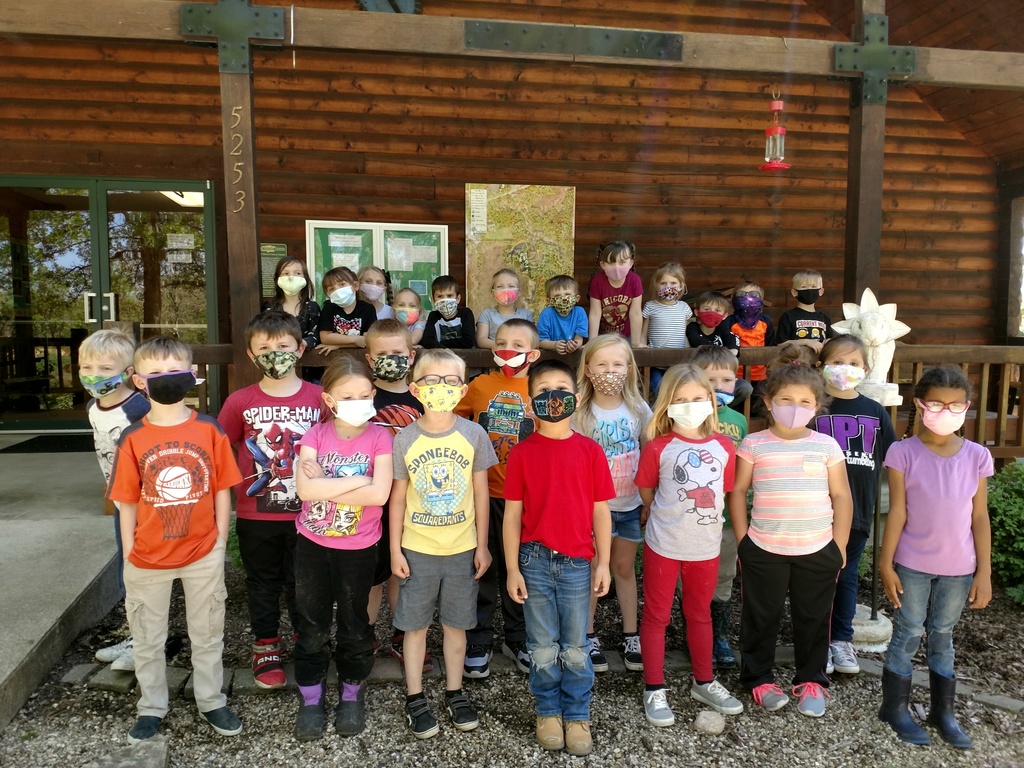 The HS boys baseball start time at BSE has been postponed. The game will start at 5:00 PM.

More senior trip fun!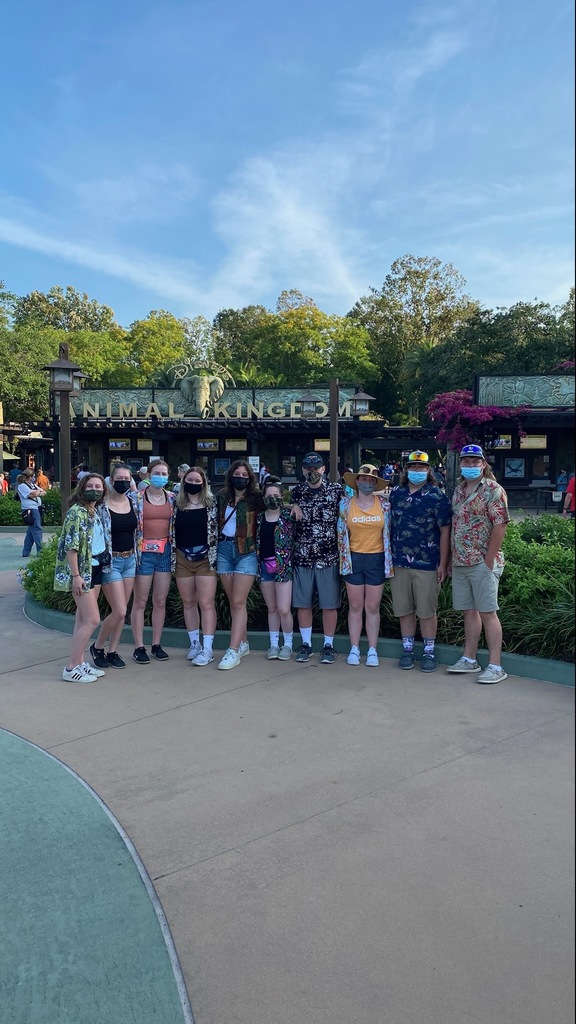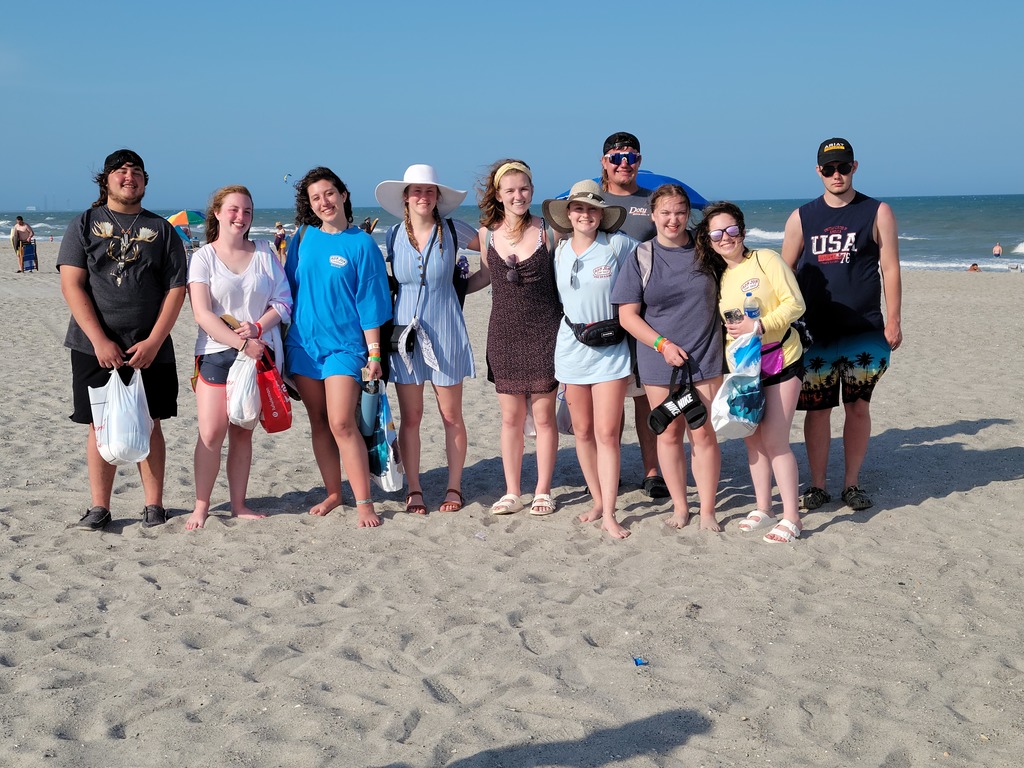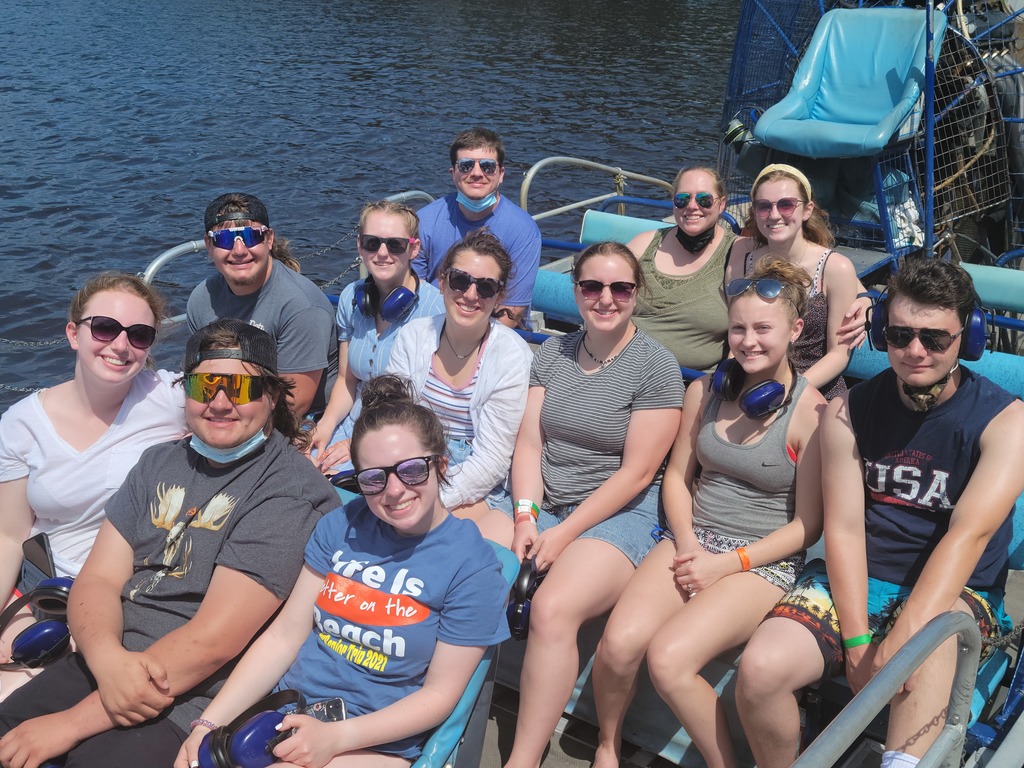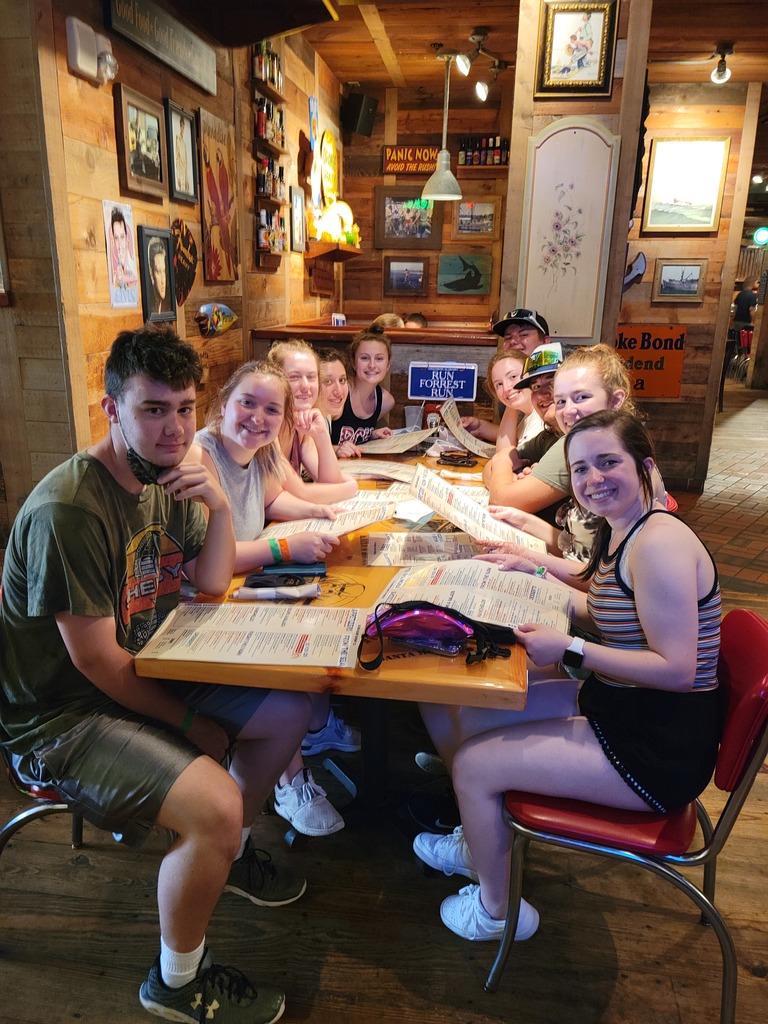 JH Track is now cancelled. There will be practice.

The JH Track meet is still on for tonight at Stew-Stras.

Today's HS Track meet at Altamont is rescheduled for tomorrow, same bus times. No practice tonight.

Announcements for tonight: Baseball with Ramsey cancelled NO PRACTICE. Softball with SEB postponed until tomorrow (Weds. April 5). Softball hitting practice optional at Hendelymeyer.

Senior Trip Fun!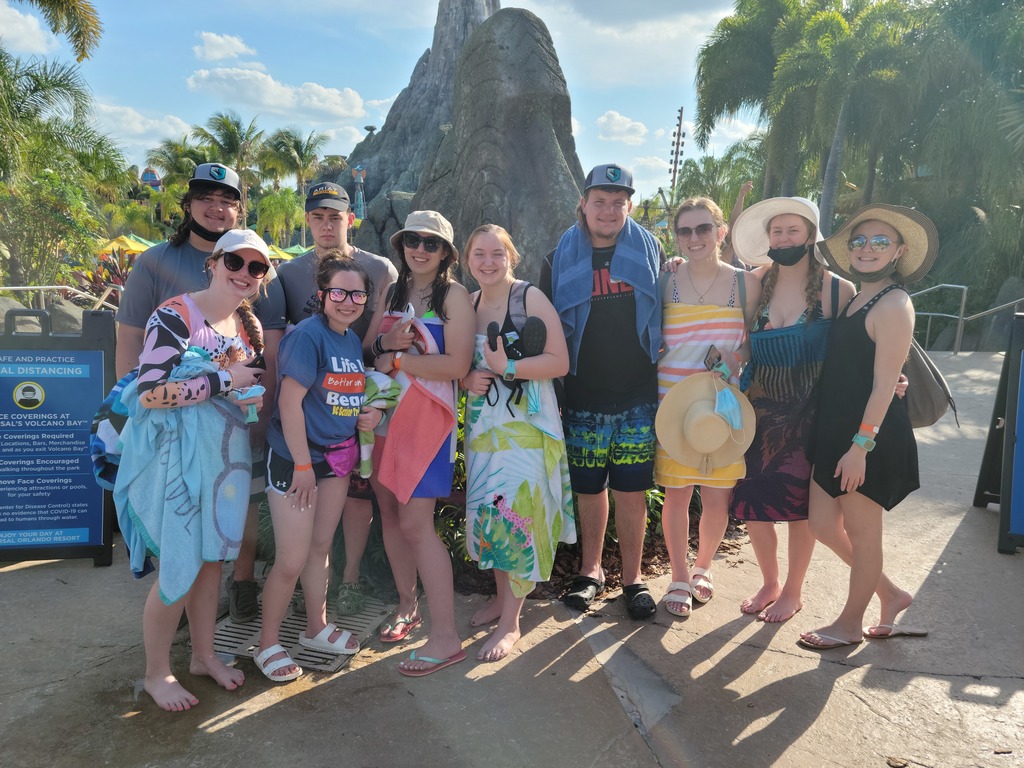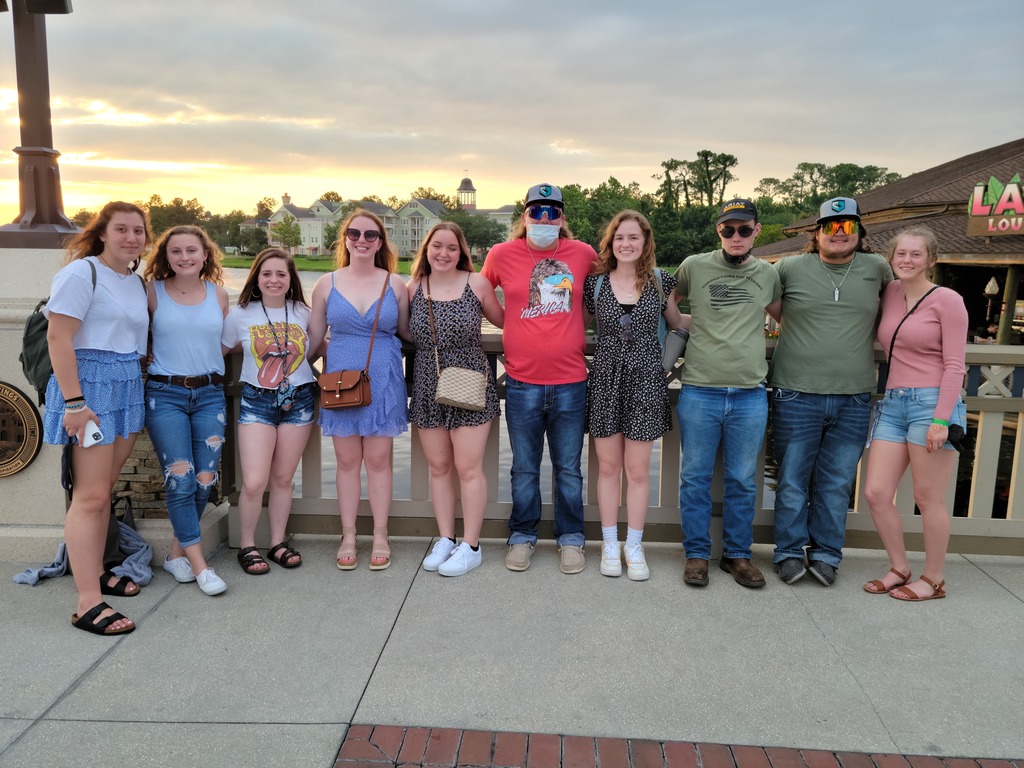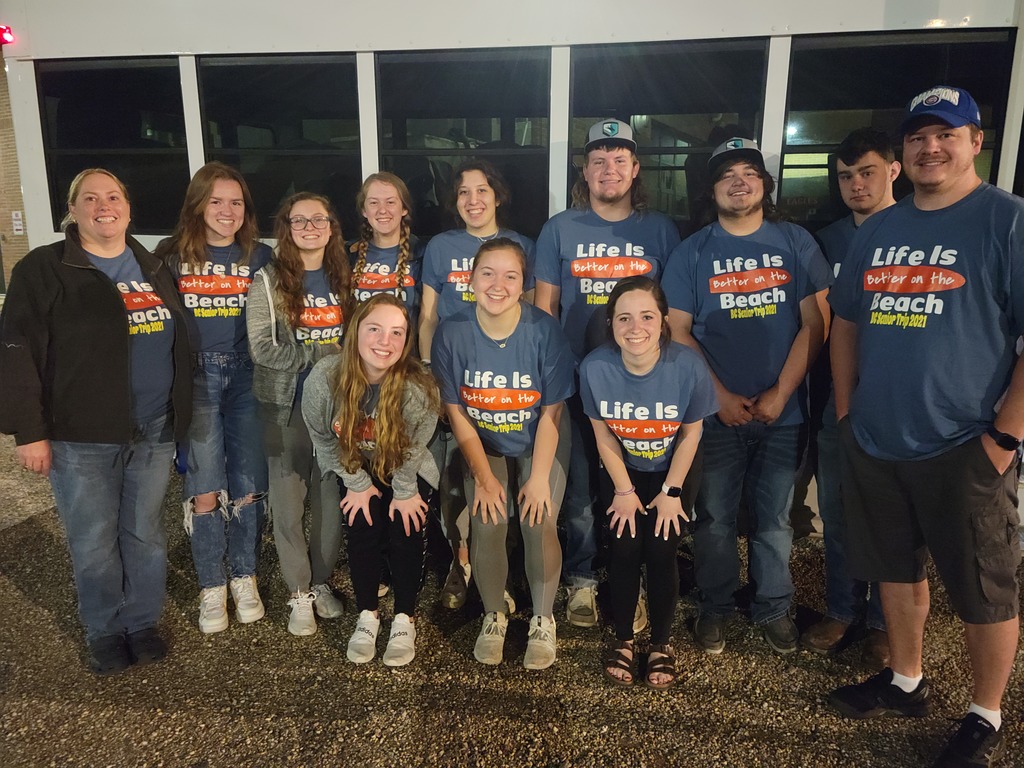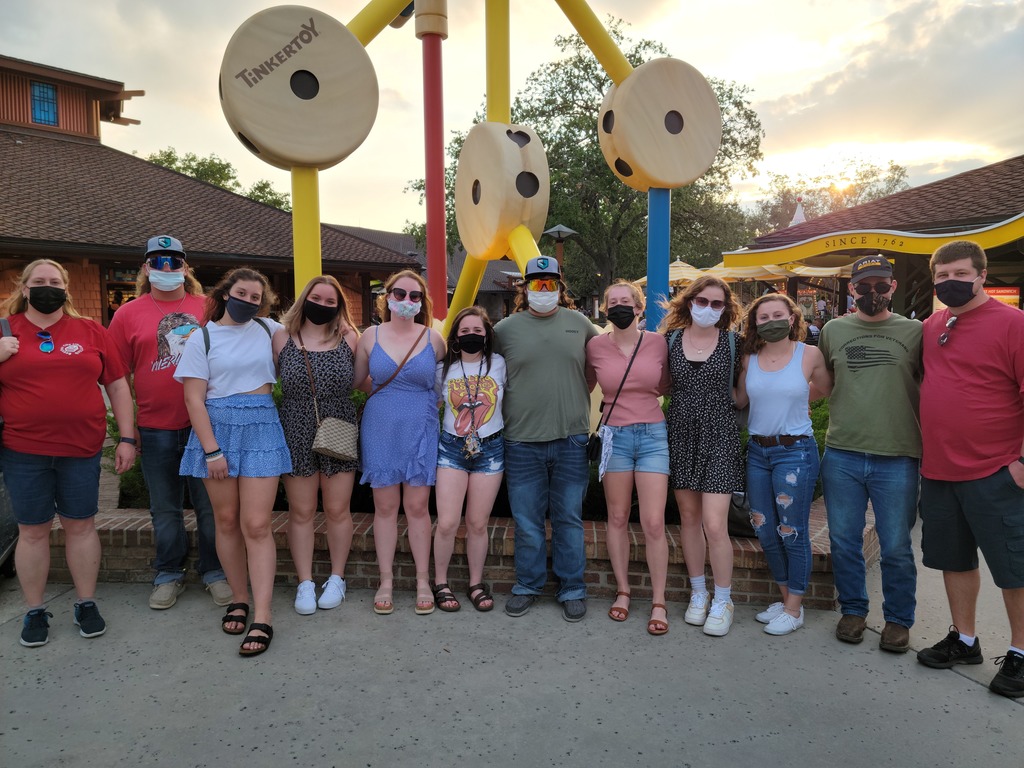 It was the 6th grade students' turn to share their life interests! Some of the topics were various sports, showing animals, different instruments, farming, hunting, and rodeo. The students had a great time sharing their interests with others. Many of the students brought in props to help others understand what they were talking about. One student even shared part of his John Deere collection with us, which included one Case IH tractor so supporters of red tractors didn't feel left out.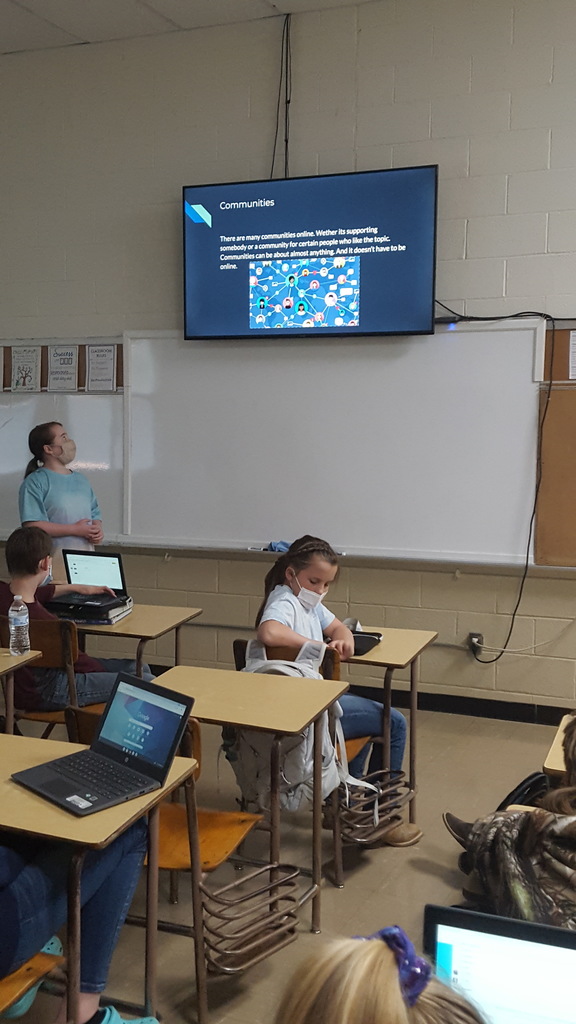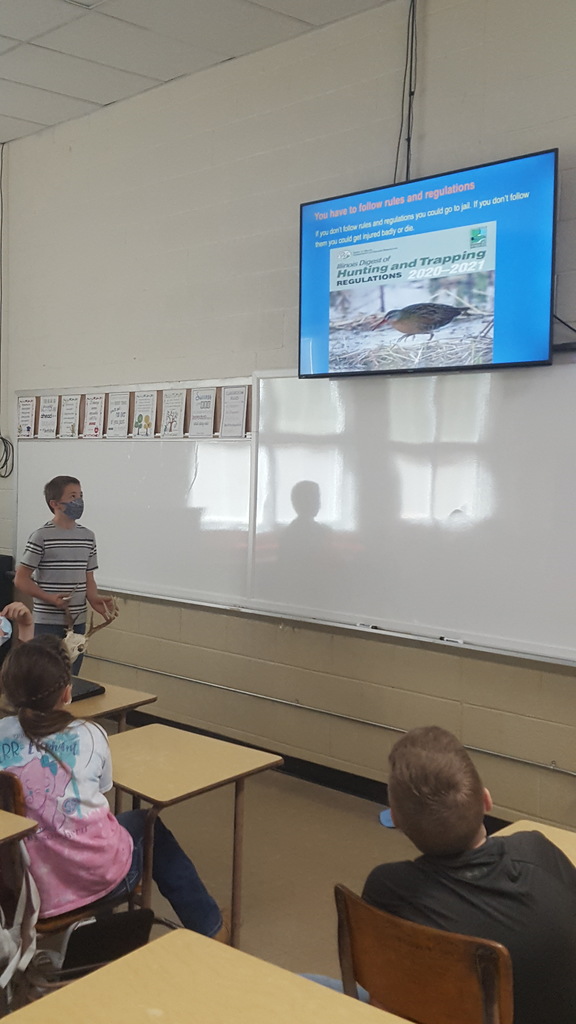 Makeup IAR testing for 8th graders will be on Monday and Tuesday, May 3rd & May 4th. Contact Mrs. Keller if you have questions.
tkeller@beechercity.org

April 30, 2021 Beecher City's current numbers for this week: - Staff Quarantined-0 - Staff Positive-0 - Non-Certified Quarantined-0 - Non-Certified Positive-0 - Students Quarantined-1 - Students Positive-0 Students quarantined are contact tracing students as well as students with any of the following symptoms that must stay home: • Fever >100.4 • Chills • Fatigue • Muscle or body aches • Headache • Shortness of breath • Difficulty breathing • Cough • Sore throat • Congestion or runny nose • Loss of appetite • New loss of sense of taste or smell • Nausea • Vomiting • Diarrhea • Abdominal pain • Any other COVID-19 symptoms identified by the Centers for Disease Control (CDC) or Illinois Department of Public Health (IDPH). Philip Lark, Superintendent


The baseball and softball games for tonight 4/29/21 against Odin have been cancelled. There will be baseball practice but NO softball practice.