The Spanish II class went out to eat today. They all had to order and interact with the waiter in Spanish! They did a great job!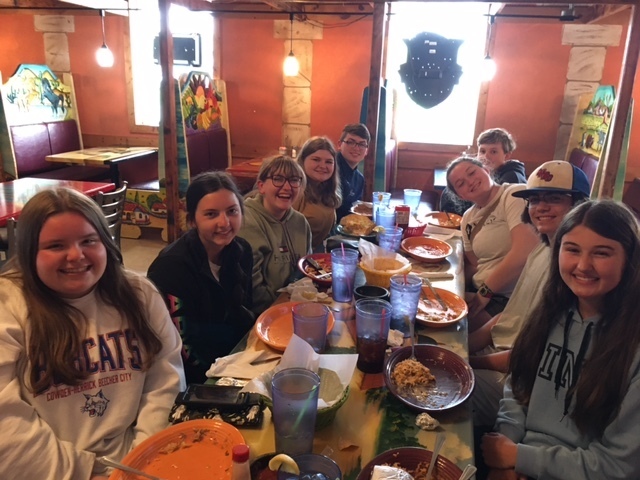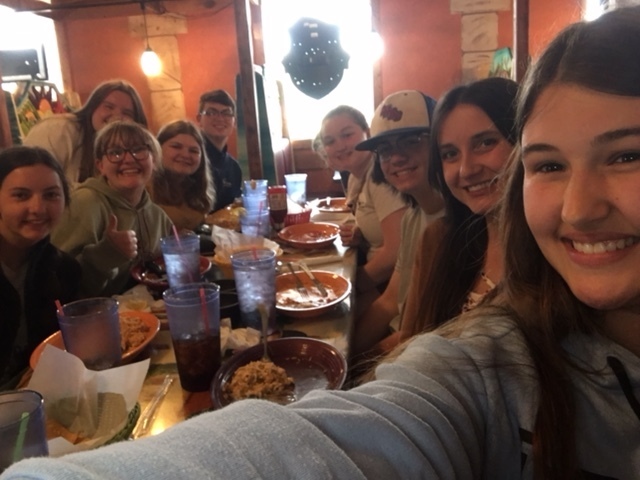 Just a reminder the junior high dance is tonight from 7 pm to 10 pm. Dress code does apply and students must have a note to leave with a different parent. Have Fun!
The Fourth Grade Class visited Aikman Wildlife Adventure. Fun!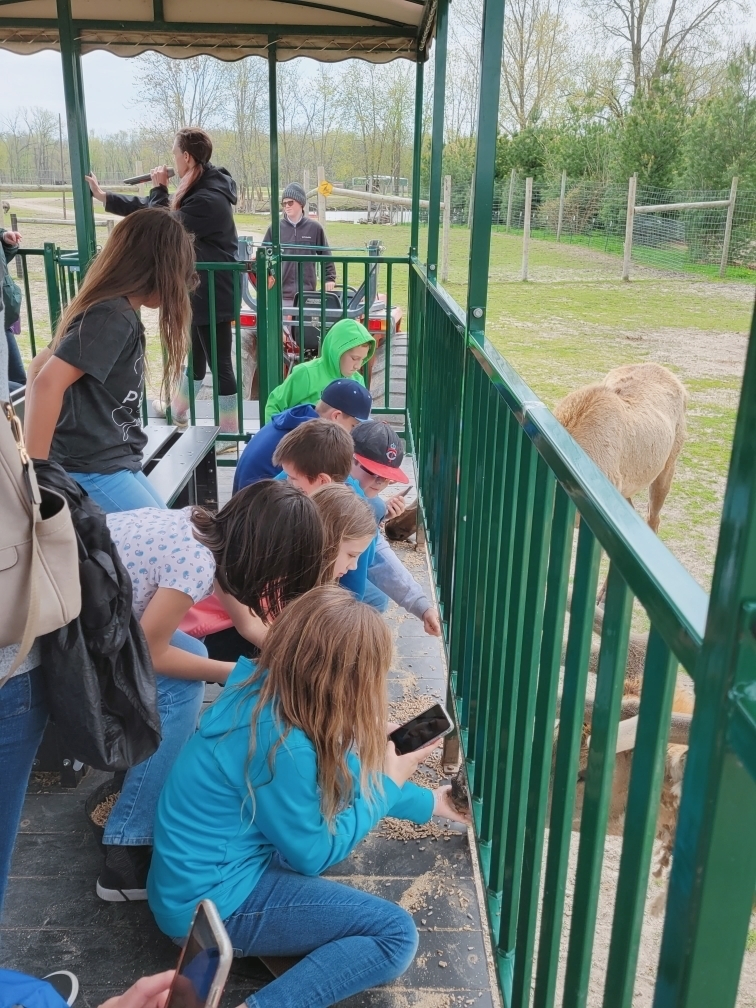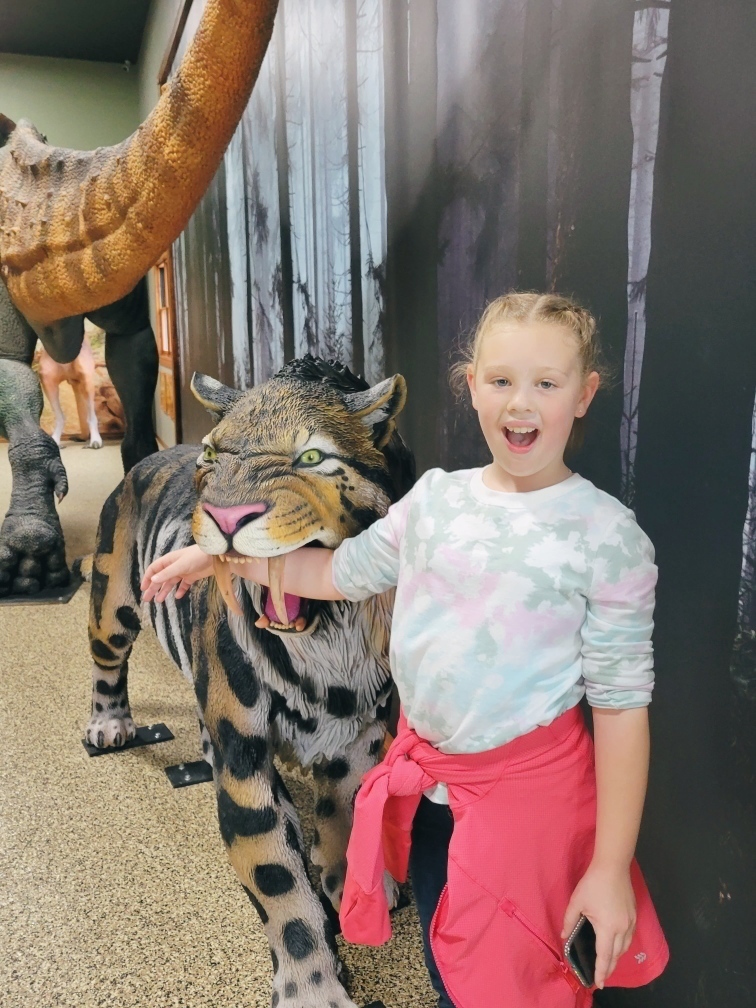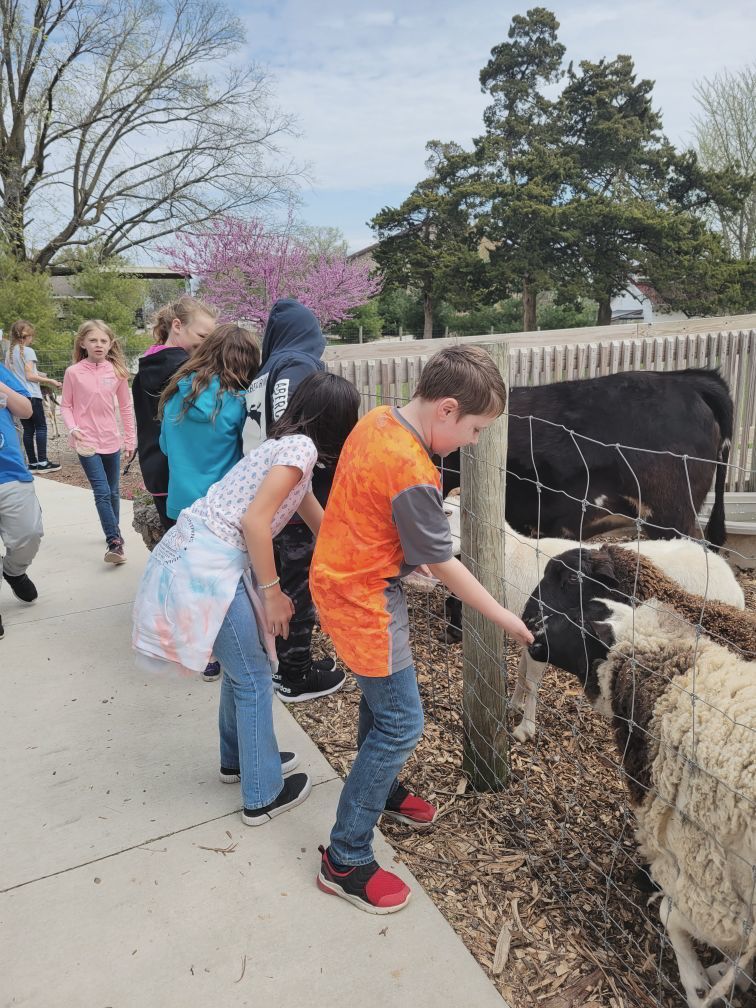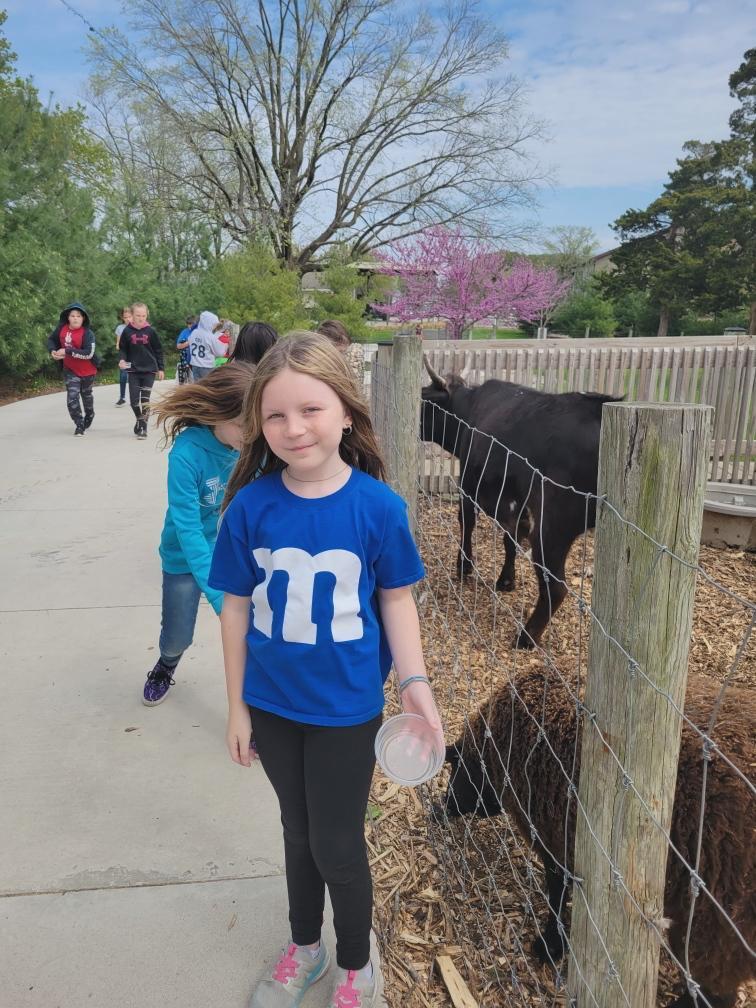 The Kindergartners enjoyed their trip to Heidanes Hidden Timbers and Ballard Nature Center.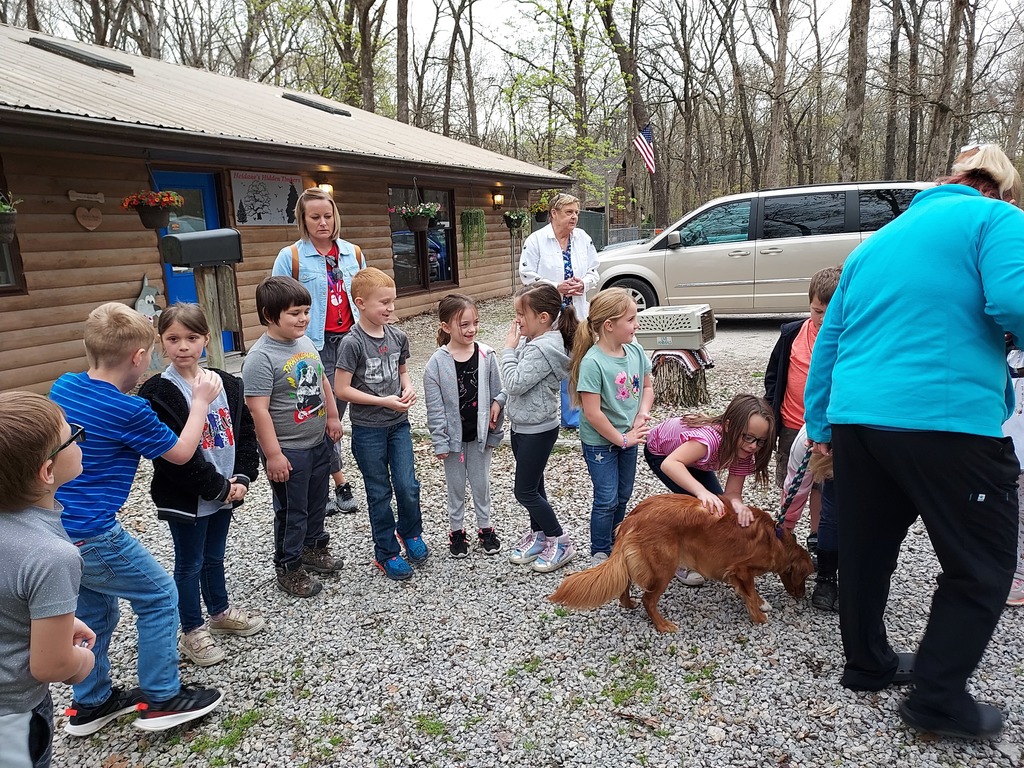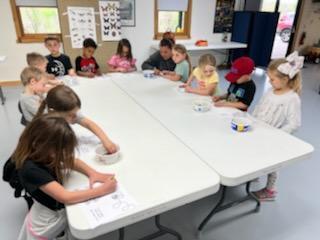 Calculus is over for these four seniors and Ms. Wendte! They had a well deserved ice cream cake!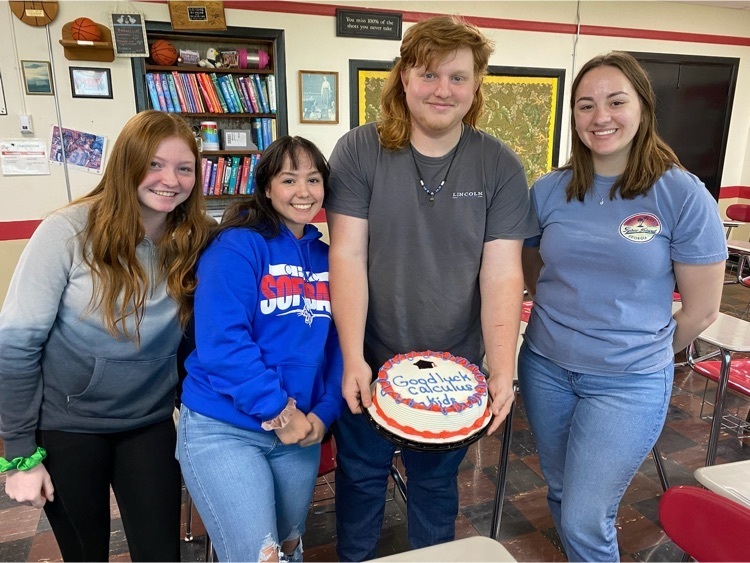 81 students went to the St Louis Cardinals game on the honors trip! Thank to Kay Donaldson and Mrs. Wendte for driving and Mr. Friese and Mr. Hammer for chaperoning! We had a few sun burns but everyone had fun and the Cards got a win!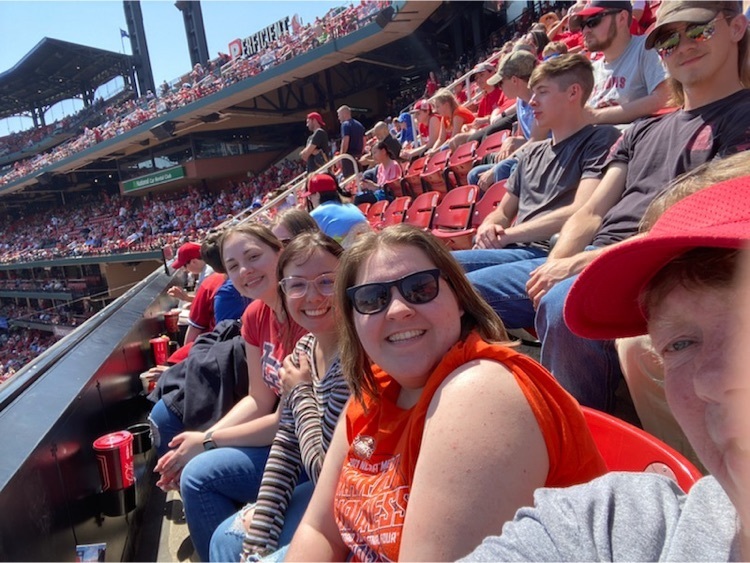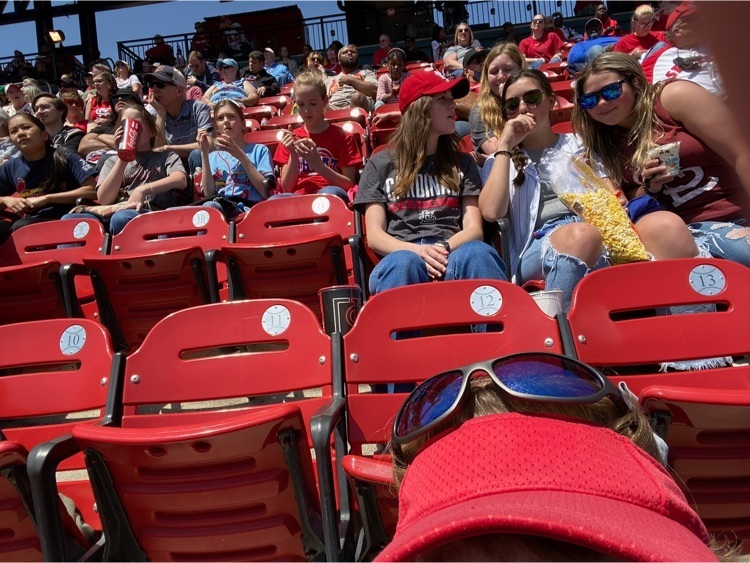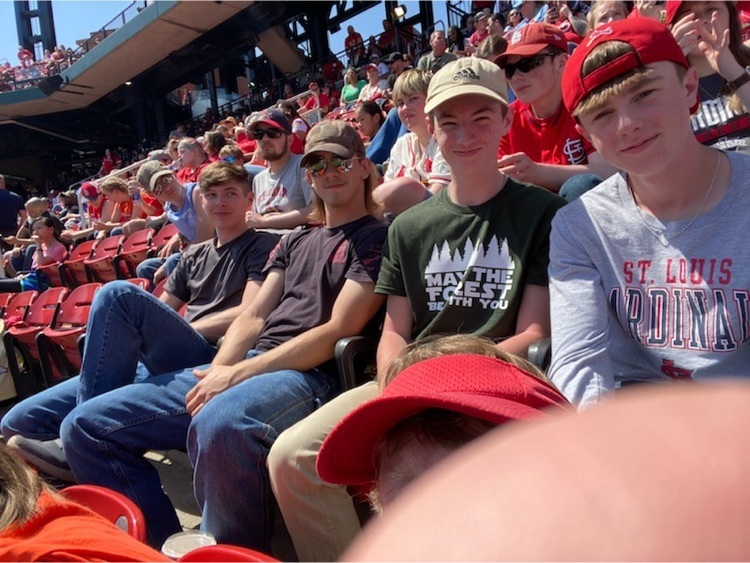 Today student council put on a scavenger hunt for the jr/sr high school! They also served lemonade and candy! Thanks Mr. Friese and student council.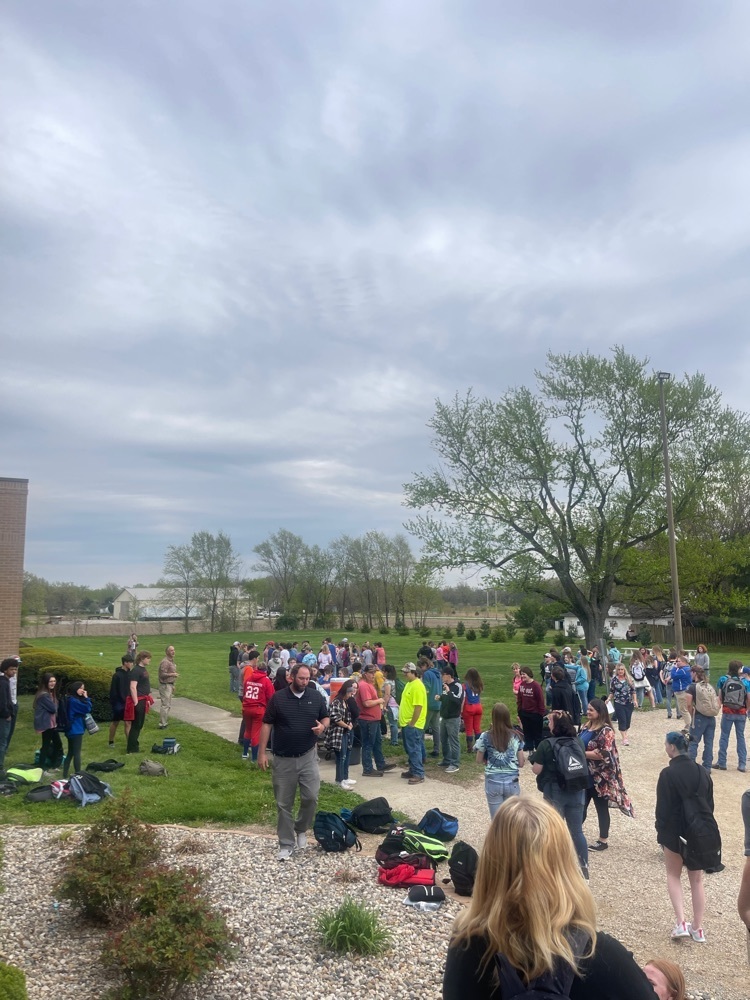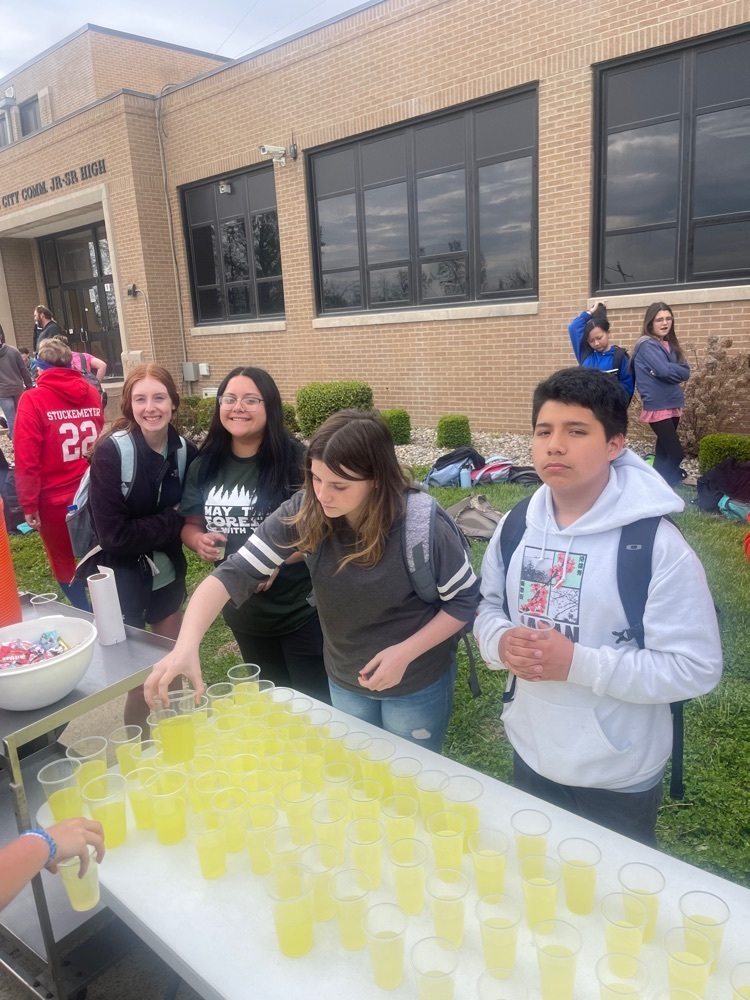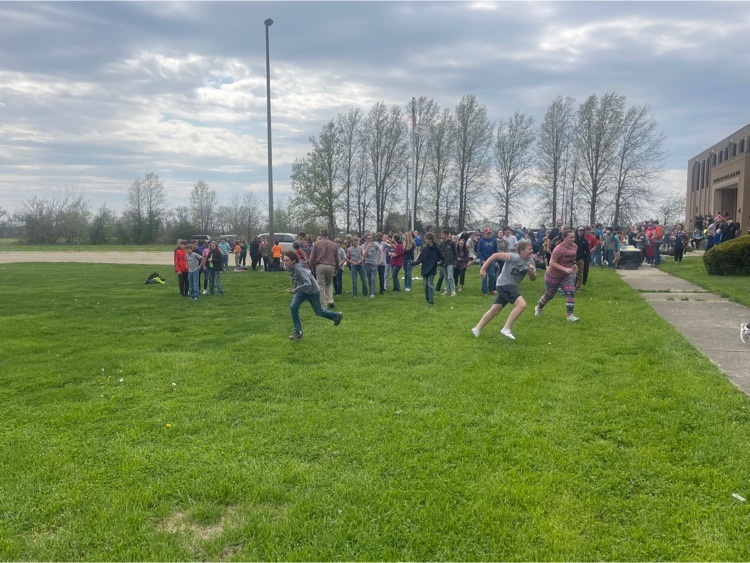 Transitional Math students finished up their final project with presentations on Monday. They all did a fantastic job on their Angry Bird Parabolas!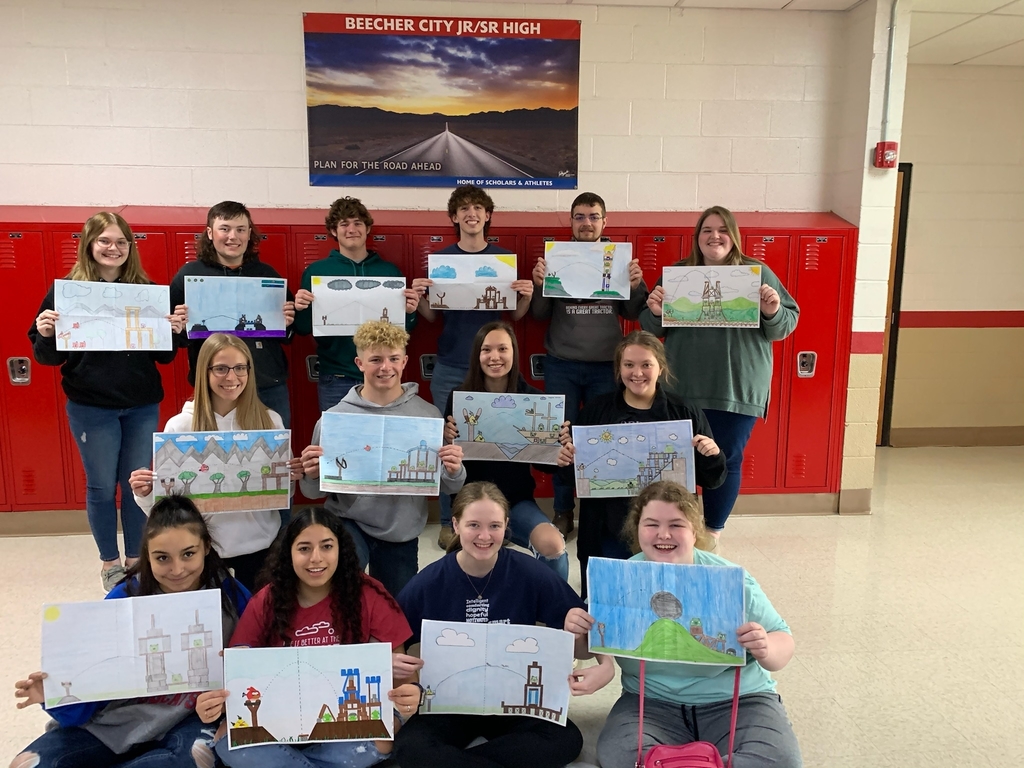 We just said farewell to our seniors! Have a great senior trip!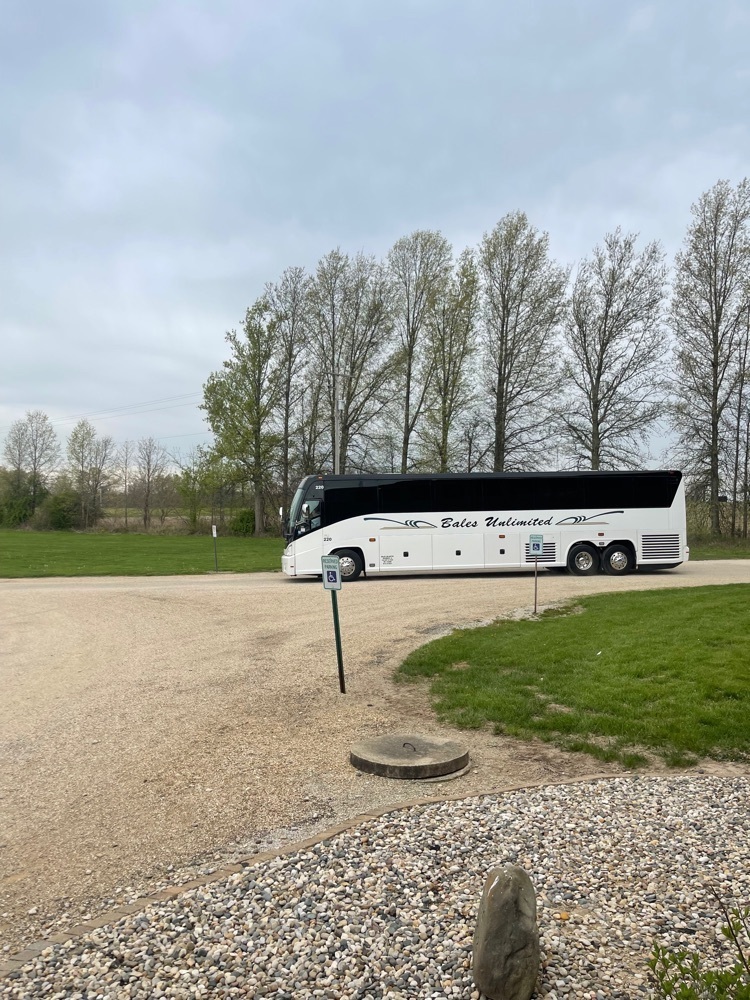 The First Grade had a great day at the Children's Museum.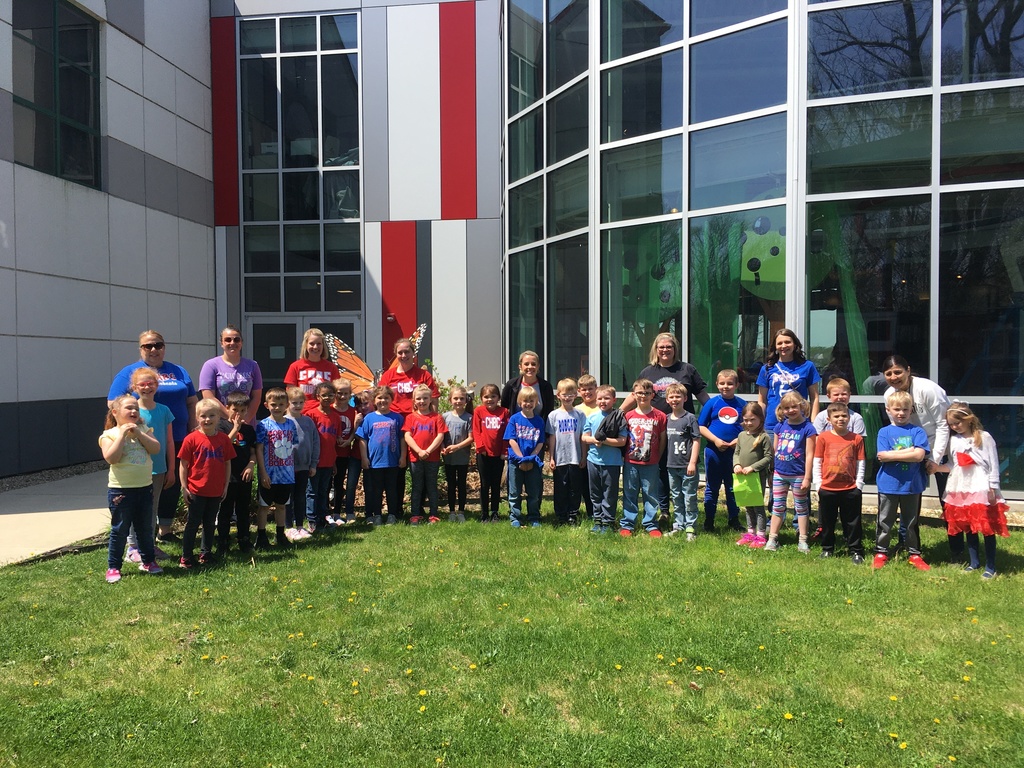 The Fifth grade class toured the Shelbyville Dam today.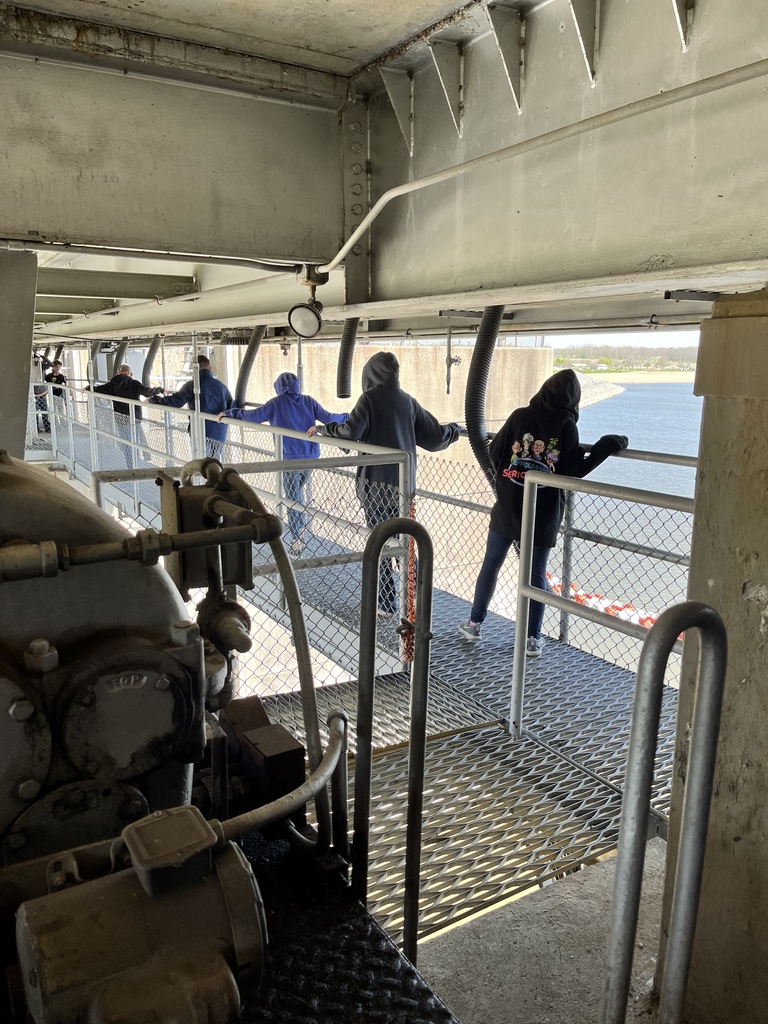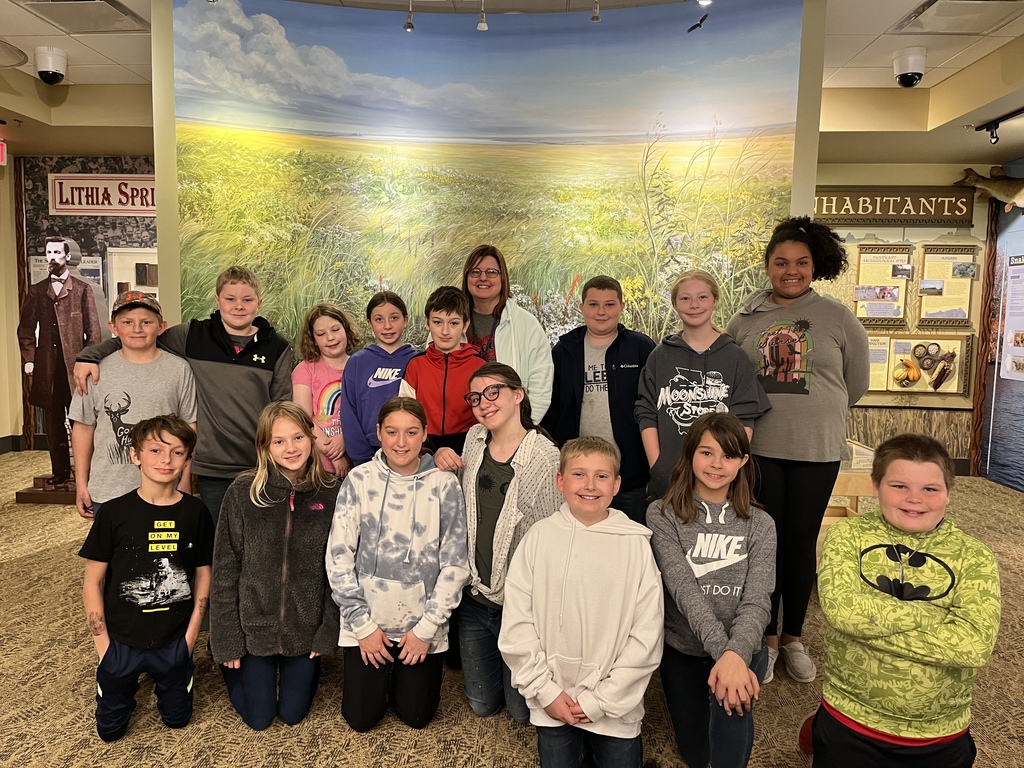 JH track will have an optional track practice tomorrow morning, Saturday April 23rd from 9:30-11:00. Athletes need to meet at the track as the gyms will be utilized for post prom. There will be no transportation provided.
Kindergarten celebrated "letter day". Fun!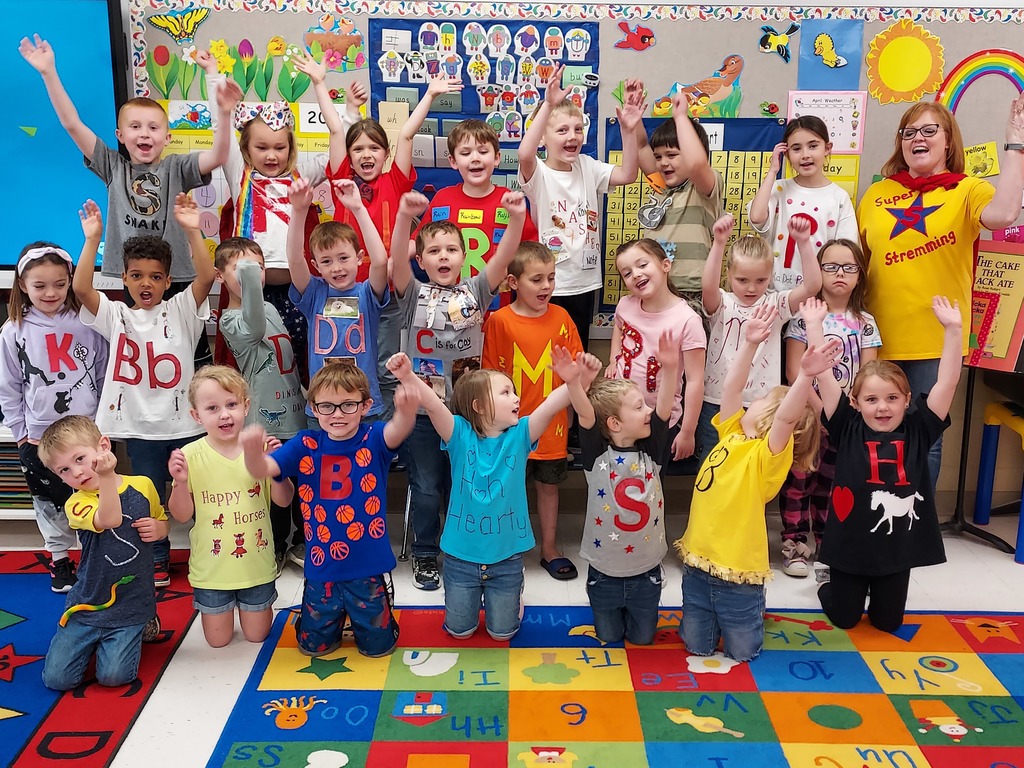 Congratulations to the newly induction member of the Beecher City NHS! 5 new members were inducted on Wednesday,April 20. They are Dalanie Bell, Michael Klepzig, Wesley Radloff, Gracie Heckert and Ariel Stell.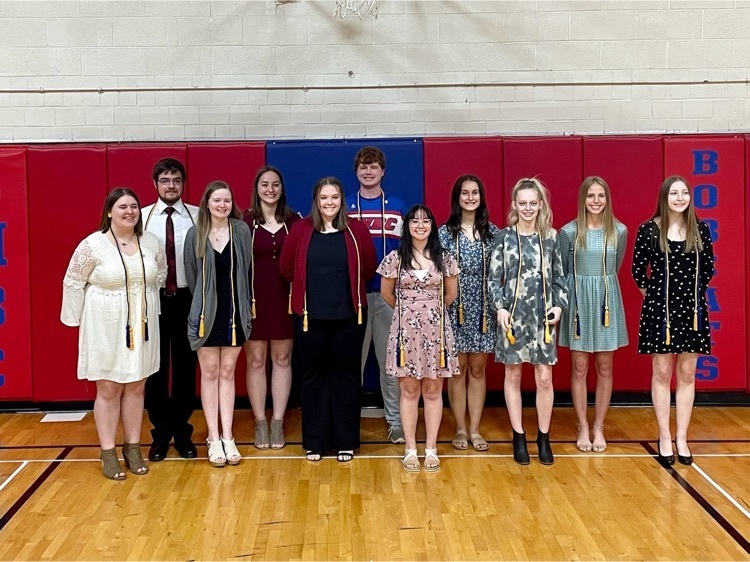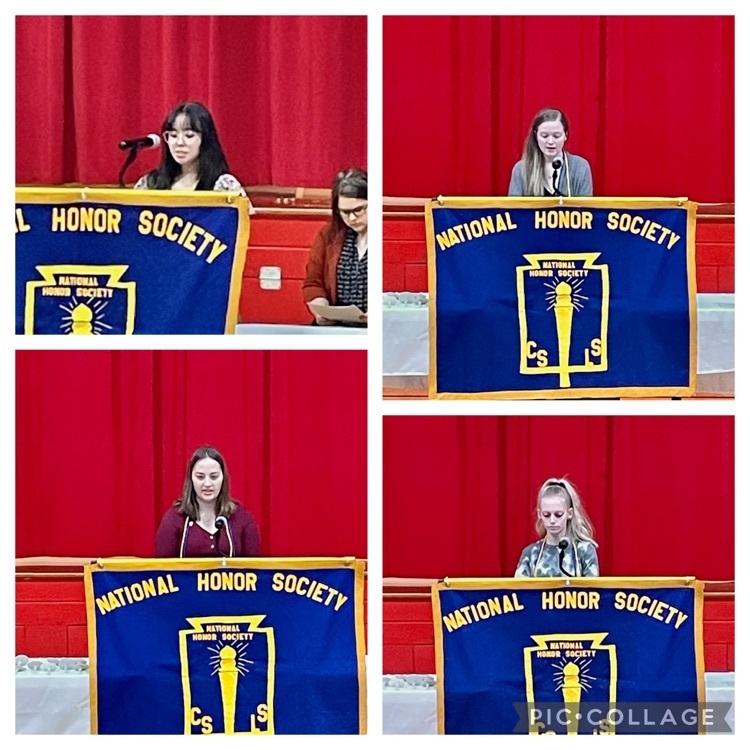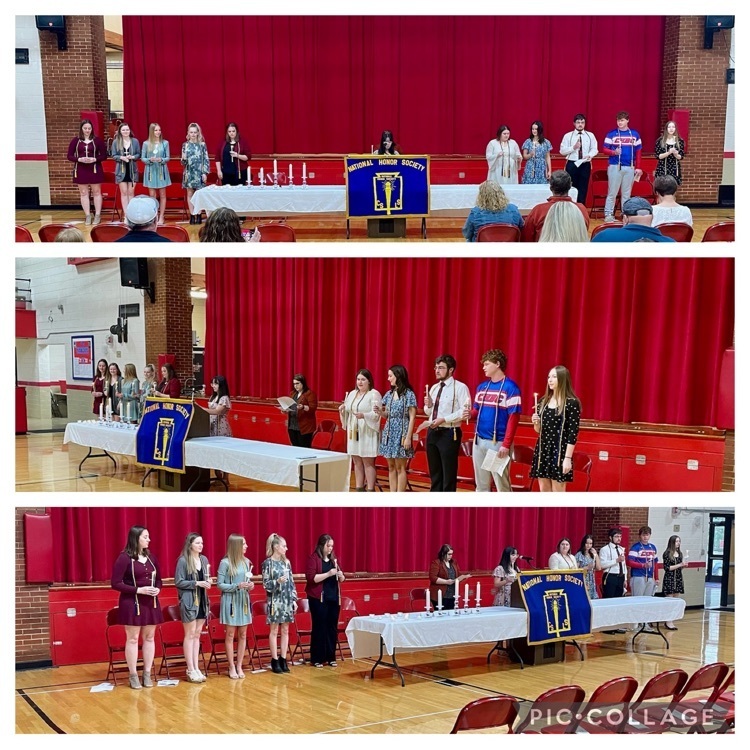 The Anatomy and Physiology class is researching careers in the medical profession. Kaycie Stefanski invited her stepmother, Samantha, to talk to the class about her career as a flight nurse. Thank you Samantha for taking the time to talk to the students about your interesting career!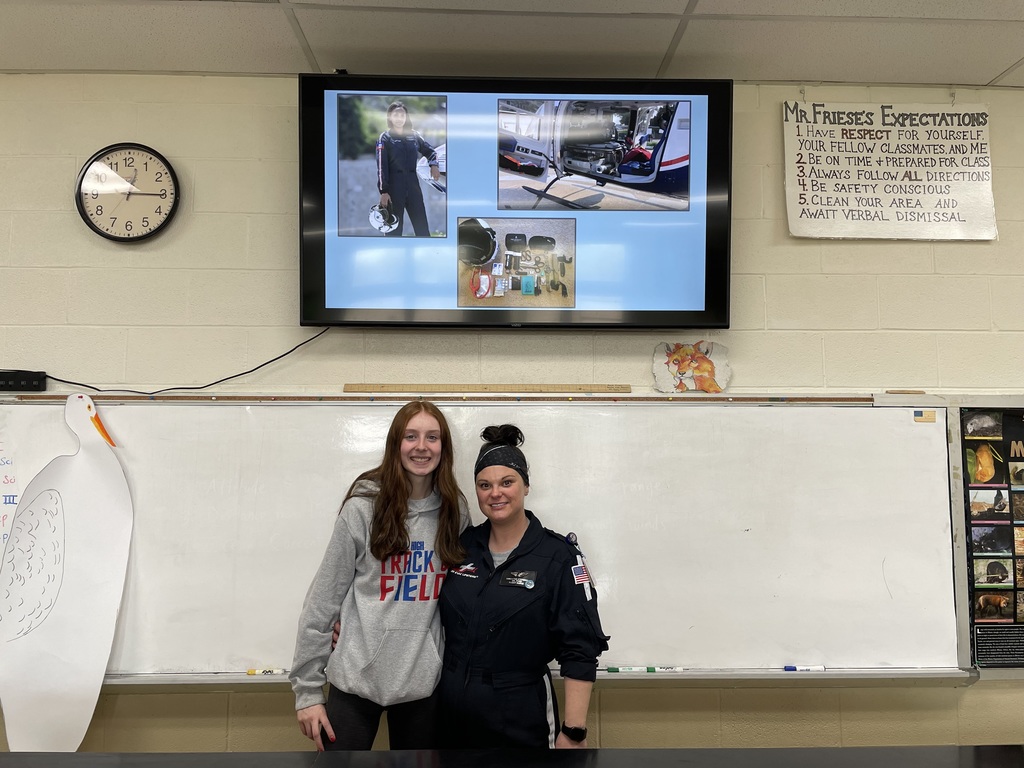 This week, Spanish students have been making "un monstruo" to display their knowledge of "las partes del cuerpo" en español!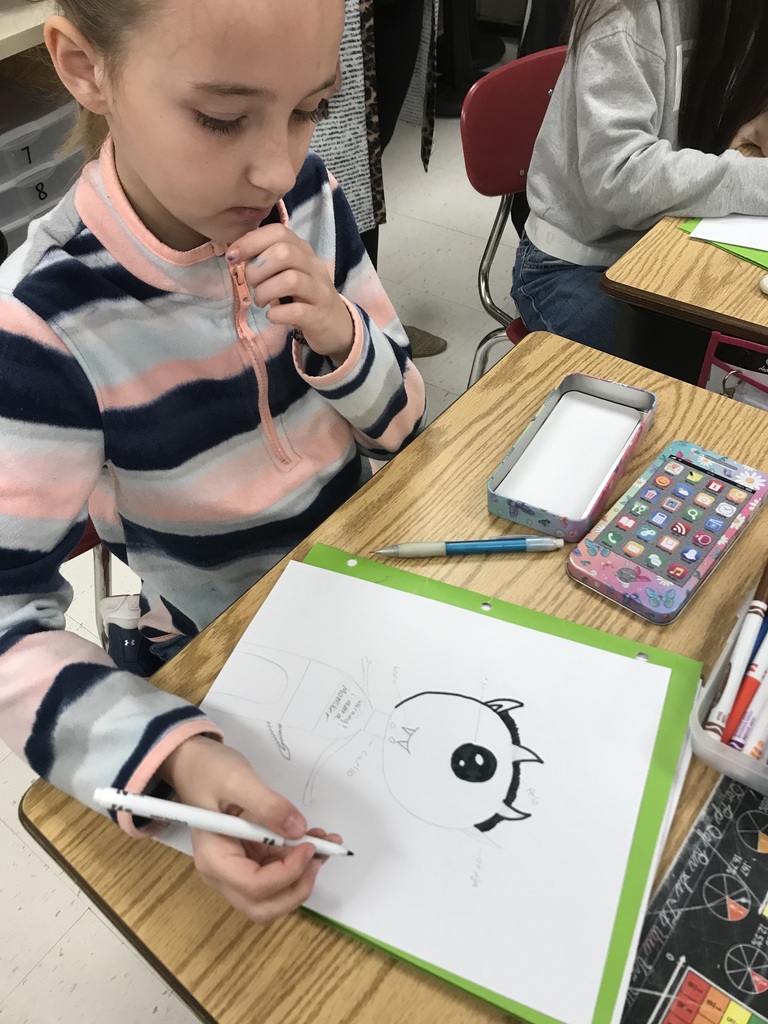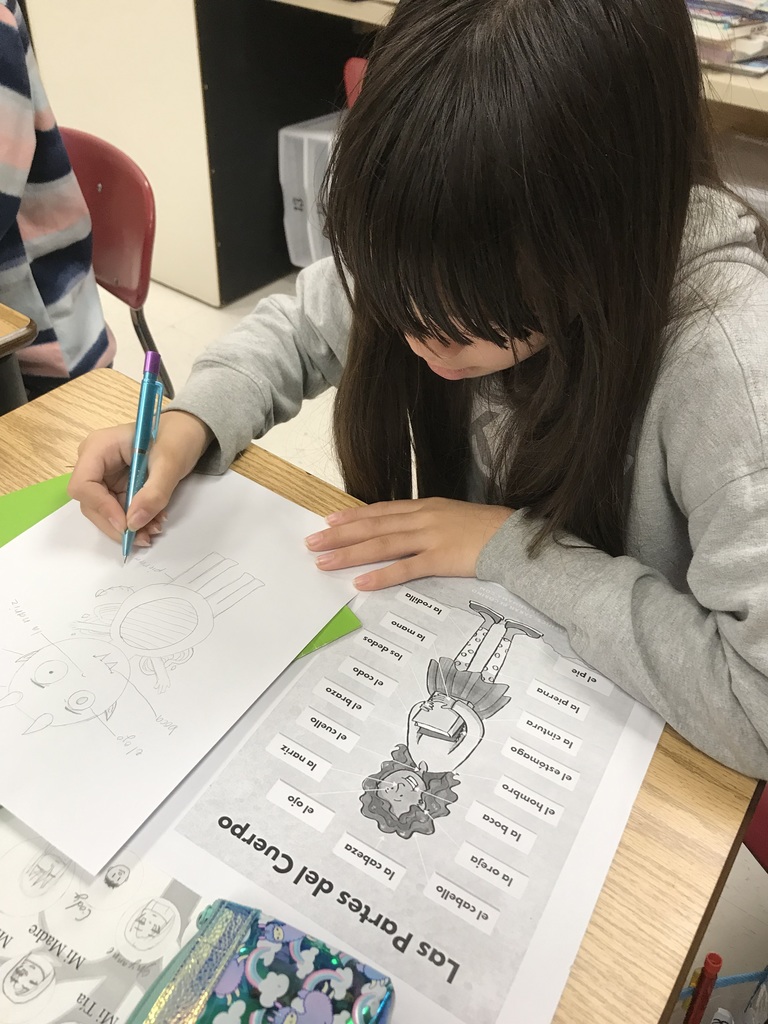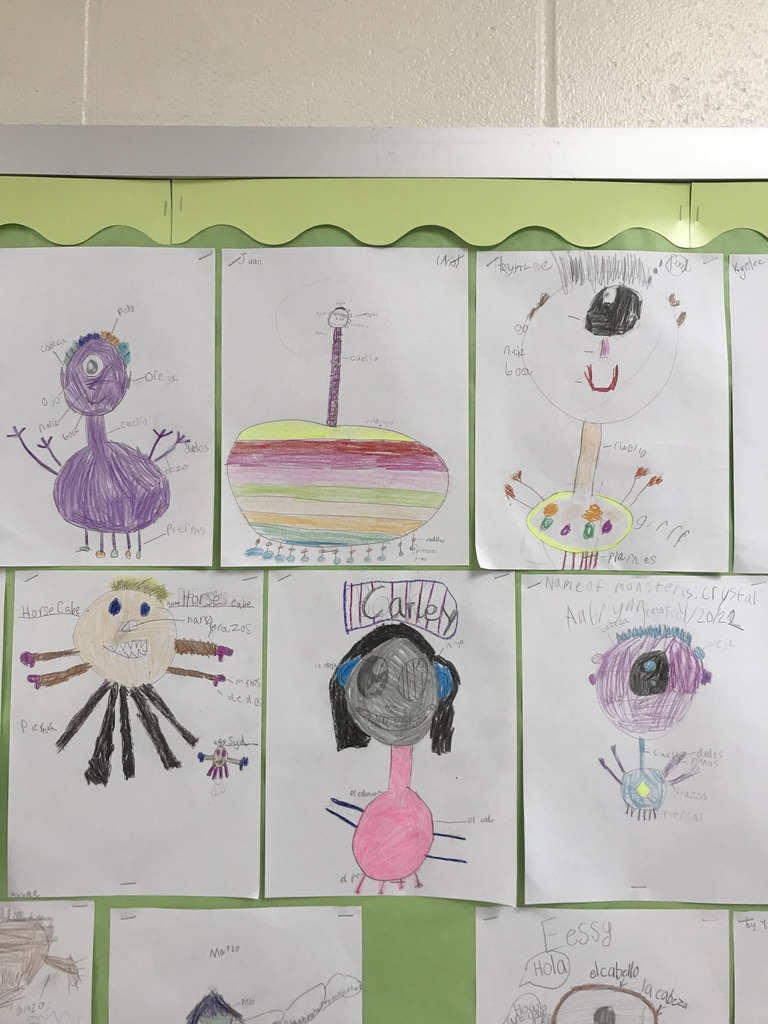 The High School softball game has been cancelled. There WILL be practice at the field.

Today's high school baseball game has been moved to Altamont. Game time is 4:30.

Congrats to our four senior CEO students Dalanie Bell, Kyle Doty, Paige Day and Hannah Wells for finishing up their projects and presenting at the CEO trade show last night!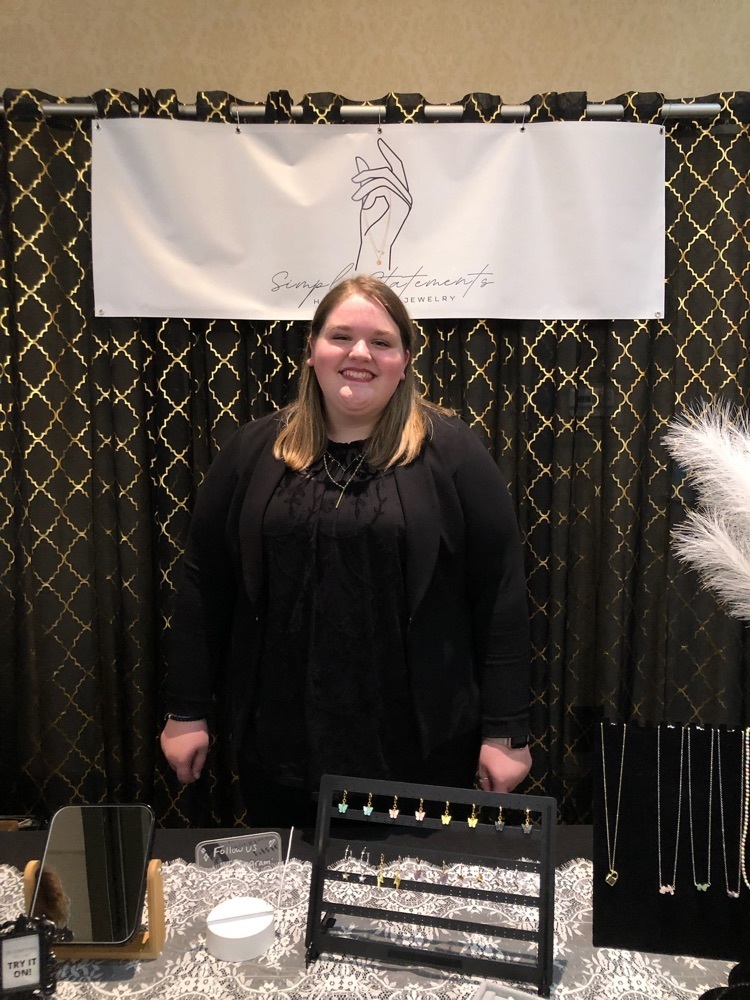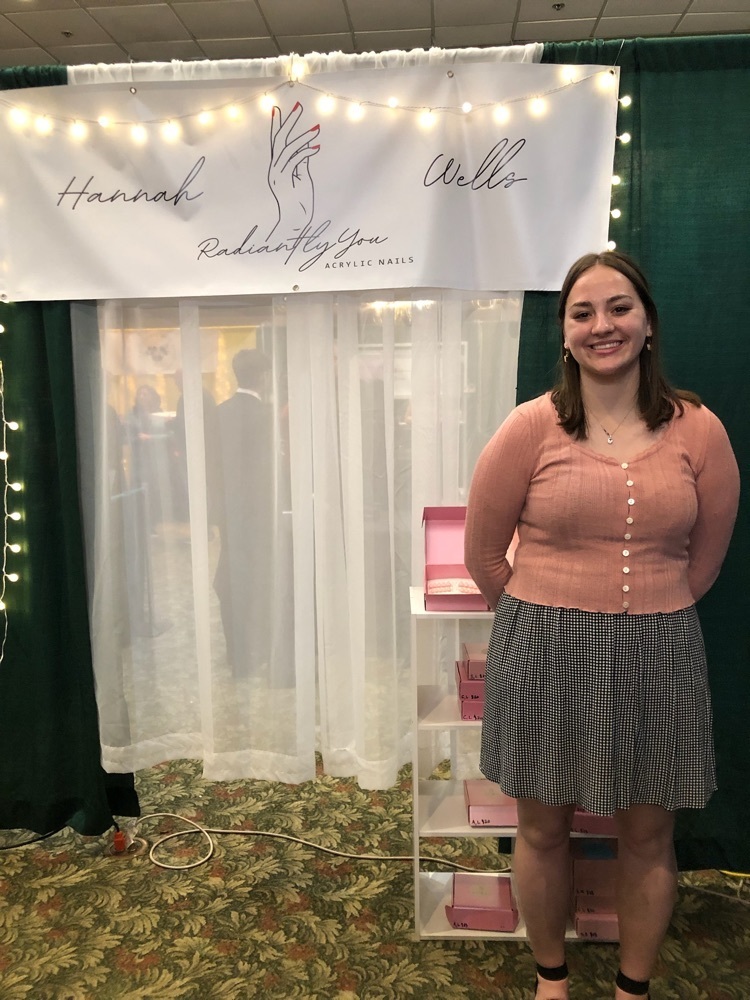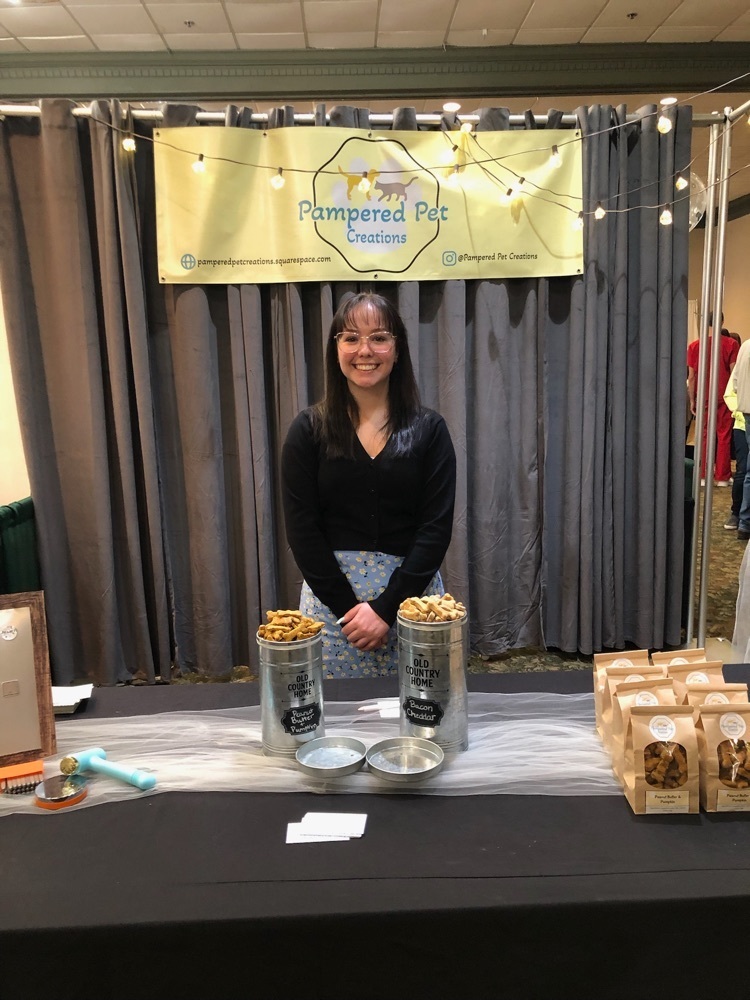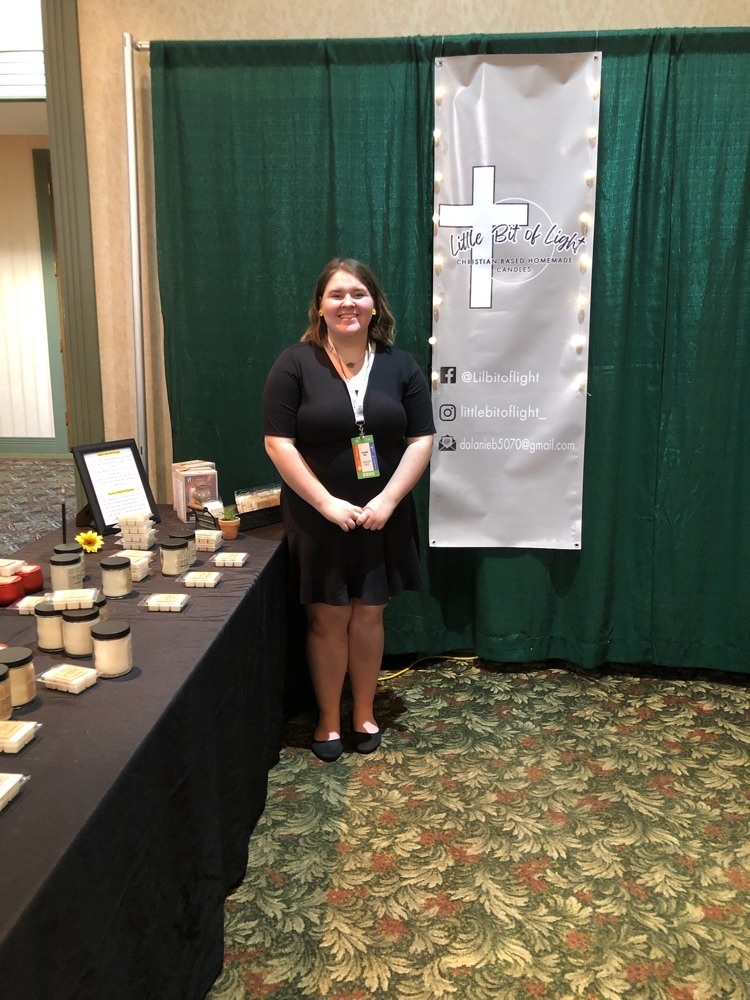 More photos from career day.