Class of 2022 Graduates, if you ordered graduation pictures through Lifetouch they are available for pick up in the Unit Office. You may pick them up Monday - Thursday 7:30 am - 4:00 pm.

Basketball camp award winner and participants at the high school! Great job!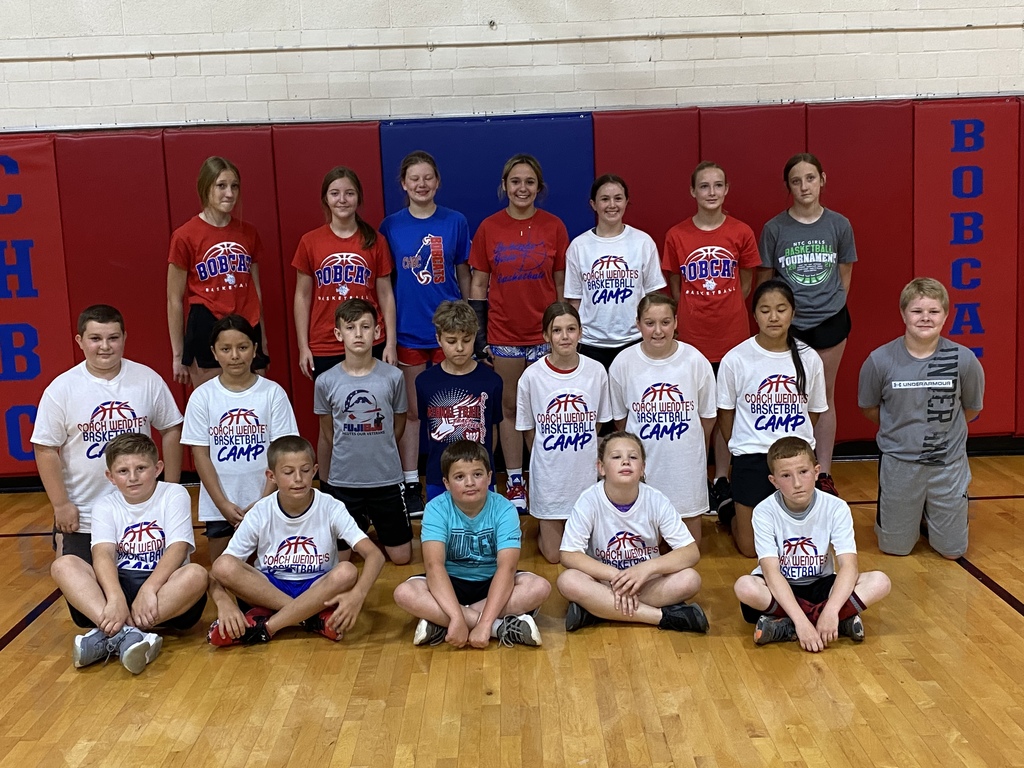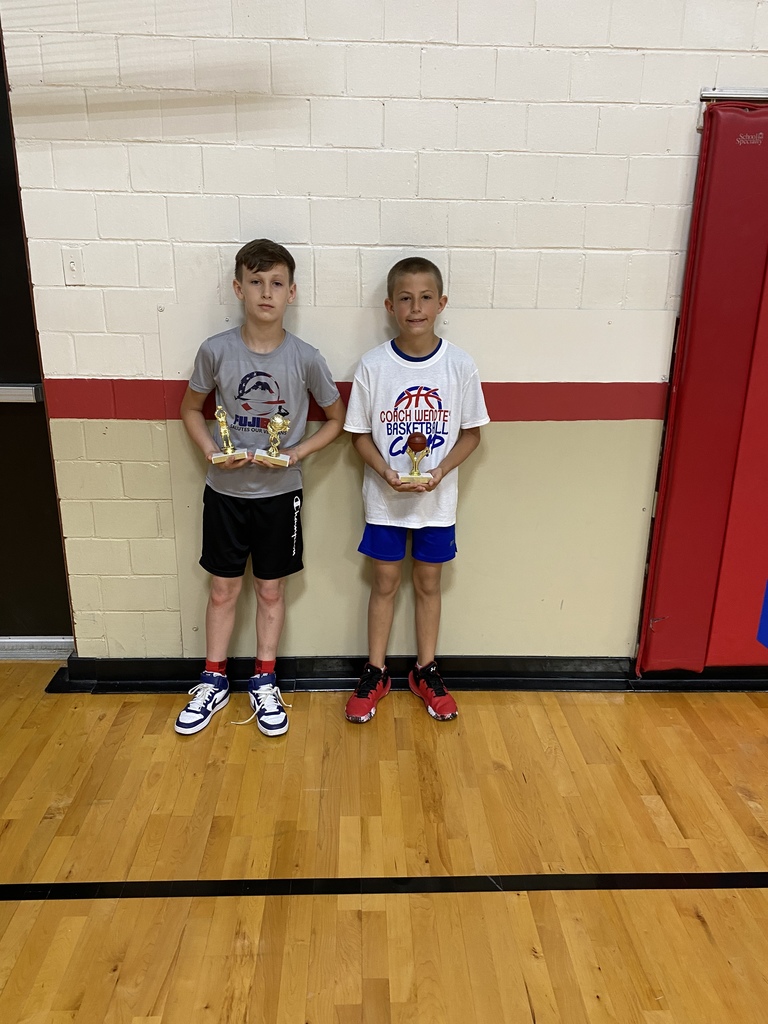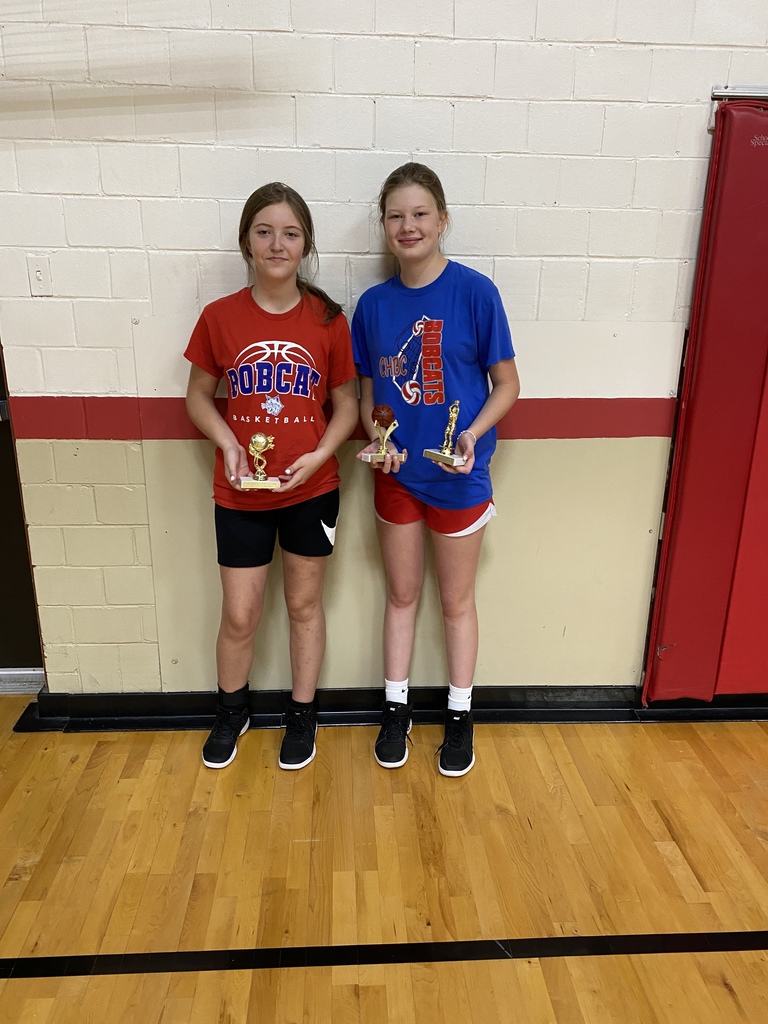 We had a great basketball camp this week at Beecher City!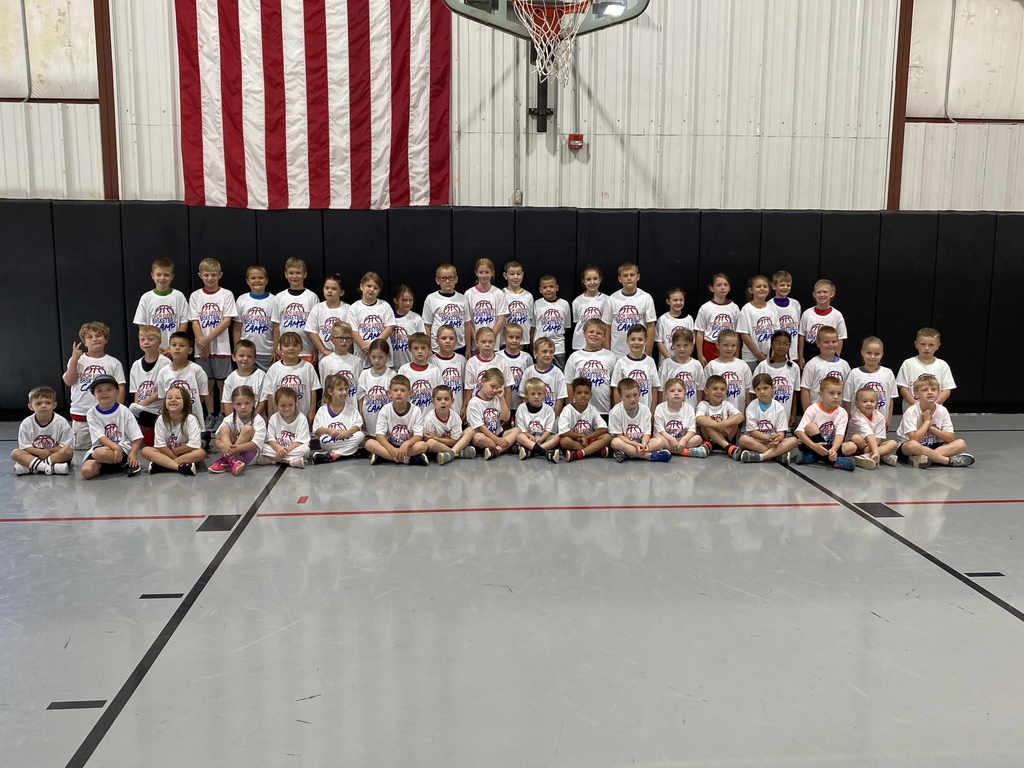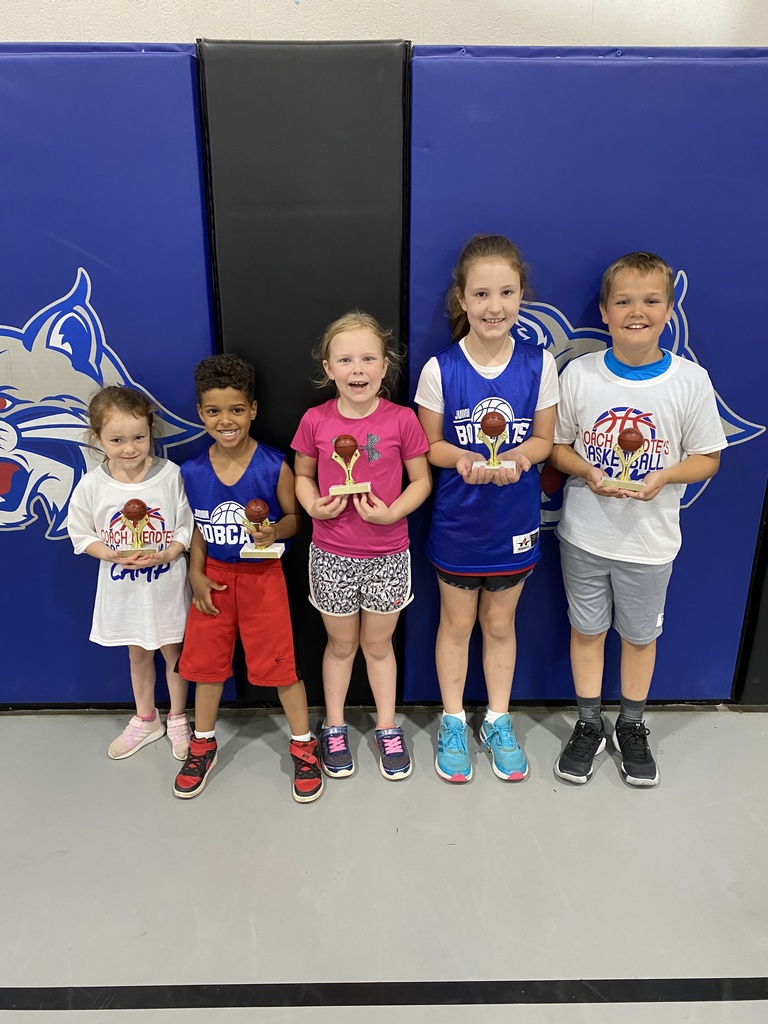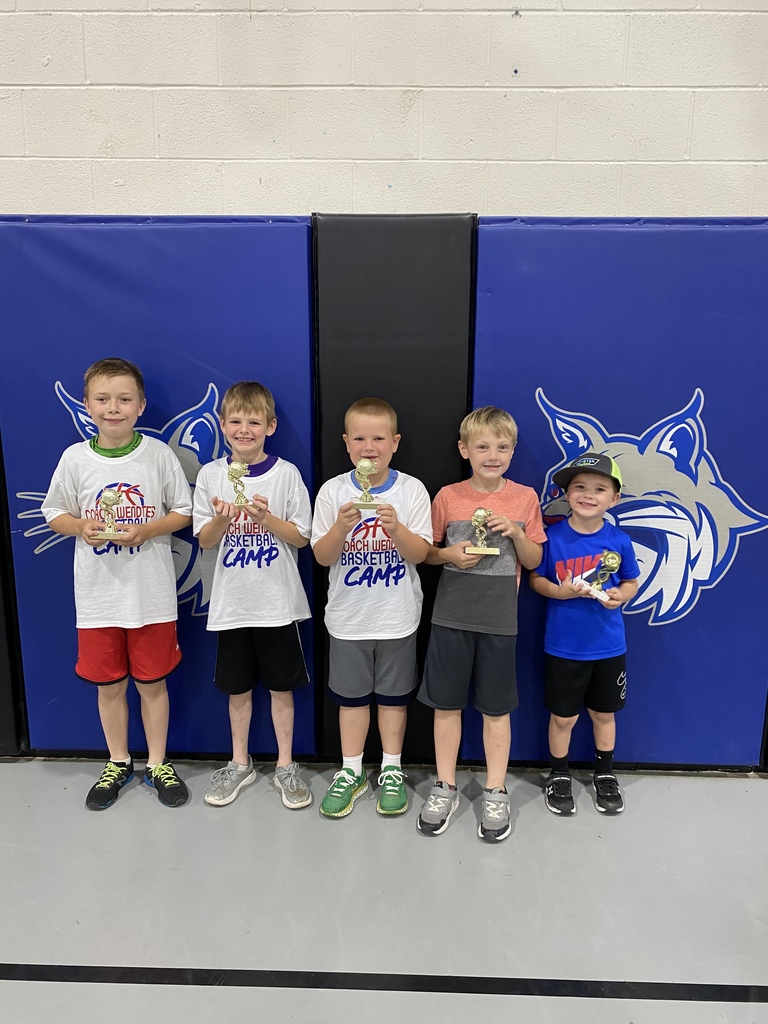 Day two of Basketball Camp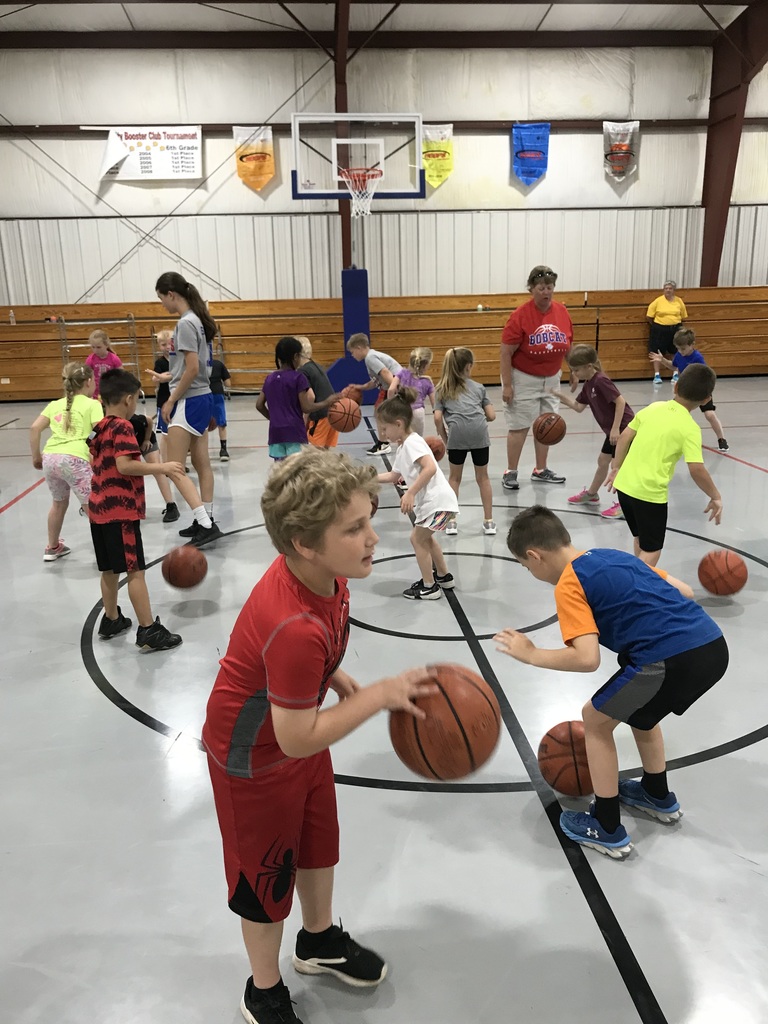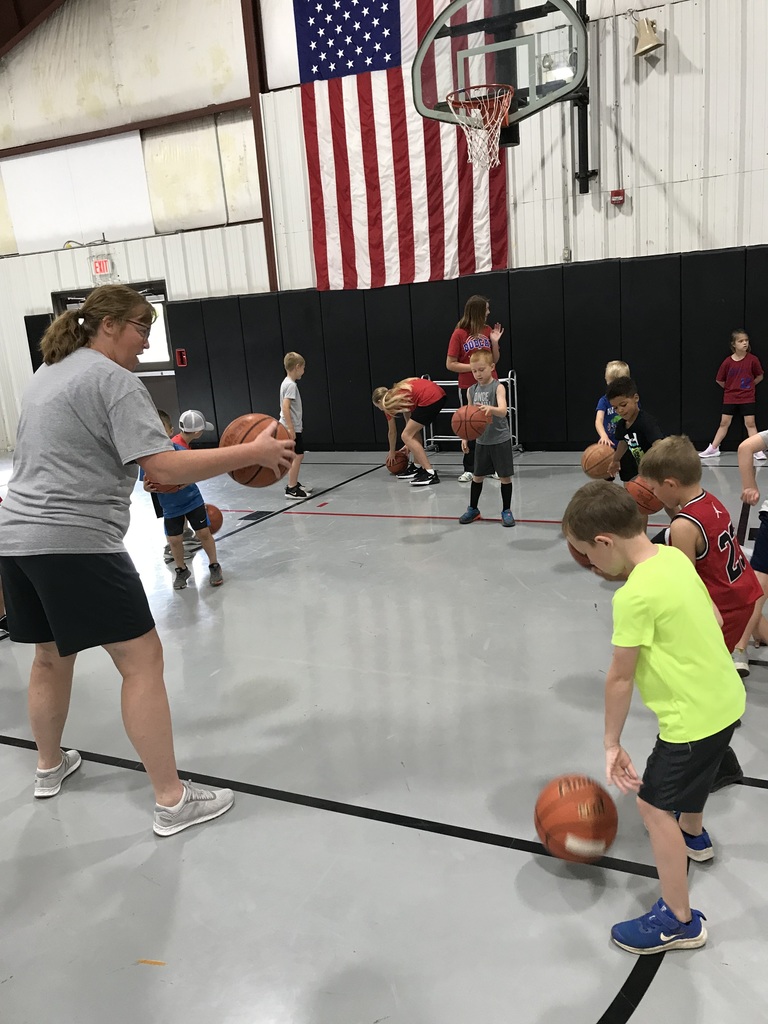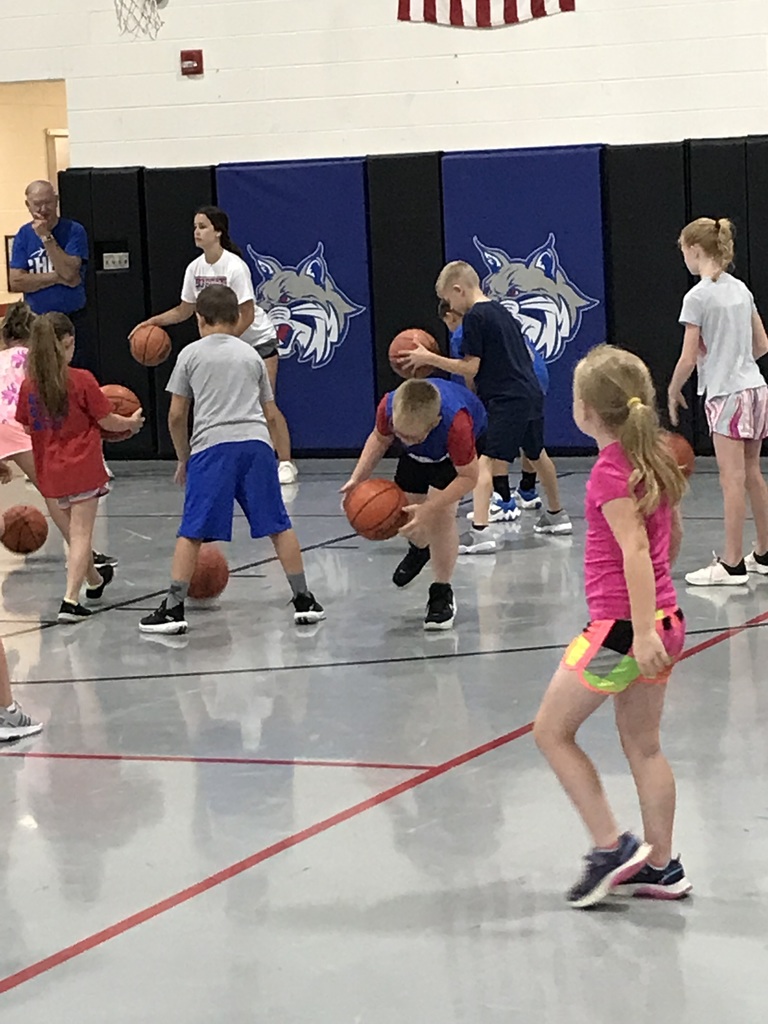 Job Openings.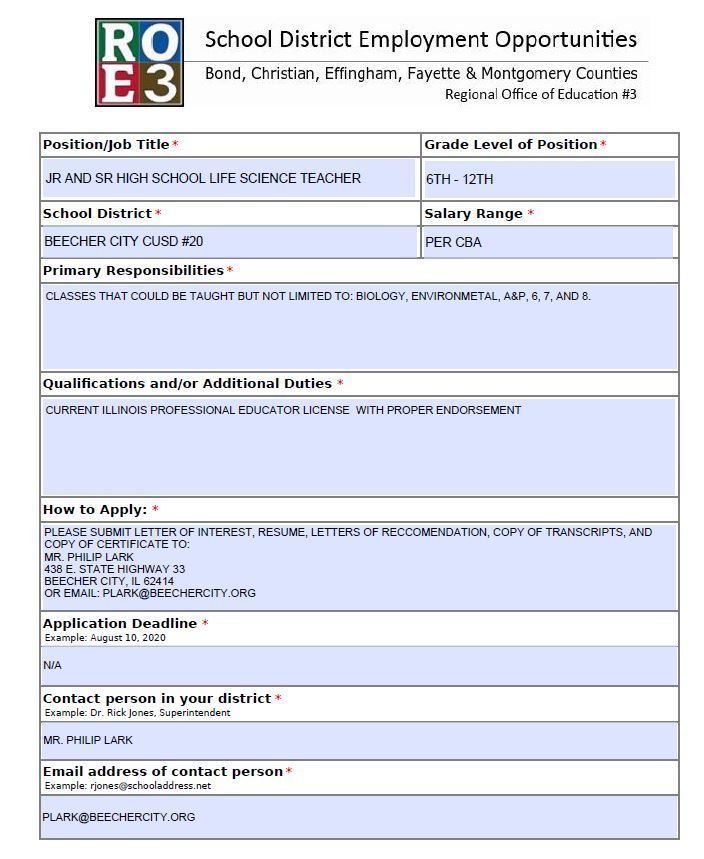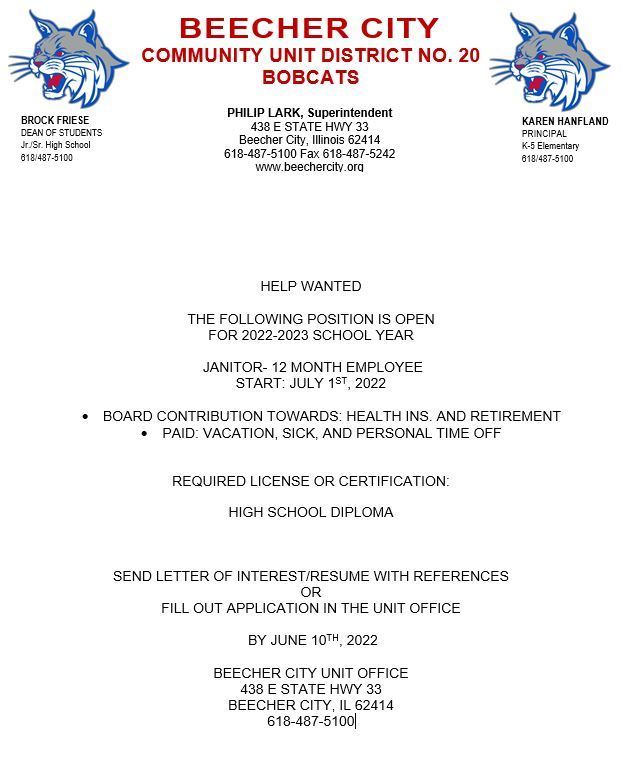 The high school baseball game will start at 4pm at Altamont vs St Anthony today. Bus times 2:15 from shumway 2:25 from bc and 2:35 from cowden

There will be a fundamental camp every Saturday in the month of June for basketball players from 4th grade to 8th grade from 3pm to 5pm. High school boys basketball camp will be June 20th to June 23rd from 5pm to 7pm at Beecher City High School. For anyone interested in playing boys high school basketball, there is a parent/athlete meeting on May 25th at Beecher City High School.

HS Softball will be at Kinmundy today vs South Central. The game will start at 3:30 PM. Good luck Bobcats!

Congrats to the Class of 2022. Graduation will be at 2 pm today!

The Jr./Sr. High students went to the Silver Star Skate Center in Mattoon this morning. Thanks for having us! The kids had a great time!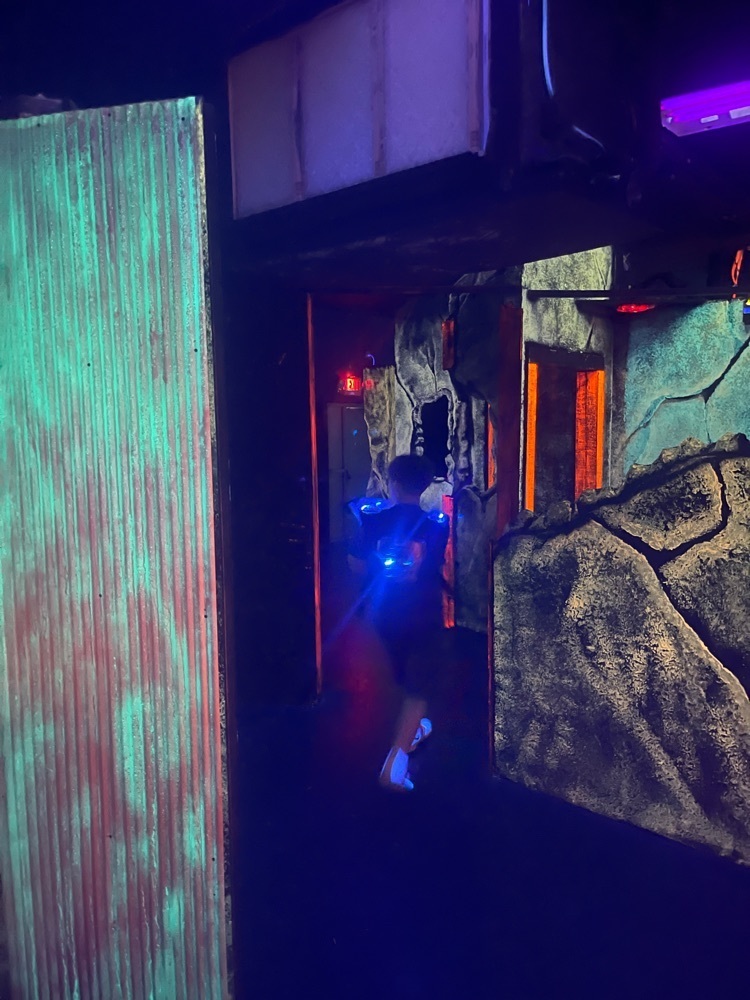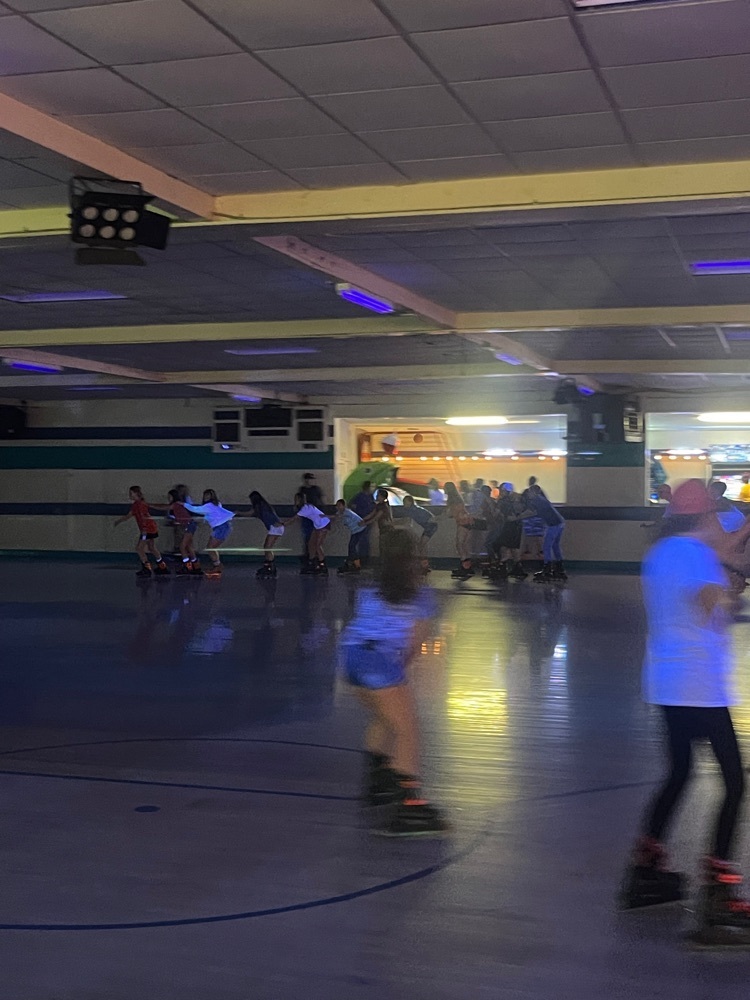 Job Opening
Deputies Ritz, Wendt, and Schuette along with their K-9 partners, Dax and Zino, visited the Grade School today.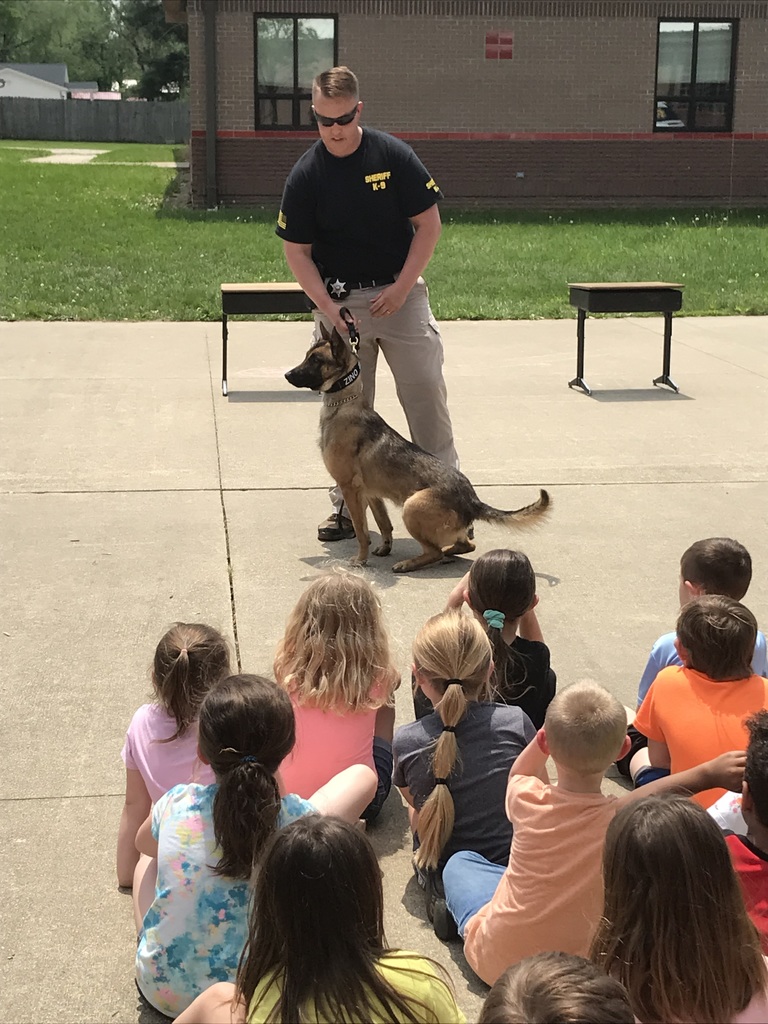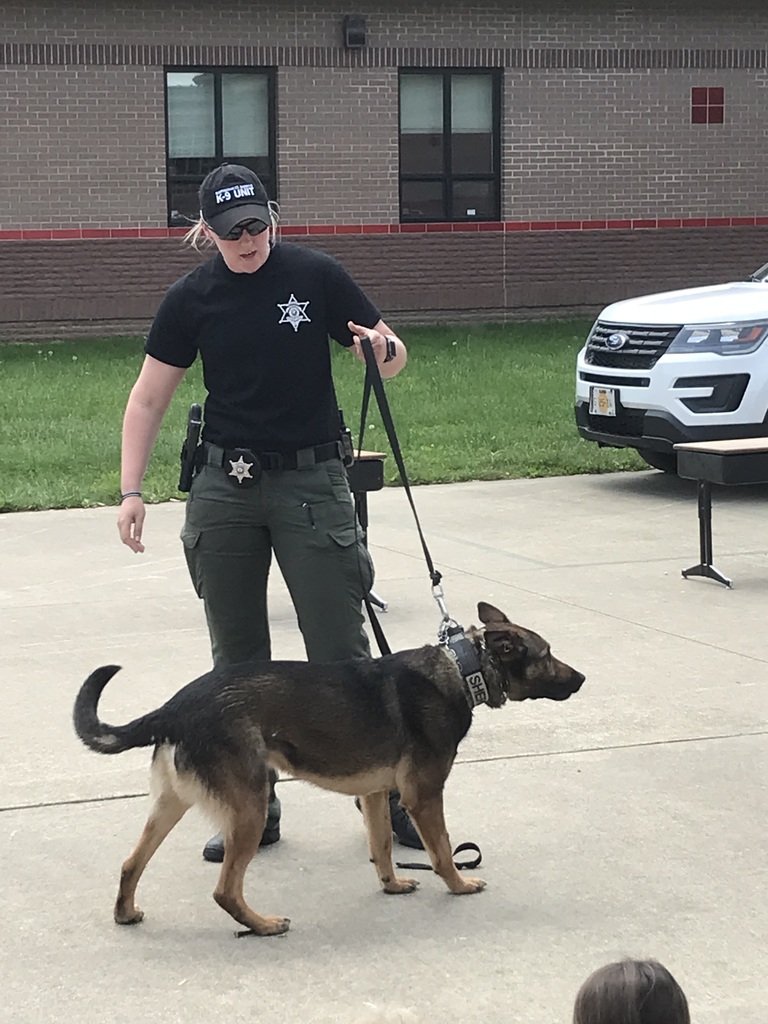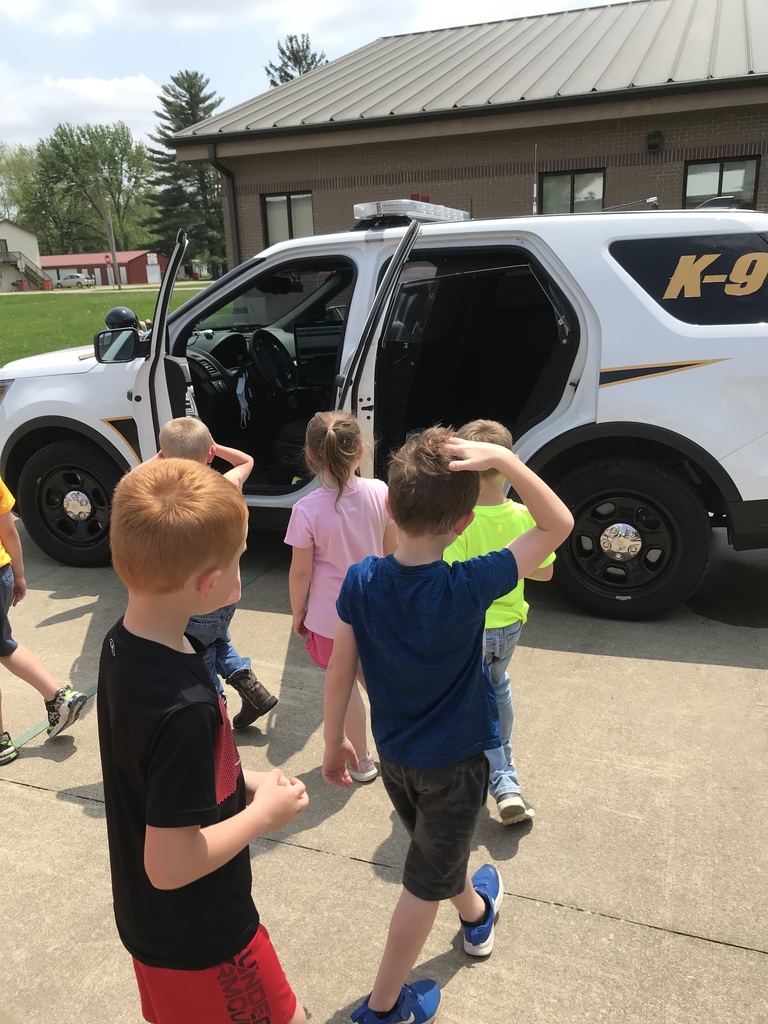 Our top AR readers shared lunch with Officer Ritz today.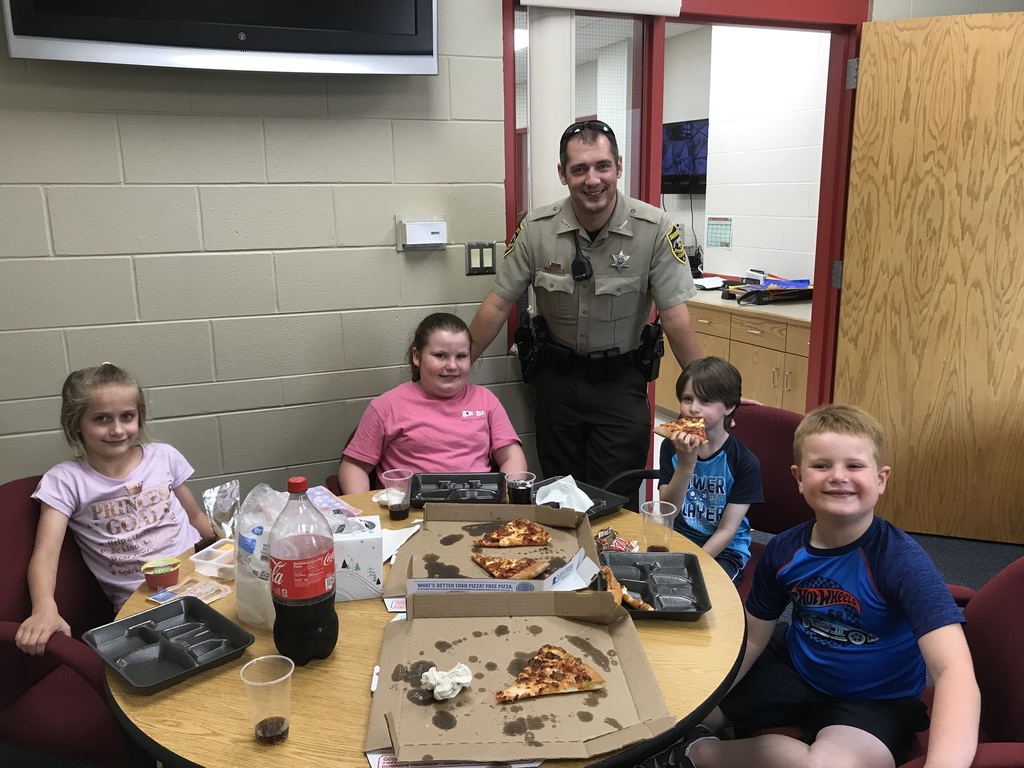 Ag in the Classroom made one last visit to the classes today, and the Kindergarten class took a look back through their journals.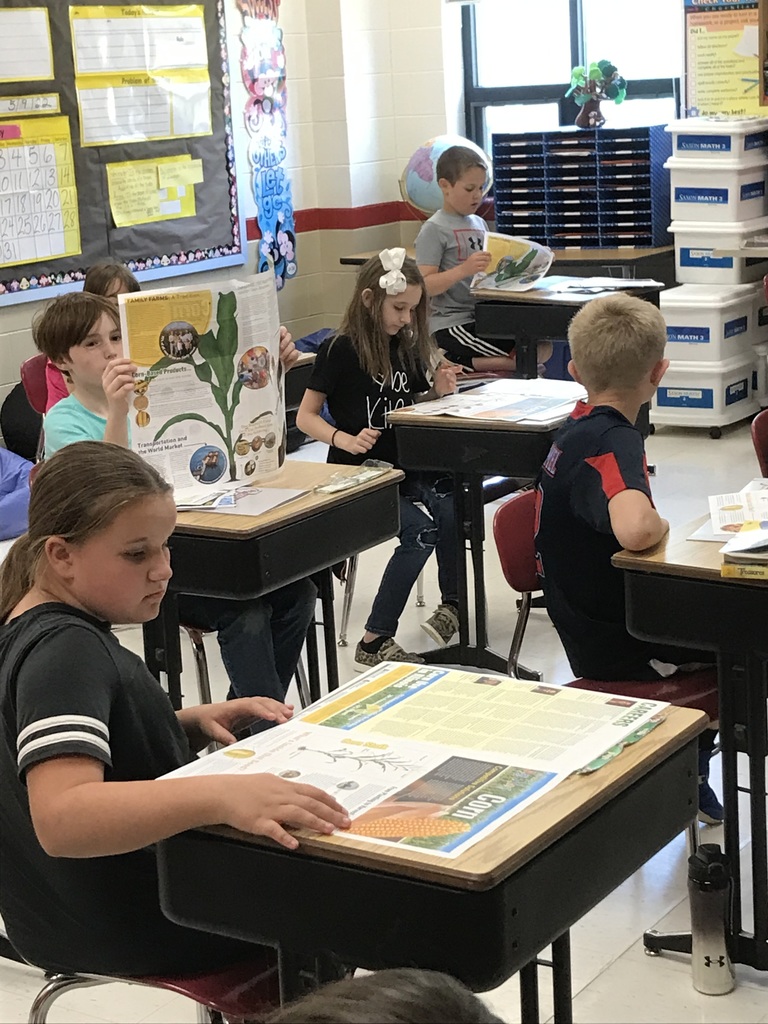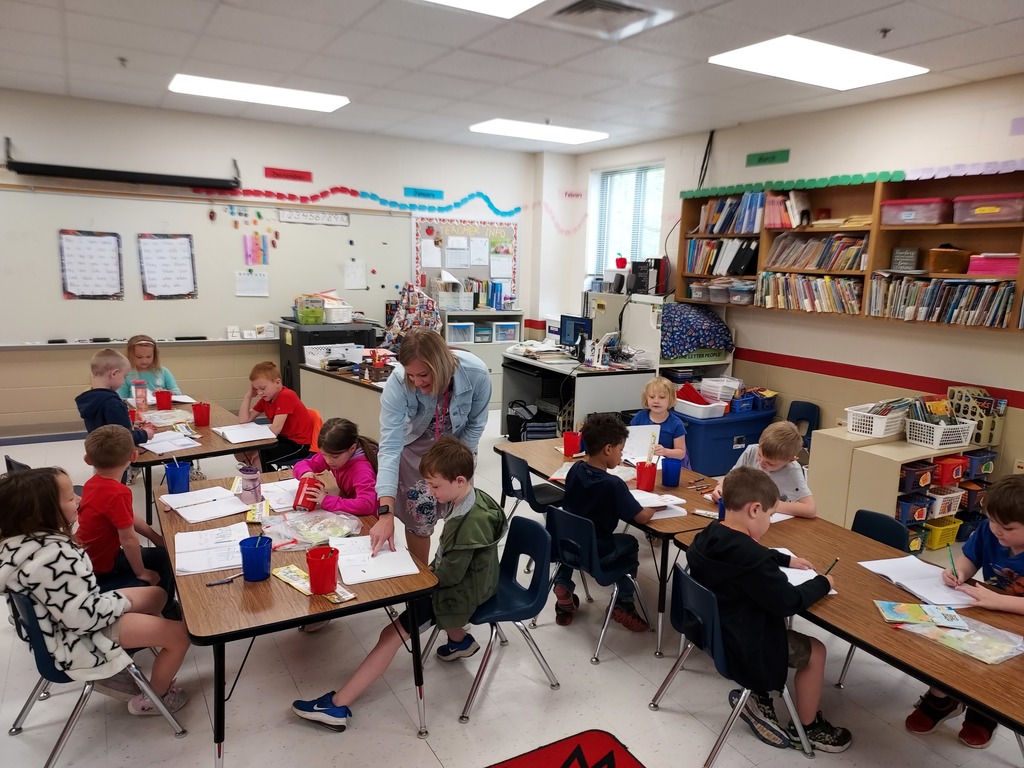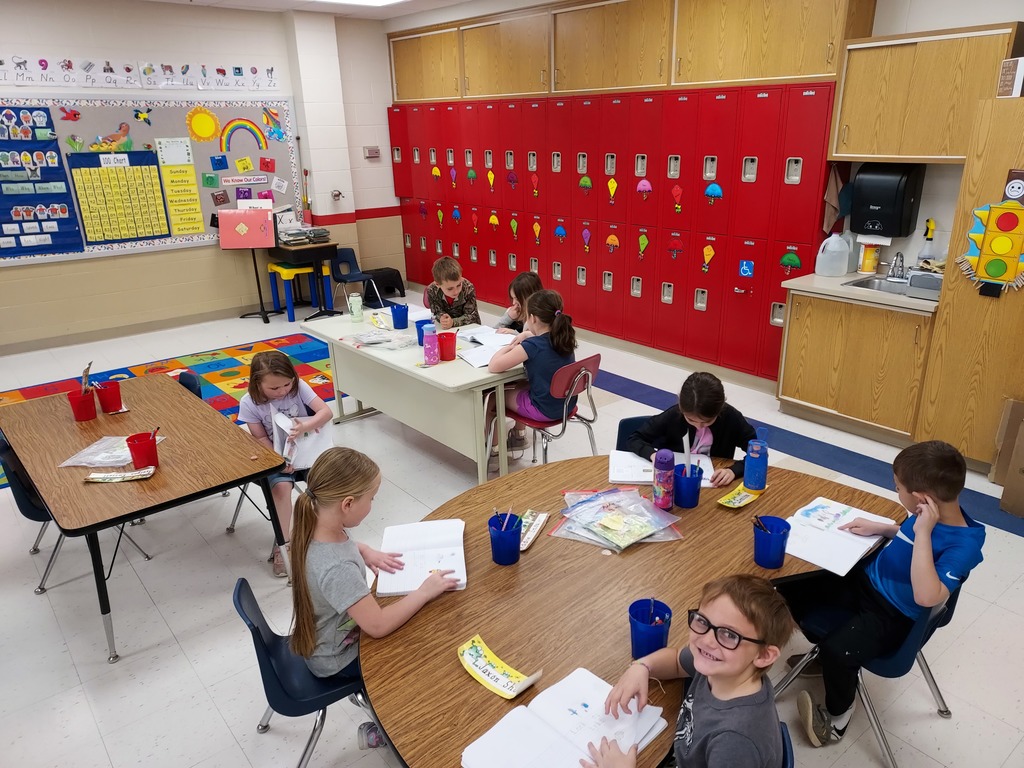 The Second Graders had fun at Hidden Springs State Park and the Shelbyville Dam Visitor Center.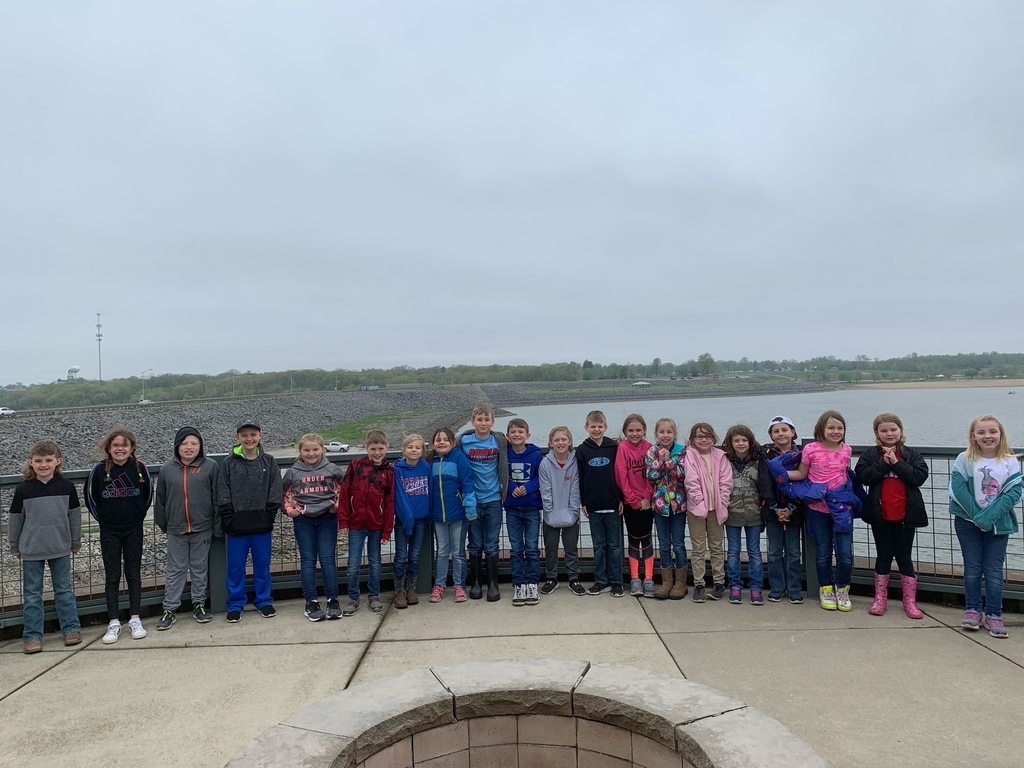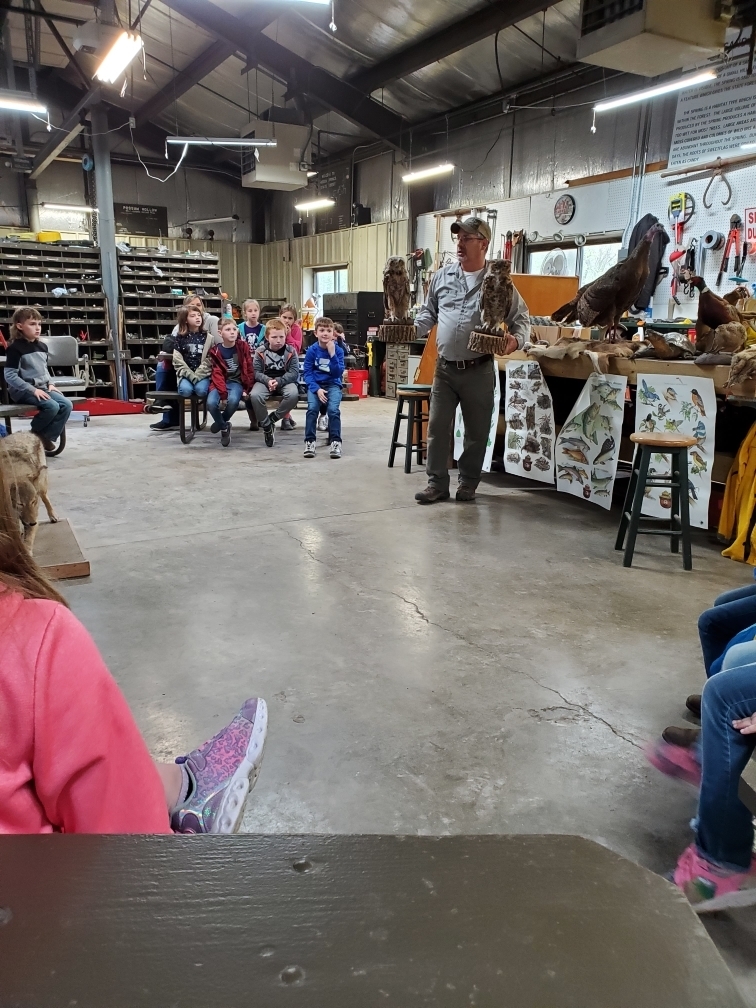 Here are some upcoming events for the seniors! On Monday, May 9 2022: 5:45 Envirothon Meeting for Seniors 6:30 Senior Sunset

The high school baseball game has been cancelled. There will be practice after school at the grade school. There will be no junior high track practice. High school softball practice has been cancelled. There WILL still be high school track practice after school.
The after school program ended with a fun day of "minute to win it" games.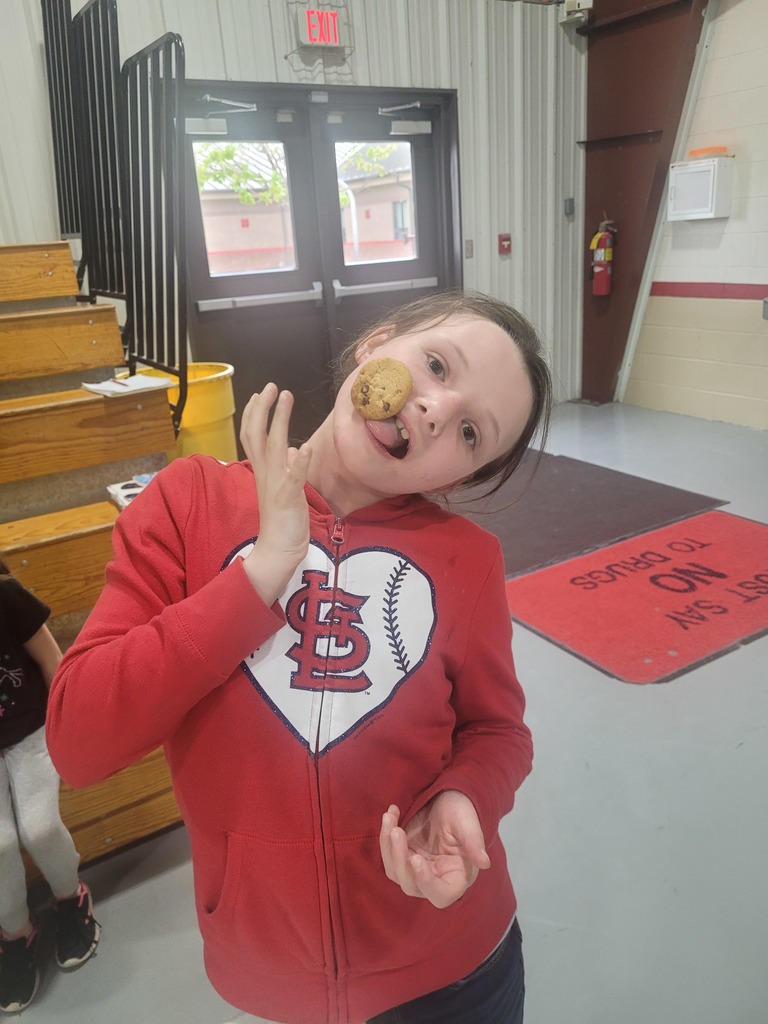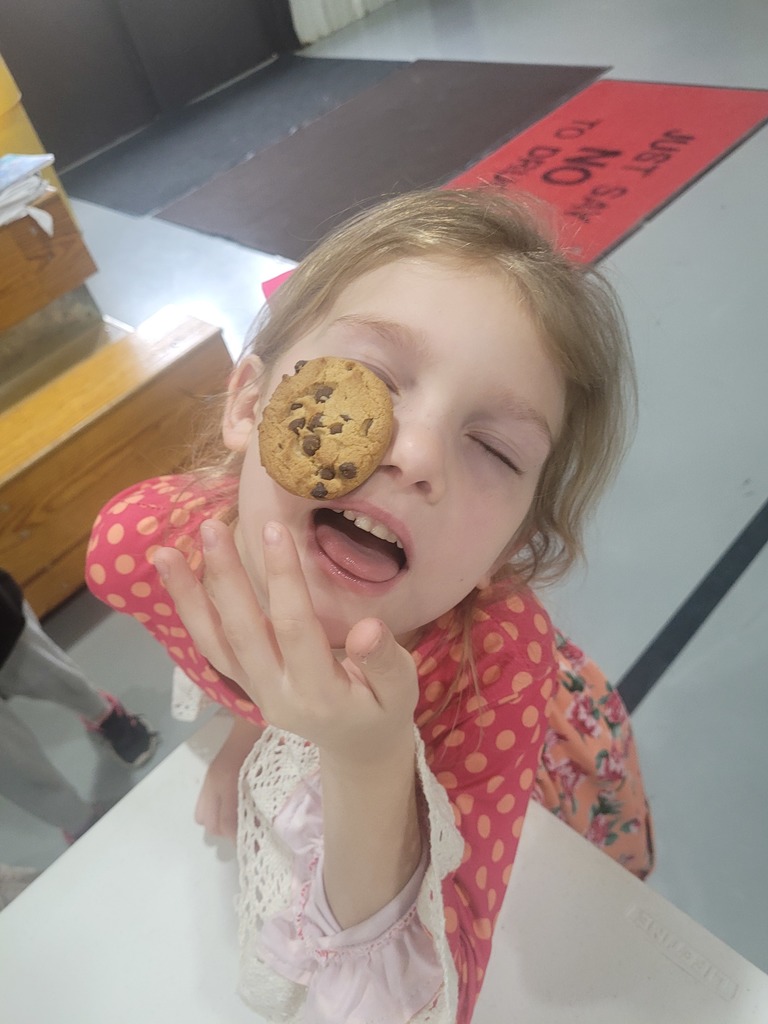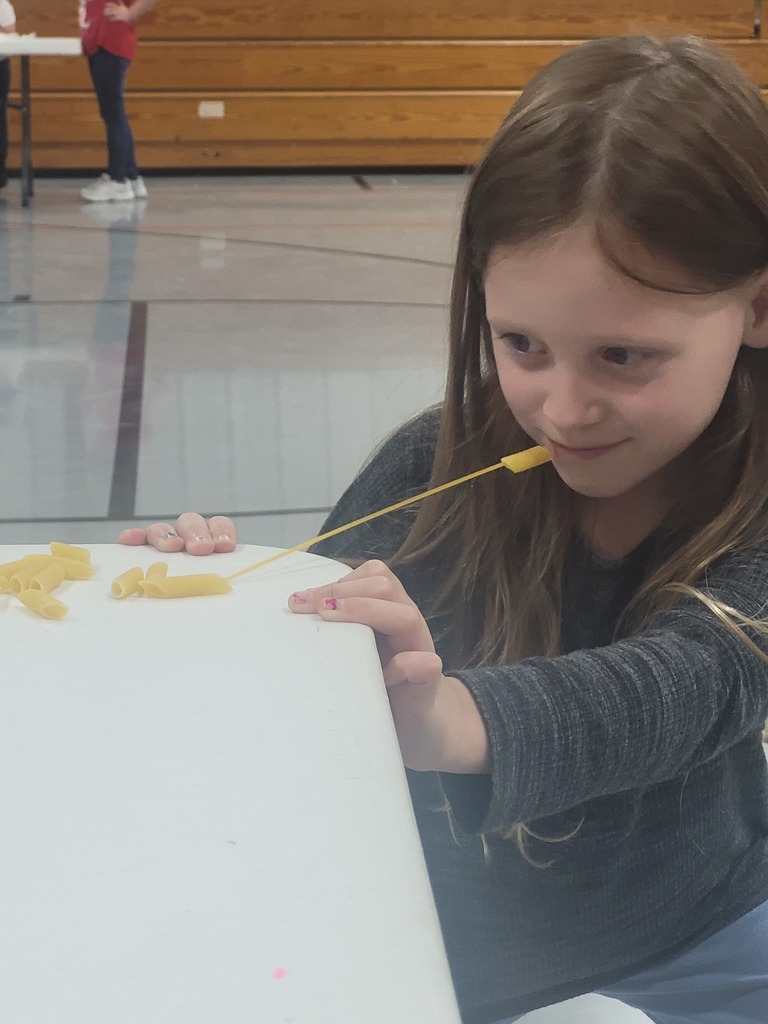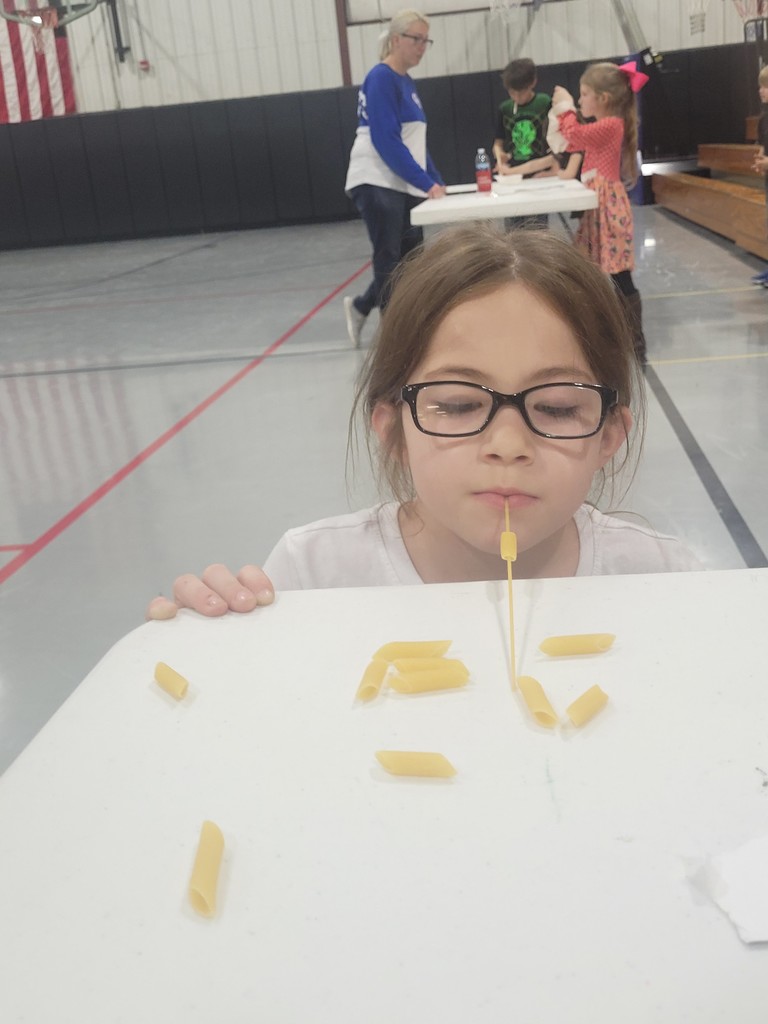 Attention Seniors!!! Due to conflicts on Thursday, there has been a change to graduation practice. We will now hold graduation practice on Tuesday, May 10th at 9:30 AM. Seniors it is imperative that you are in attendance. Parents please notify your students of this change.

The baseball and softball regional information is attached. Good luck in regional play Bobcats!