The Bobcat varsity scholar bowl team recently completed their season with a record of 20-10. The finished 4th in the NTC regular season and 3rd in the tourney. They finished 1st in the EIC regular season and 2nd in the tourney. They are seeded 8 out of 33 in sectionals. Regionals begin March 6. The Bobcats begin play against Shelbyville at Stew-Stras. Match time 430pm. Great season Bobcats! Good luck at Regionals! Varsity team - Layne J., Dacotah W. , Logan R., Ralph T., and Hadley H.
Dr, Seuss Day in Fifth Grade with the book Oh, The Places You'll Go. They wore shirts from places they visited. They also added some artwork to the playground. Thanks to the Leadership Class for reading to the classes.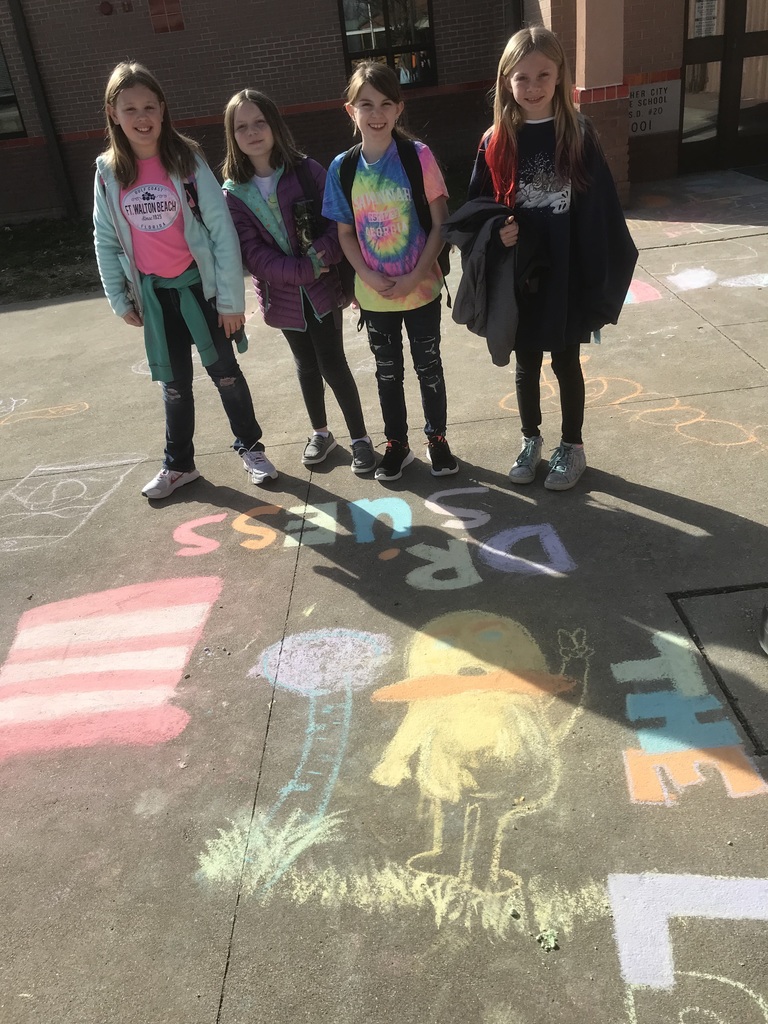 Dr. Seuss Day in Fourth Grade with the book Cat in the Hat. The class celebrated with a hat day.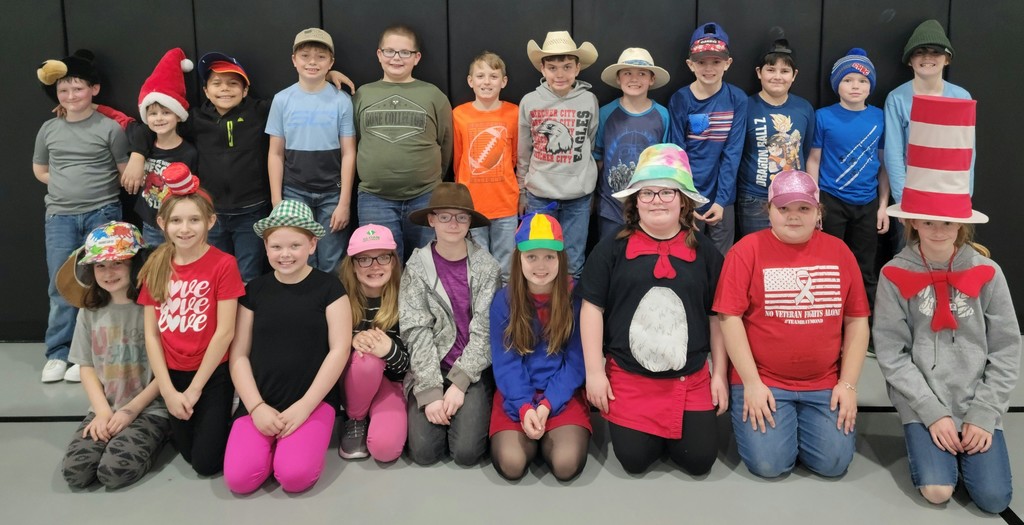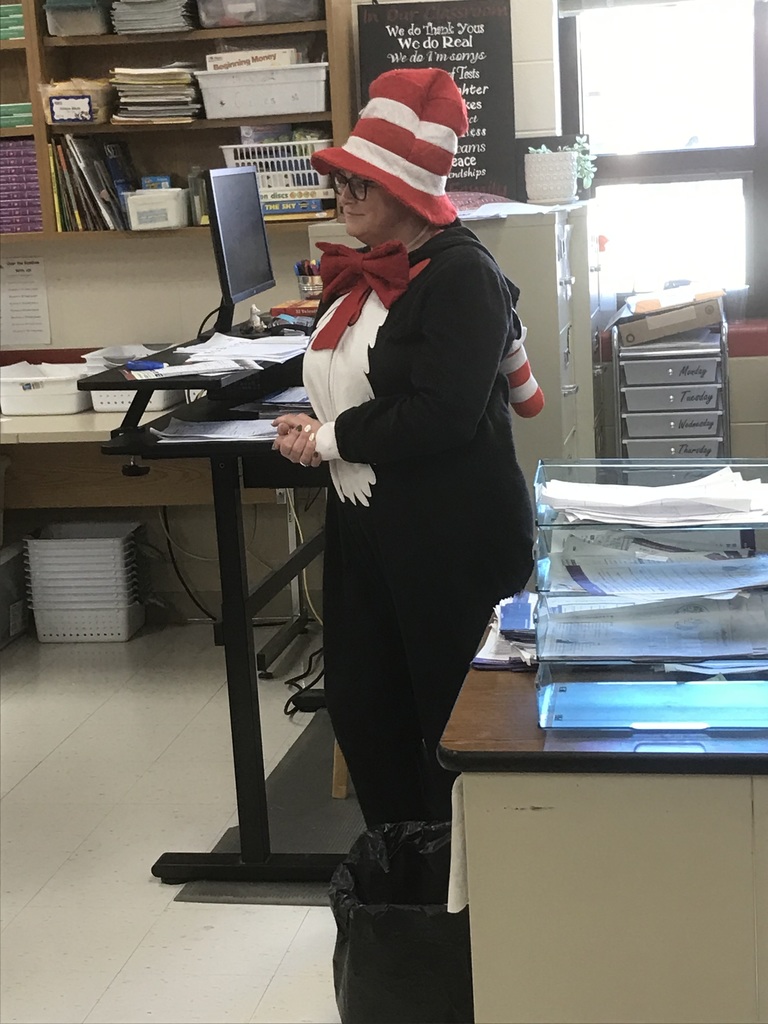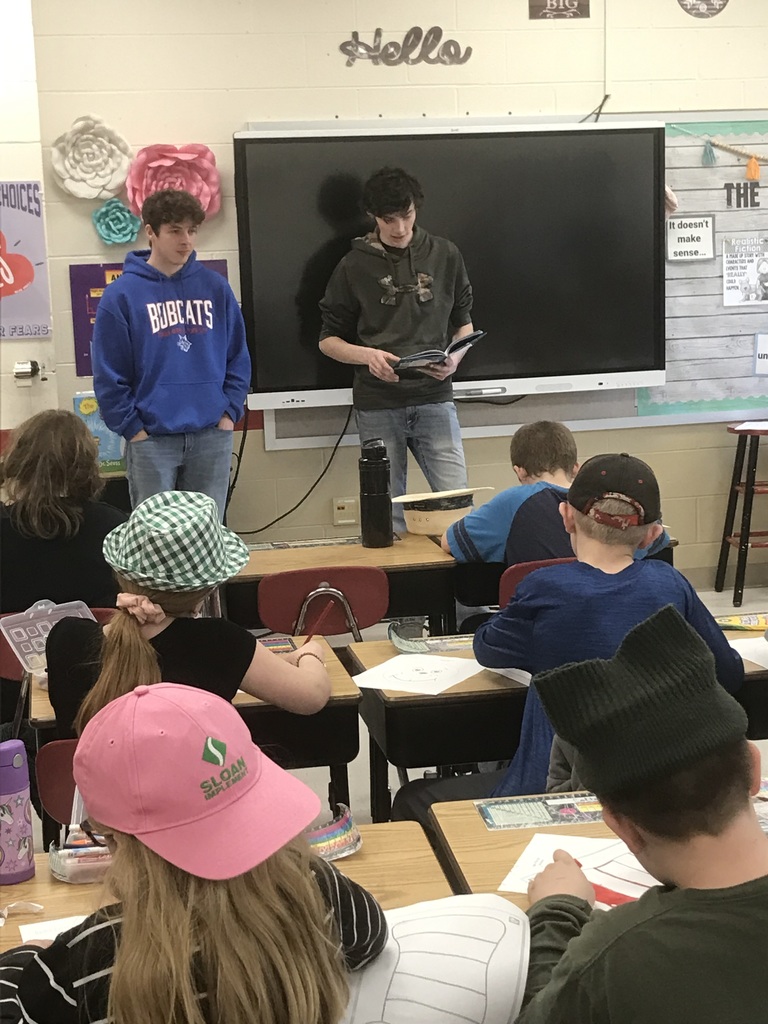 Dr. Seuss Day in Third Grade with the book Green Eggs and Ham. Lots of Green!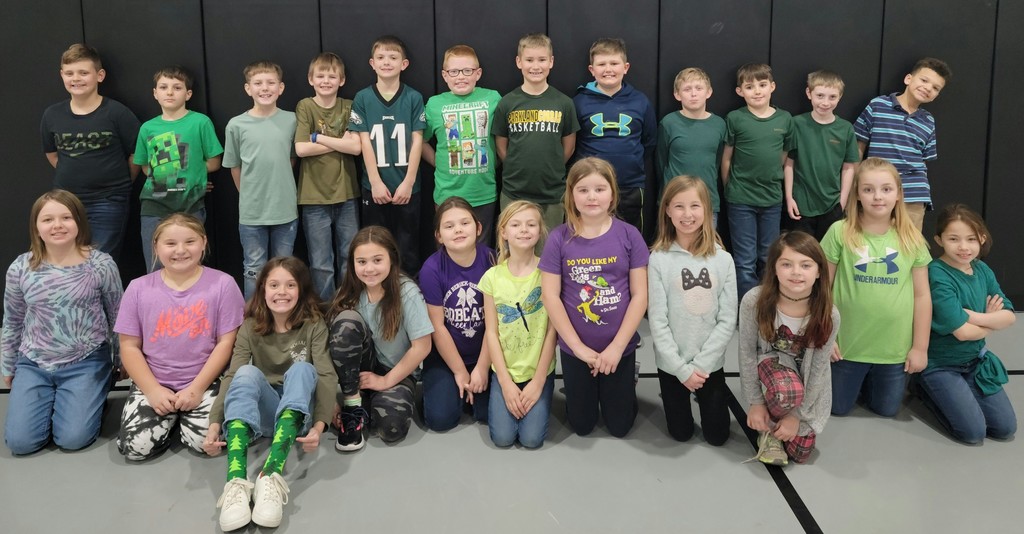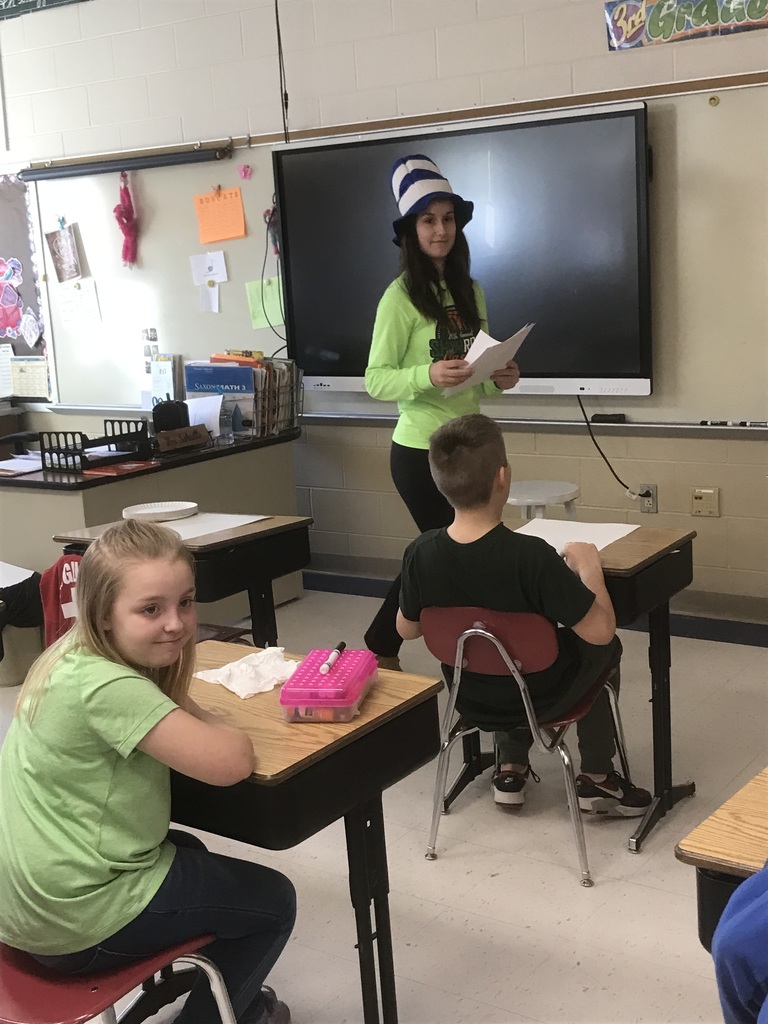 Dr. Seuss Day in Second Grade with the book One Fish Two Fish Red Fish Blue Fish. The Second Grade looks good in Red and Blue.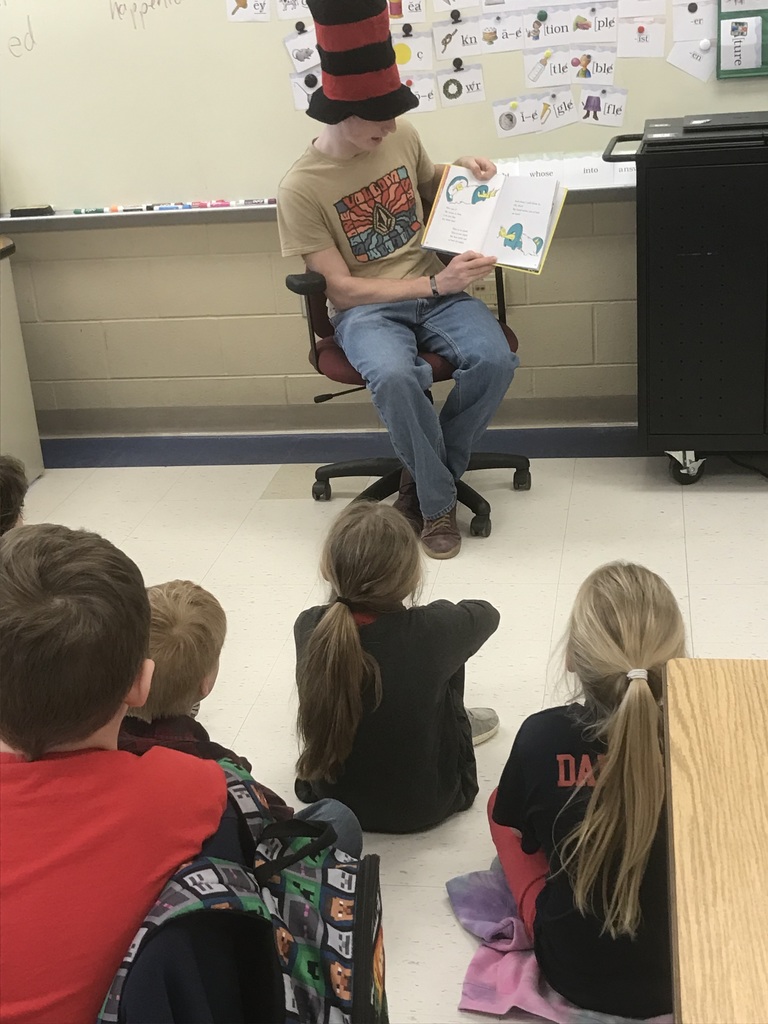 Dr. Seuss Day in First Grade with the book The Lorax. They dressed in orange just like the Lorax.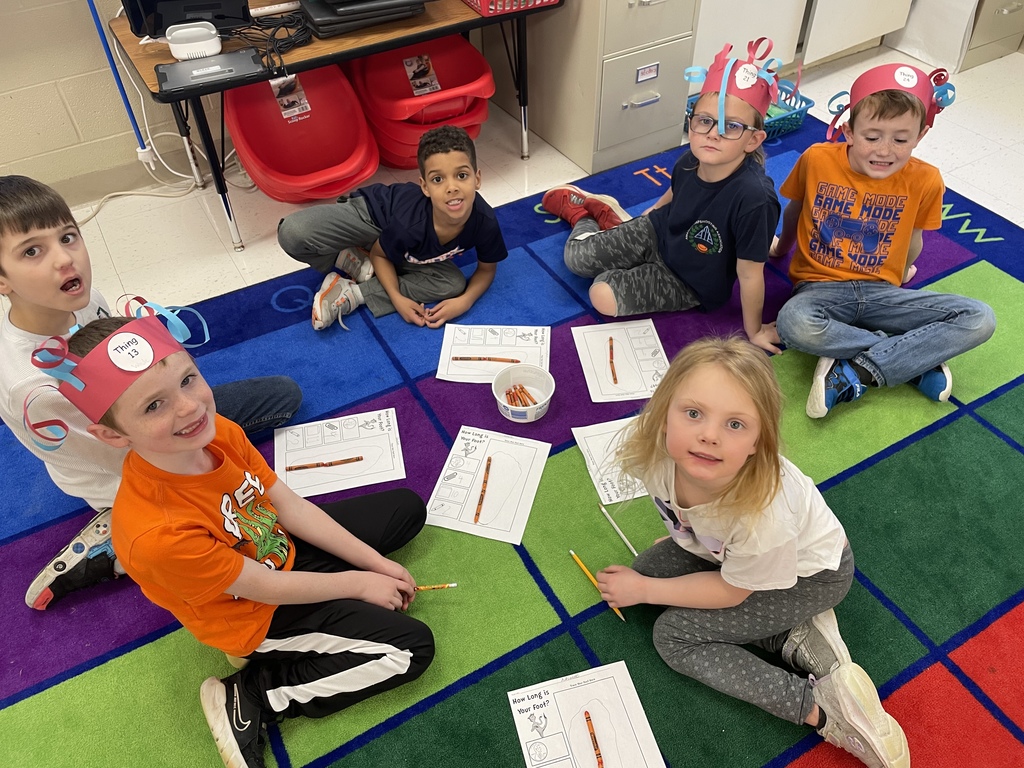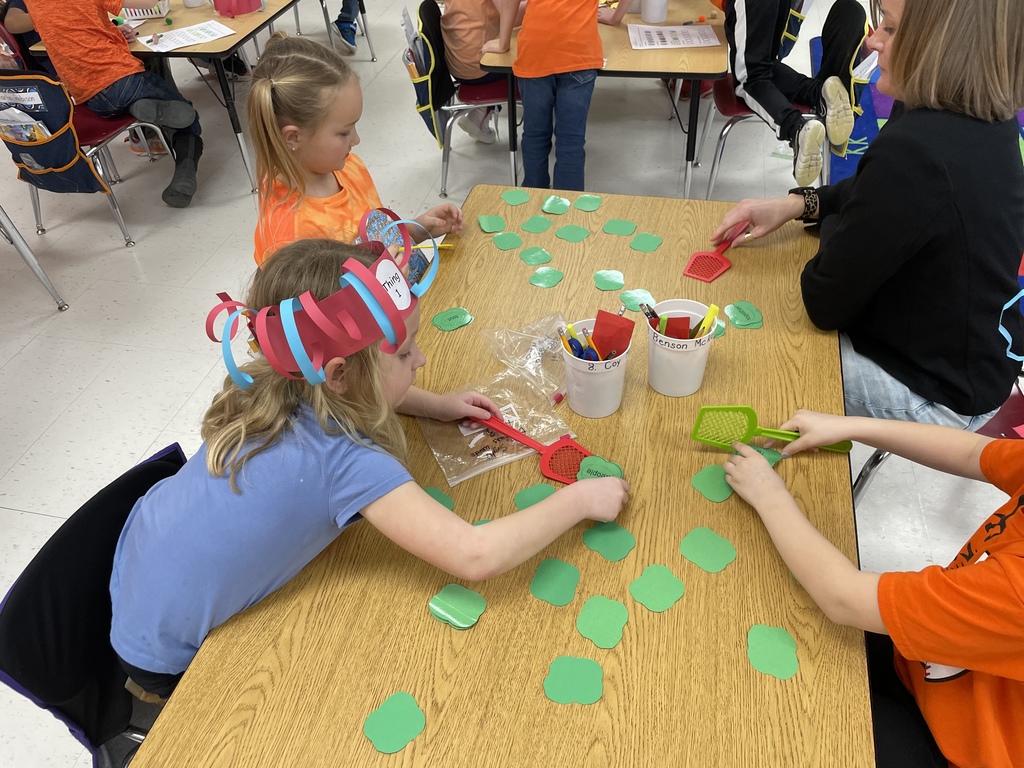 Dr. Seuss Day in Kindergarten with the book Fox in Socks. Check out those silly socks!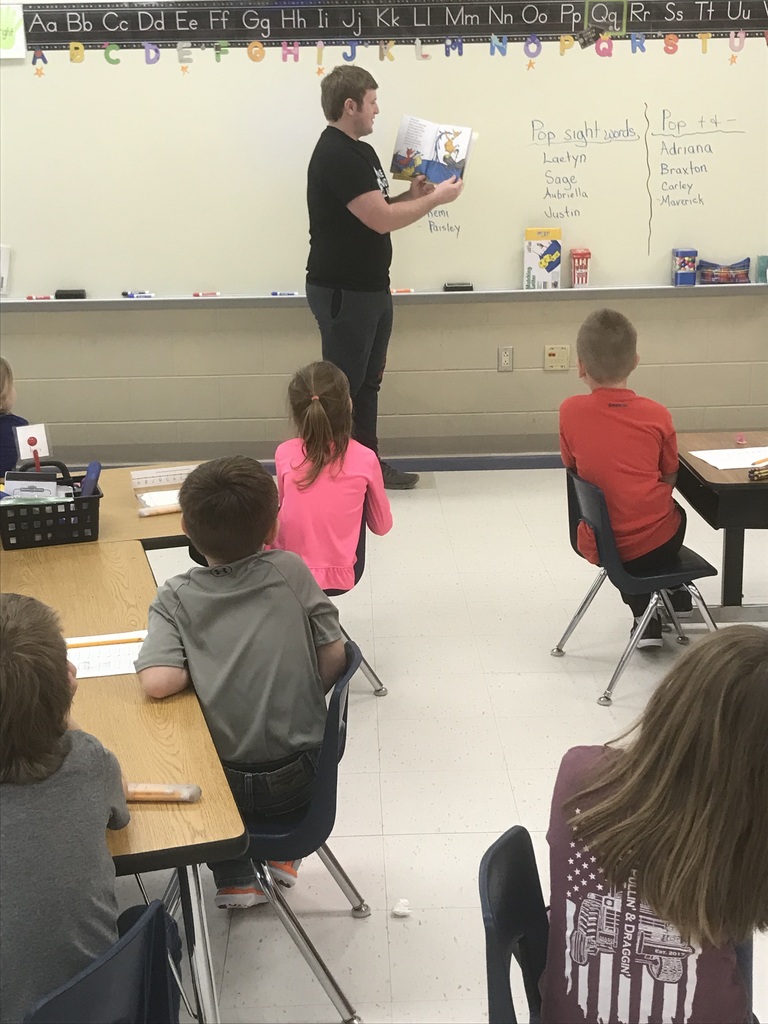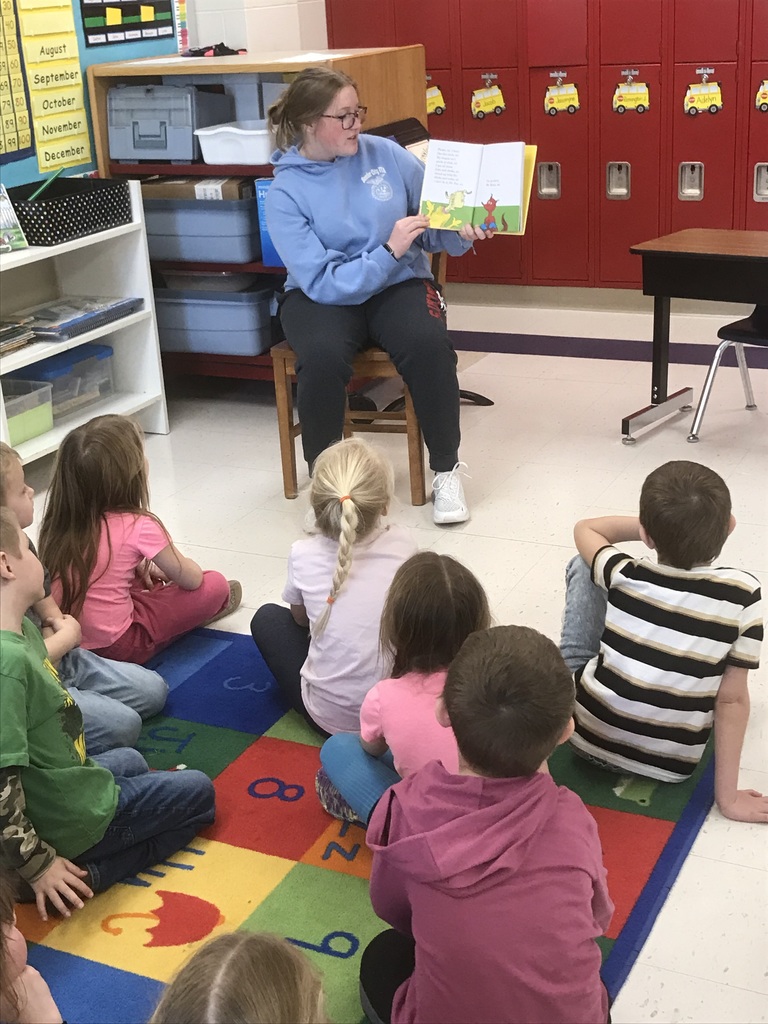 Ms. Rincker from the Beecher City Library was the guest reader in the First Grade.
Lunch with a friend today and the Fifth Graders spent time playing a math game with the First Graders.
Congratulations to the CHBC 5th and 6th grade basketball teams for finishing their season this past weekend. The 6th grade team placed first in the CHBC tournament. Thank you to Coach Roadarmel and Coach Schaeffer for all the time and energy you put into this season.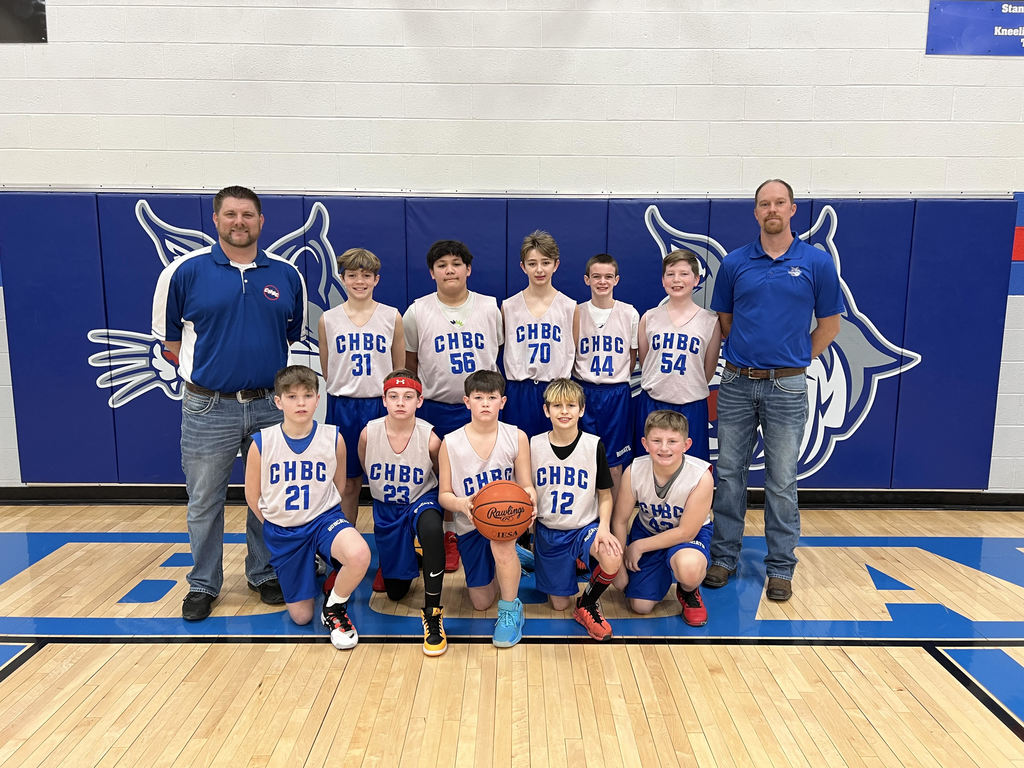 The Beecher City FFA hosted their annual pancake and sausage breakfast this weekend. Thank you to all that came and supported our students.
It was FFA Tractor Day at Beecher City High School. Mrs. Peterson rode in a tractor for the first time in her life!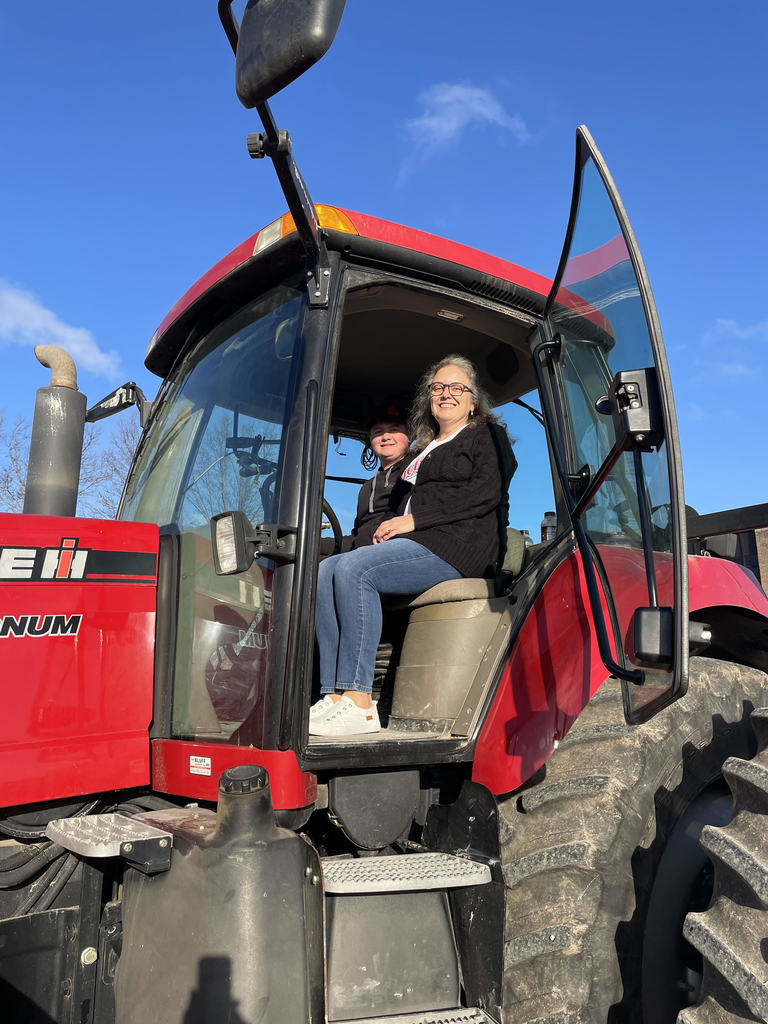 Fourteen Beecher City Jr/Sr High School students participated in our third Army Corps of Engineers Day of the year at Lake Shelbyville. Students raked leaves, cleaned out campground spots, and picked up sticks and trash. They did a fantastic job representing their school and community.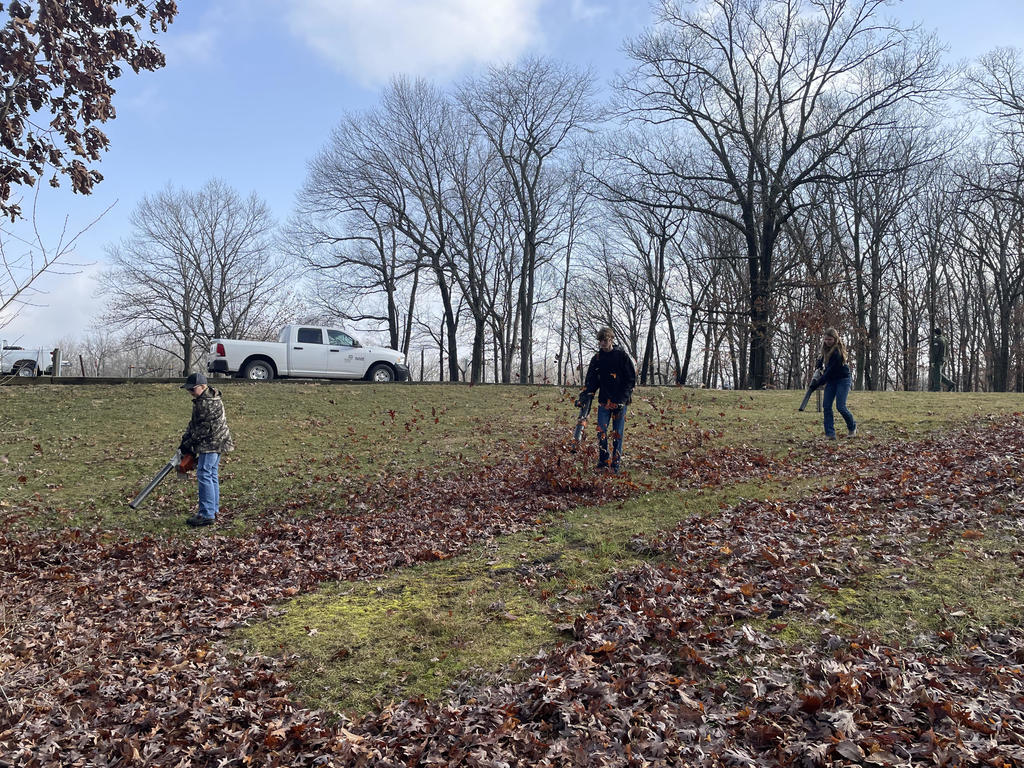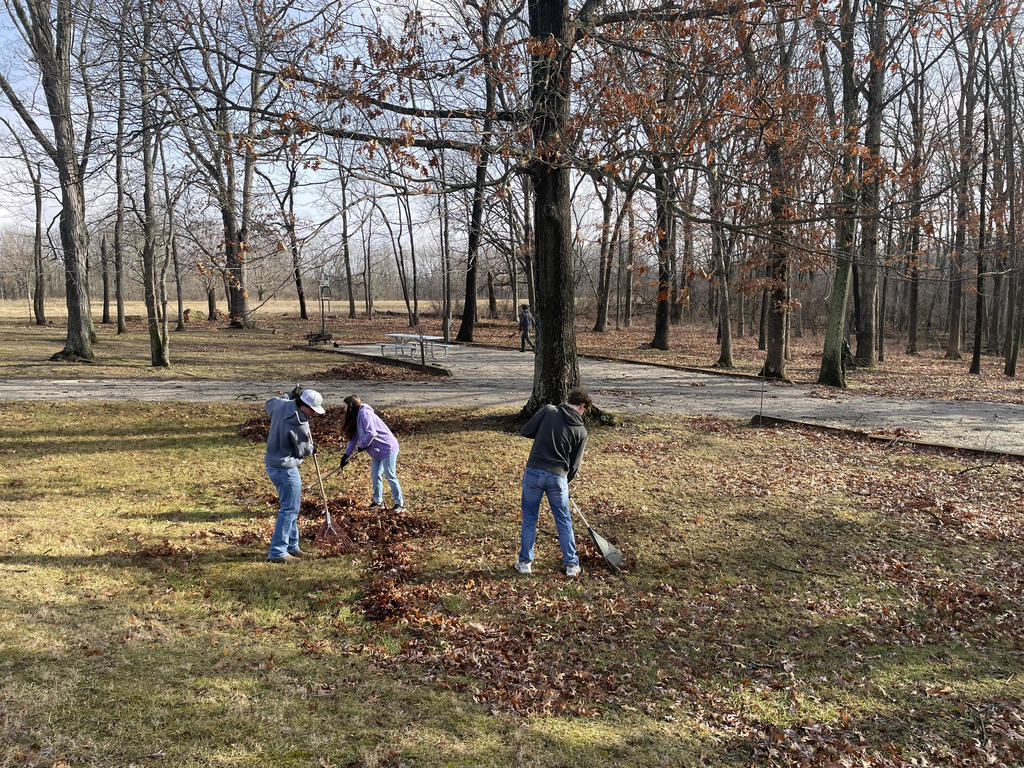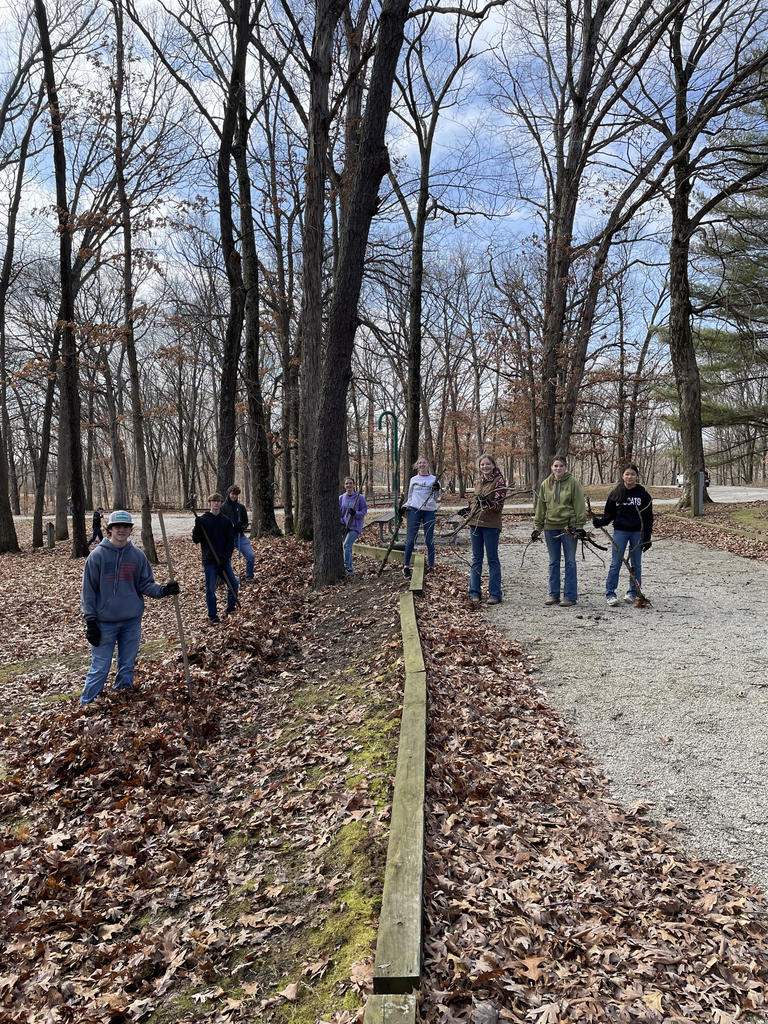 Kindergarten had guest readers today and the Leadership Class also spent time with the kindergarteners playing math games.
Thank You FFA! We had a great time today.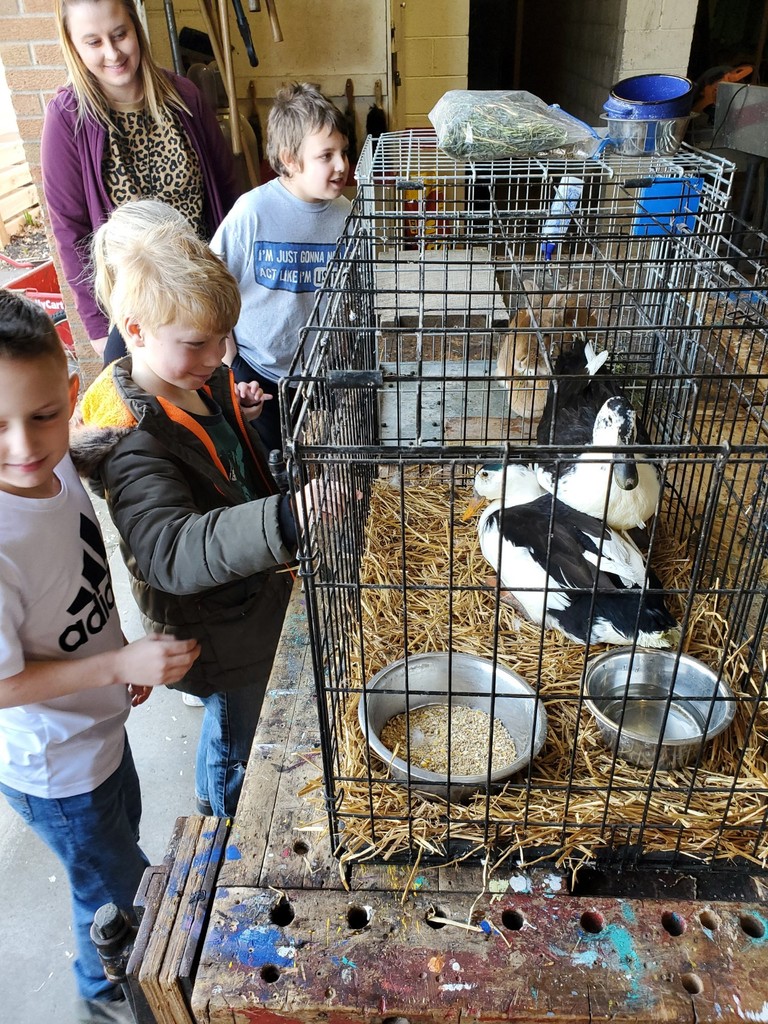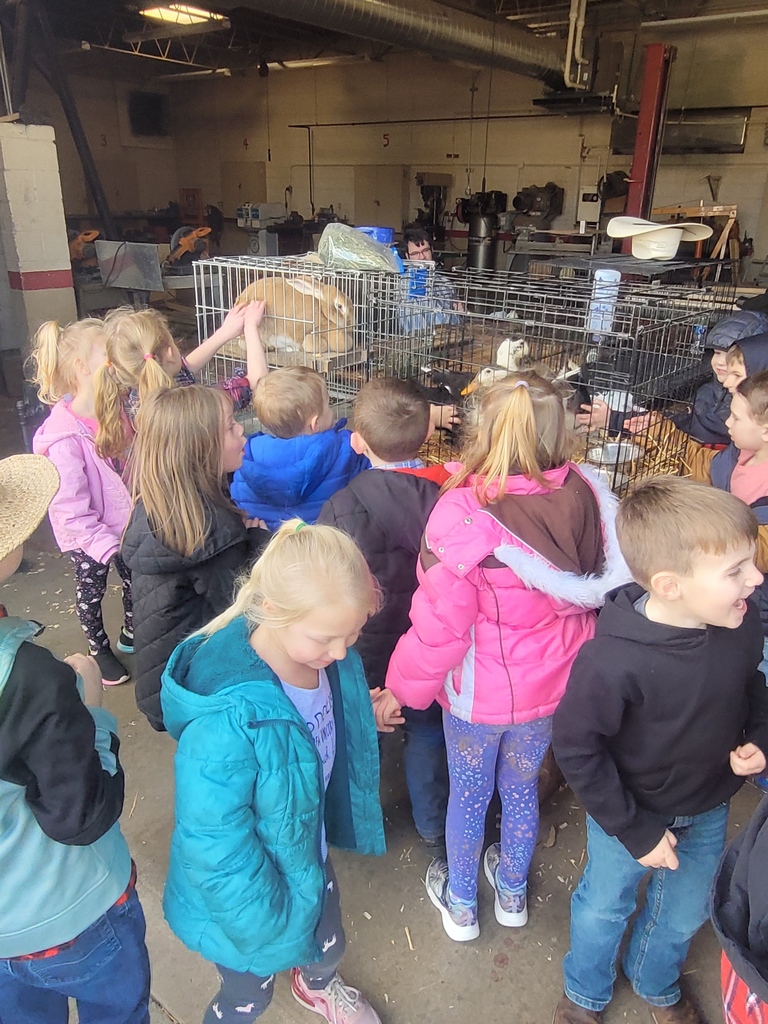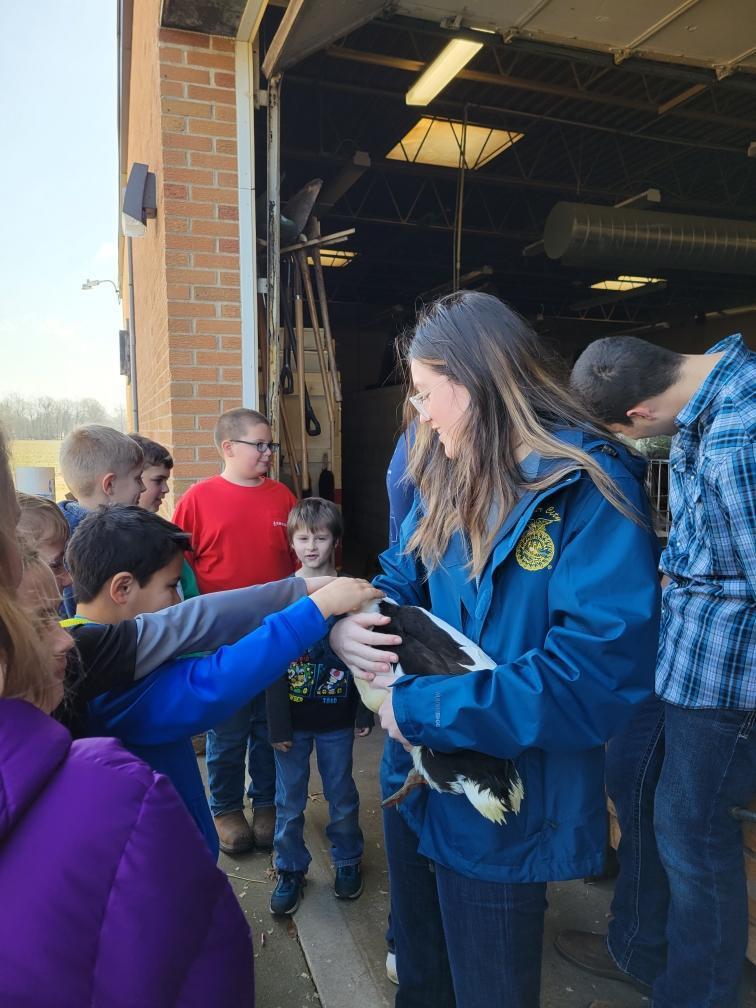 8th grade students are constructing molecules in Mr. Torbeck's science class.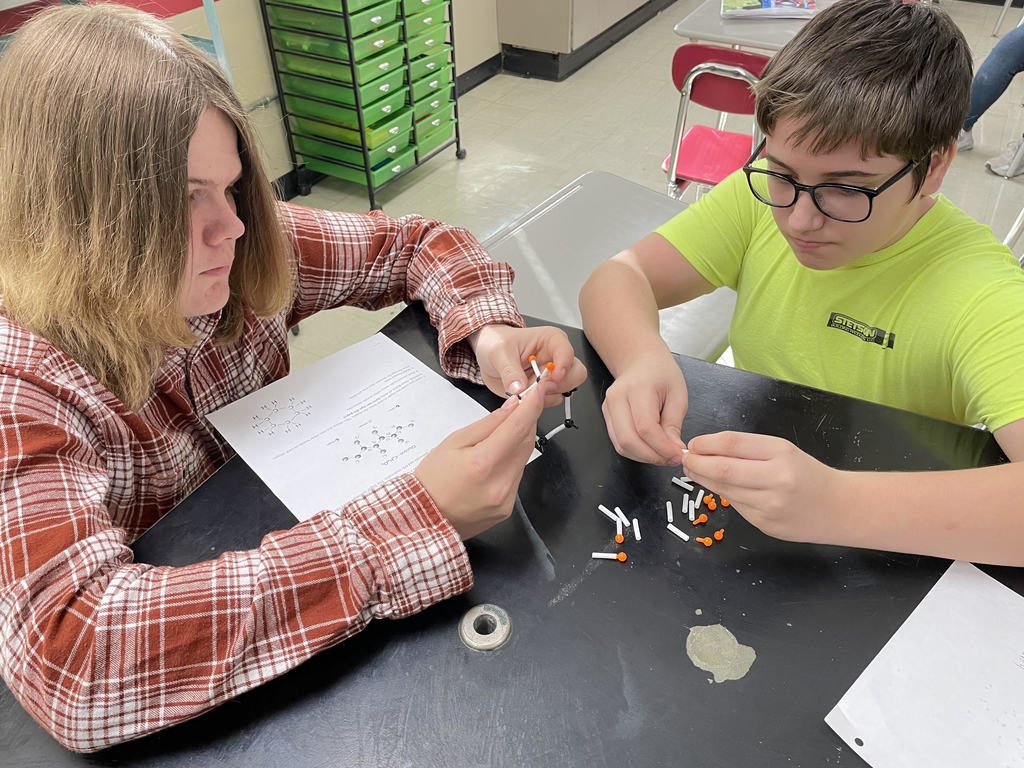 There were instruments in music, bowling in PE, and lessons on AG products in IL.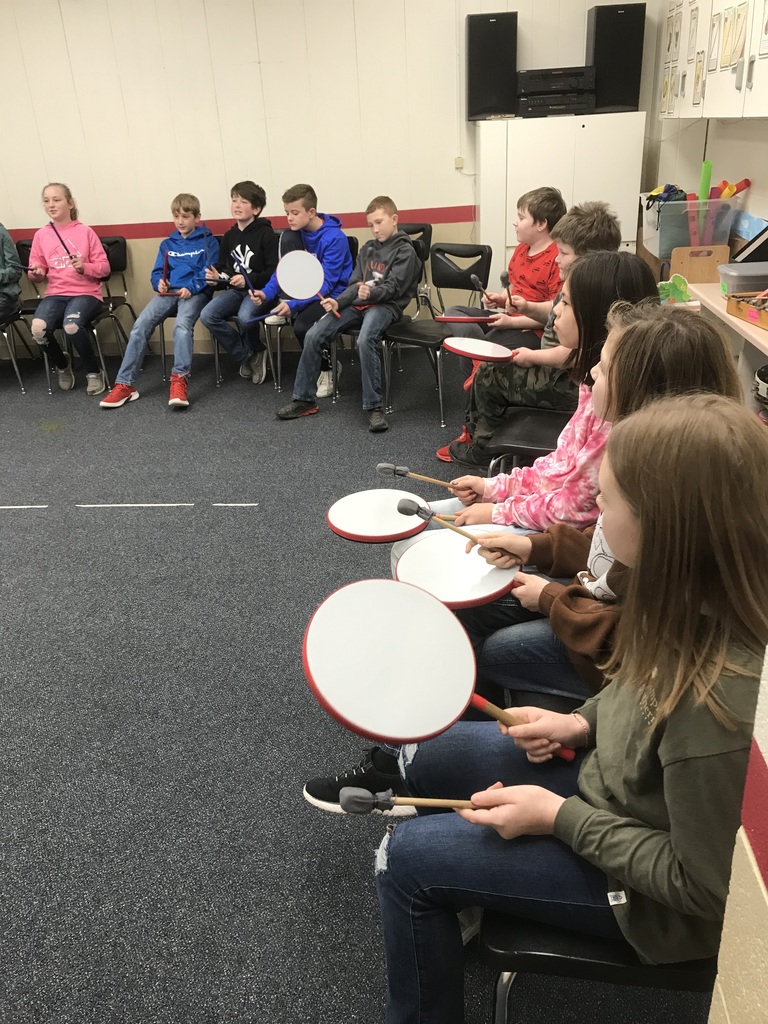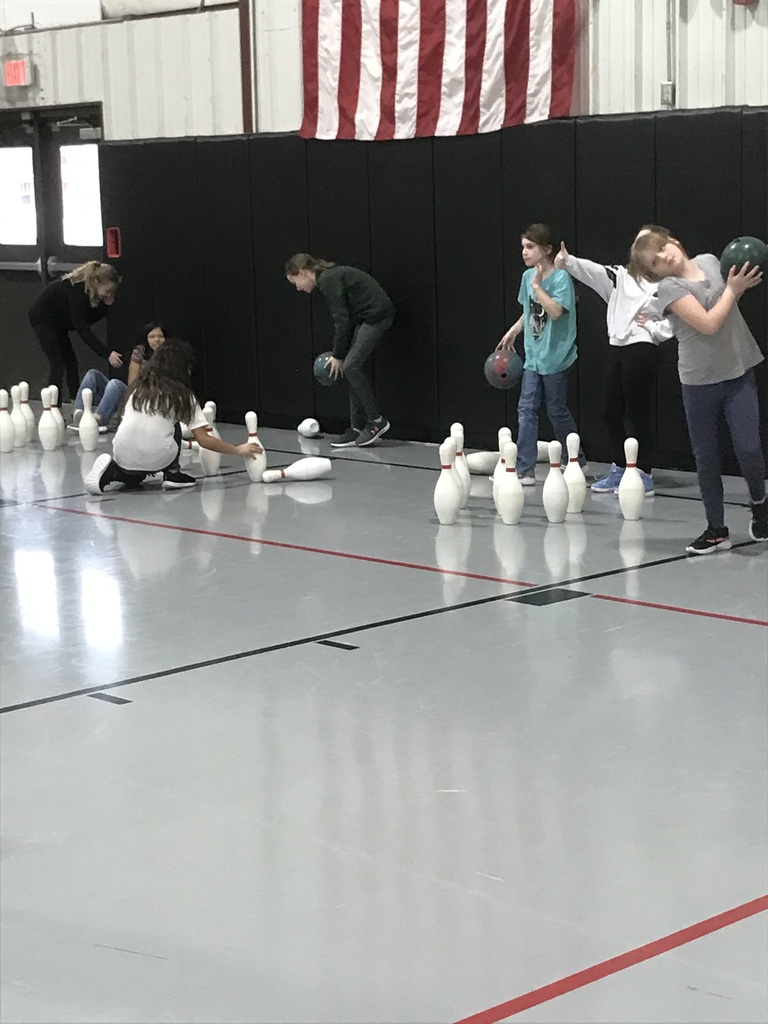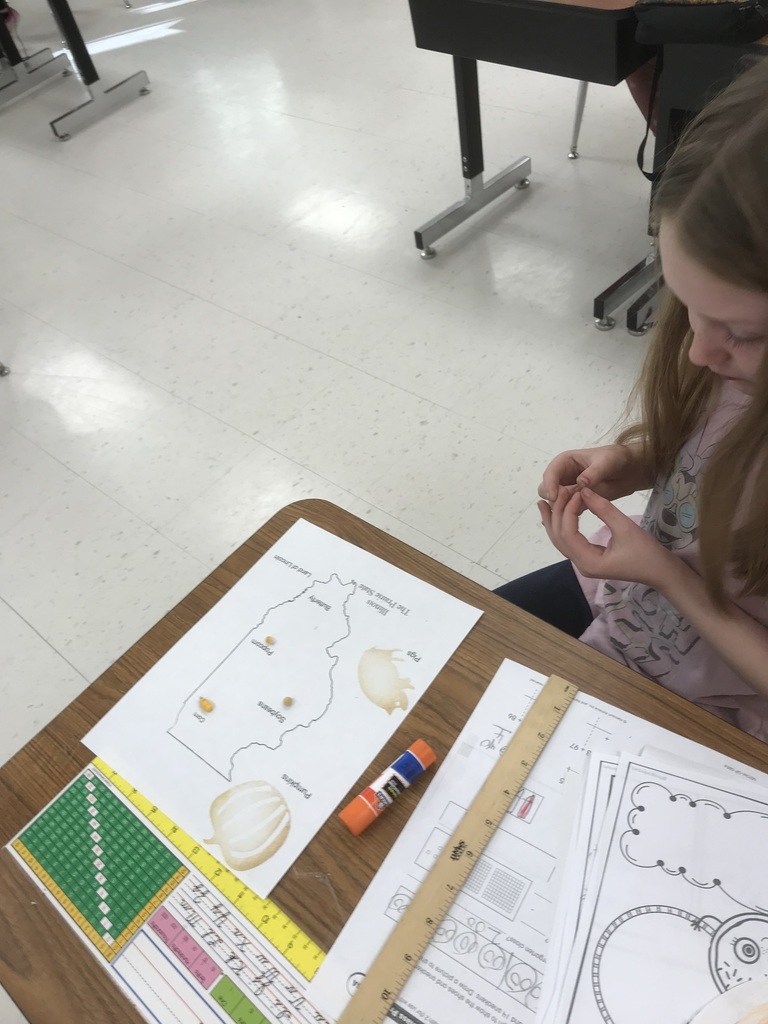 Mrs. Tedrick spoke to students about being a parrot or a pirate while Mrs. Thull asked what's in your drink.