CHBC junior high softball will begin practice on Monday, July 26th for incoming 6th through 8th grade girls. We will have practice Monday through Friday from 8:00 am-10:00 am for the first two weeks. Athletes will need a valid sports physical and proof of insurance before they can practice. They need to bring drinks, gloves, cleats, helmets, and any other equipment they have. If you are planning on playing this year, please email Coach Herrmann at
kherrmann@beechercity.org
to let her know the athlete's name and grade level for the 2021-2022 school year. In the email, please include names and numbers for parents/guardians who need to be on the call list. If you cannot be at practice on the first day, please make sure you let Coach Herrmann know that in the email so she can make sure you have the paperwork you need.

JH Baseball Camp Announcement! GO BOBCATS!!!

Seniors will be trimming shrubs this Tuesday at 8 am! Bring rakes if you have them! Have a great 4th of July!

1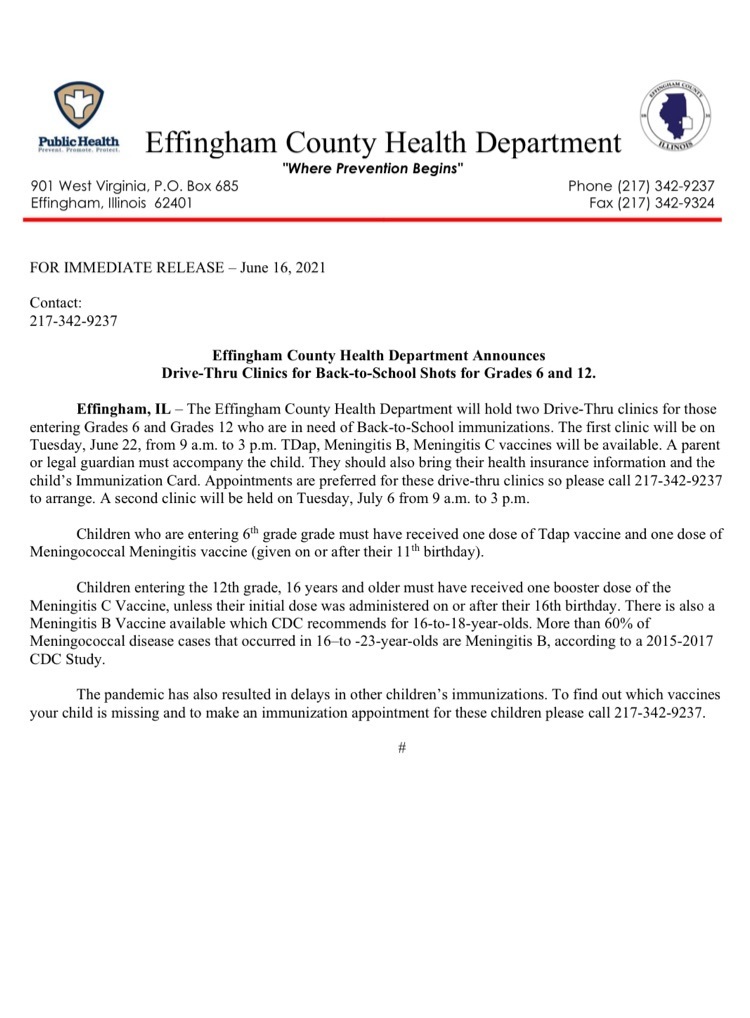 Attention FFA members! Mr. Tarr is needing help on Saturday at the park. He needs workers for the concession stand starting at 1:00 PM. If you are able to help contact Mr. Tarr via email.

Be on the lookout for the Catholic Charities' Ramblin' Rose Bus, on July 29, 2021!
Thanks to our high school helpers. You made camp run smoothly. Thank you!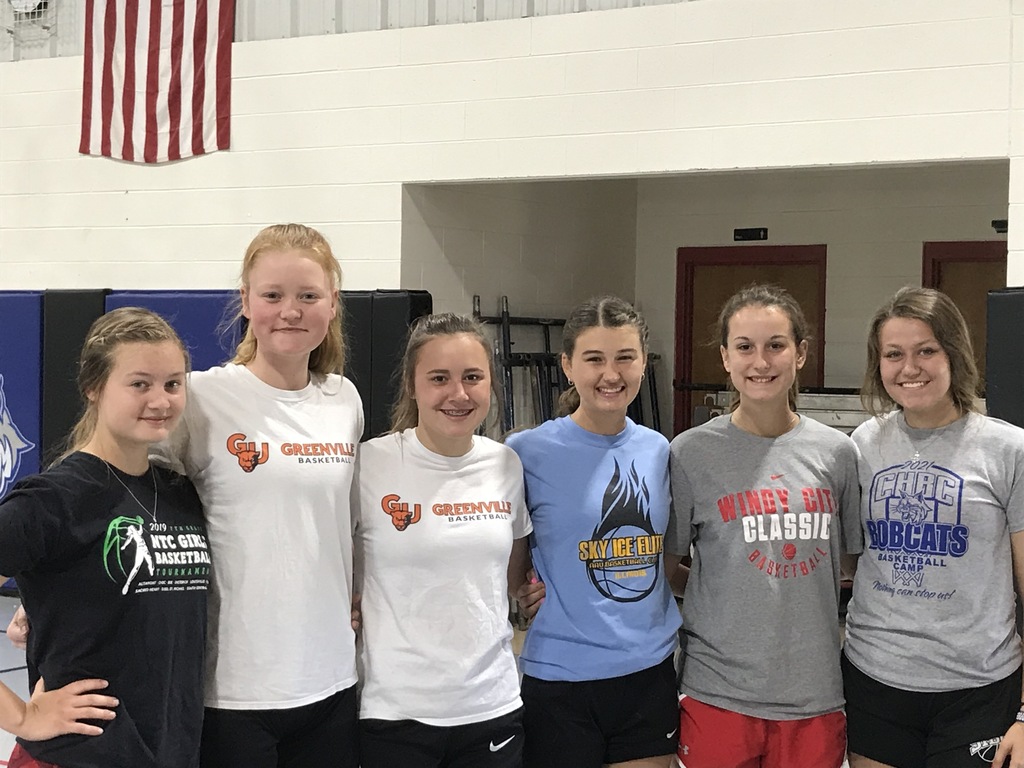 Final day of basketball camp. Several students were recognized as "hot shots" and "dribble tag winners". Nice work Bobcats!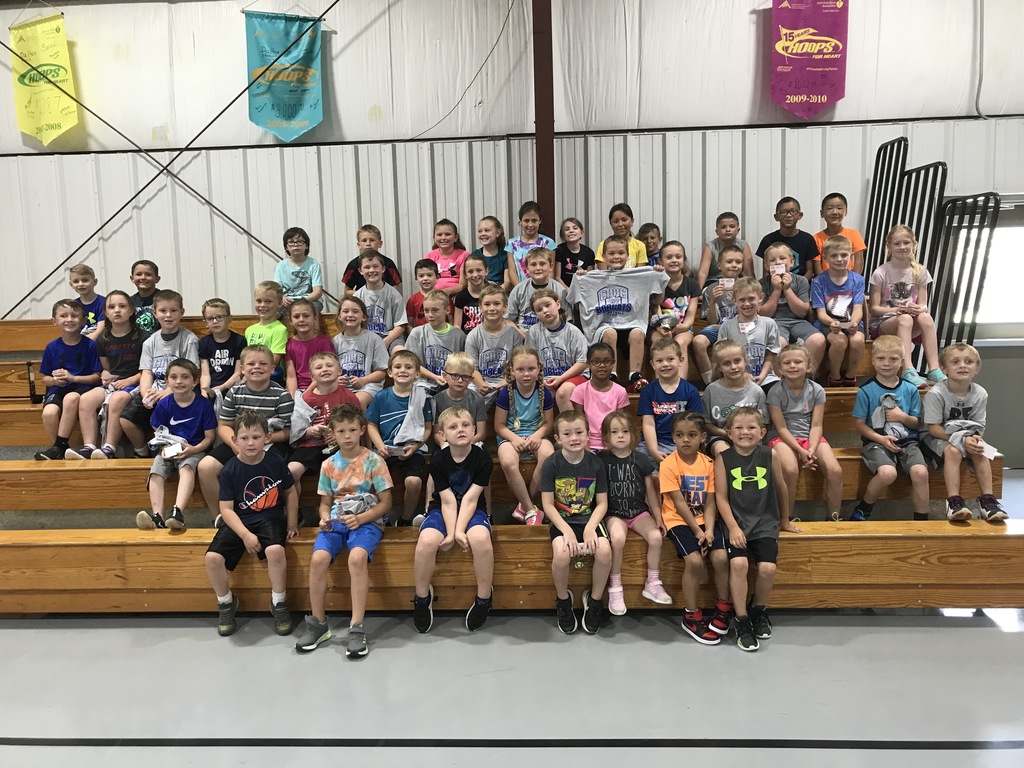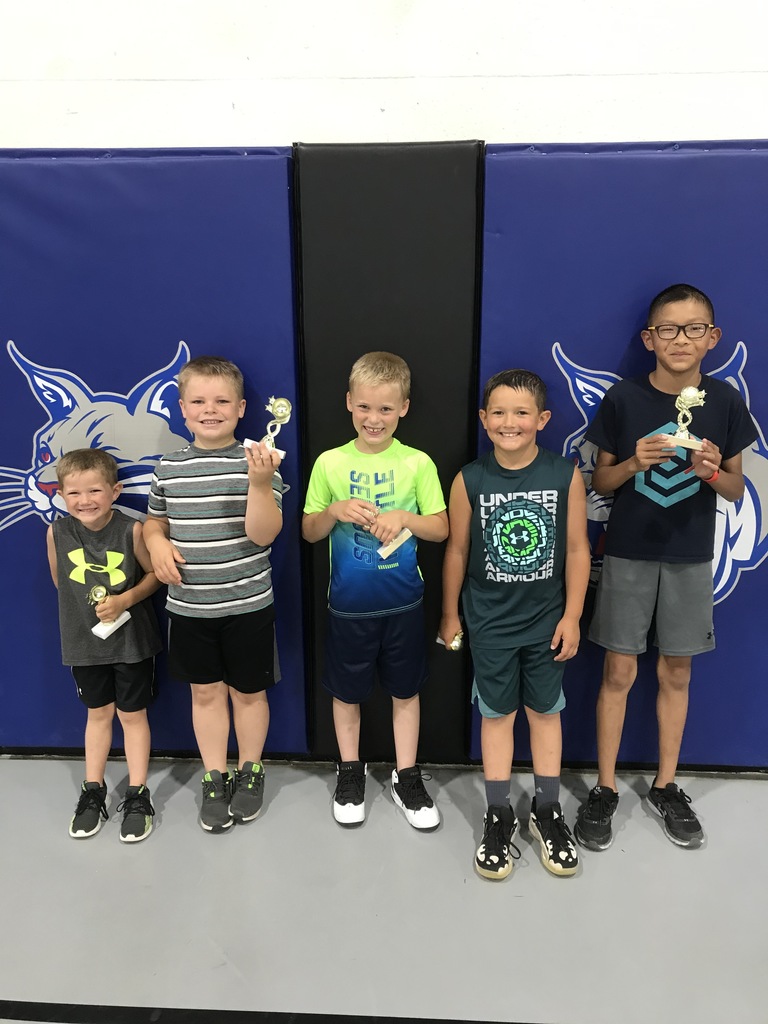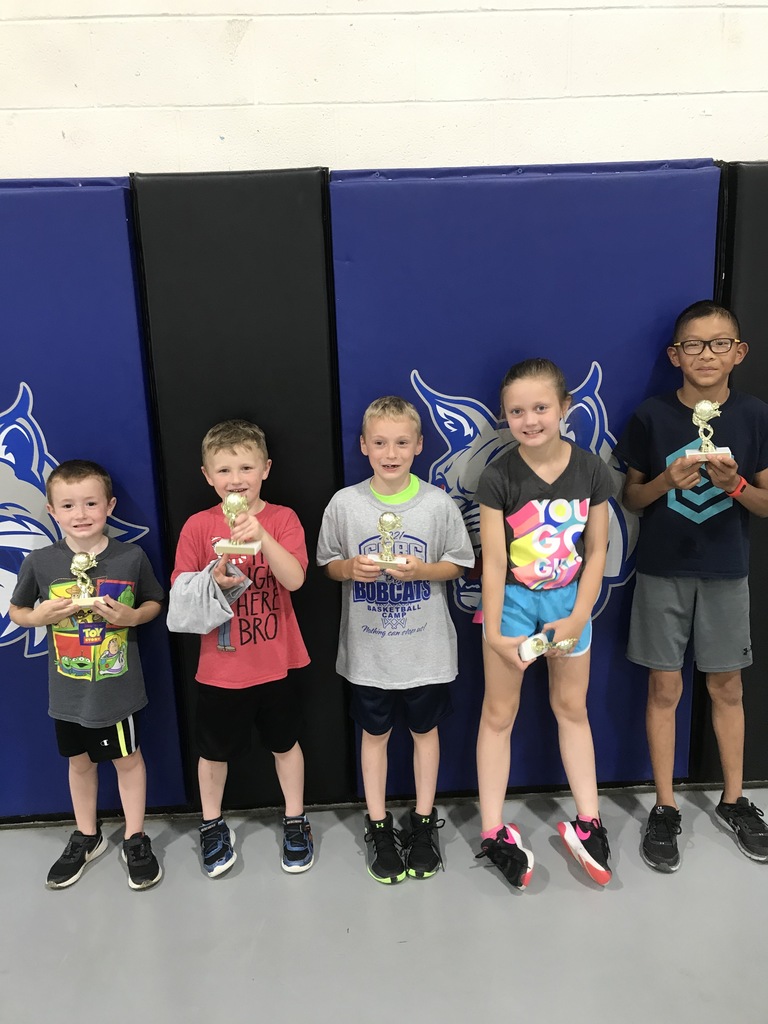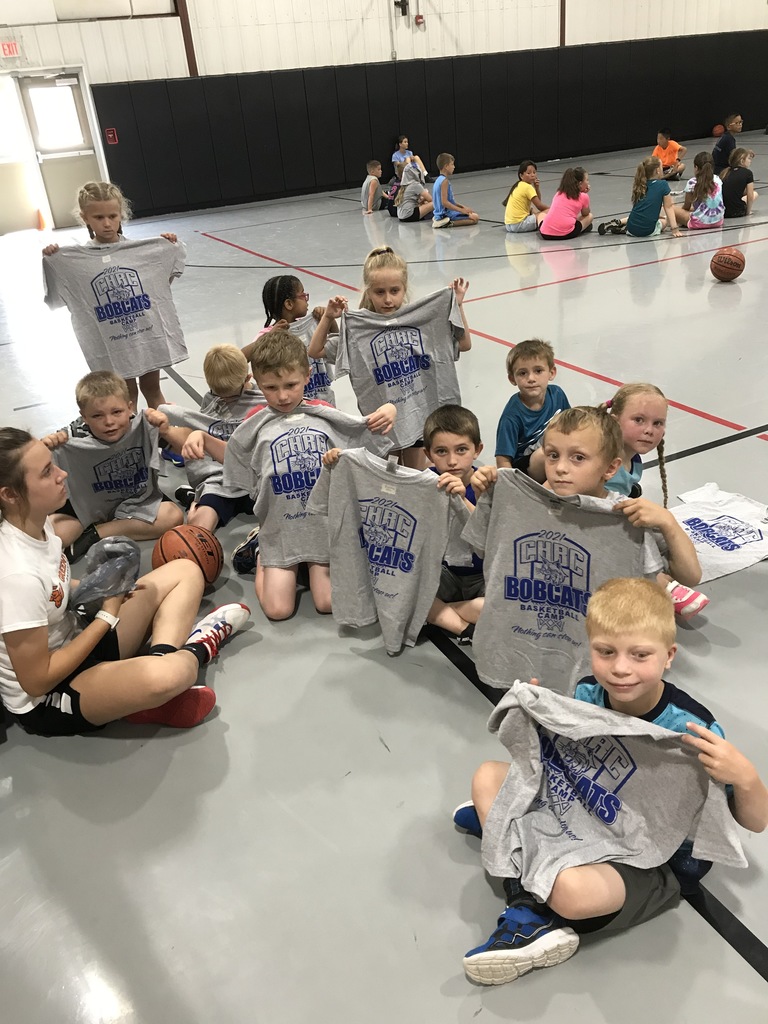 Basketball camp is rocking at the high school. We have had a great turnout all week! Thanks campers and helpers! #futurebobcats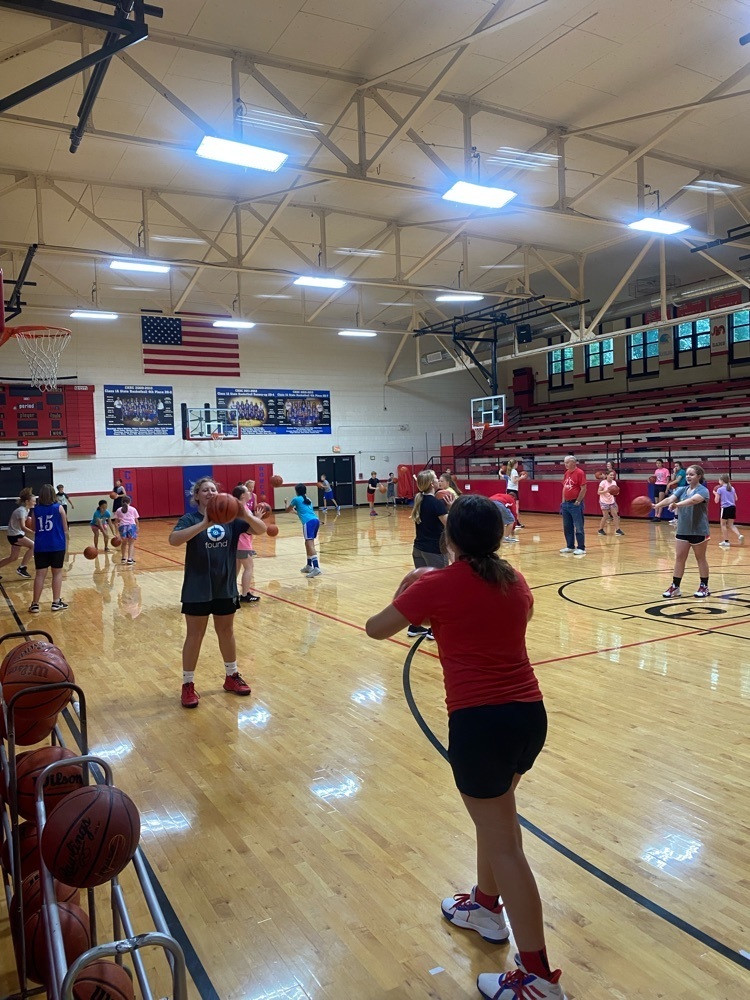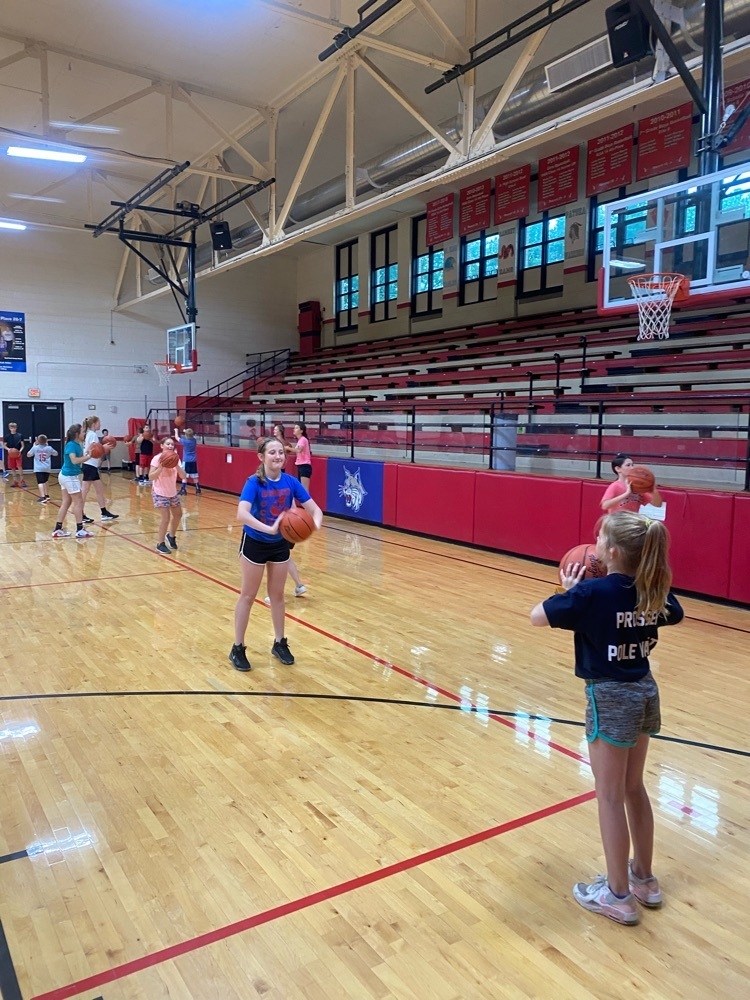 Great turn out for basketball camp. Nice to see all of you!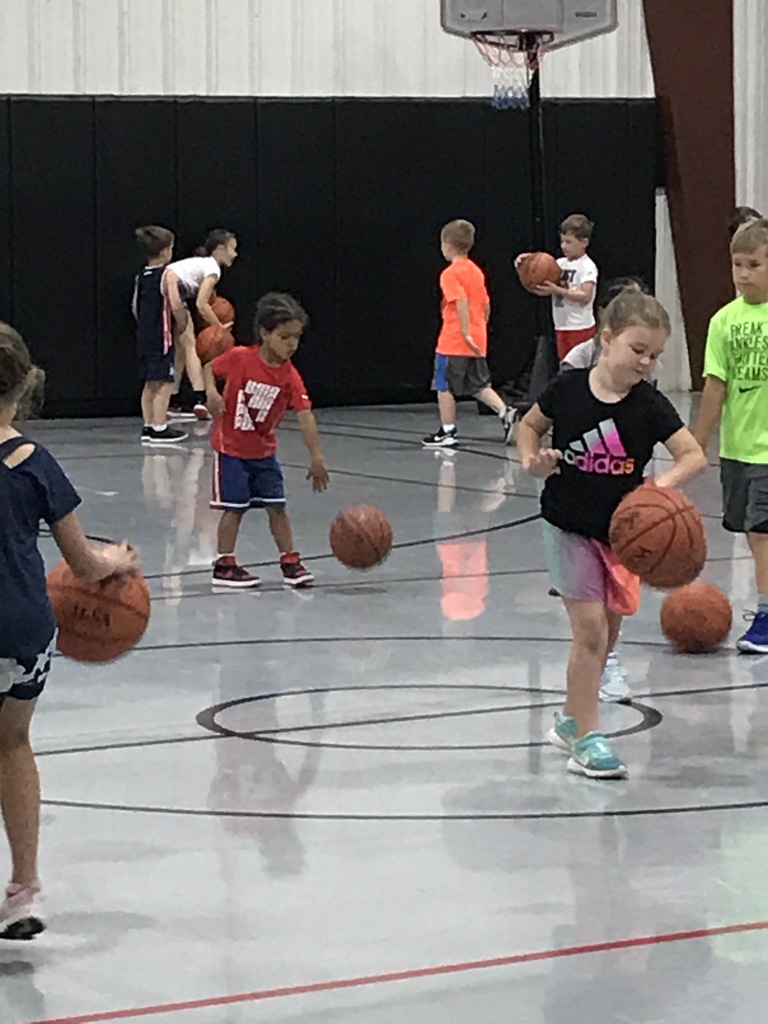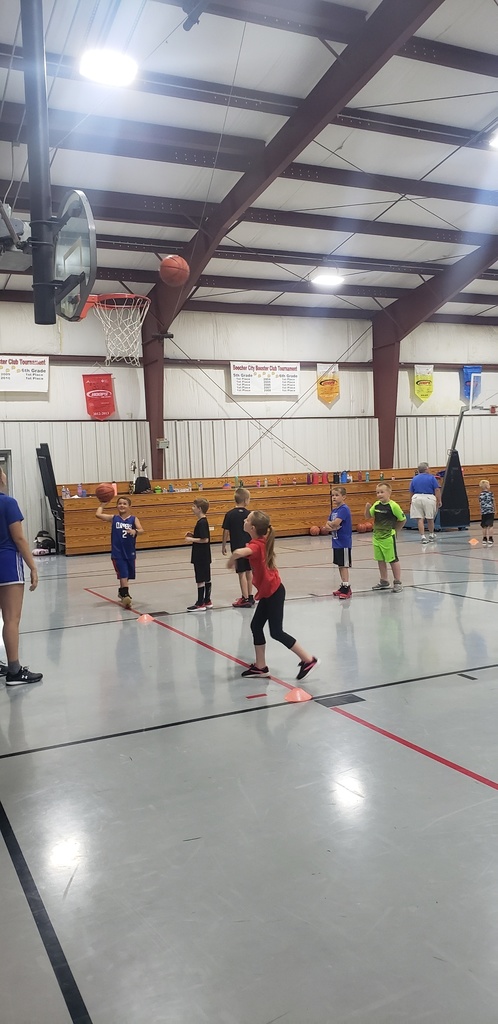 Save the date, the Catholic Charities Rambling Rose Bus will be in Beecher City on July 29, 2021. More information to come!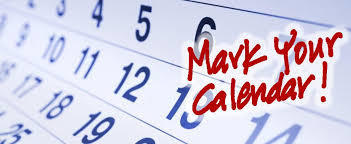 The high school baseball game for today has been cancelled. It will not be made up. Have a good holiday weekend!

The High School Baseball game is rained out for today and rescheduled for tomorrow, Friday, May 28, 2021 at 2 p.m. The High School Softball game is rained out for today and rescheduled for Wednesday, June 2, 2021 at 4:30 p.m.

The freshmen and 8th graders had an awesome time at Six Flags today! Parents we are on our way home. We should be in Beecher City at 7:10 PM.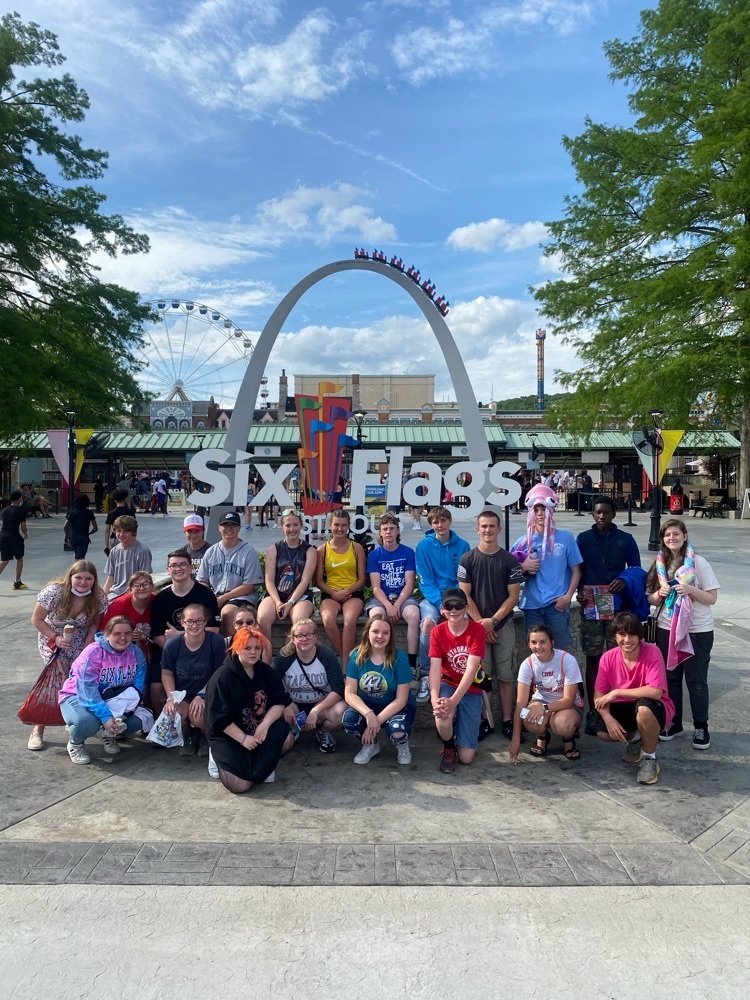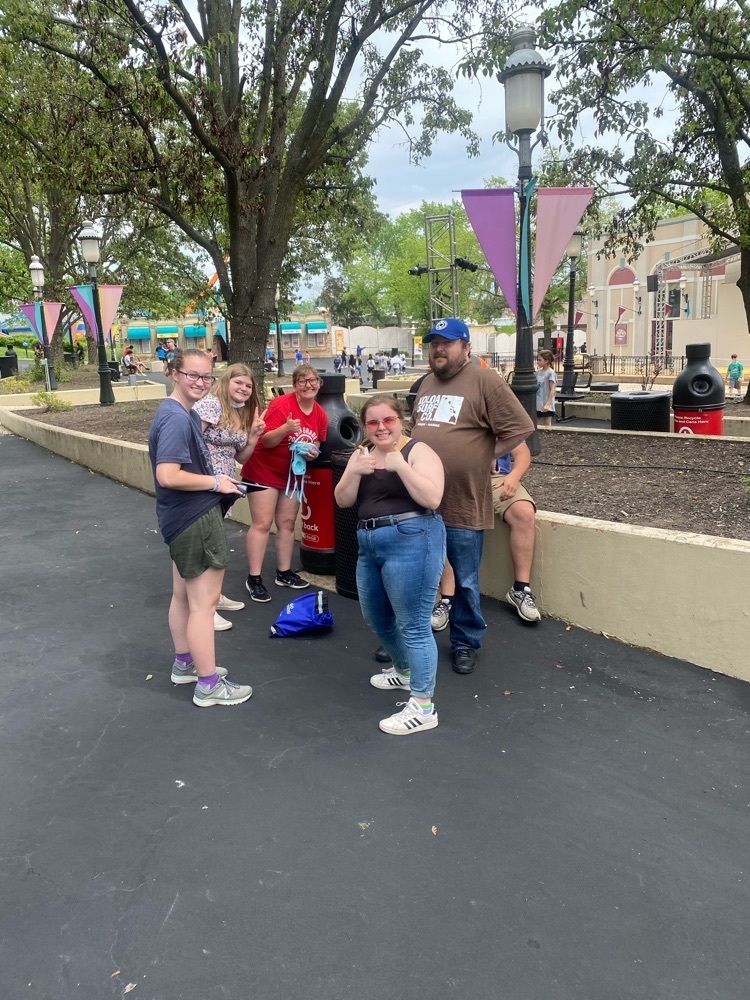 There will be no High School Baseball practice today. The High School baseball game for tomorrow has been moved to Altamont HS. There will be a JV game @ 4:30 and the varsity game will follow.

The HS track meet for tonight has been cancelled. There will be no practice tonight. There will be practice Wednesday.

There will be no softball practice today.

The JV baseball game has been cancelled for today and there will be NO practice.

Reminder: Saturday is the Freshman and 8th grade trip to Six Flags. Please be at the school no later that 7:50 AM. Breakfast will be available at 7:30 AM. Students can bring cash. The park has machines to convert cash to a card. This card will be good for use outside of the park. Students will need to purchase lunch in the park. Dinner will be provided to students before we return home. We should return to the school around 7:30 PM.

There is NO HS track practice today.