High School Baseball/Softball Regionals

Mrs. Peterson took the 6th grade class to Joe's Pizza in Effingham. They calculated math problems involving the menu, sales tax, and tipping. As a conclusion, they had pizza for lunch!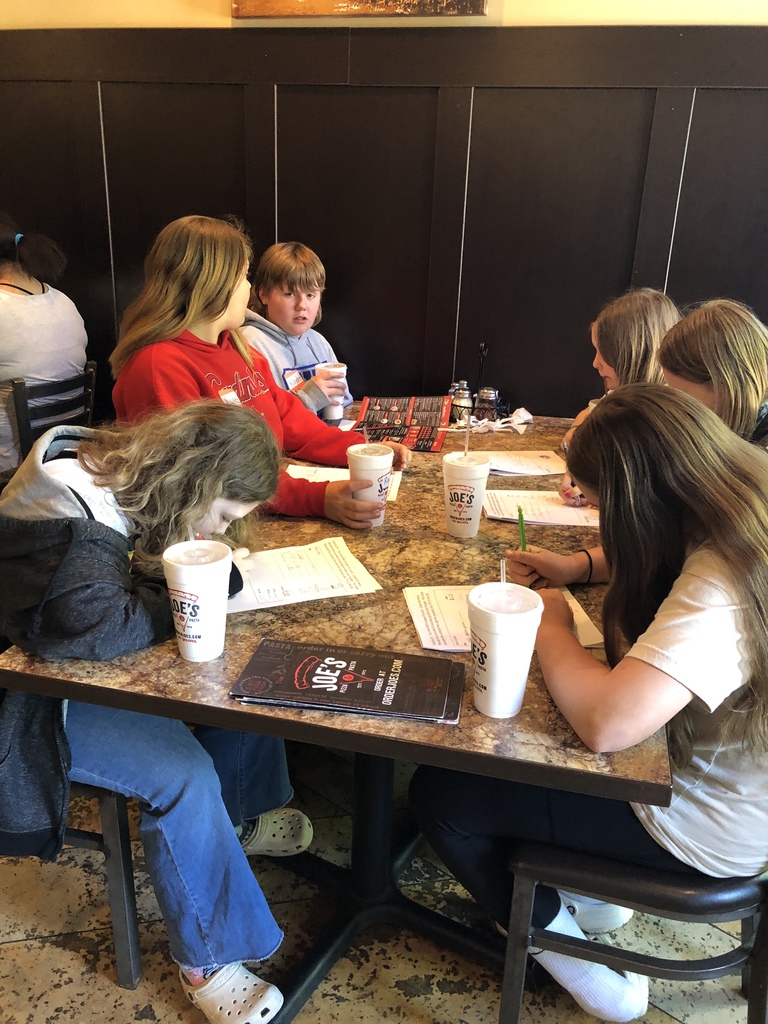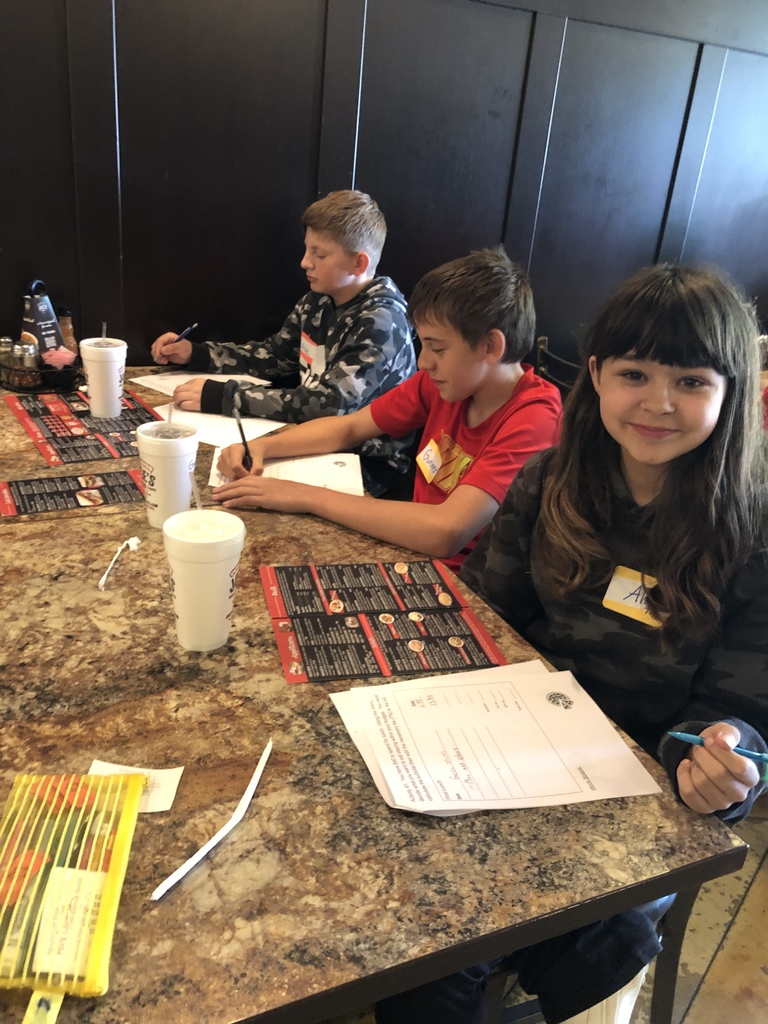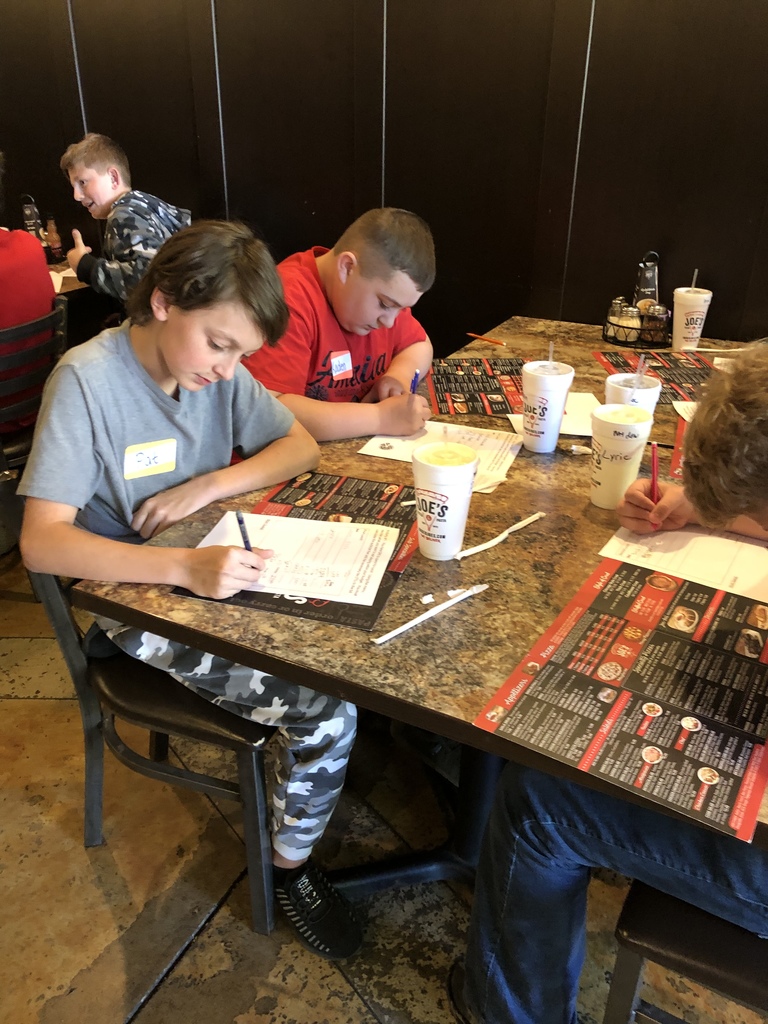 First Grade went to the Children's Museum of Illinois.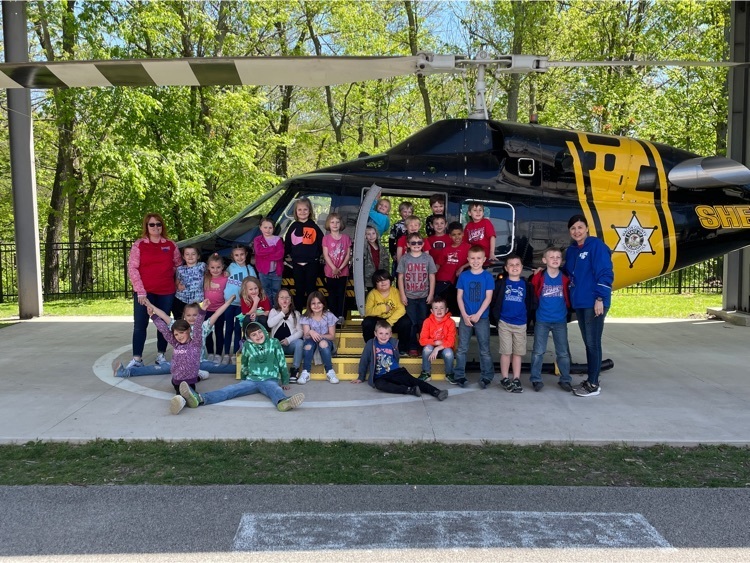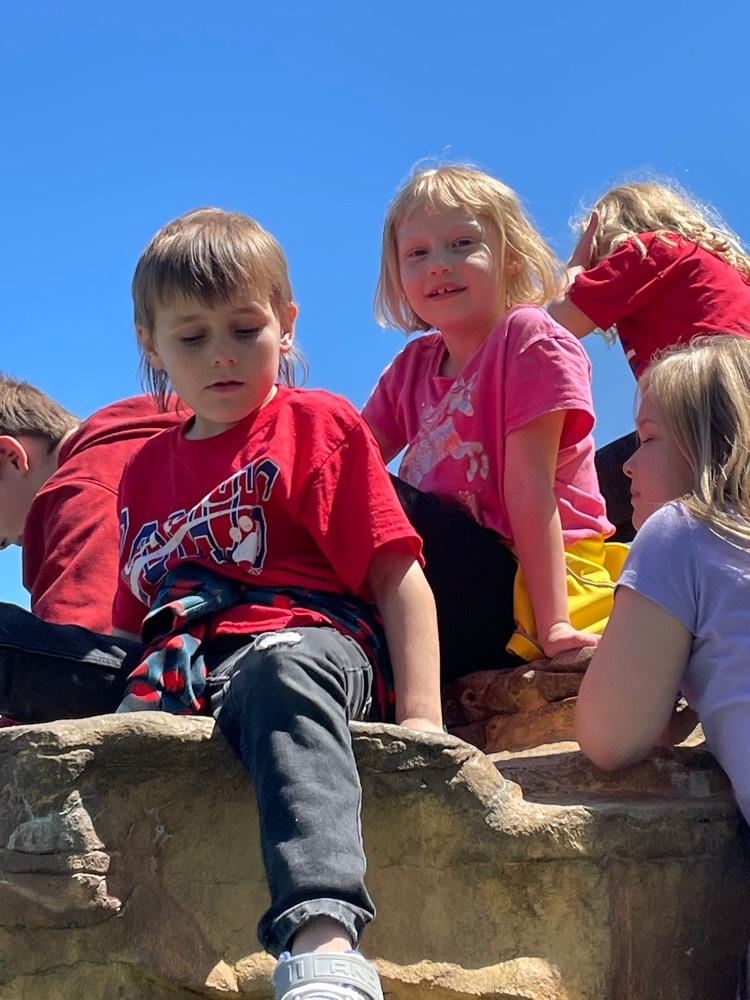 2023 EIC Softball Tournament

Effingham County Health Department Immunizations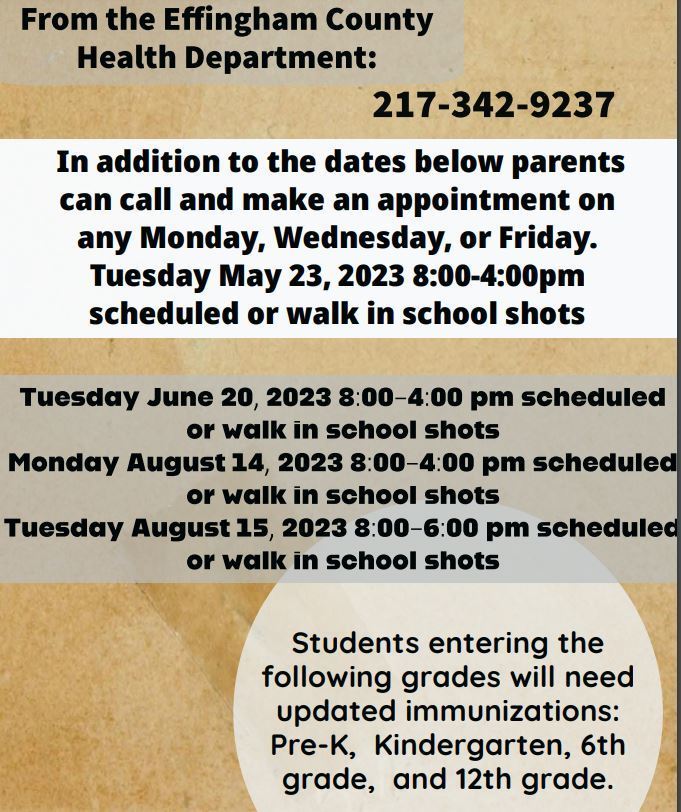 The senior trip is off to a great start in Orlando, Florida! The seniors have visited the Volcano Bay water park, Sea World, and Islands of Adventure theme park, where they enjoyed nonalcoholic butterbeer at Harry Potter World. The seniors are having a wonderful time and the chaperones are surviving!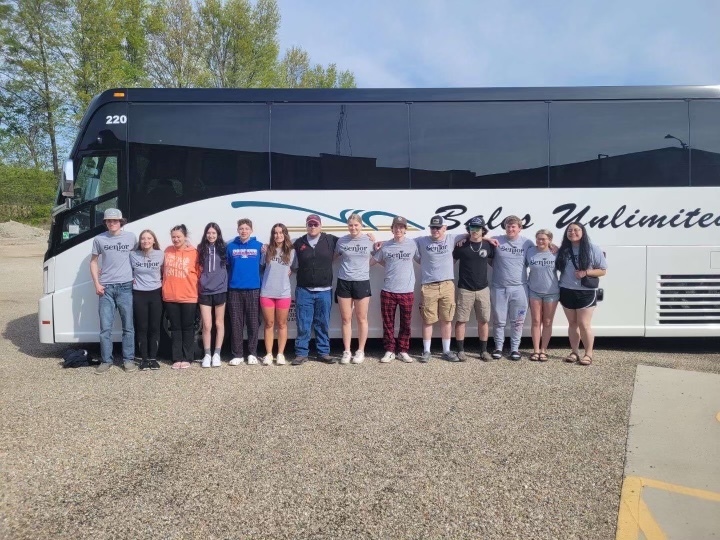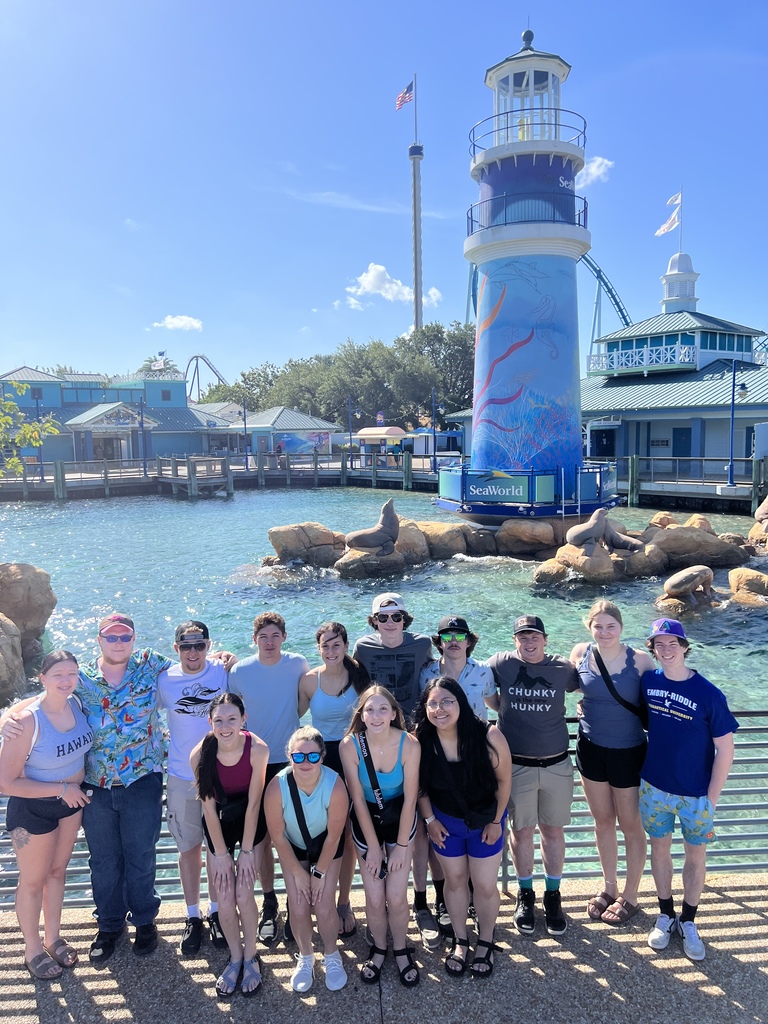 The FFA/Science Class Plant Sale is tomorrow, May 2nd in the greenhouse from 8AM to 6PM or until sold out. Come out and buy some plants.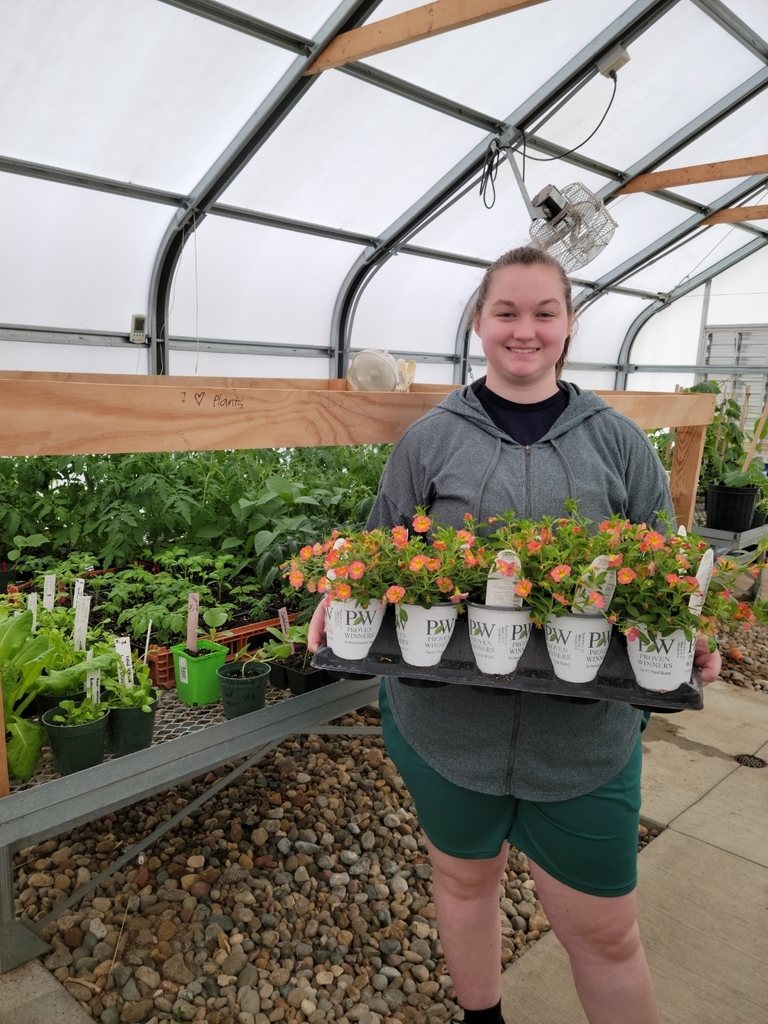 Beecher City High School's seniors and juniors looked fabulous at this year's Prom. Thank you to the junior class and junior class sponsors, Mrs. Burks and Mr. Tarr for hosting such a wonderful evening! Thank you to all the teachers that came out to support the students.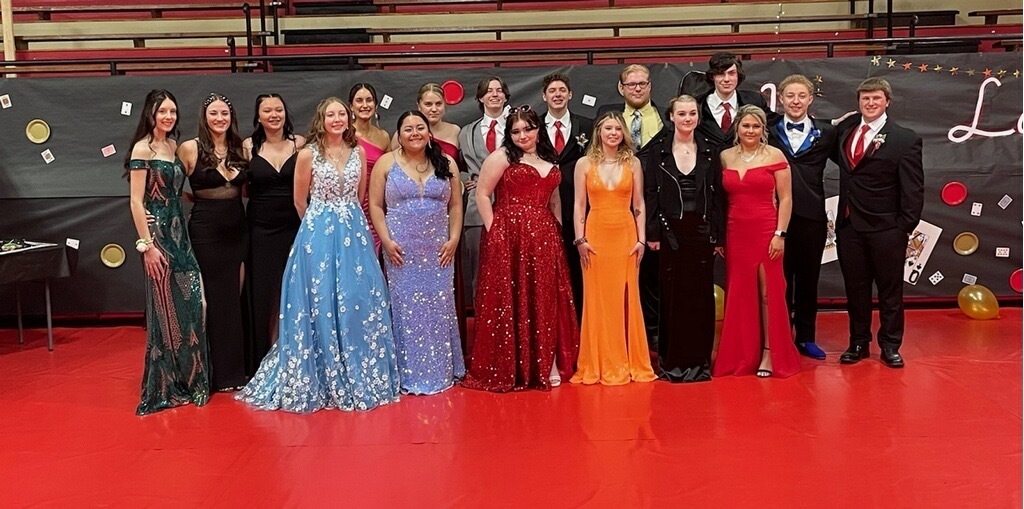 Extra help in Art Class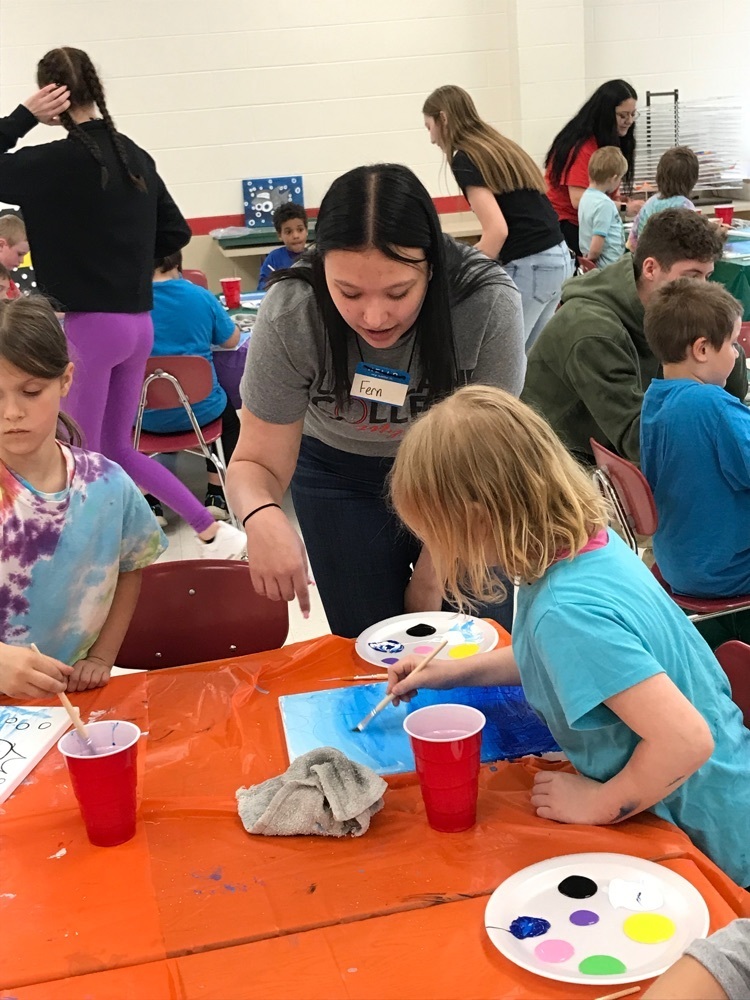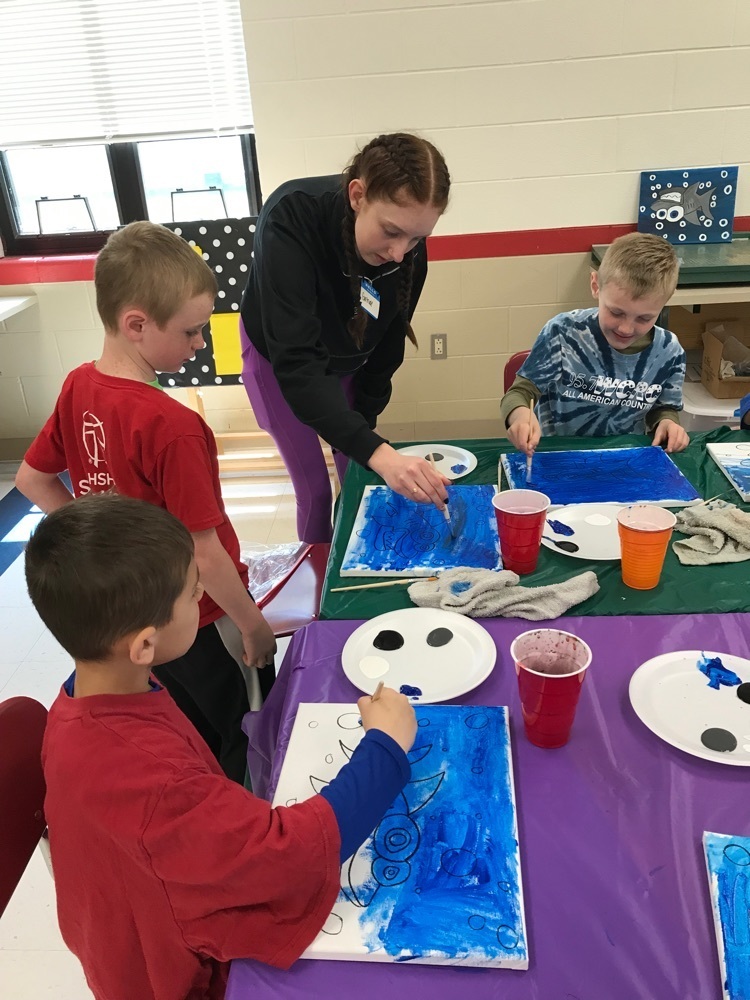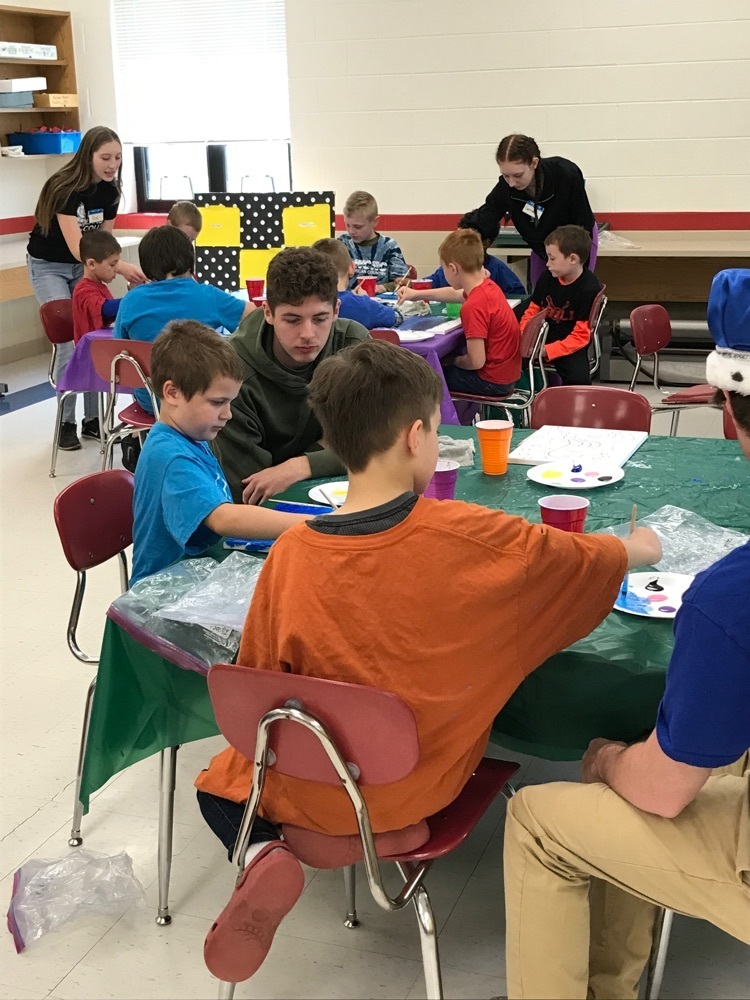 Mrs. Burks, Mr. Tarr, and the junior class have transformed the gymnasium into a Prom setting fit for the King!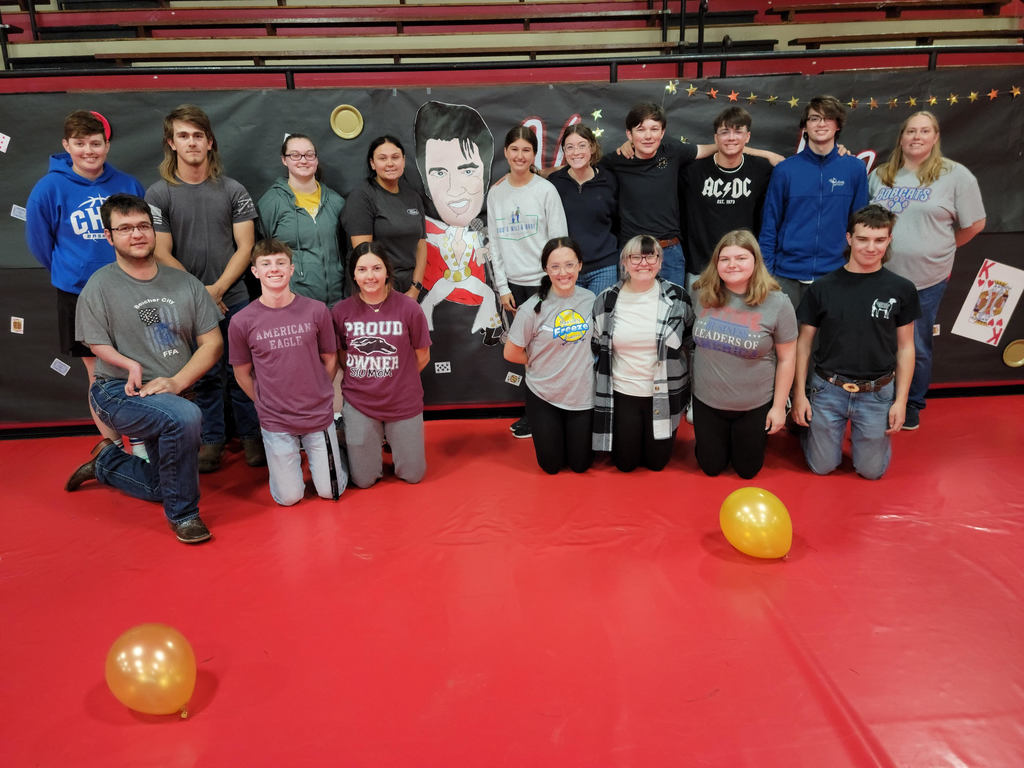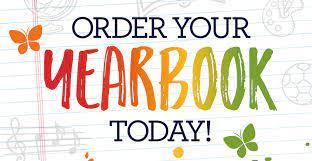 There has been a waterline break in the village of Beecher City. The schools do not have water. Due to this issue, Beecher City CUSD 20 will be ending school today, Thursday, April 27, 2023, at 10:15 AM at the grade school and 10:20 AM at the junior/senior high school.

There are many meaningful activities occurring at Beecher City Jr/Sr High School. Mrs. Doedtman took a group of students to Lake Shelbyville to participate in an aquatic ecology day. Mr. Tarr and the FFA took 3rd in Ag Business and 2nd in Horticulture competitions. Mr. Brown is conducting interviews with his business students to prepare them for real interviews in the future. Washington Savings Bank visited the school and conducted activities with students.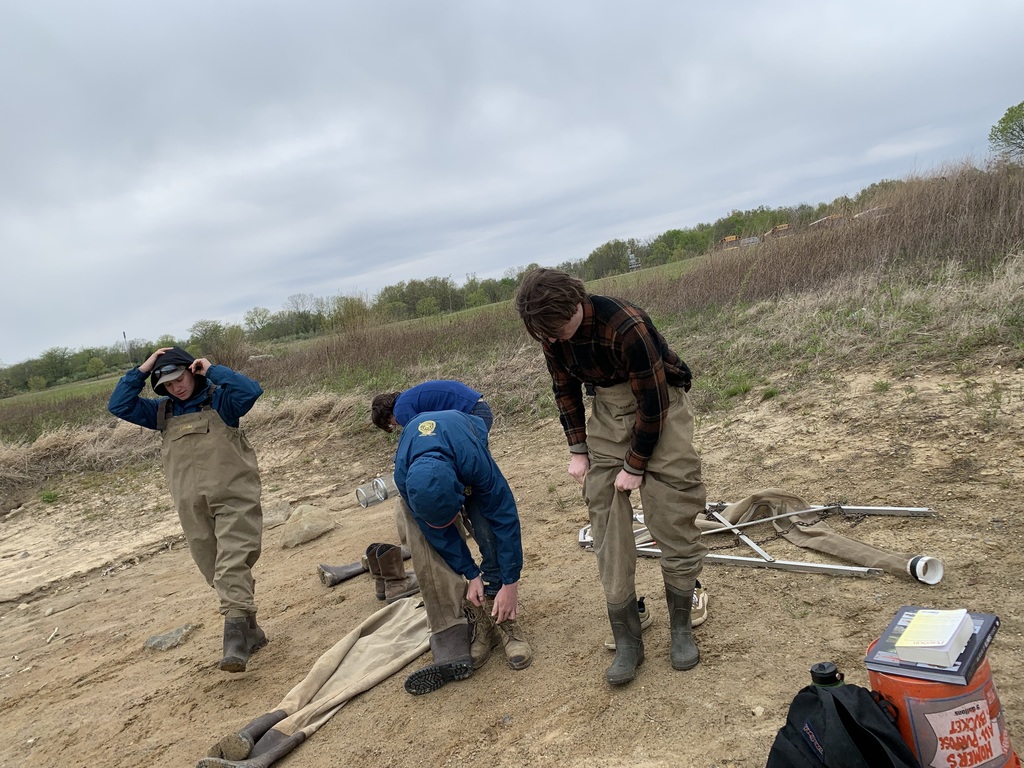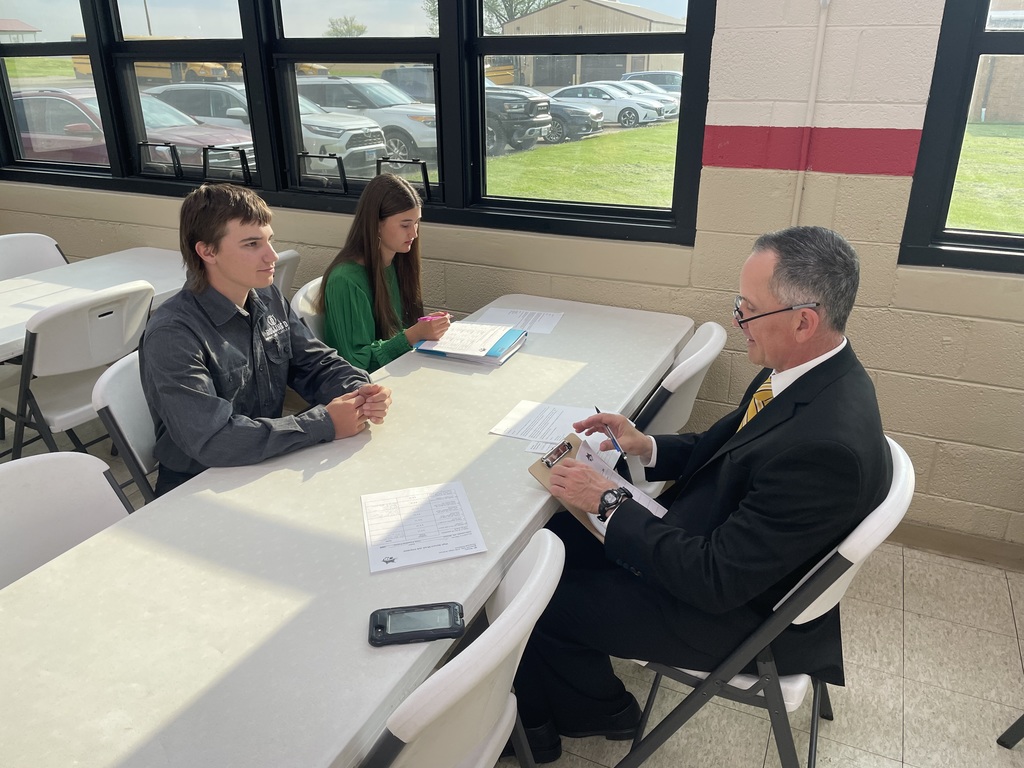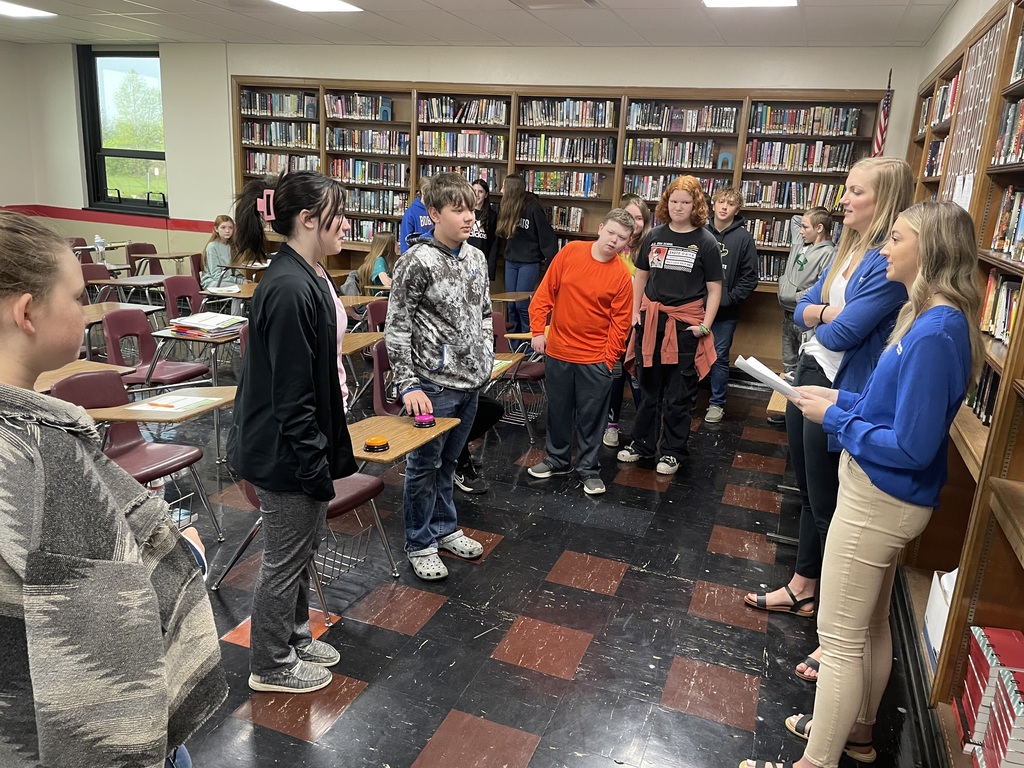 Beecher City High School seniors that have been on the honor or high honor roll at least once during the first three quarters of the school year received certificates. Seniors that have earned varsity letters in athletics were honored by receiving plaques. Gracie Heckert is pictured with the frame that will be displayed in the BCHS lobby honoring her 1,667 points scored while playing for the girls CHBC basketball team. The picture mat will soon be adjusted to indicate the Bobcats.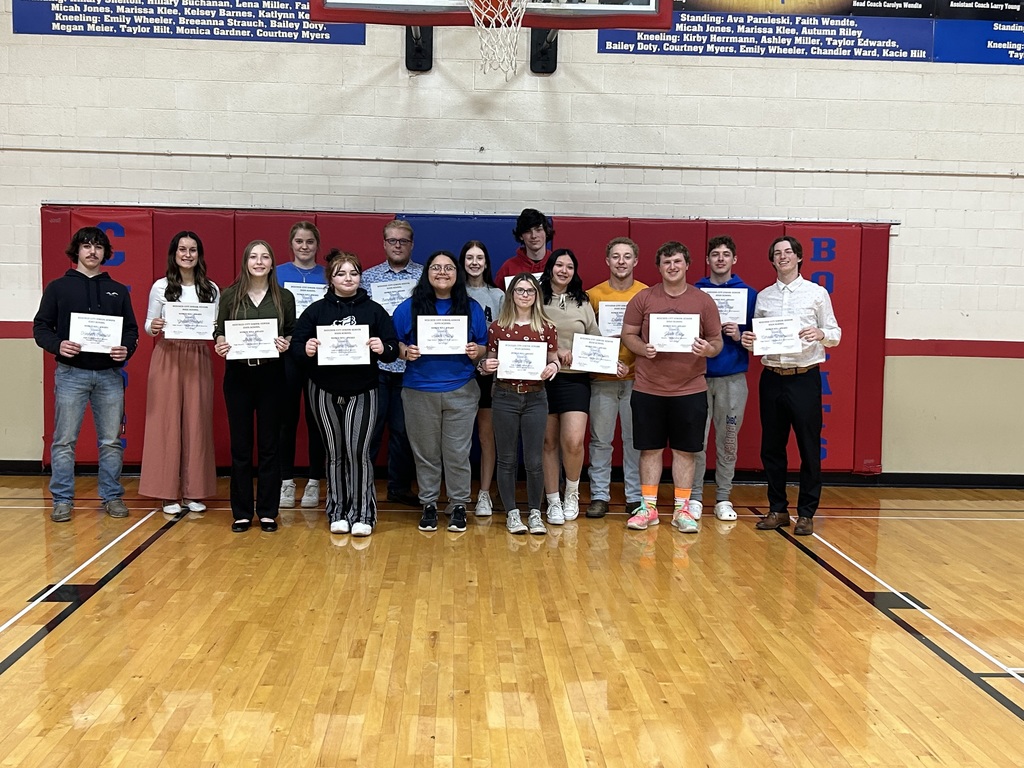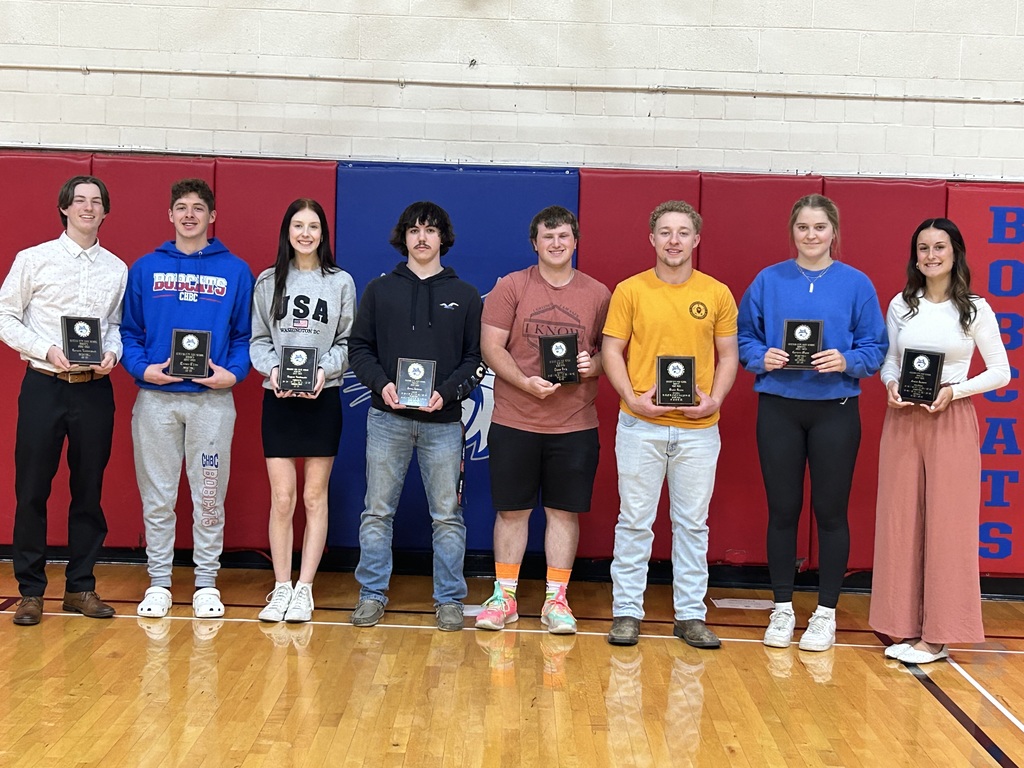 Beecher City Jr/Sr High School recently had its academic awards day. These are the junior high, freshmen, sophomore, and junior students that have been on the honor or high honor roll at least once during the first three quarters of the school year.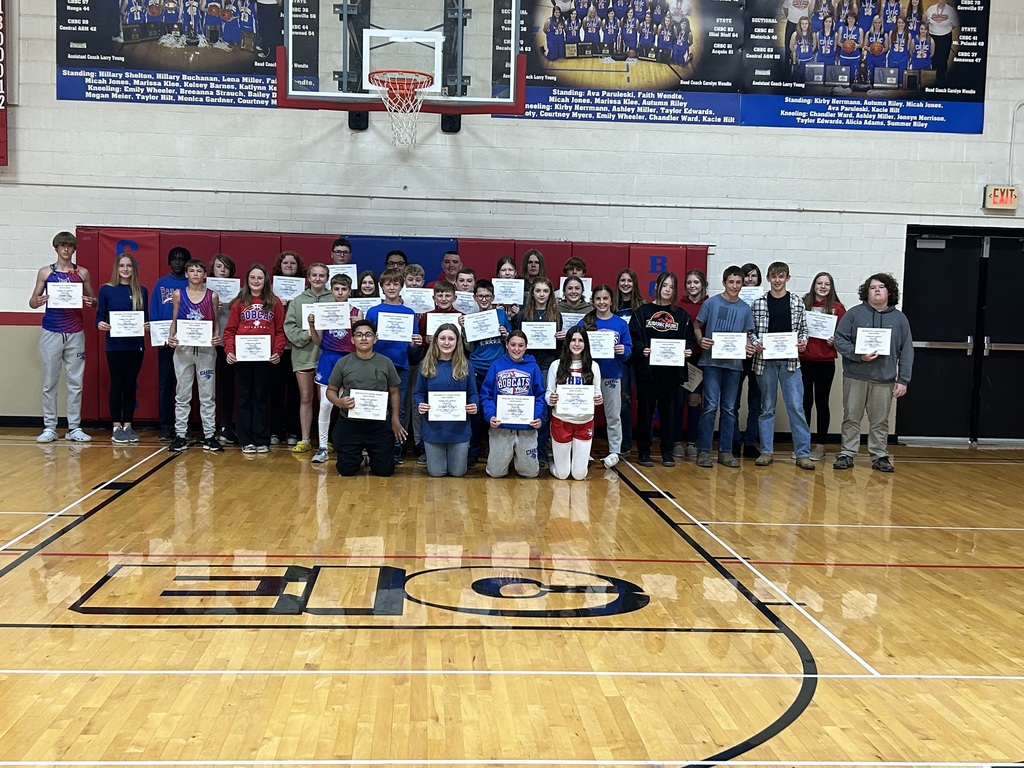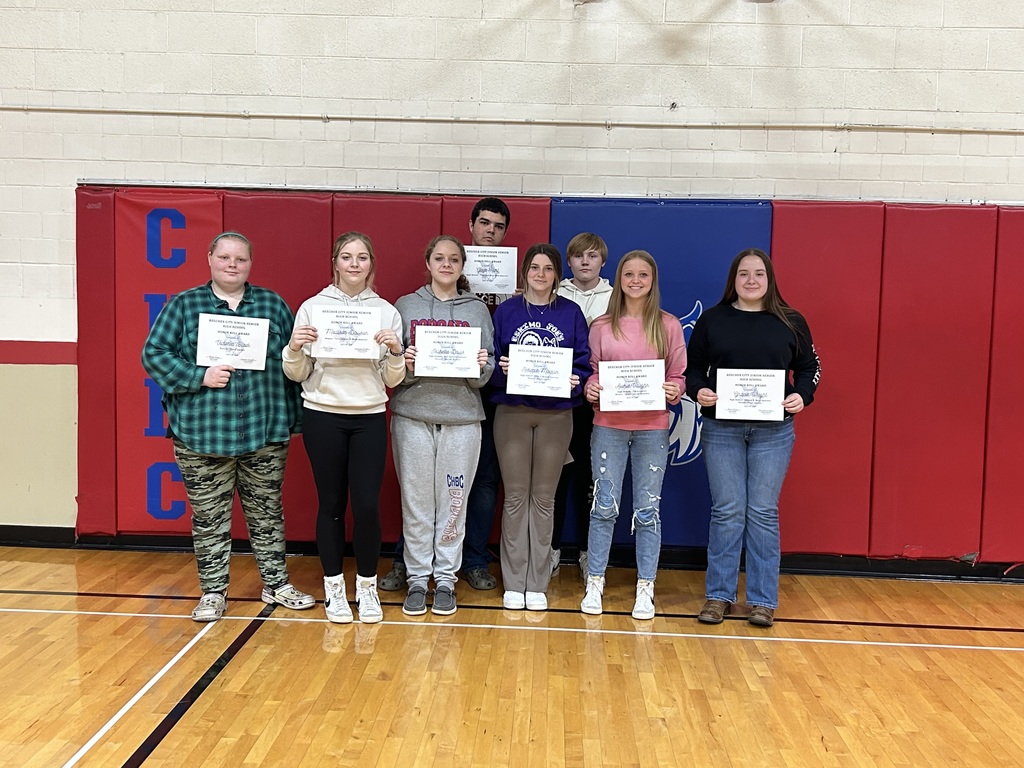 The Miss Kirchhofer's Second Grade Class presented on important people in history and the Fifth Grade Class read with the First Graders.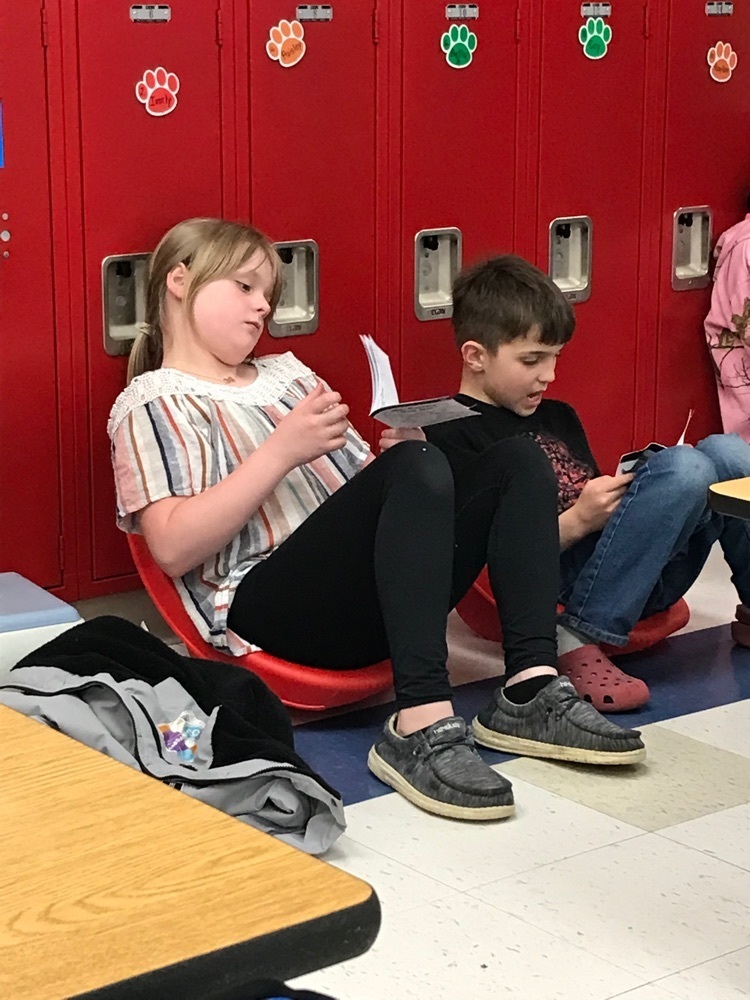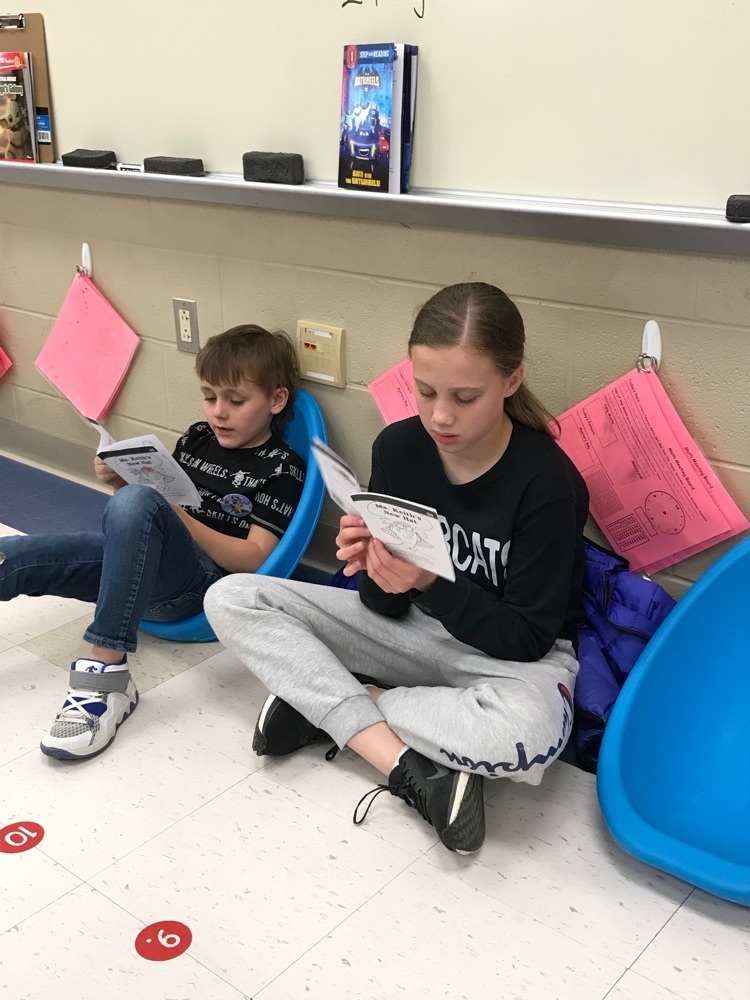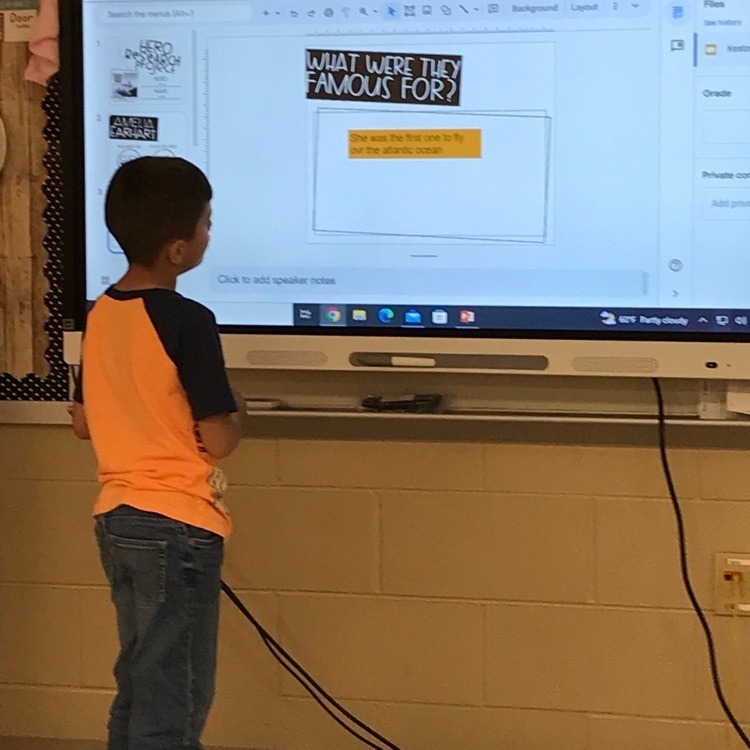 Beecher City Community Unit School District #20 Board of Education is accepting letters of interest to fill a vacancy.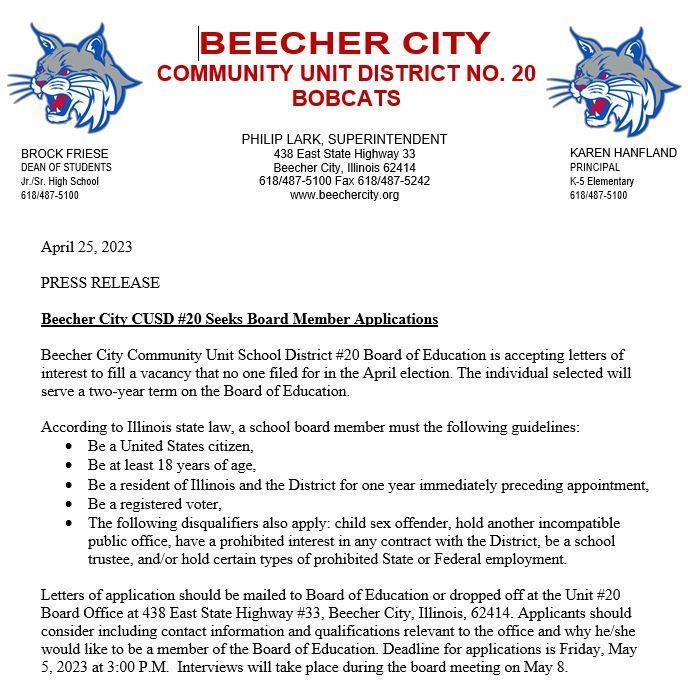 The Beecher City Drama Club performed a matinee for the junior and senior high students and did a wonderful job! Come see their play entitled Curtains tonight, Friday, April 21, at 7:00 PM.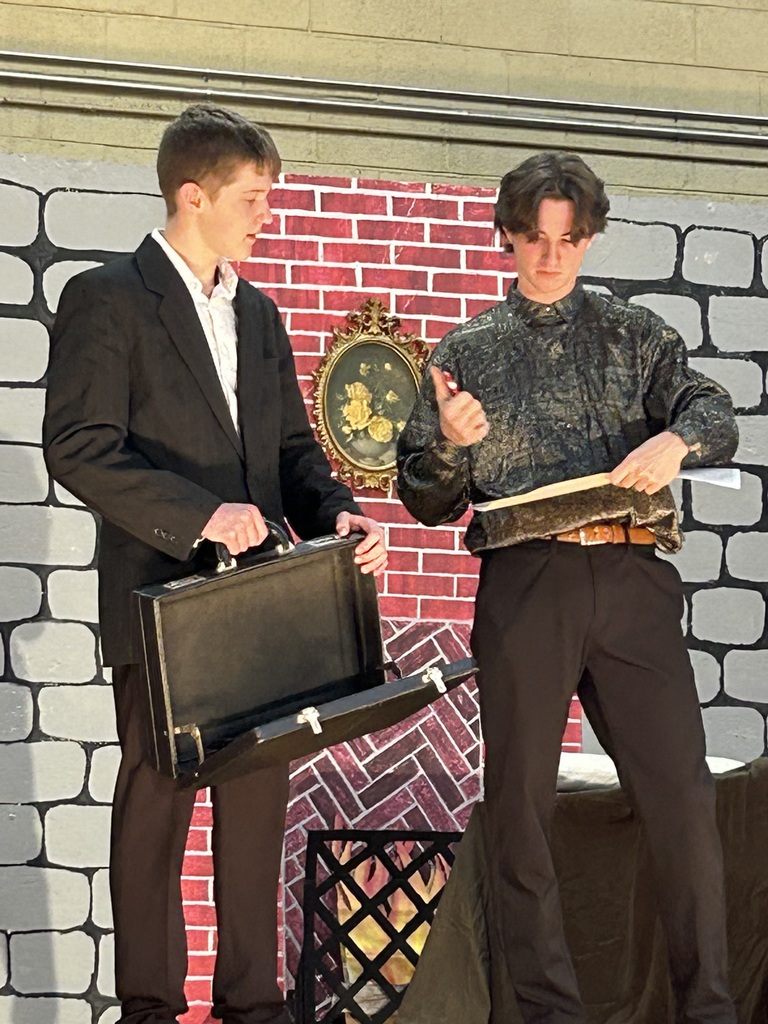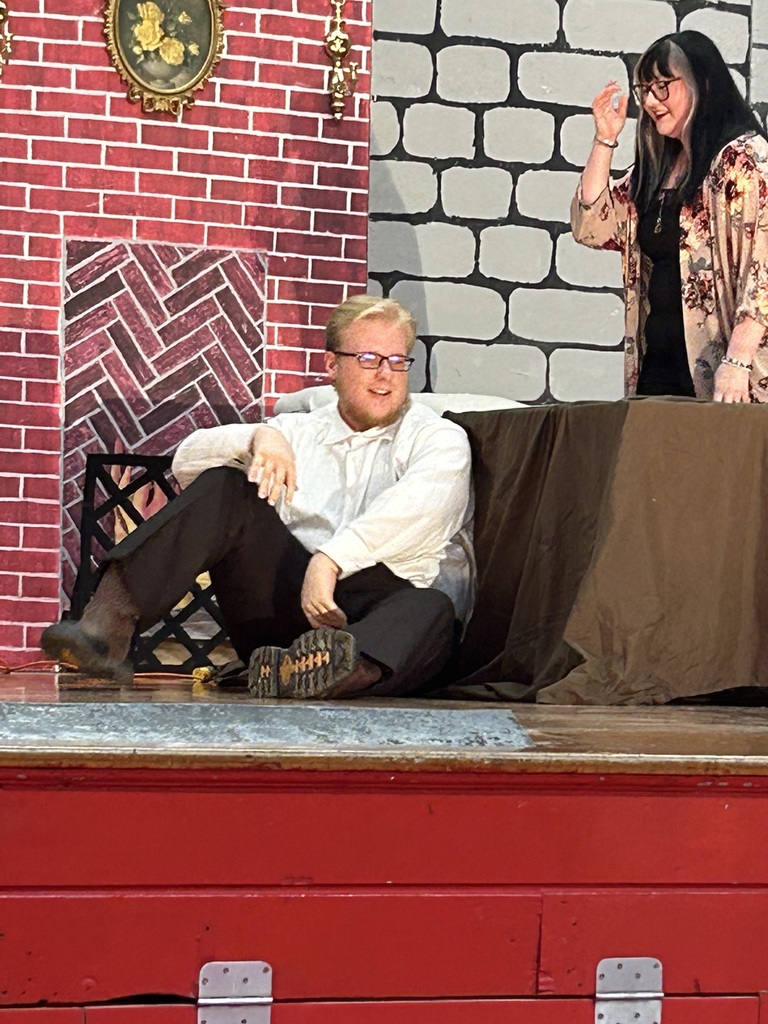 The Beecher City Drama Club is putting on the play entitled Curtains tonight! Come see them perform at 7:00 PM.
Congratulations to Ariel Stell for receiving the Sons of the American Revolution (SAR) Outstanding Citizen Award! This prestigious award honors outstanding seniors who exemplify good citizenship and who possess such qualities as leadership, cooperation, dependability, congeniality, and patriotism. Well done, Ariel!