This is just a reminder that the CHBC Junior High track and cross country athletic banquet will be held tonight at 6:00 at the Cowden-Herrick Junior High Cafeteria. We will be celebrating year end awards and celebrating our accomplishments. Drinks and tableware will be provided, but we would ask that each guest would bring a dessert.
More awards for the softball players: Madison C. got honorable mention for both the EIC and NTC All-Conference teams. Lauren W. made the EIC All-Conference team and got honorable mention forNTC All-Conference team. Congratulations!
Offensive player of the year: Lauren W. Defensive player of the year: Madison C. Stolen base percentage: Kylee B.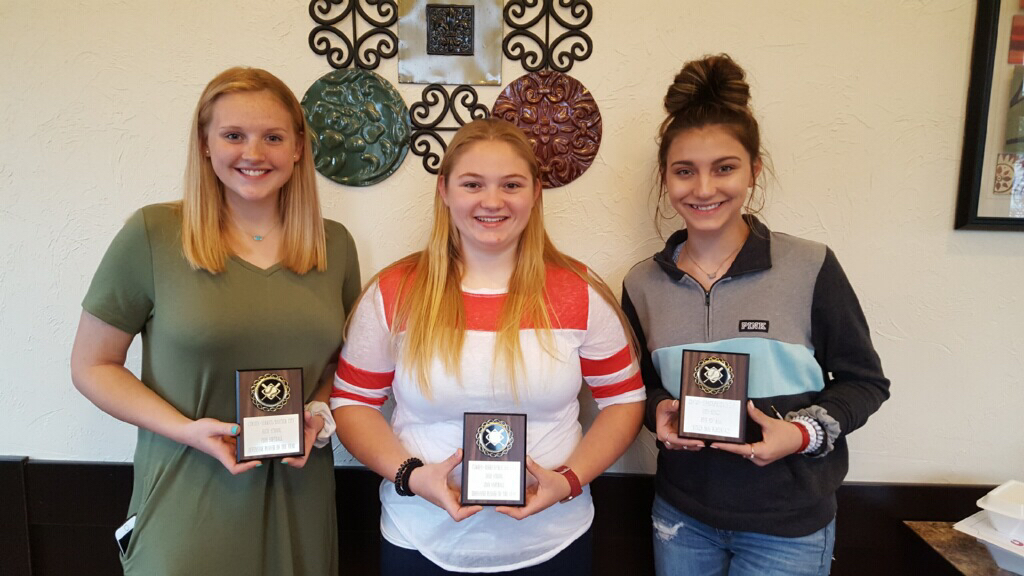 High School softball banquet.
Baseball banquet.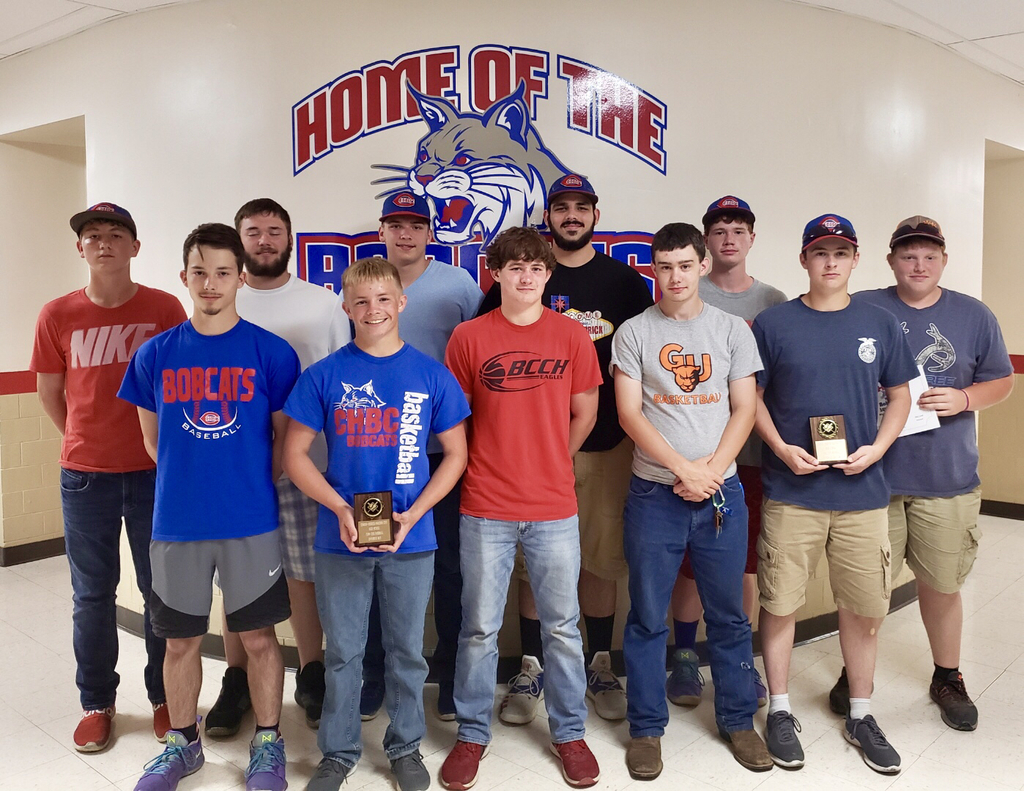 High school baseball banquet. Quaid Offensive MVP, Nick CATS Award, Mason Pitching Award

The new school website is up and running at
www.beechercity.org
and there is an app in the app store Beecher City CUSD #20, IL. There will be more to come later.
Thank You Mrs. Swisher for your 26 years of service at Beecher City. Congratulations on your retirement.
8th Grade trip to Six Flags! The students would like to thank the Parents Association, School Board, and Parents for helping fund the trip.
Members of the History Club visited the Franklin County Jail Museum and Escape Room. We escaped the cell block that held the notorious Illinois gangster, Charlie Birger in 46 minutes.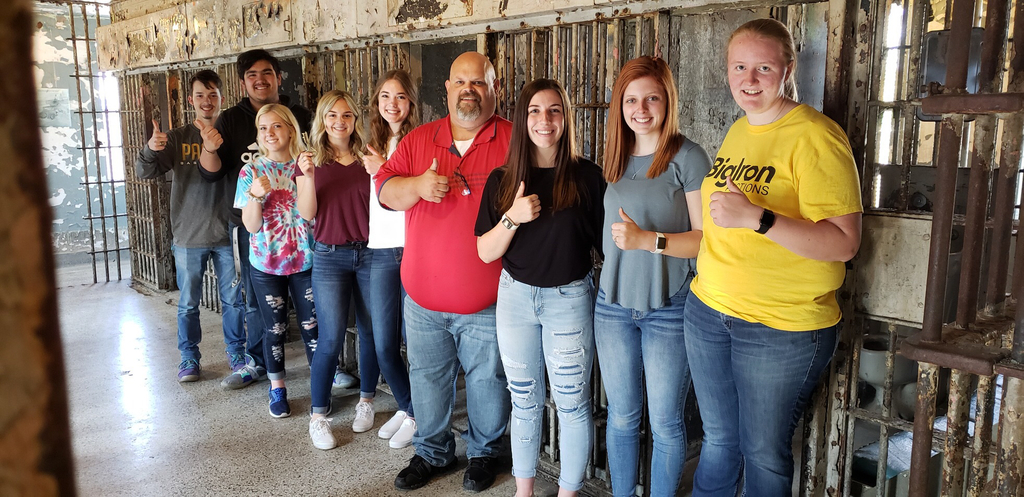 Congratulations Class of 2019.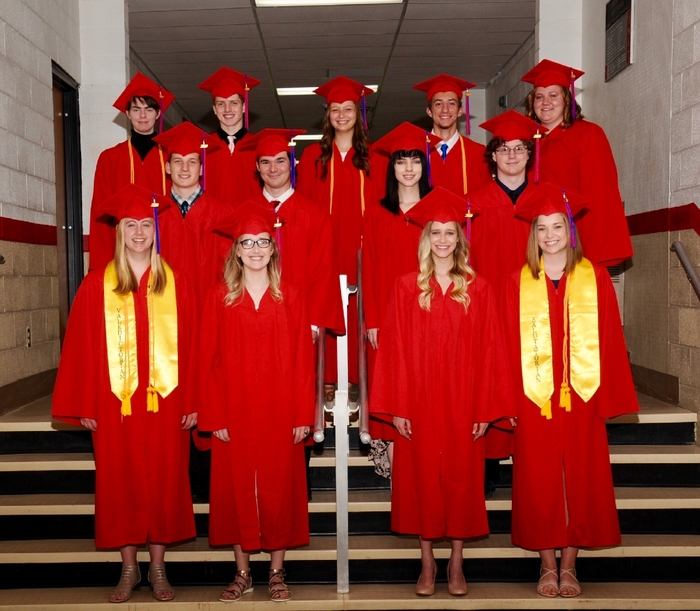 Congratulations Coach Nohren on being named the 2018 HS Girls Track & Field NTC Coach of the Year.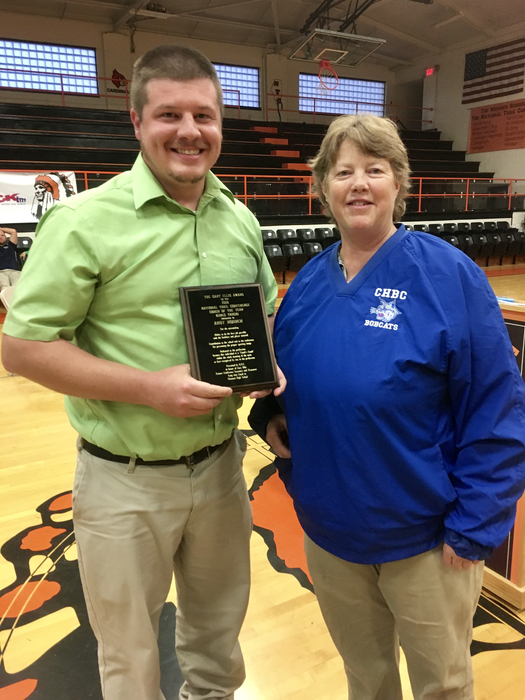 Students can work concessions this summer at the park for service hours. Please contact Joyce Petty 618-267-8993. Call or text.