Dacotah Waters is collecting non-perishable food items for Enduring Freedom Ministries Food Pantry through the month of February for Boy Scout Troop 176. The donation box is located at the Beecher City Grade School.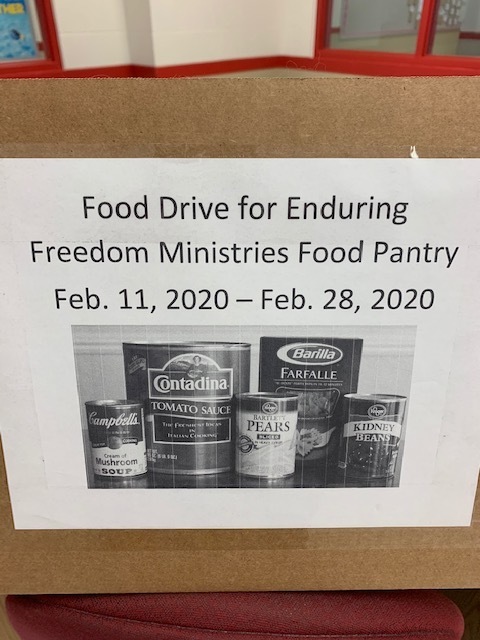 Kindergarten had fun building with 100 items and making a 100 piece snack on the 100th day of school on January 31st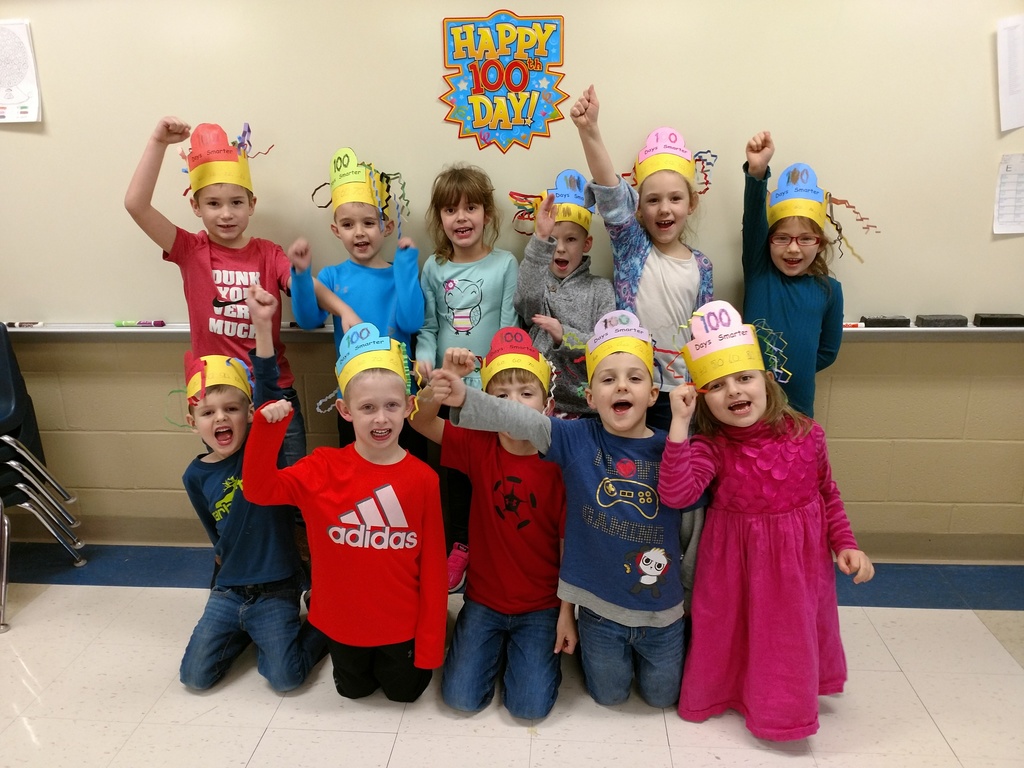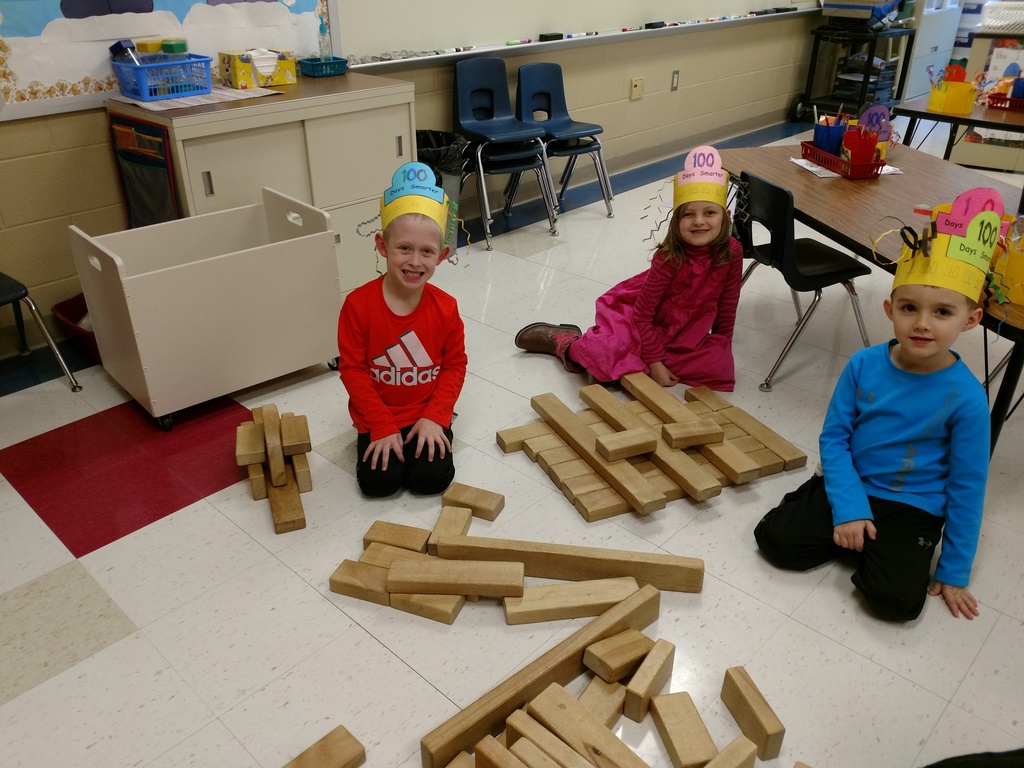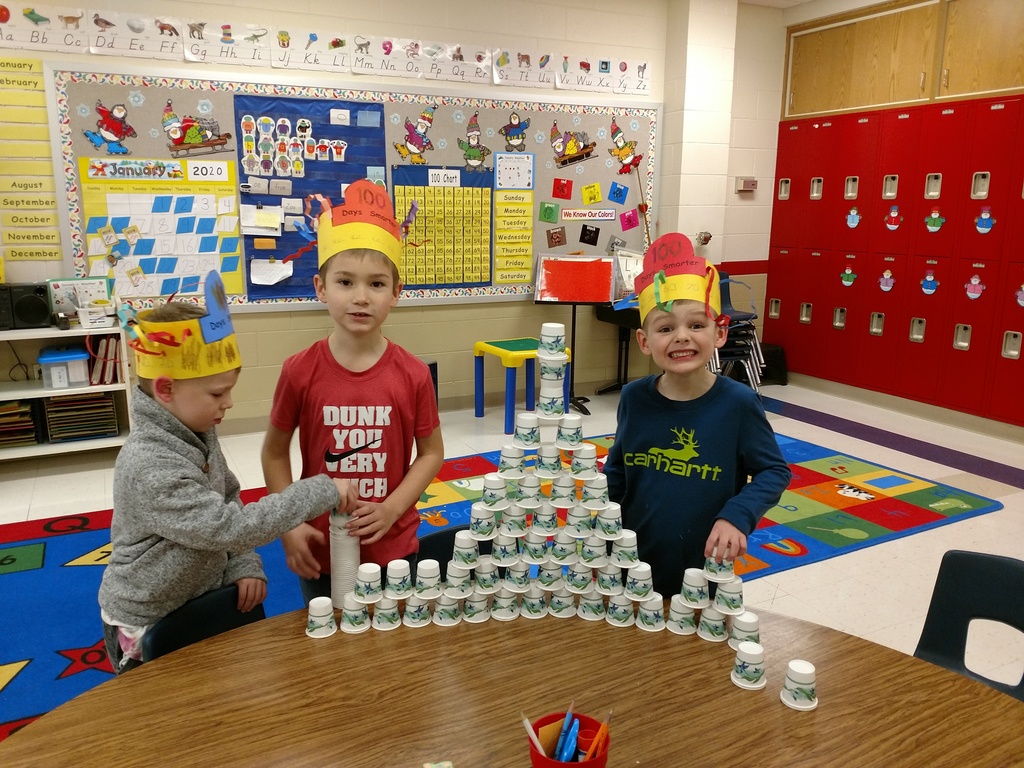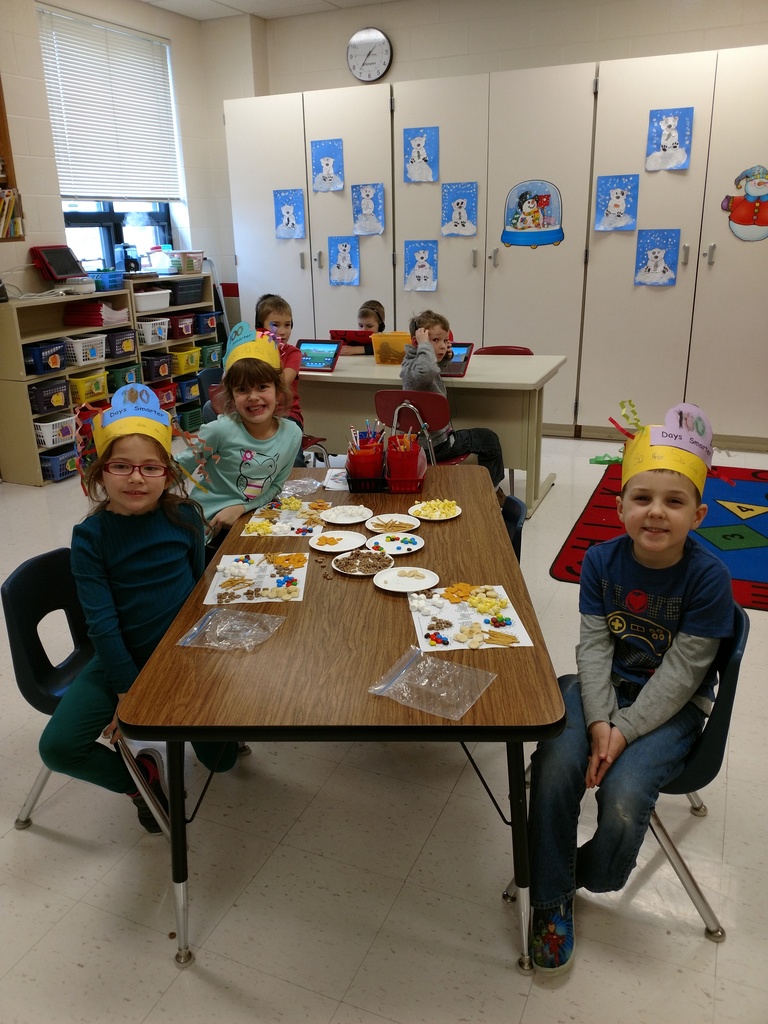 Stang Arts came to BCHS today to provide students with a unique opportunity to create a piece of art. Students were given the option to paint a moon painting or a basketball painting.Thanks to Mrs. Hicks for organizing this project. A huge THANKS to Stang Arts!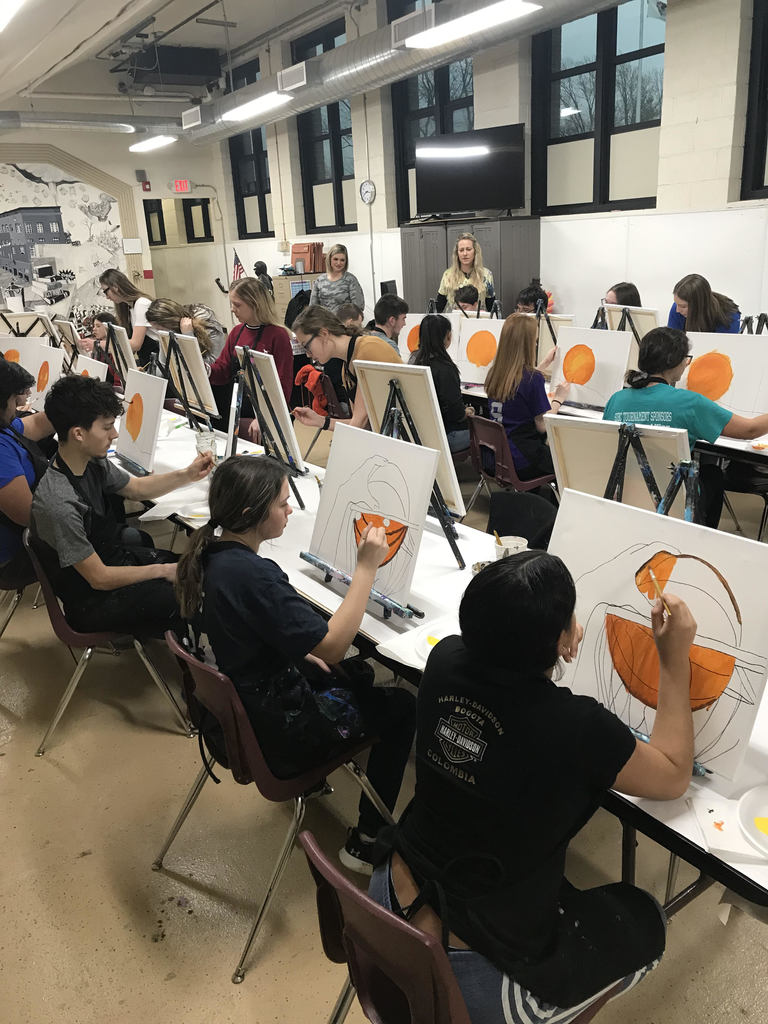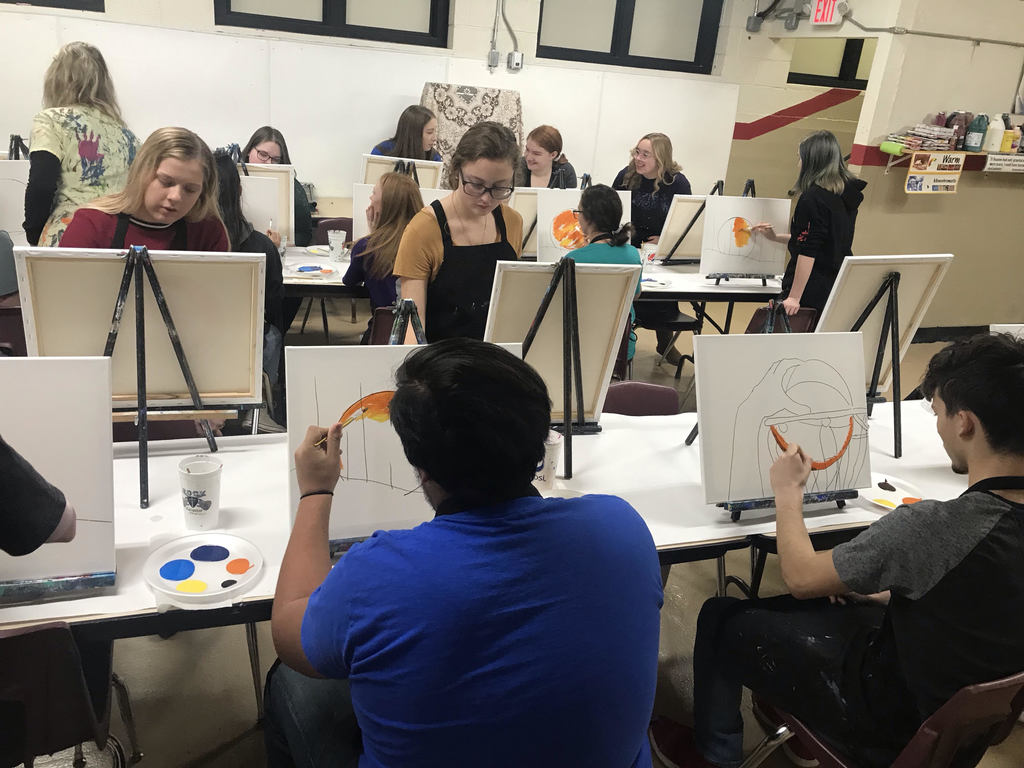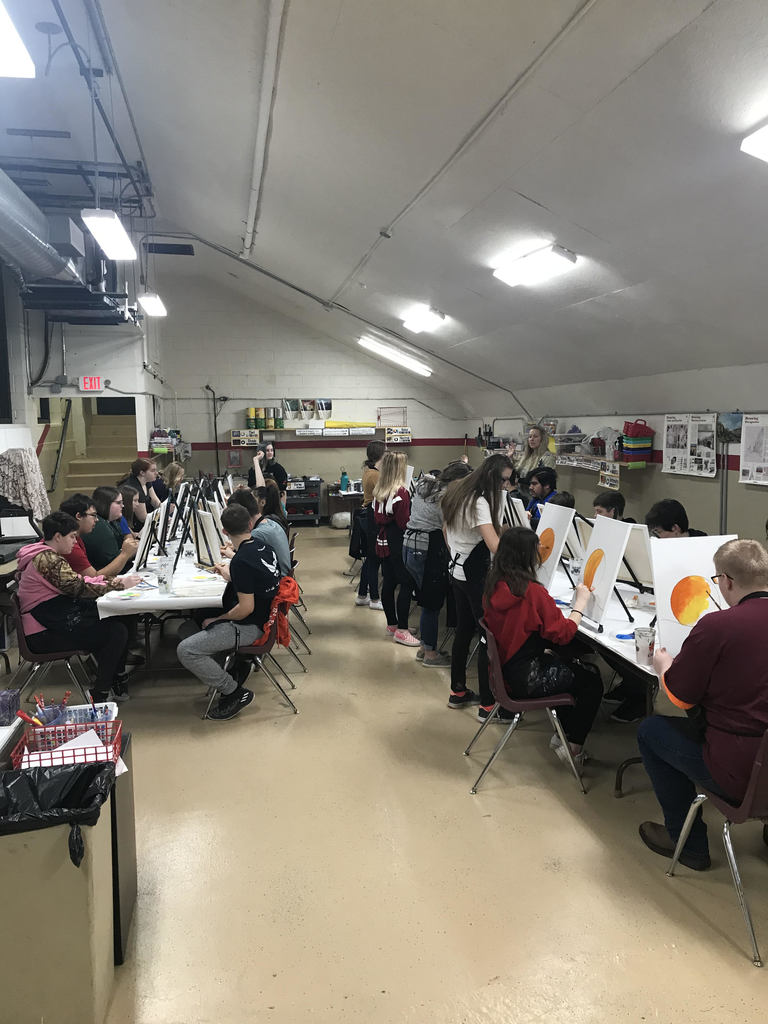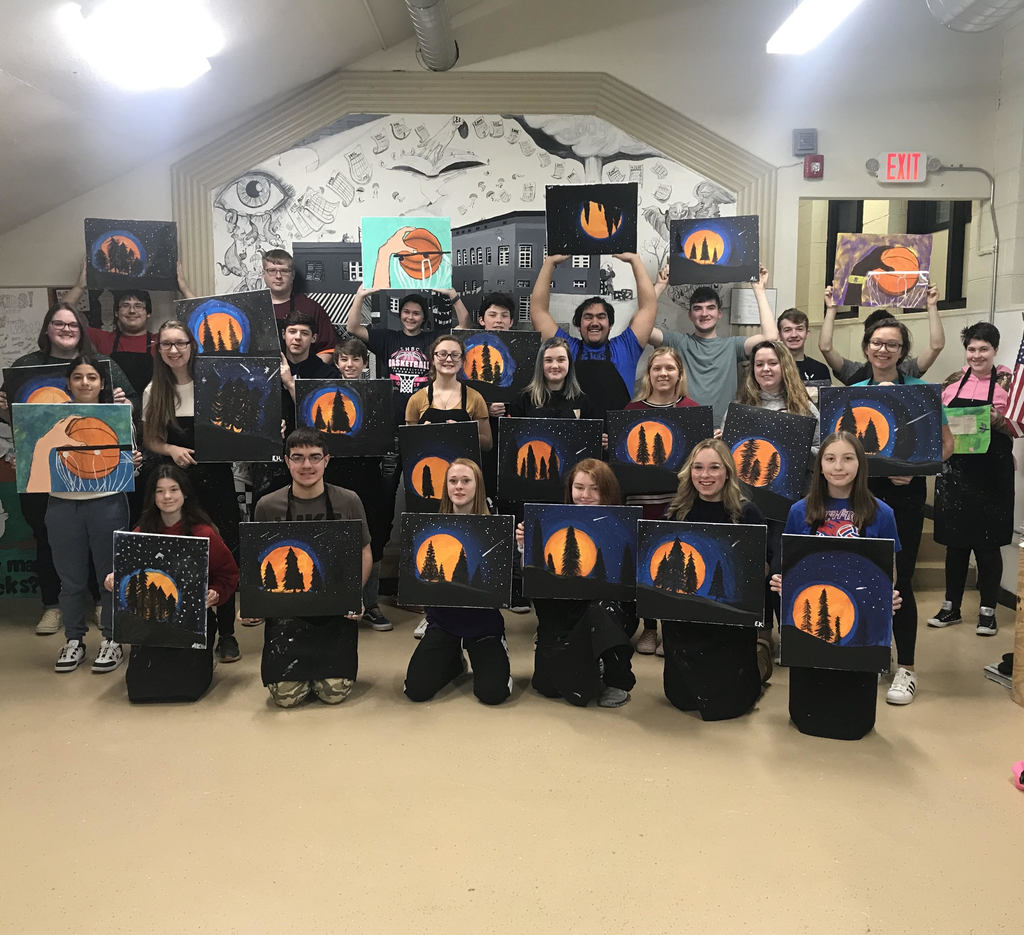 Please wear RED on Friday, February 7th, in honor of Colin. He is a Stewardson-Strasburg student that was severely injured in a car accident on Tuesday morning.
Pre School enjoys a snowball fight in the gym

When can you go back to school, after being sick?

The Beecher City after school program at the grade school has been cancelled for tonight February 5, 2020.

All CHBC after school practices and games have been cancelled for this evening February 5, 2020.

February 24-February 28 is FFA week! February 29 there will be an FFA breakfast in the High School Cafeteria!

See the attached High School Softball Flyer.

The 8th graders are building and painting bird houses in Jr. High Ag Class with Mr. Tarr.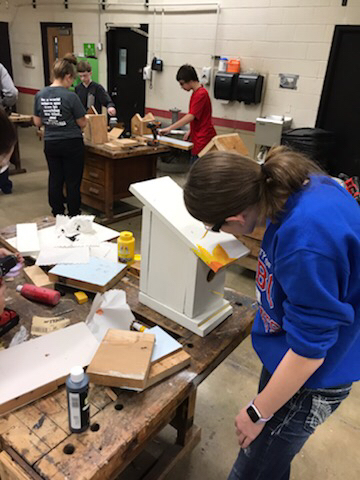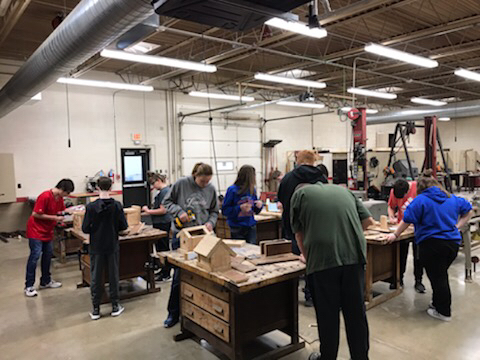 8th grade students have been learning the law-making process in Mr. Nohren's class. Two of the Bills were signed into law by "President" Deadmond in 5th hour. Another was vetoed and passed by a two-thirds override vote. It is exciting to see students learning how Congress works!
4th graders participate in Kids Heart Challenge (Hoops for Heart)
2020 Spelling Bee Champion - Baylee Miller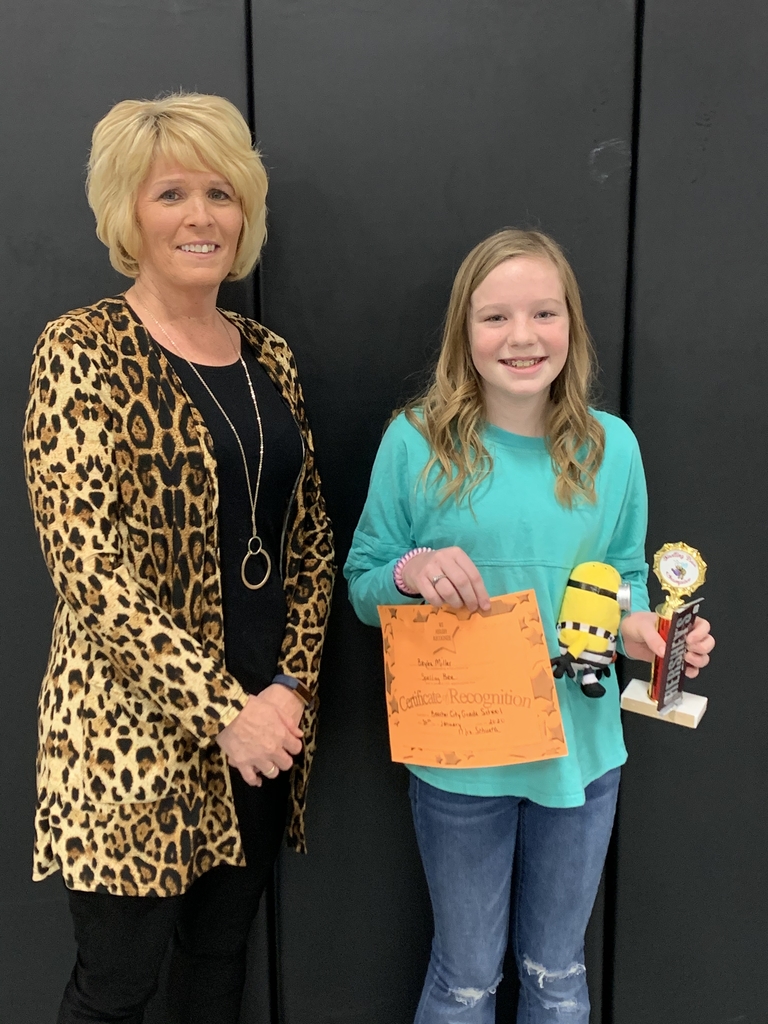 2020 Beecher City Grade School Spelling Bee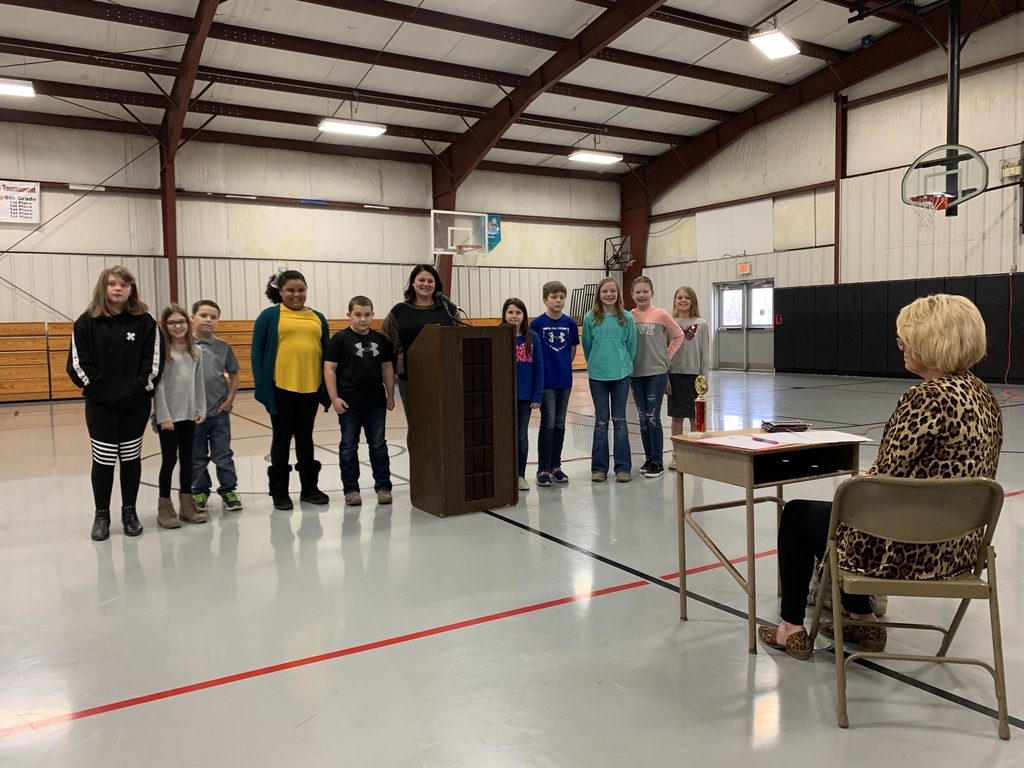 February Activity Calendar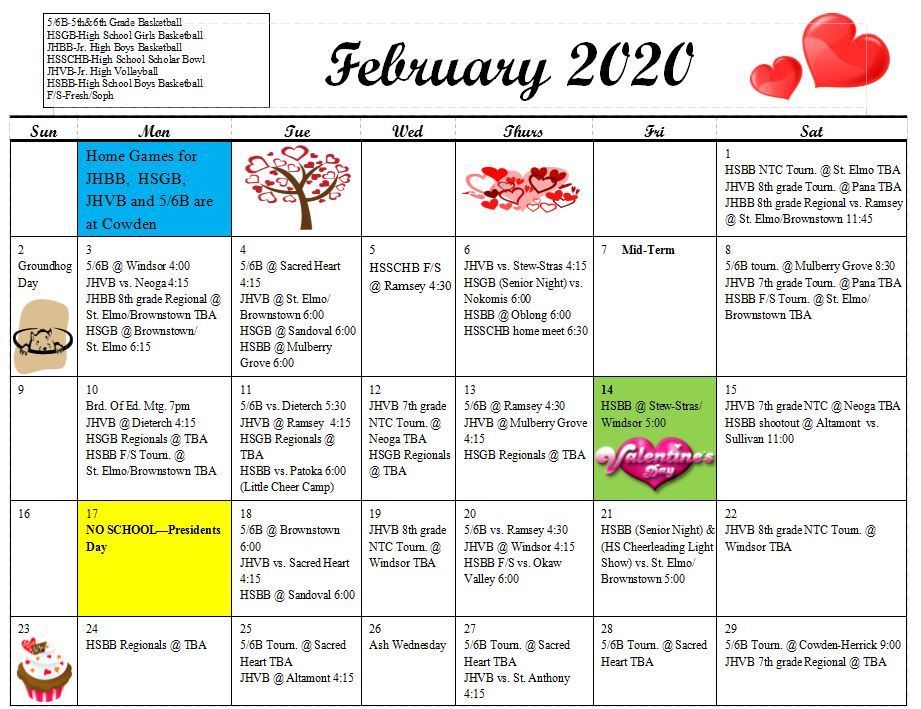 February Lunch Menu

Flu Season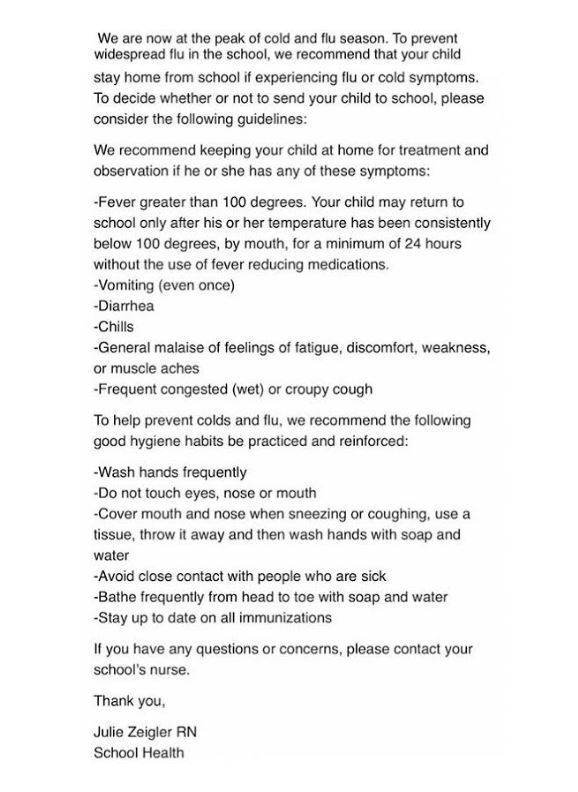 During advisory today some Jr High students chose to play board games with Mrs. Keller.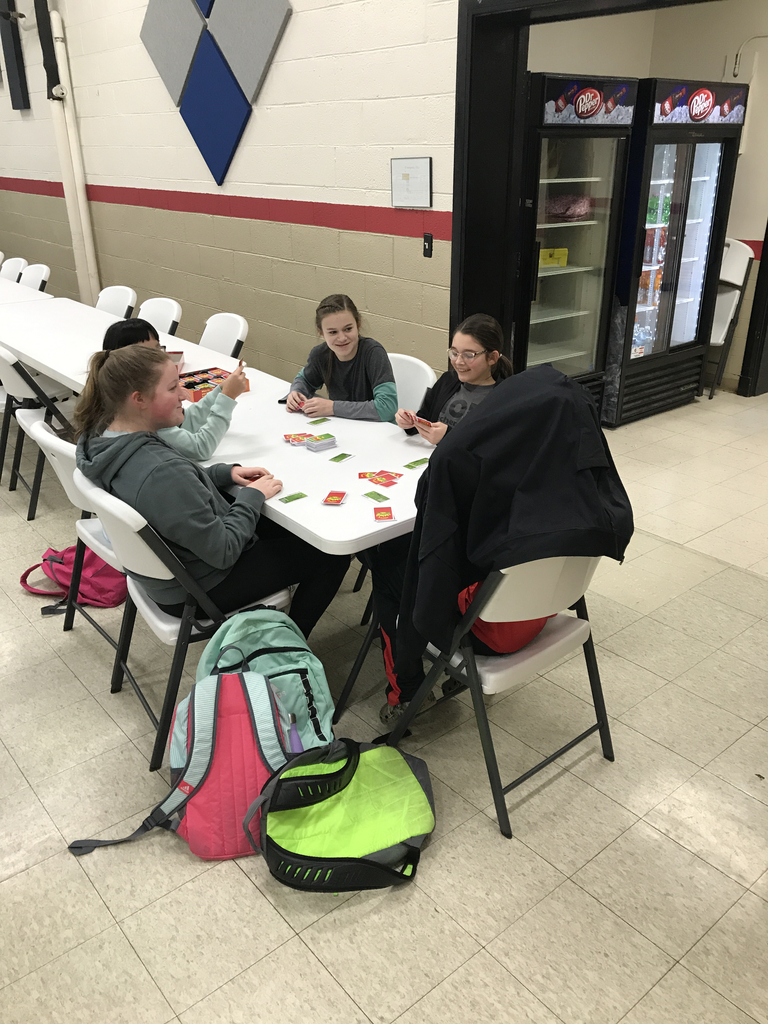 Today students are beginning worm dissection in Mr. Friese's Plant and Animal class.