The seniors escaped from the island in Lord of the Flies.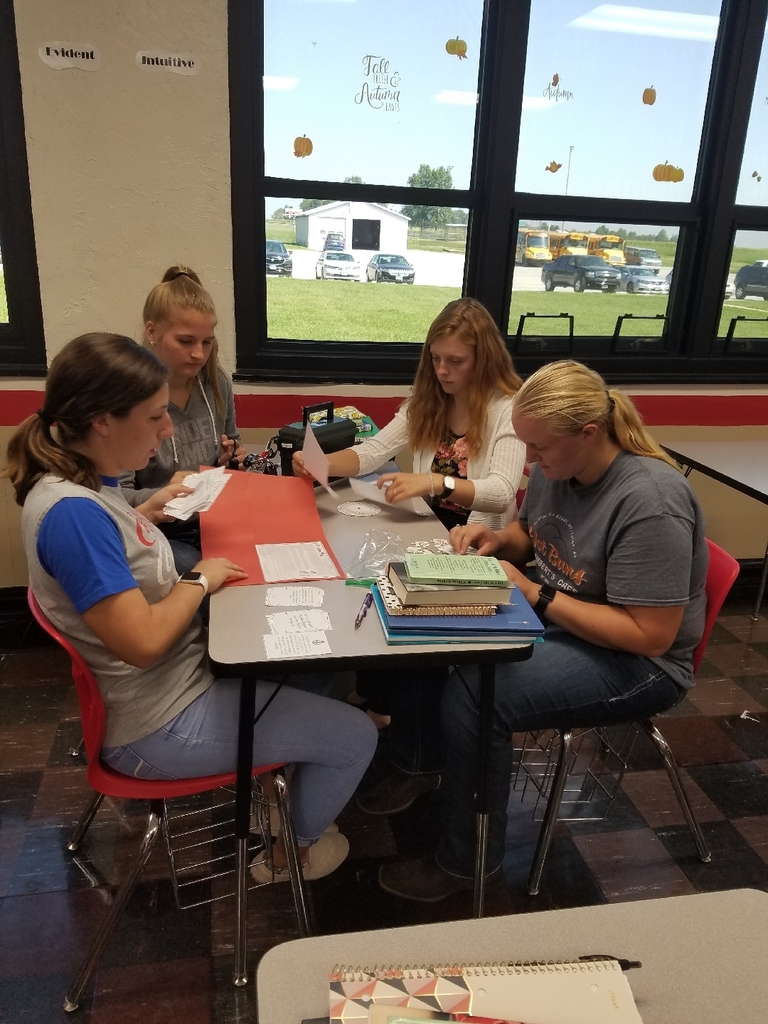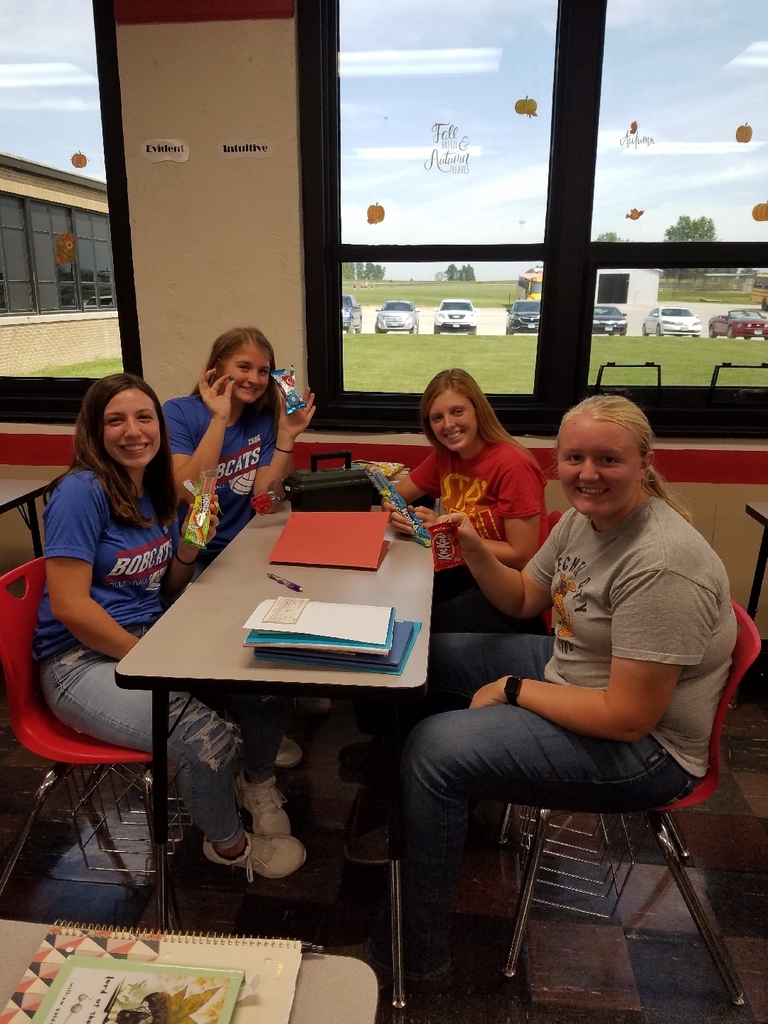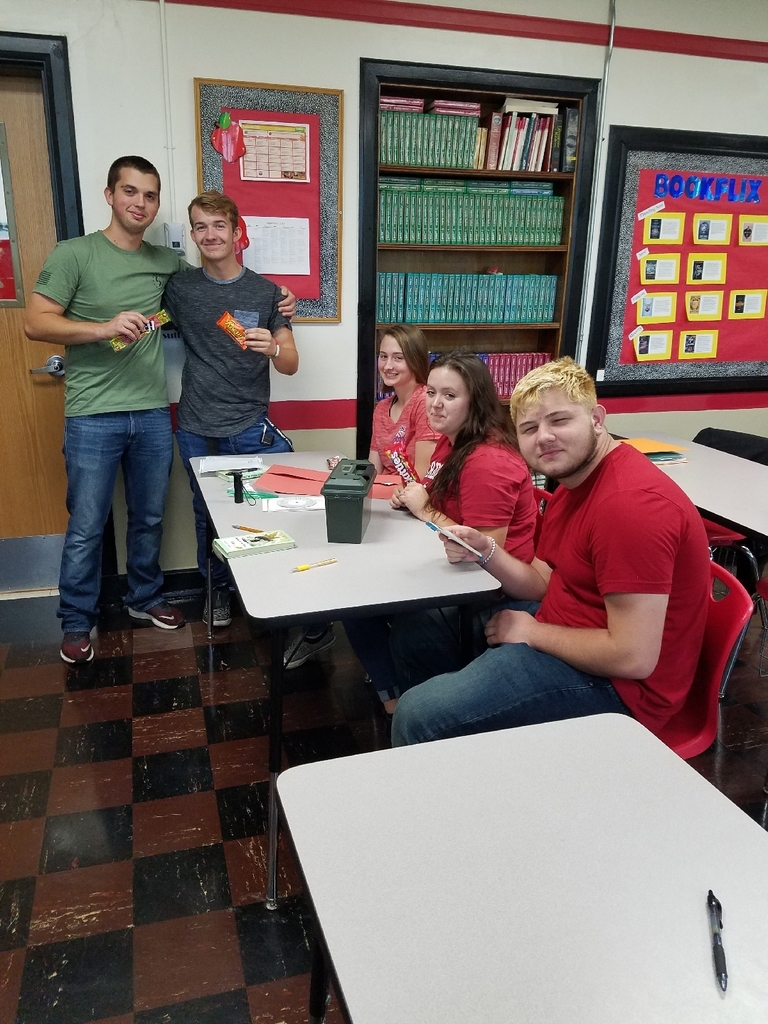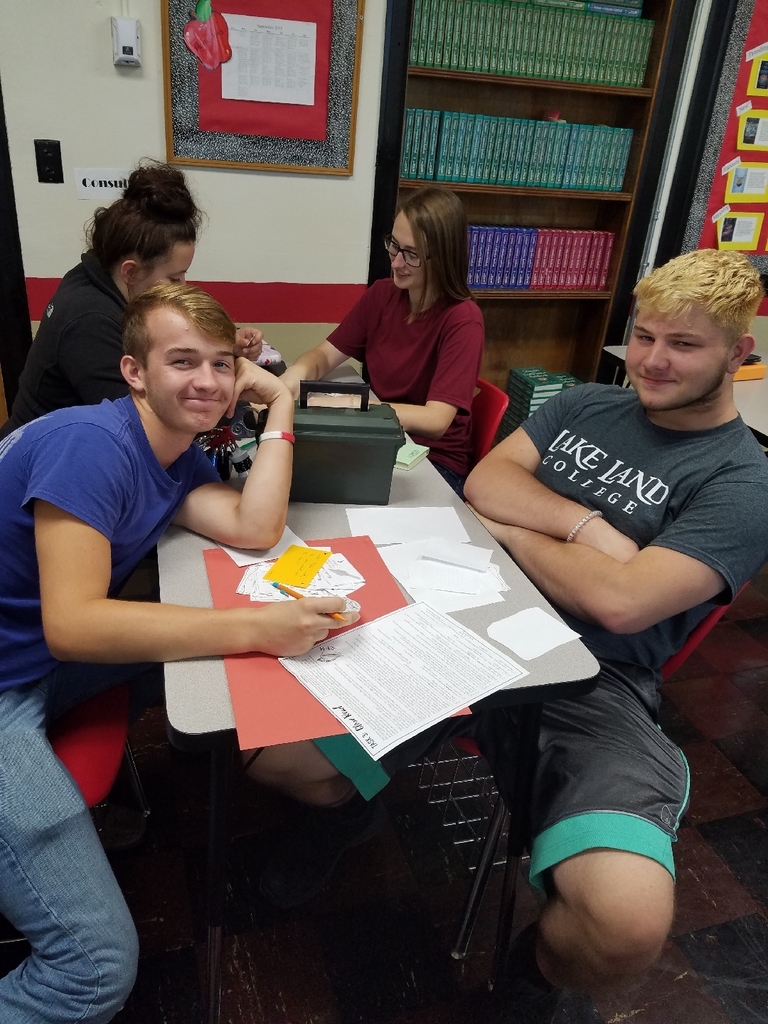 Thank You for attending the Grandparents Breakfast and Book Fair.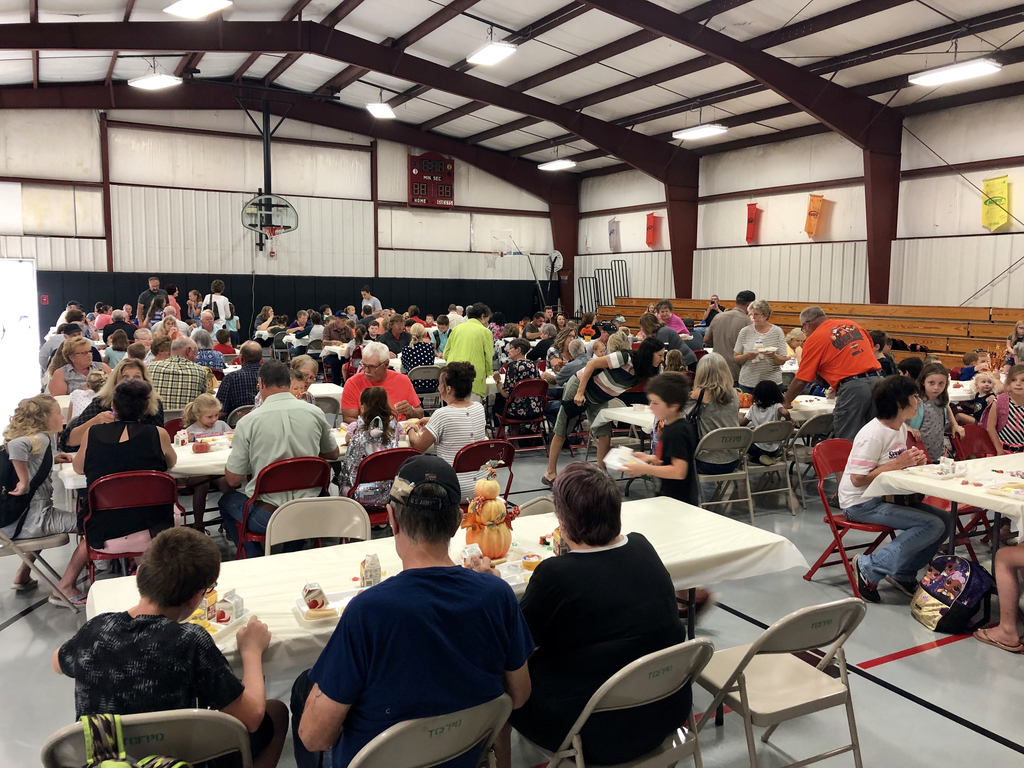 Kaylynn Moeller spoke this morning at the Kickoff to Education Breakfast! Great job representing Beecher City Kaylynn!

New Teacher Ease App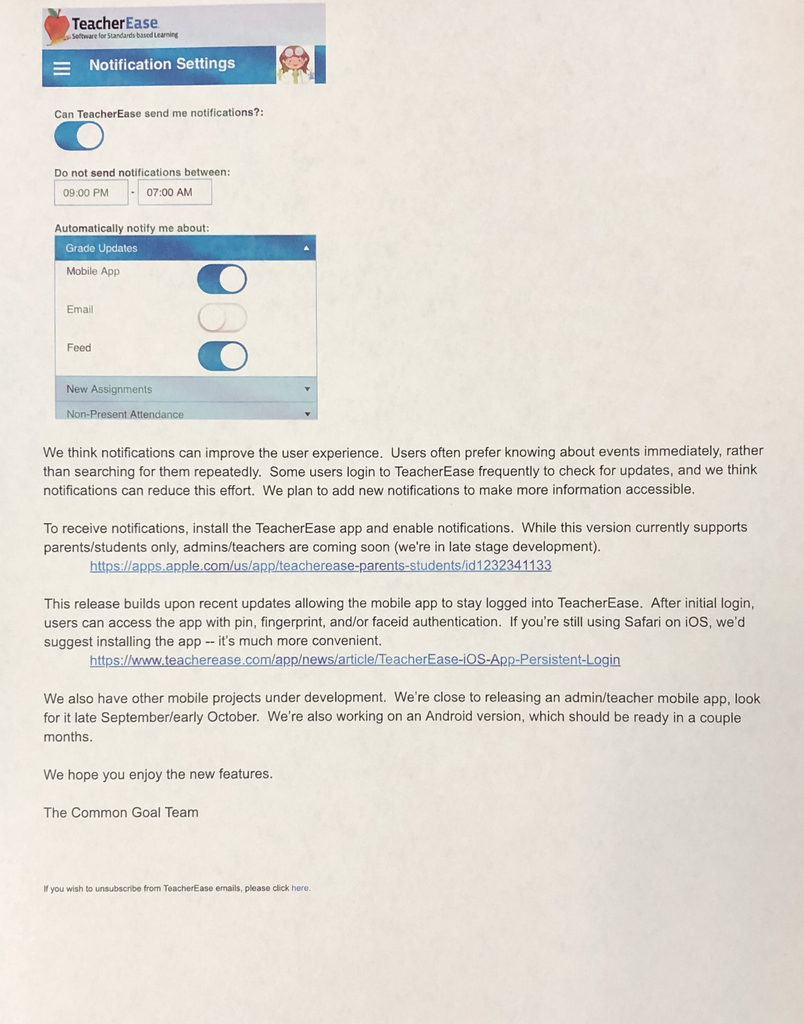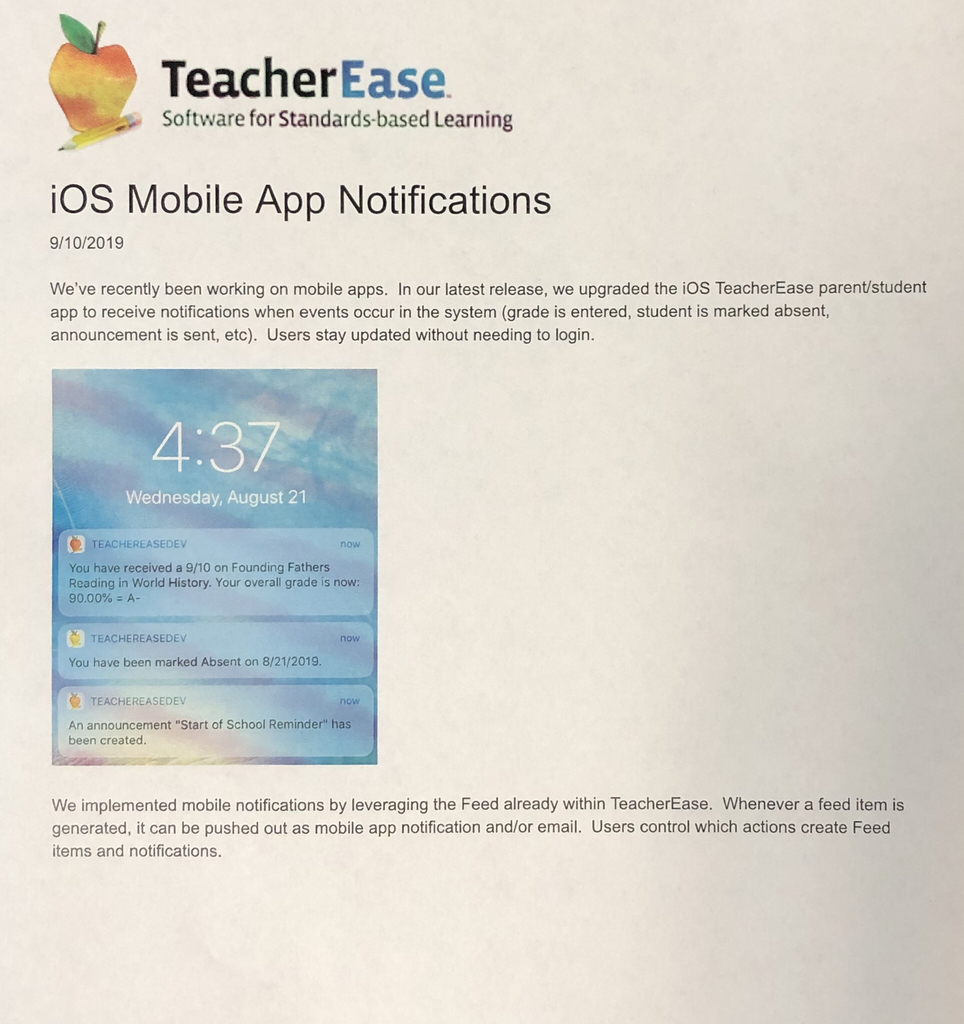 Yearbooks are on sale! See the attached flyer.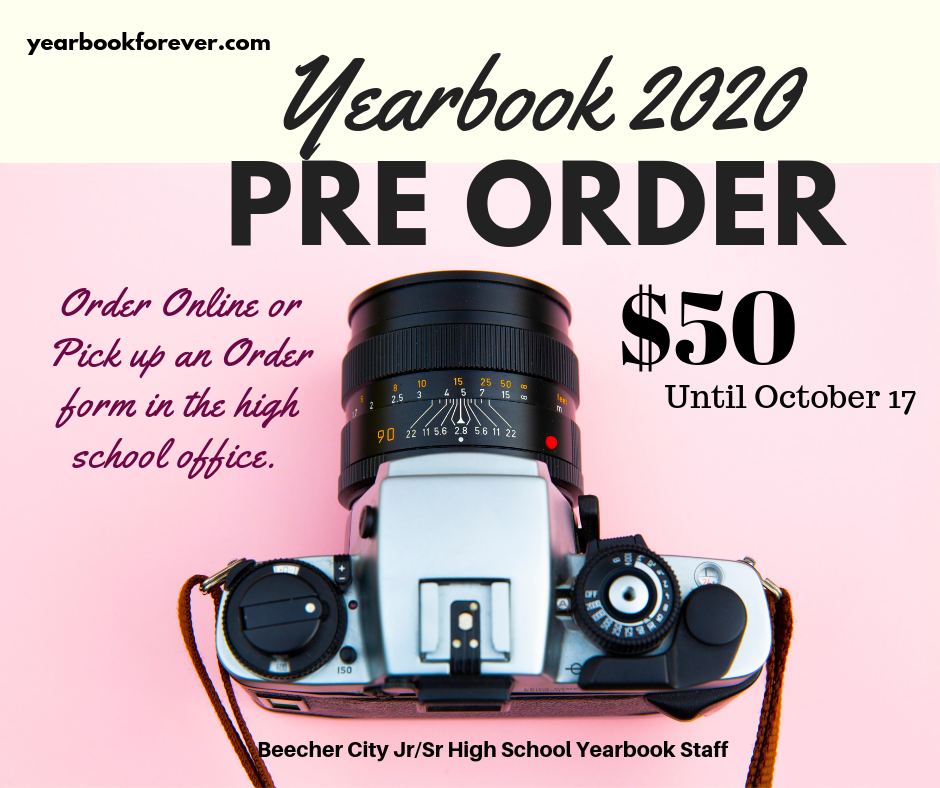 This is a reminder that the softball game tomorrow, Monday, September 9 is a double header at Martinsville. The bus will be stopping for food on the way home, so please send money with your girls.

The varsity volleyball team got fourth place in the Altamont Tournament.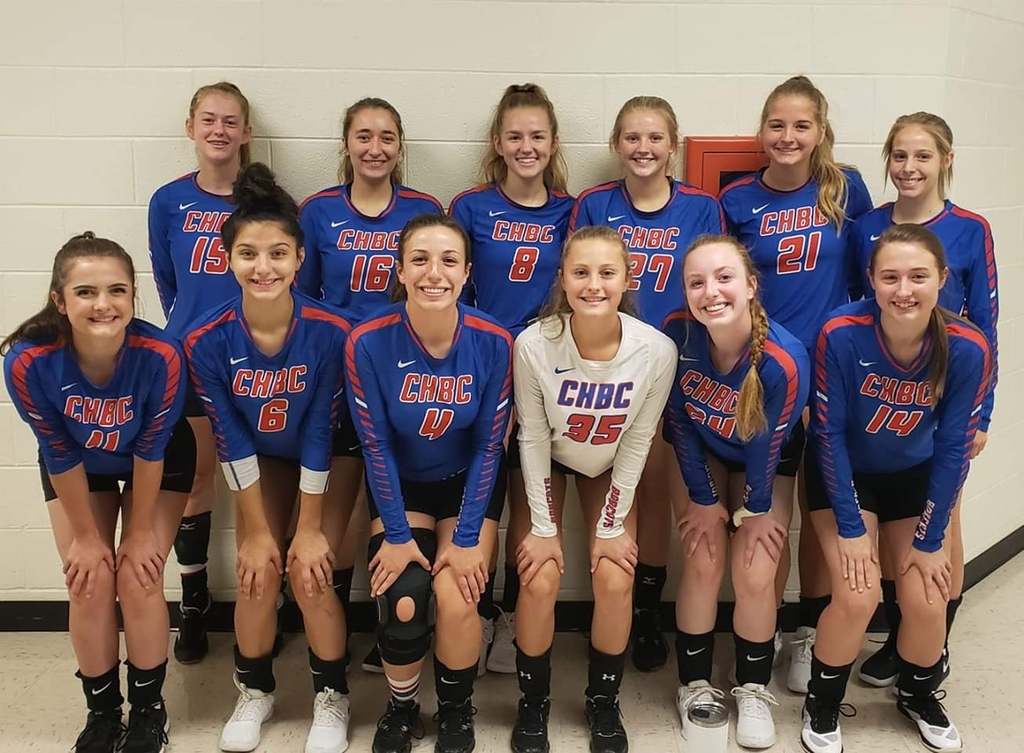 Mrs. Fulk's 2nd Grade class released their Monarch butterflies today

Ag Mech working with the welders.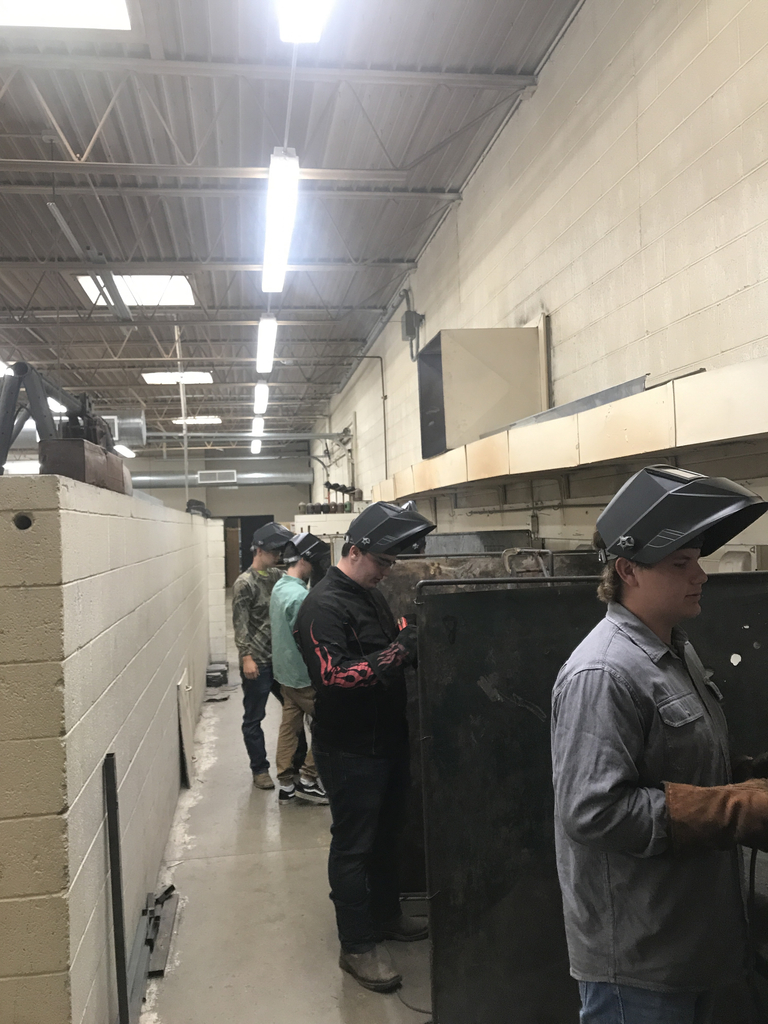 Picture Day: Friday, September 6 Seniors Wall Composite Photos will be taken on this day. Please Dress appropriately. Picture Order Forms available in the high school office or you can order pictures online at mylifetouch.com Picture Day ID: EVTXTBXSD
PBIS Opening Celebration. Students enjoyed an art presentation by Jamie Stang from STANG Arts
Beecher City High School offers dual credit Composition through Lake Land College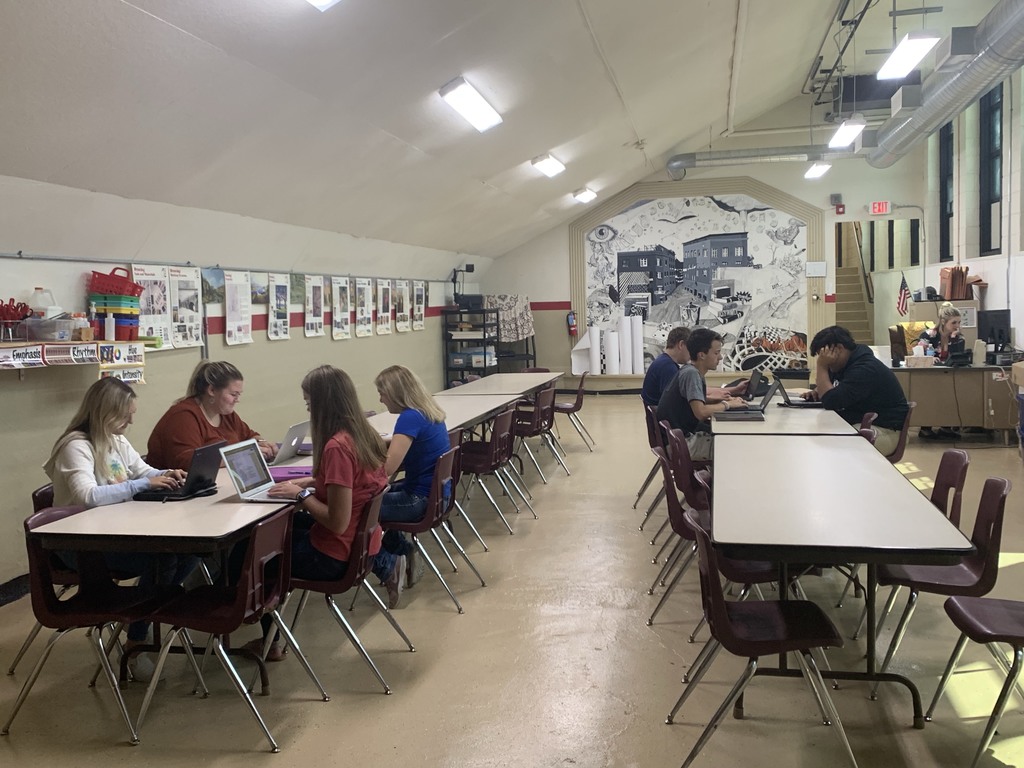 Avoid the September Asthma Peak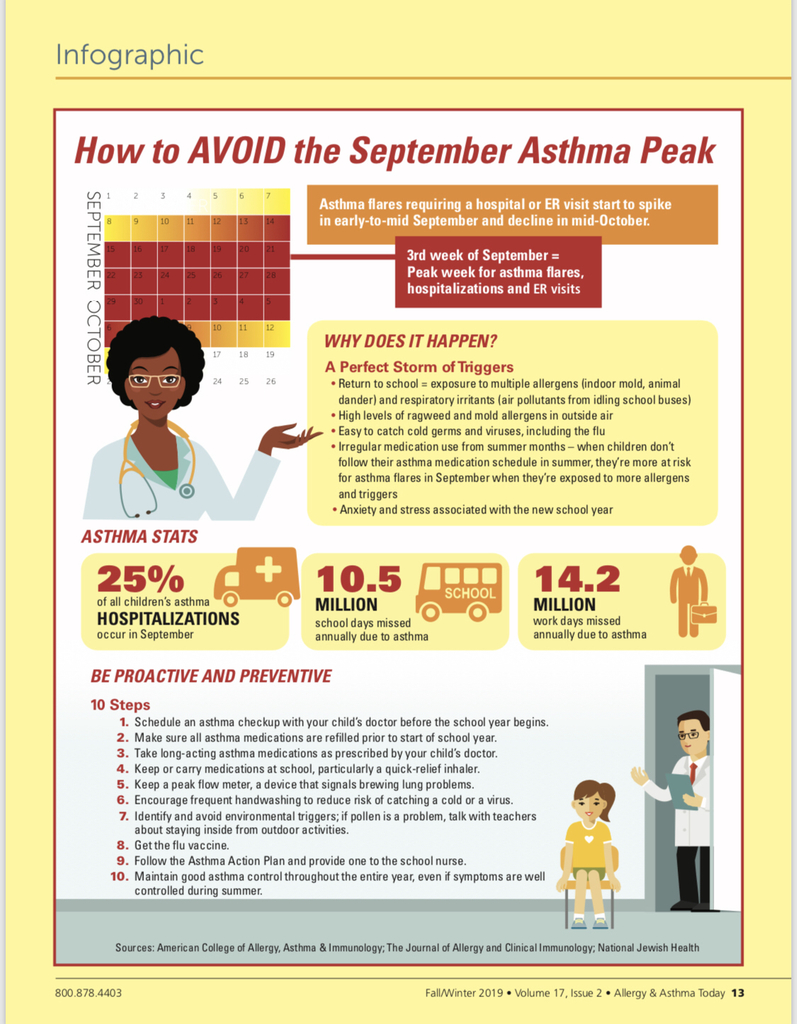 Pre-School students enhancing their gross motor skills on the bike path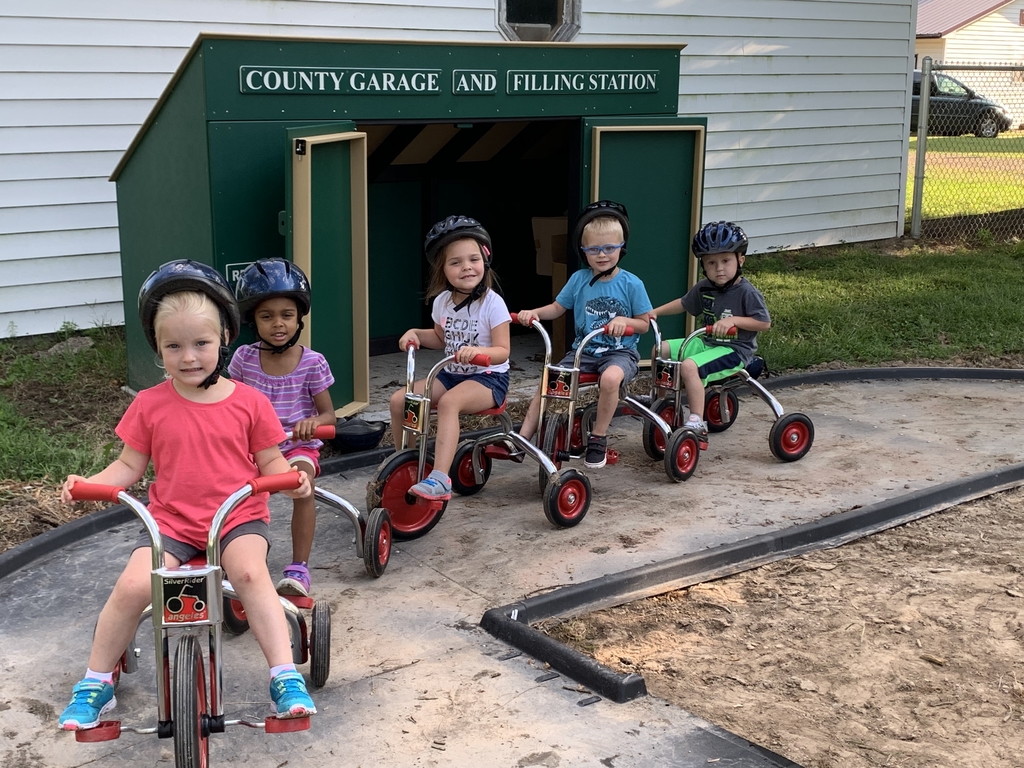 They start time for the High School baseball game today against Neoga has been pushed back to 11:30 AM.
Grade school students are enjoying the new tetherball donated by the Beecher City Church of Christ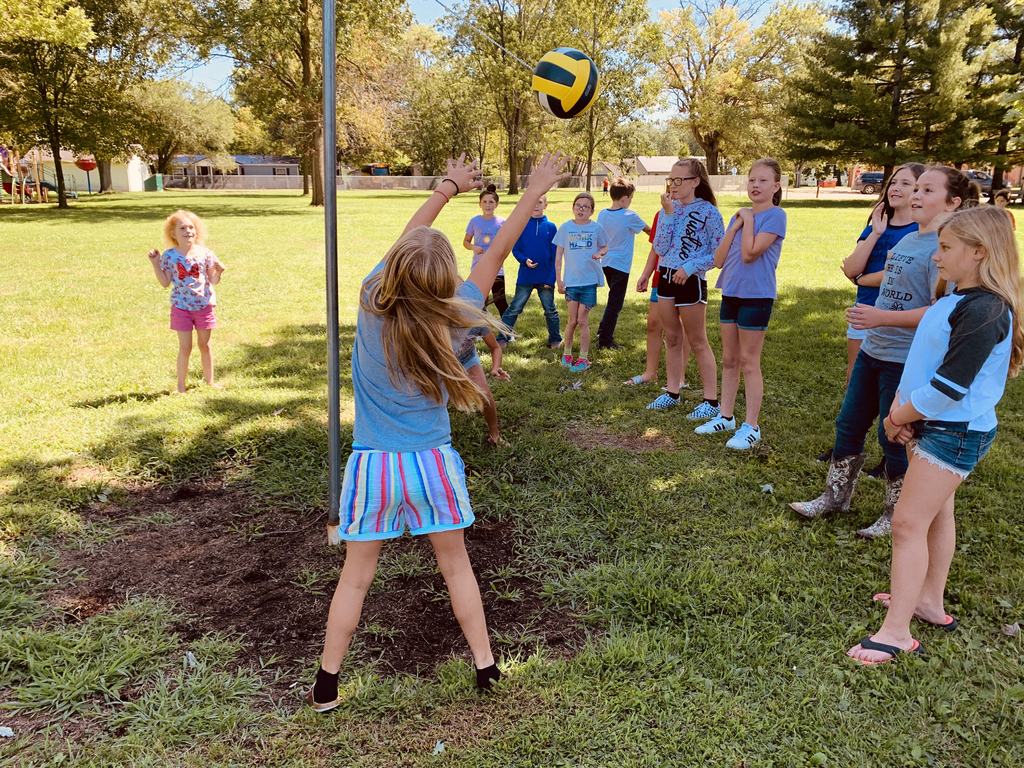 The Beecher City Booster Club is selling stadium chairs. If you are interested in purchasing a chair please see the attached flyer.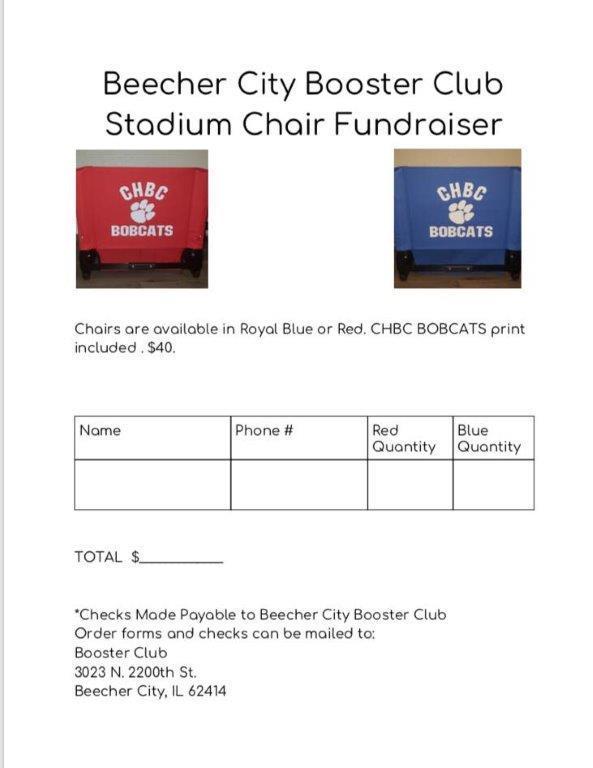 The 2nd Annual FFA dance will be on September 6th from 7 PM to 9 PM. See the attached flyer for more details.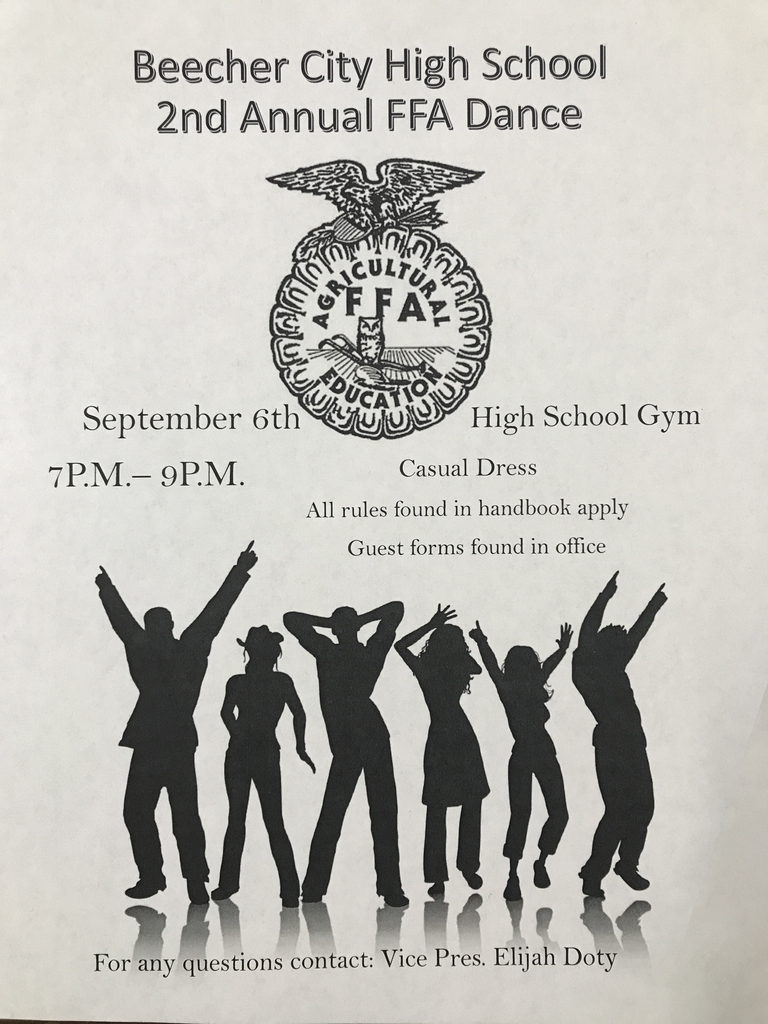 The Lady Bobcats in action against Mulberry Grove!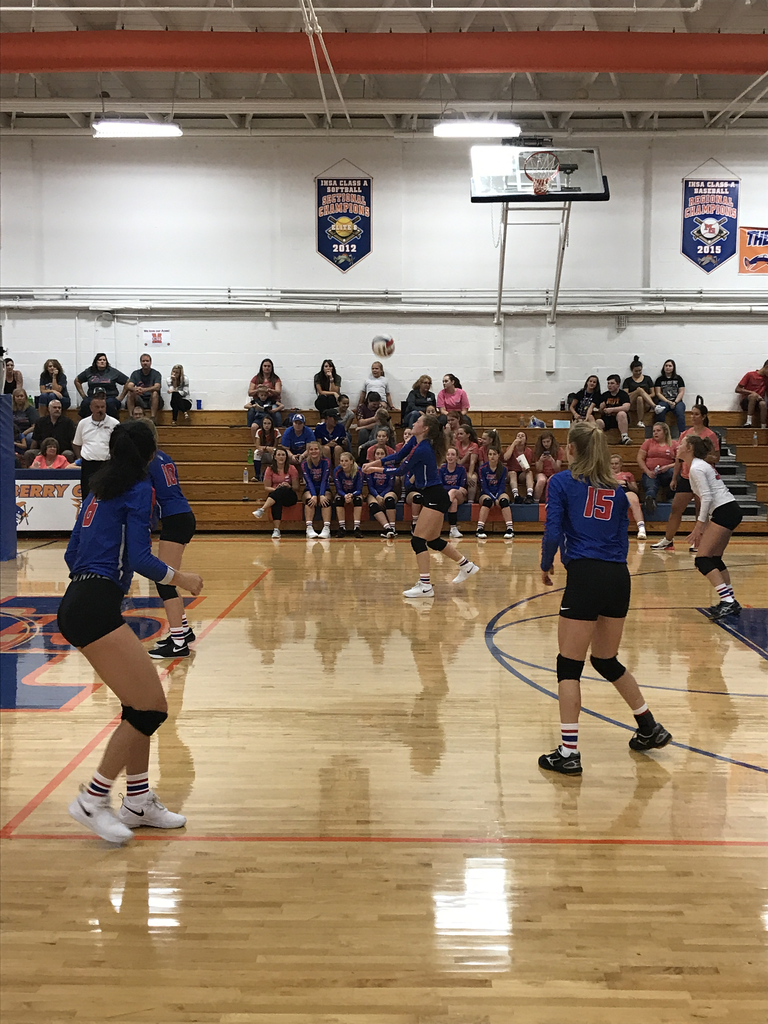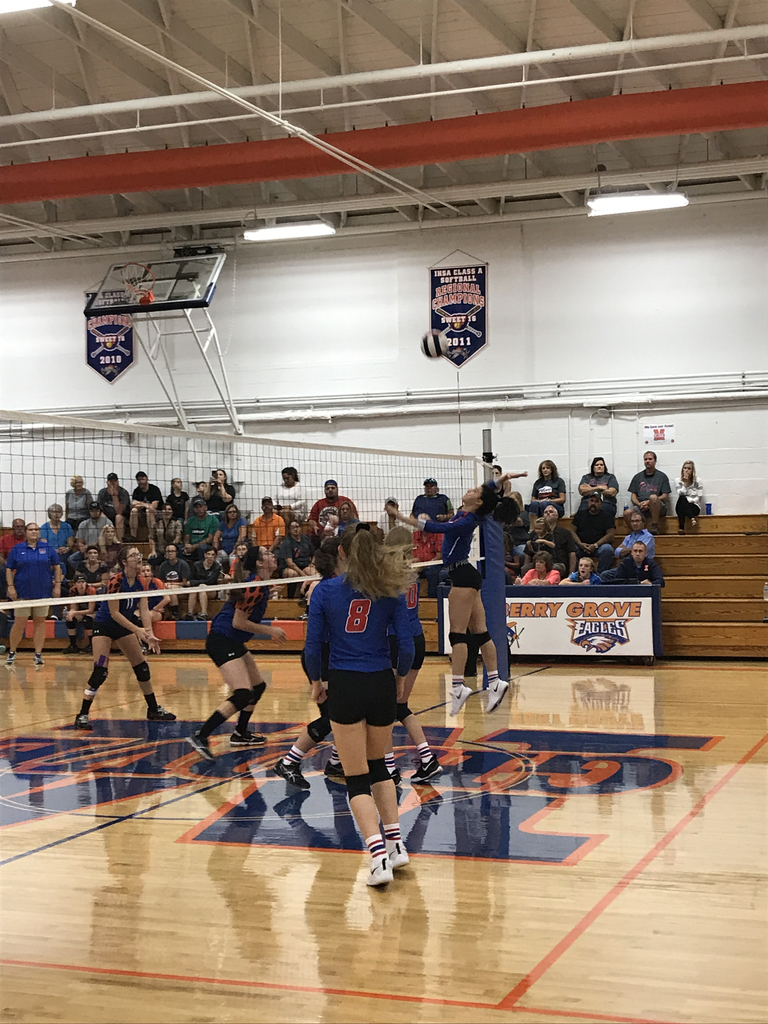 Due to field conditions, today's junior high baseball game has been moved to Louisville. The game will start at 4:30. The bus will pick up the players from Cowden at 2:35 and Beecher City at 2:45.