Shumway Parents with students riding the bus to and from school please see the change on the bus route!

There will be Turkey Bingo on Oct. 18th at the Kluthe building in Beecher City park to help raise funds for the Trap and Skeet team. Start time will be 6:00 PM and run until the prizes are gone! There will be variety of items.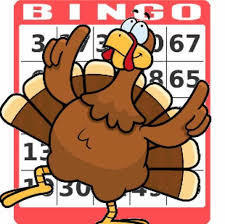 NTC Volleyball Tournament hosted by St. Anthony.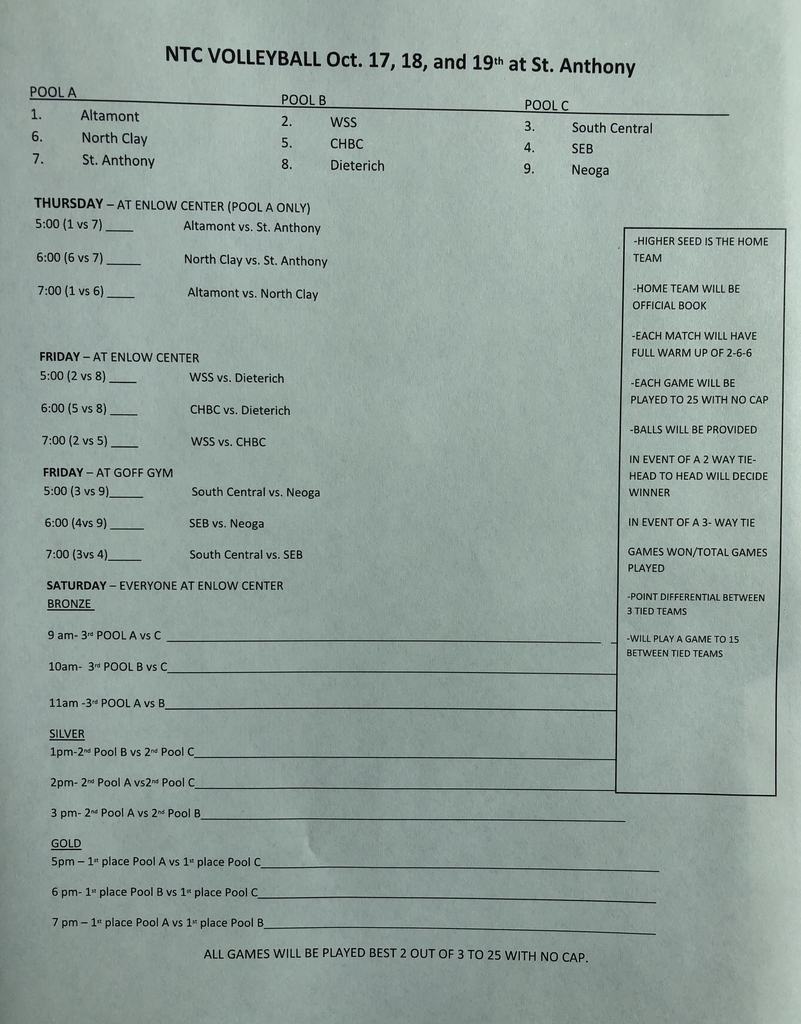 6th Grade Math students drawing their Geometric Cities in Mrs. Tirevold's class!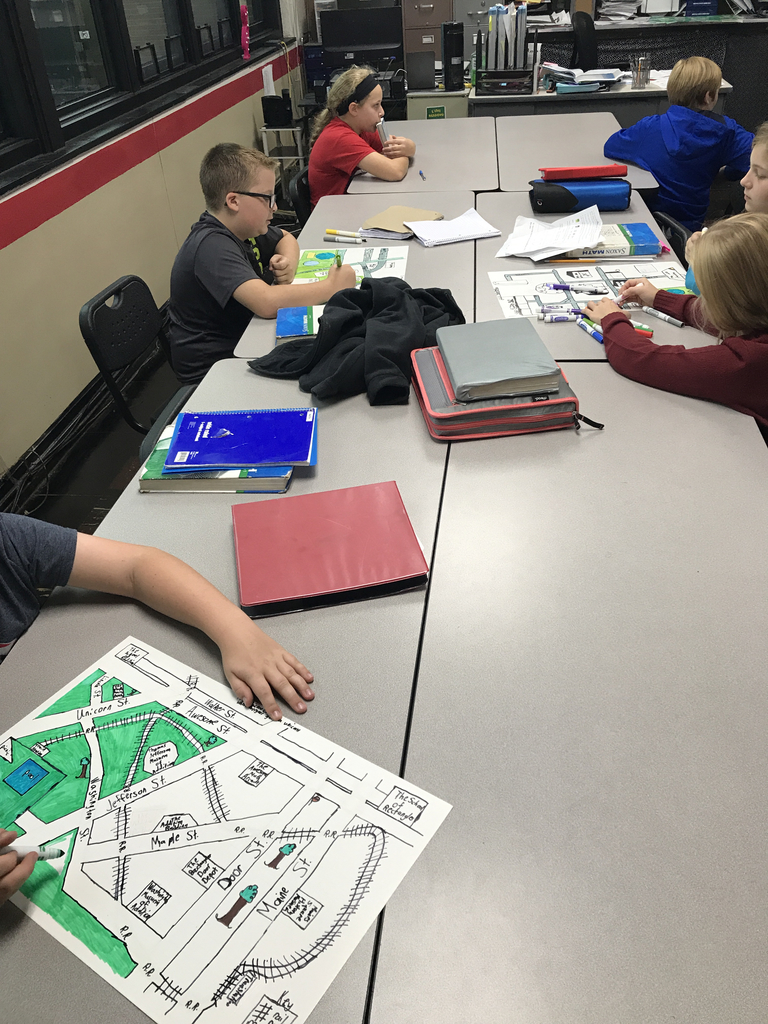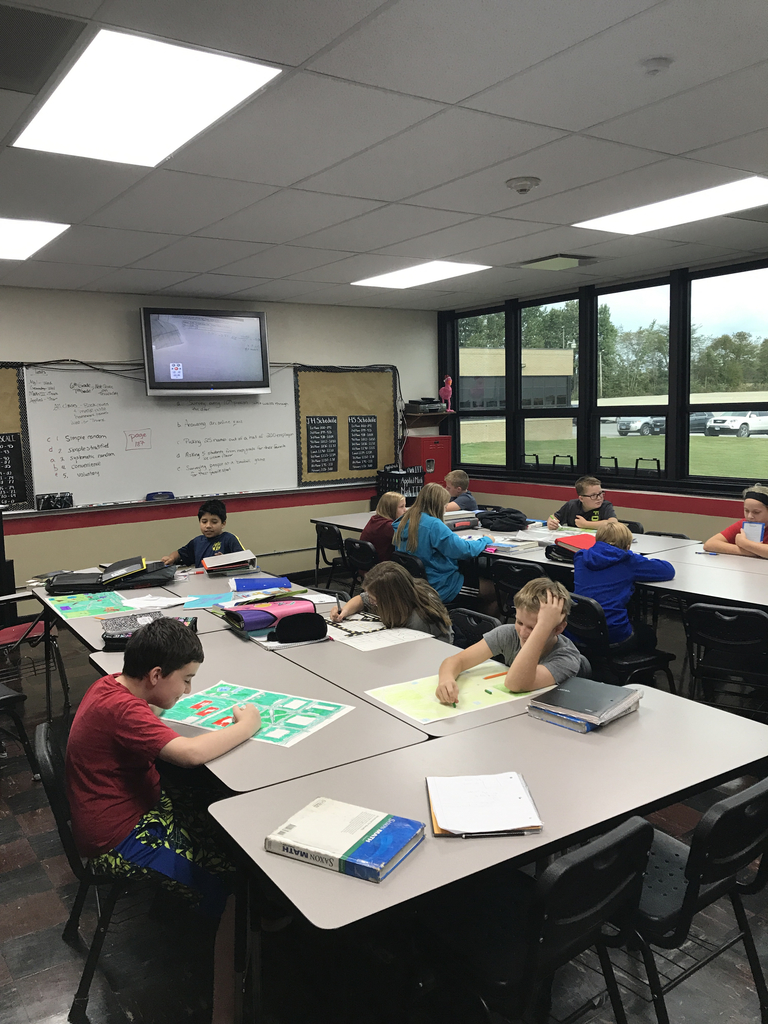 Mrs. Hanfland's classes are participating with the Bench Worx project. They get hands on experience using tools and problem solving. They are building boats and other projects. This activity was made possible through grants from the Beecher City Educational Foundation and IRTAF.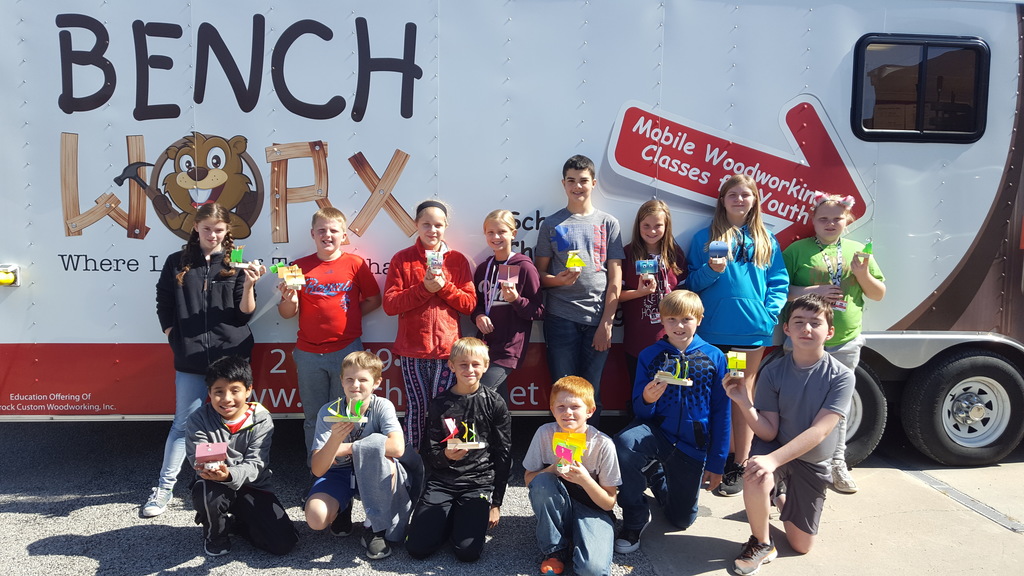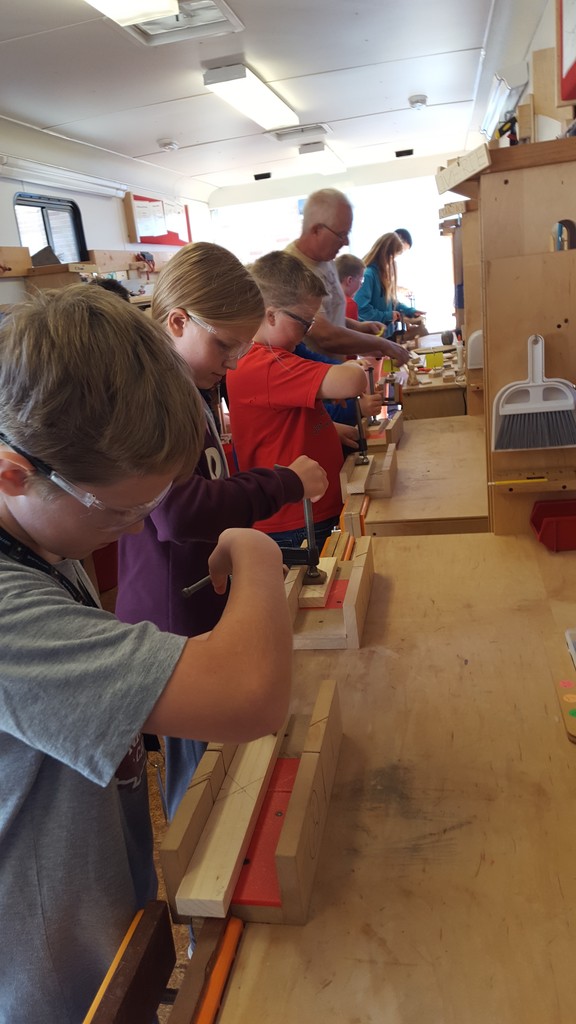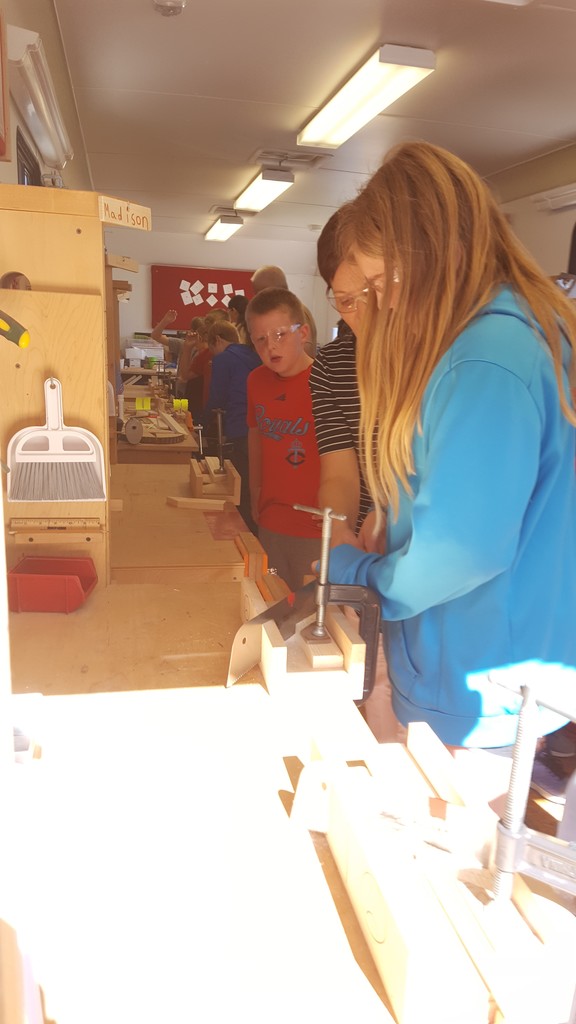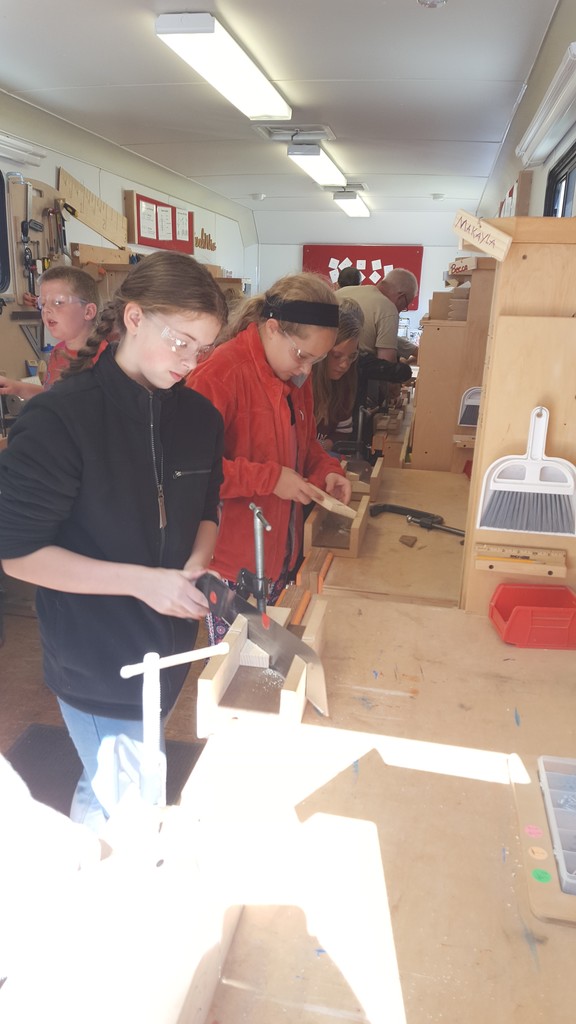 The elementary students got a surprise visit from the Tri-County Fire Department during Fire Prevention Week.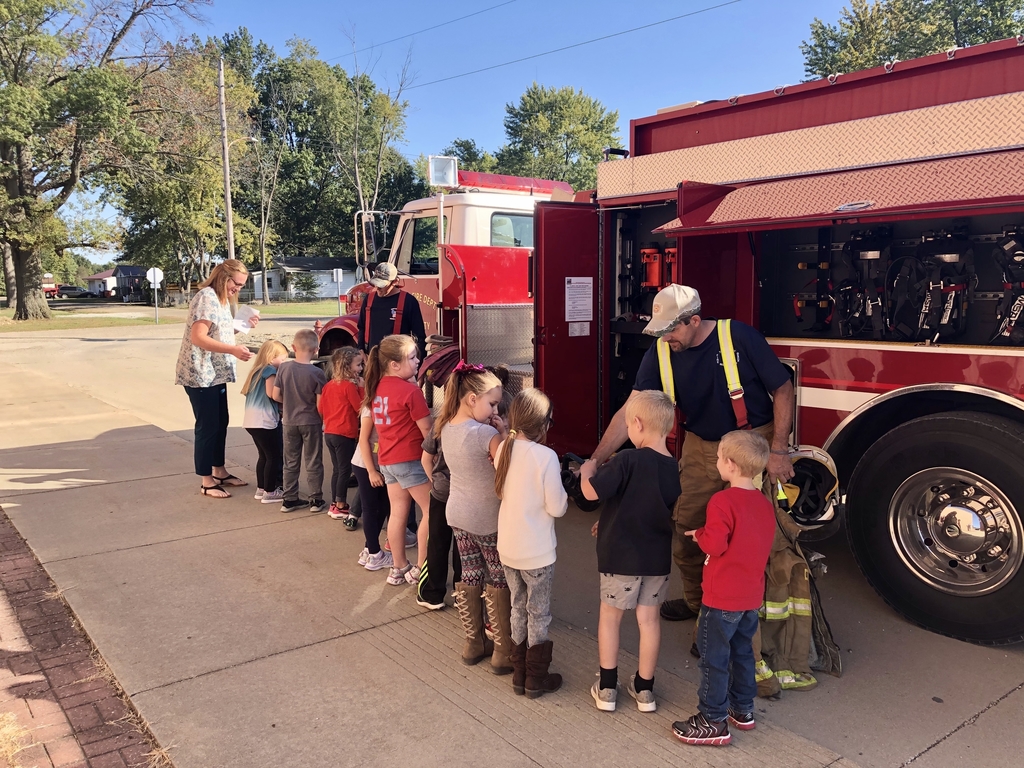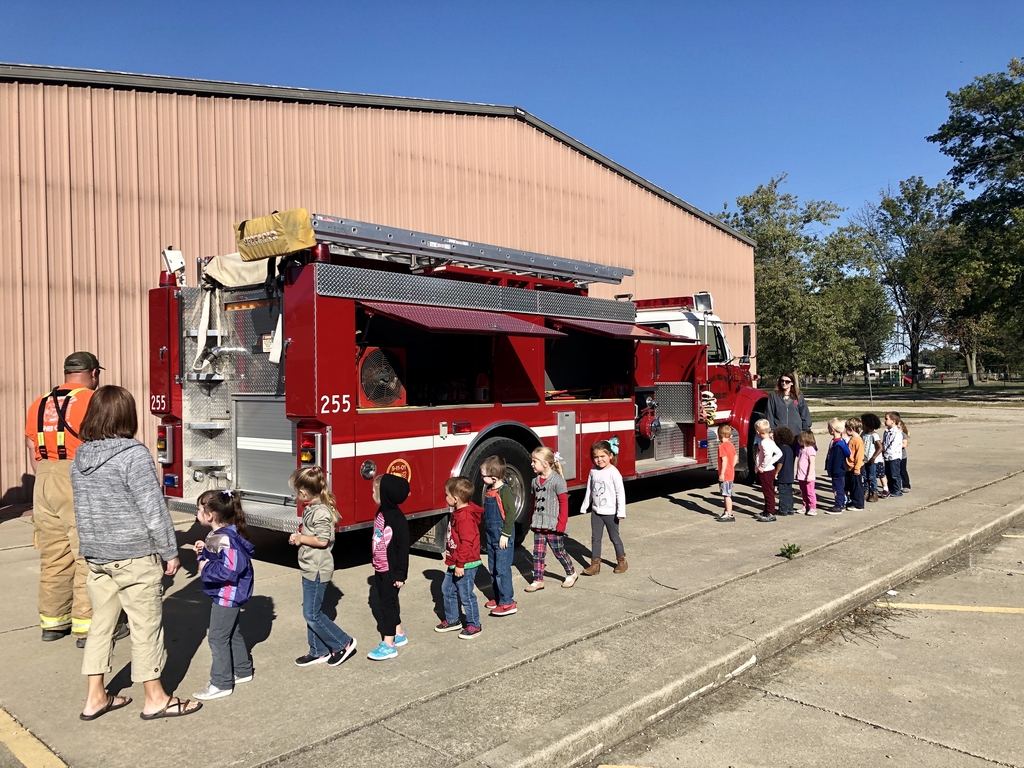 The Beecher City FFA Alumni is asking the Beecher City FFA students to bring a dessert to their Soup Supper/Quarter Auction on November 2. You can bring desserts starting at noon on November 2. If you have any questions please call or text Leslie Kemme at 217-821-3399.
Mrs. Lorton's 5th Grade Ozobots class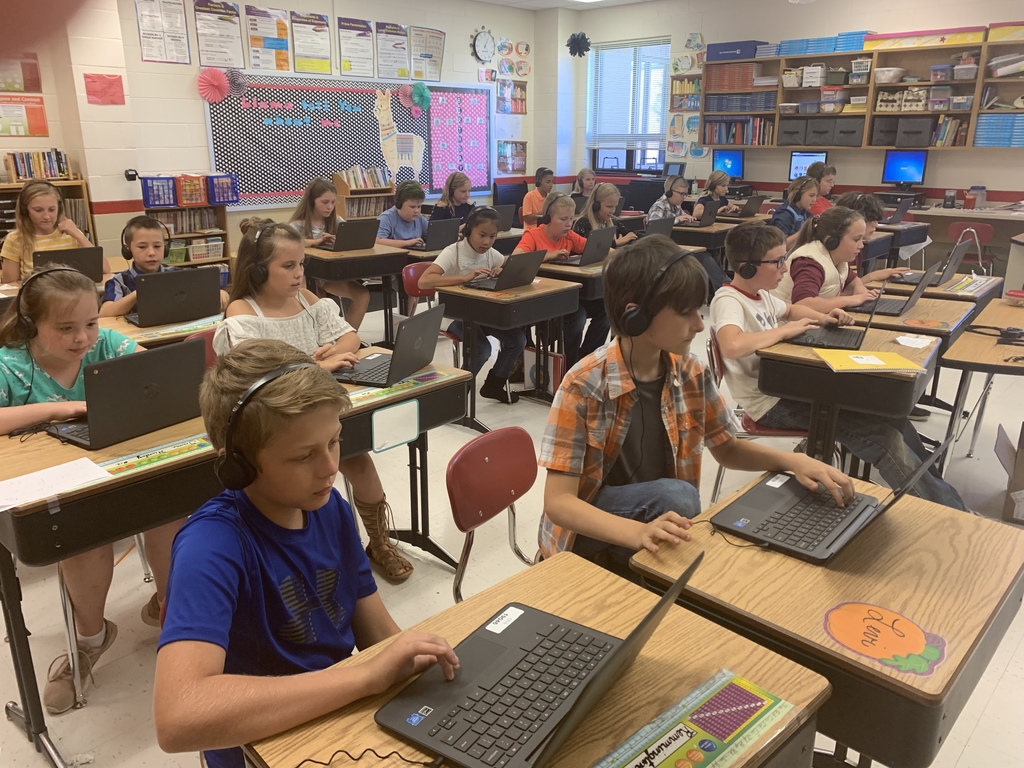 On Saturday, October 5th, Beecher City CUSD #20 will be testing the new calling system for our district. This test will include phone calls, texts, and push notifications (School App) through the new school website. The recipient of the phone call will be the parent or guardian who receives mail from the school. With the phone calls, it may take a few seconds before you hear the recorded message, and the phone number that the call originates from will be the school phone number. If you have any questions, please email the unit office by contacting Kim Miller at
kmiller@beechercity.org
or Philip Lark at
plark@beechercity.org
.

Thursday, October 3, Beecher City Jr/Sr High School sent two teams to the Lake Shelbyville Eco-Meet held at Camp Campfield Ecological Study Area near Sullivan, IL. Eco-Meet is a scholastic competition sponsored by the U.S. Army Corps of Engineers at Lake Shelbyville. The Varsity team consisted of three seniors, Audra D, Ashley R, and Kirsten S. The varsity team competed against other high school students in the topics of mushrooms, owls, and pollution. The varsity team placed 16 out of 21 teams. The Junior Varsity team consisted of four 8th grade students. Katlyn A, Wyatt D, Hadley H, and Dacotah W. The JV competed against junior high students in the topics of nuts & berries, fossils, and nature's toxins. The JV teams placed 6th in nuts & berries, 2nd in fossils, and 4th in nature's toxins. Overall, the JV team finished in 4th place out of 21 teams.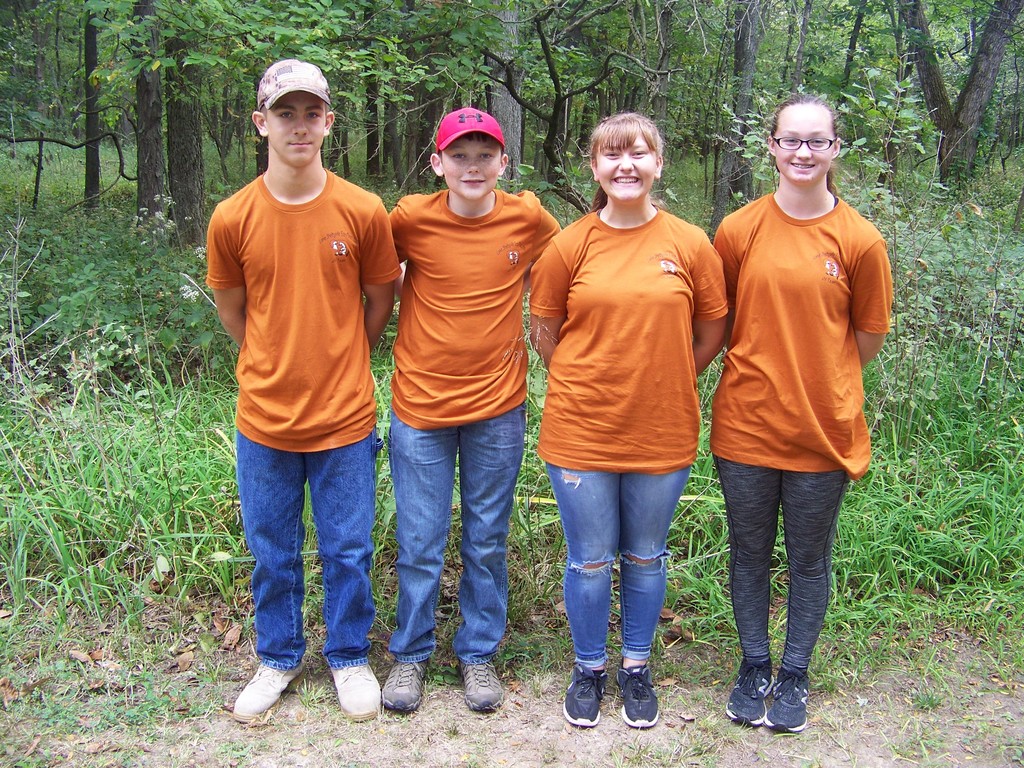 This is a reminder that on today Wednesday, October 2 a representative from the Illinois Student Assistance Commission will be here to walk the Seniors through the financial aid process. The meeting will start at 5:30.


Fall Sports Pictures will be taken October 7th at 1:00 pm. The following teams will be photographed. Junior High: Baseball, Softball, and Girls Basketball High School: Fall Baseball Forms are available in the office Order online at mylifetouch.com Picture Day ID: EVTFCXV3F

Beecher City Jr./Sr. High showing support for Sullivan CUSD #300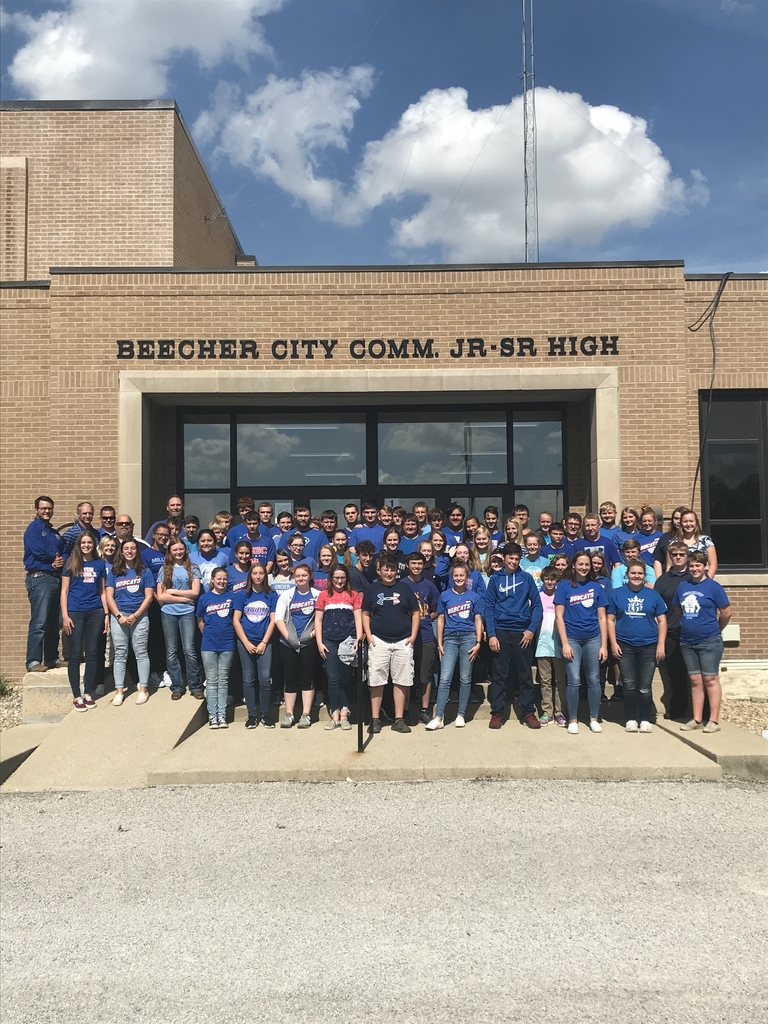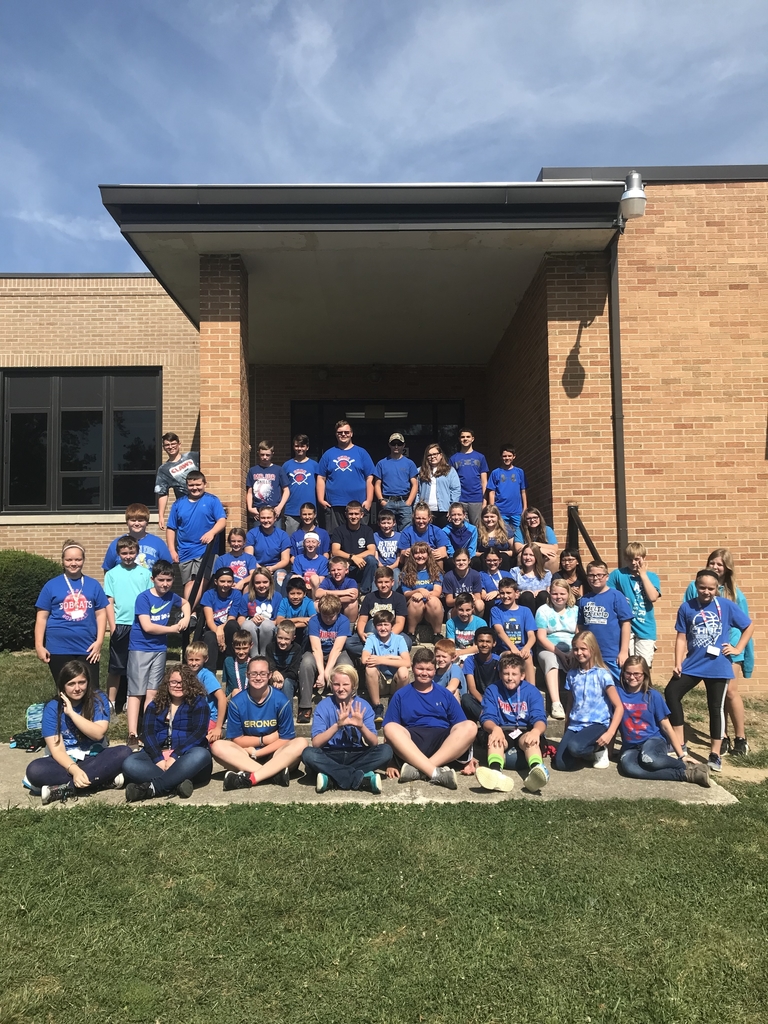 App Notifications

"Our district encourages all staff and students to wear blue on Monday, September 30th, in honor of Tyson Mendoza, a kindergarten student in the Sullivan School District who lost his life in an accident Friday. Tyson's favorite color was blue."

A and P class dissecting worms.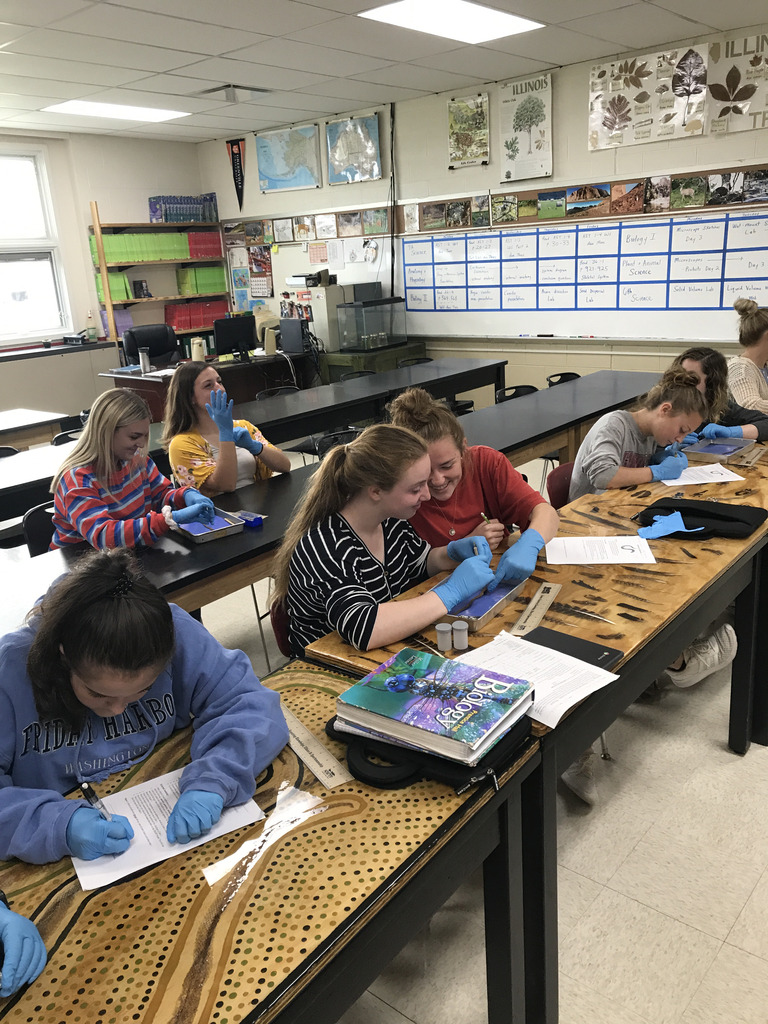 The Beecher City Post Prom Committee will meet Wednesday, September 25th at 6 PM in the high school library. Anyone willing to help with post prom is welcome.

7th grade science and the high school biology classes started the year with a tree identification unit. Students completed leaf collections utilizing their tree ID skills.